I've just wrapped up an incredible two days in Kazakhstan, and managed to tour both Almaty and Astana for a bit, despite the limited time I had. I decided to arrange tours through the hotels in both cities in advance, since I wanted to be sure the experience was as seamless as possible given my limited time.
Both tours were great. I loved one of the cities, while the other city was just "meh" (I'll share my thoughts on the two cities in a follow-up post).
I don't want to throw the hotel or tour guide under the bus, but there was something that came up that surprised me. The more I think about it, the more I'm conflicted about how to feel.
When you book a tour through a hotel, do you expect the hotel to take a commission? I can see both sides:
On one hand the concierge should be viewed as a service, so I tend to think that by paying for a room at a hotel you're paying for access to a helpful and knowledgable concierge
On the other hand, I realize many people work on a commission (heck, I'm no exception), so I don't fault them for taking a cut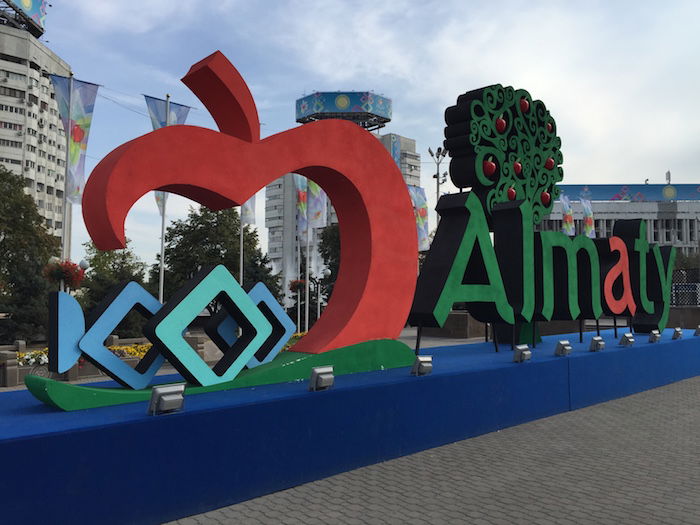 In general I'd prefer if their cut comes on the back end, much like with travel agents. For example, as an industry standard, when travel agents book hotels they're getting a 10% commission, though consumers are paying the same regardless of whether or not they book through a travel agent.
I guess it's also not unreasonable if the concierge charges some sort of a fee. At least I wouldn't think twice about it, since I value the convenience.
However, during one of the tours I took, the topic of hotel commissions inadvertently came up. Towards the end of the tour I said "How much is it, and can I charge this to the room, or do I pay you in cash?"
She said cash would be great, and then said she'd pay the hotel their portion. She apologized for how expensive the tour was, saying that the hotel takes a big cut. I could immediately tell she regretted saying that and she apologized for bringing it up.
But naturally I was curious. She gave me her business card, and as a way of figuring out just how much of a cut the hotel was taking, I said that I'd be sure to tell any friends who visit to use her, and asked how much she'd charge directly for such a tour.
She said "about one third of the cost."
I was a bit taken aback. When she said she'd pay the hotel their cut I figured it was maybe 10-20%. But the hotel is basically inflating prices and charging me about triple the cost of a tour? That seems a bit ridiculous.
Priced in USD it was still very reasonably priced (given how weak the currency here is), but at the same time something doesn't feel right about the hotel taking two thirds of the money that I paid for an outside tour.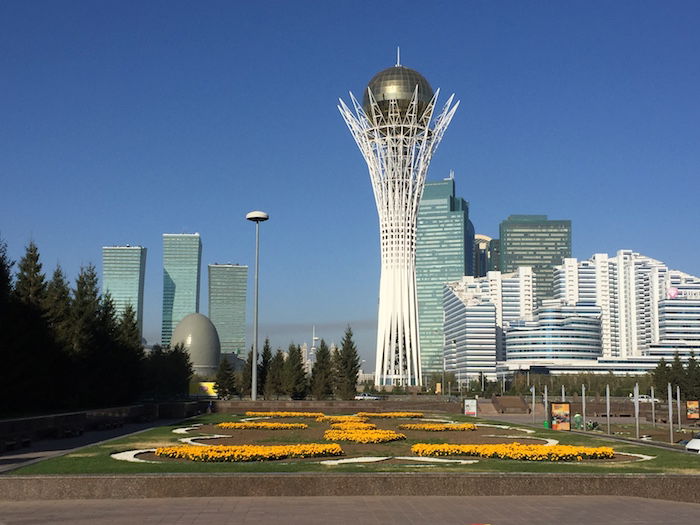 Where do you stand on this — is it okay for hotels to charge undisclosed add-on fees/big commissions for tours they arrange, and if so, how much is too much?