One of my favorite hotel elite perks is complimentary breakfast. As I've explained before, my two preferred hotel chains are Hyatt and Starwood.
In general I'd say Hyatt does breakfast best, as you receive a full, hot breakfast as a Diamond member whenever there's not a club lounge (otherwise you receive club lounge access).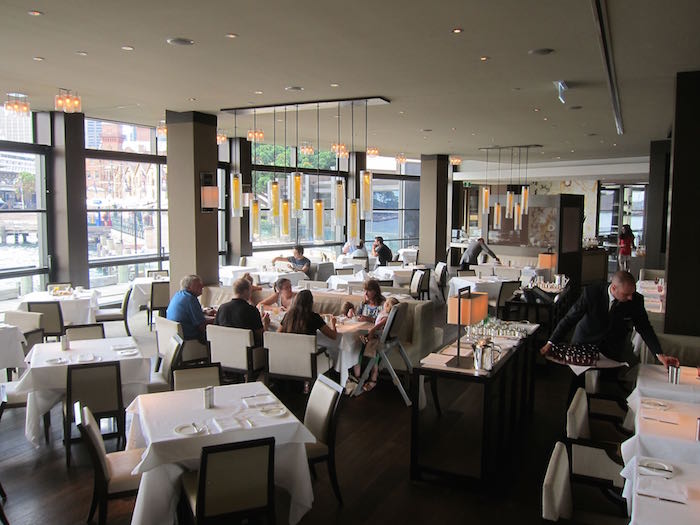 Meanwhile Starwood offers continental breakfast as a Platinum perk, though that has to be chosen in lieu of the 500 Starpoint welcome amenity. When hotels take the "continental breakfast" perk literally, it can be quite disappointing. Like when the only option is coffee and a basket full of carbs.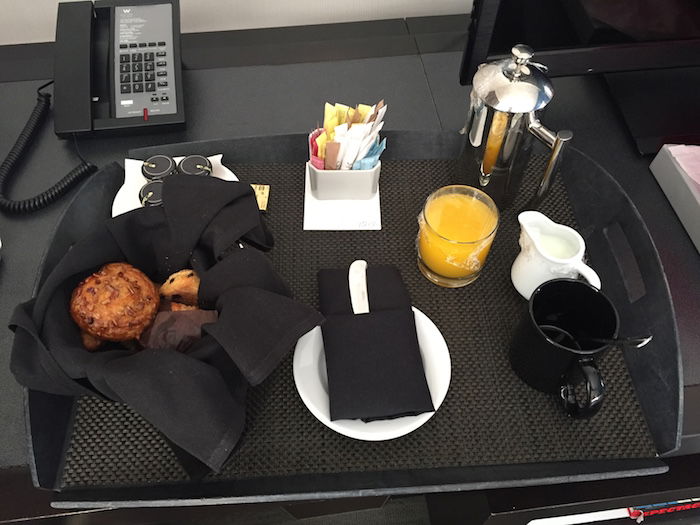 That being said, I find many Starwood hotels go above and beyond, and offer full breakfast instead — that's more often the case than not at properties outside the US.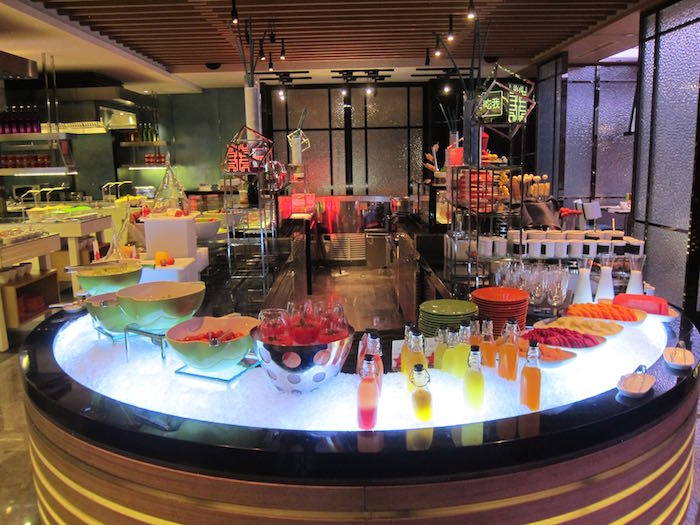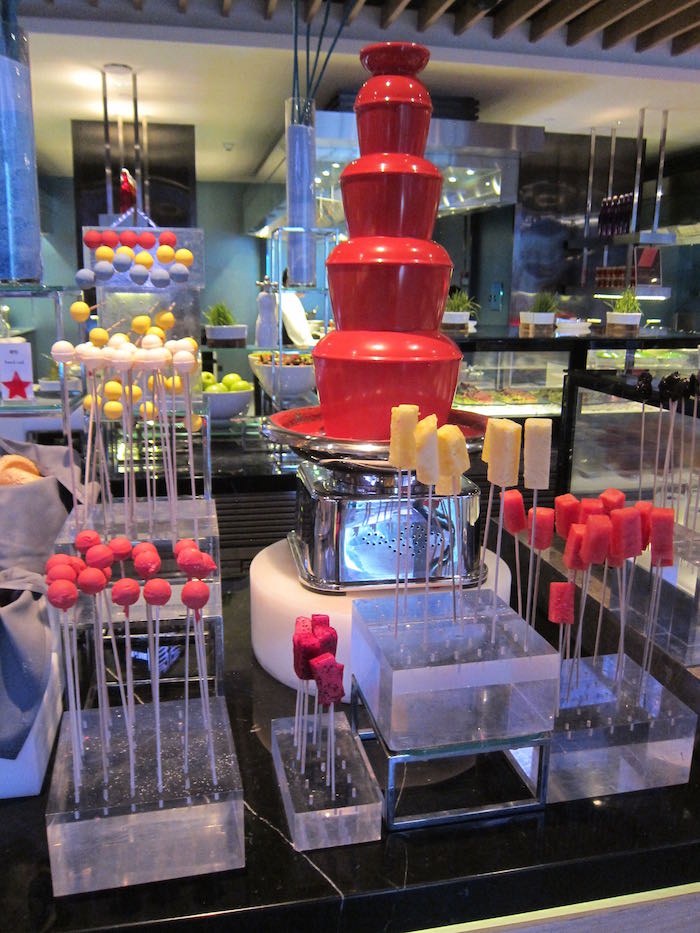 But that brings me to a bigger point, and I'm sure I'm not alone. After having lived in hotels for about 16 months, I think I'm finally over hotel breakfast, even when it's free.
For example, in the past seven days I've gone to Starbucks (and paid) four mornings for a Venti cold brew coffee and spinach feta wrap rather than having the complimentary hotel breakfast.
How could I be over a "free" breakfast, especially since I've been staying at nice hotels with actually decent breakfast spreads?
I guess the first issue is that when you have access to something "free" or "unlimited," there's always the tendency to over consume. Amazing breakfasts are nice in moderation and on vacation, but when it becomes your everyday life, it's less exciting.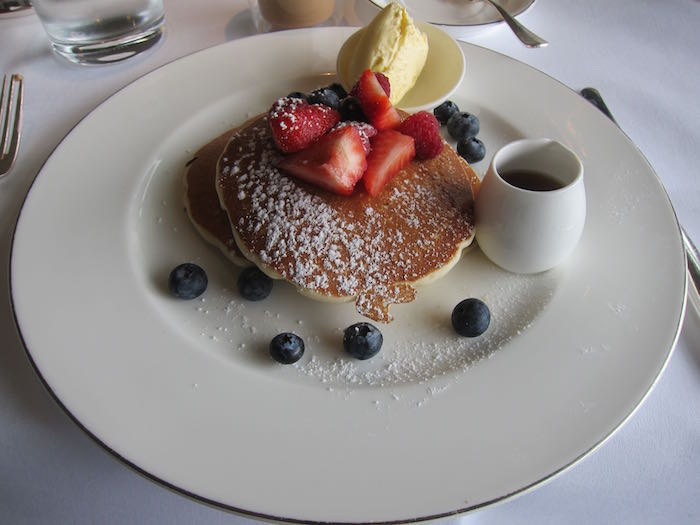 Beyond that, it's just a function of the time commitment. Going to a restaurant does take a fair amount of time, while you can (hopefully) be in and out of a nearby Starbucks in less than 10 minutes.
And lastly, I think when something which is usually special becomes an everyday thing it sort of ruins the fun. Is it nice to go to an awesome restaurant once a week? Absolutely. Is it as fun if you go every day? Not really!
I think I've actually started to value a decent complimentary coffee setup in the lobby (available to all guests) more than a complimentary breakfast as an elite member.
For those of you business travelers on expense accounts who also have hotel elite status, how much do you really value hotel breakfast as a benefit? How often do you actually take advantage of your complimentary breakfast benefit rather than just grabbing something at Starbucks you can expense?
No doubt this is a hugely valuable benefit for leisure travelers, and at the end of the day that's the best part of hotel loyalty programs. They can make those most memorable vacations even better. I guess I'm sort of coming to the realization that if there are lots of people like me, providing breakfast as an elite benefit really isn't that costly for the hotel programs.
I'd love to hear where you guys stand on hotel breakfast!