Many of you are probably familiar with "fuel surcharges," which are the pesky fees that many airlines add to their tickets. In reality they don't have much of an impact on revenue tickets, since airlines are typically required to advertise "all-in" costs, and it's not like airlines would lower fares if these didn't exist.
Arguably the biggest impact of these fuel surcharges is that some airlines pass these on to consumers when redeeming miles. In some cases that means your "free" ticket ends up costing $1,000+ in taxes, fees, and surcharges, which sure takes a lot of the fun out of it.
Some countries and regions ban fuel surcharges
Historically some countries and regions have banned airlines from imposing these surcharges. For example, Hong Kong has had a ban of fuel surcharges for a couple of years, which has been great for those redeeming miles.
For example, take the below British Airways award ticket from Hong Kong to London. British Airways first class awards usually come with hundreds of dollars in fees, while in the case of a ticket originating in Hong Kong, you're just paying minor taxes and fees.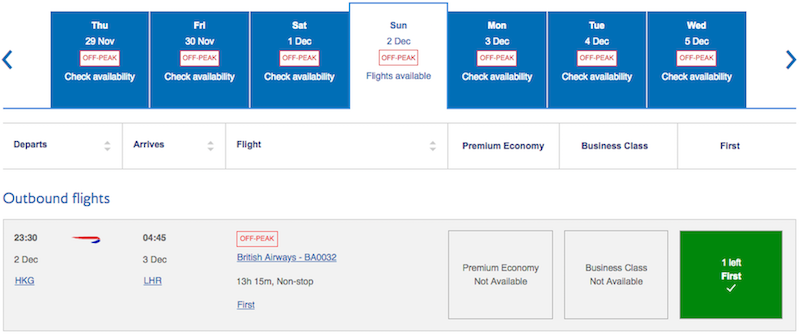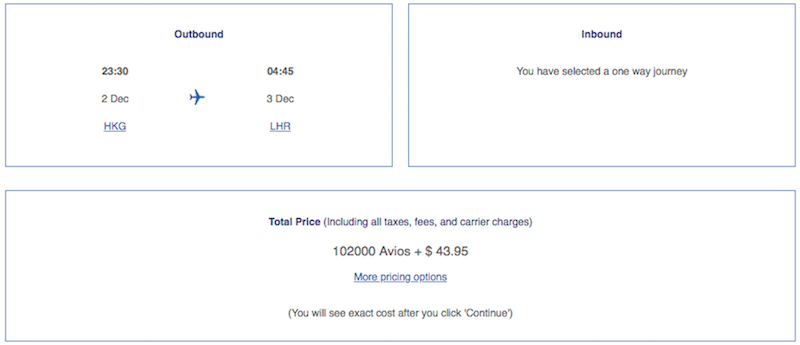 This is of course great for those redeeming miles.
Hong Kong is ending their ban on fuel surcharges
The Civil Aviation Department of Hong Kong has announced some changes to how airlines have to display their prices. As part of this, Hong Kong will be ending their ban on fuel surcharges as of November 1, 2018.
Essentially they're noting that the ability for airlines to unbundle fares leads to more competition, especially for a place like Hong Kong, which has service from over 120 airlines to over 220 destinations. A spokesperson said the following:
"The further review noted that the global trend of deregulating fuel surcharge to enhance competition, as highlighted in the consultancy study, echoed with the progressive liberalisation policy in Hong Kong's air services regime. It also noted that the fuel cost was part of the operating costs of airlines that had to be recouped in any case, be it as part of the basic ticket fare or as a separately listed surcharge. Individual airlines should be allowed to make their own commercial decisions on whether to levy a fuel surcharge. The key is to encourage competition and to ensure transparency in price display to facilitate consumers in making informed choices."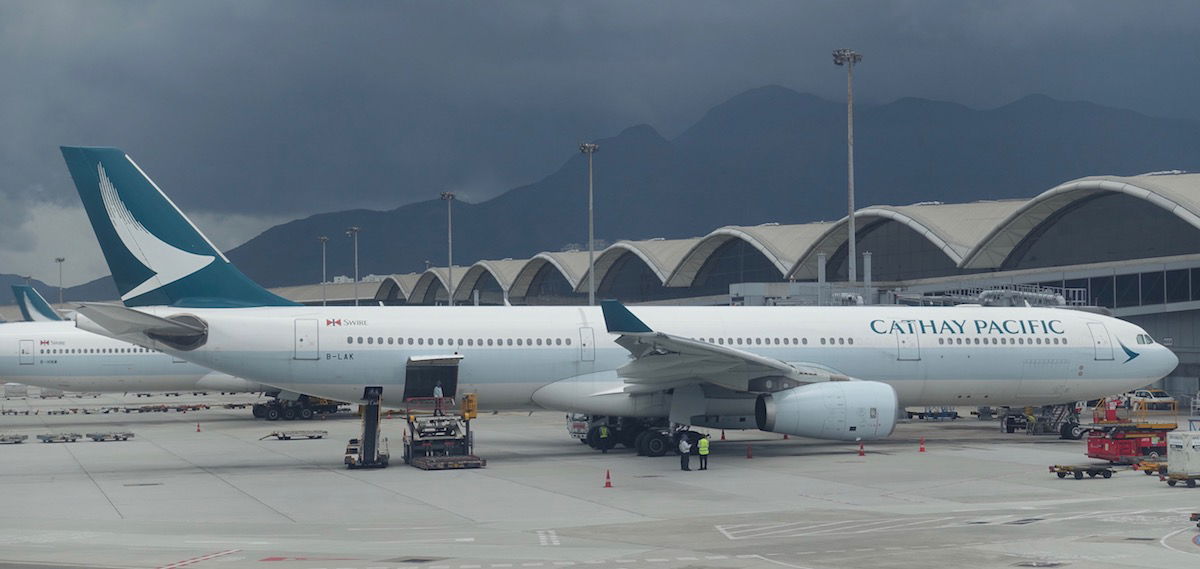 My take on this change
Hong Kong was a great airport out of which to book award tickets given the lack of fuel surcharges departing there. Did I love this rule? Of course I did.
At the same time, do I think it's the government's role to regulate this? No. I think what's important is that the government ensures that airlines are at least marketing this correctly. For example, globally we've seen airlines go from referring to these surcharges as "fuel surcharges" to "carrier imposed surcharges," with the latter being more accurate, and reflecting that these surcharges have little correlation to the cost of fuel.
At the end of the day I think airlines should be able to levy whatever surcharges they want on tickets, as long as they're transparent about it. If we don't like it, we can not do business with them.
Again, I don't like this change. But under Hong Kong's rules it was okay for an airline to levy a redemption surcharge (like what Qatar Airways has), but not a "carrier imposed surcharge," which seems like a silly differentiation to make.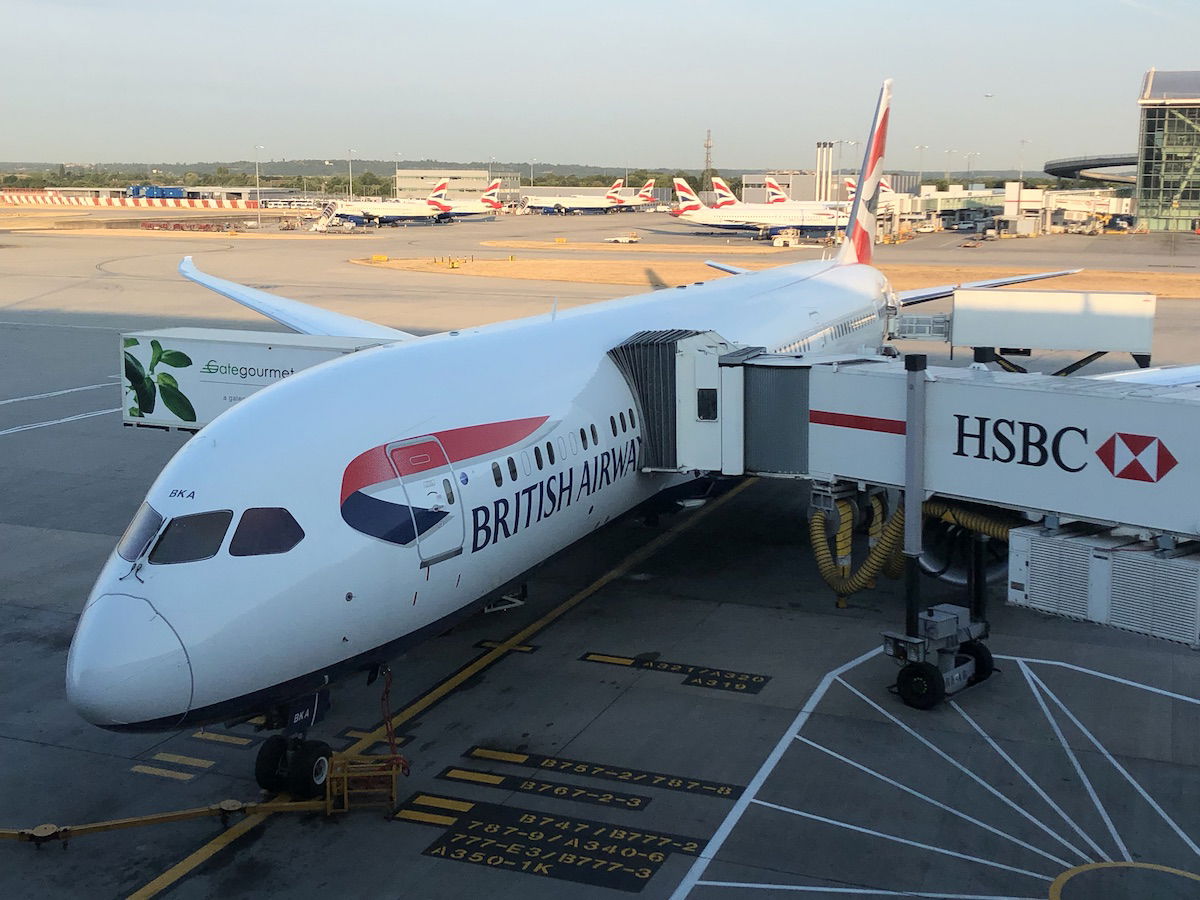 Bottom line
Hong Kong lifting their ban on carrier imposed surcharges is obviously bad news for those of us looking to redeem miles. While I hate surcharges and will do what I can to give as much business to programs that don't levy these, I do think airlines should have the right to (transparently) charge whatever fees they want, and then we can decide for ourselves whether or not the program is worth getting involved with.
What do you make of Hong Kong's rule change with surcharges?