Cathay Pacific has one of my favorite first class products in the world, though in the past I've noted how they sort of drop the ball when it comes to the overall ground experience in Hong Kong. They have very nice check-in counters and a gorgeous first class lounge, but no sort of priority security screening or immigration.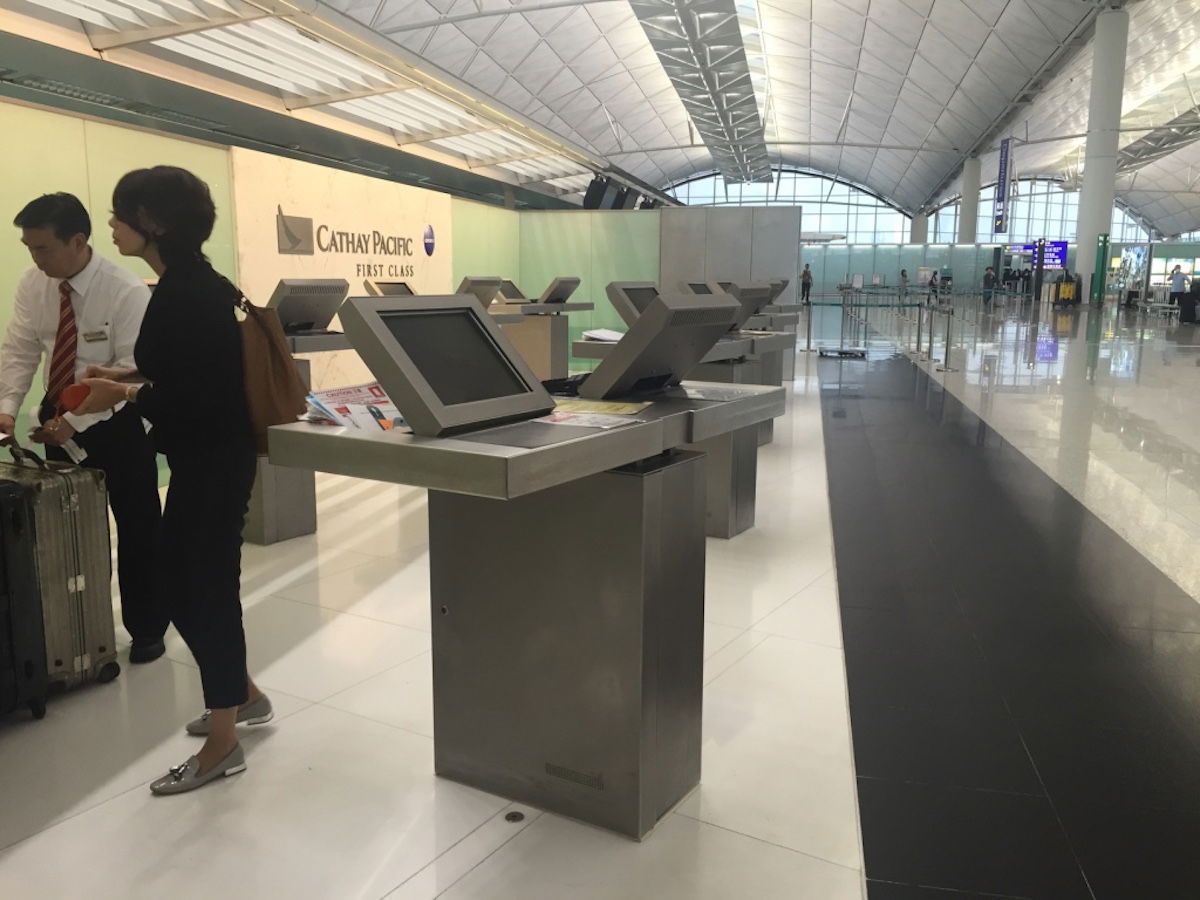 Many other airports have developed priority queues for premium passengers, so at a minimum, it would be nice to see that for Cathay Pacific first class.
The awesome Danny Lee of the South China Morning Post reports on how Hong Kong International Airport is introducing a fast track security channel in September. You'd think this would be exciting news, though unfortunately it's so poorly executed that it's just about useless, in my opinion. Why?
The airport is introducing a dedicated premium security channel, but not a premium immigration channel, which is always where the holdup is at the airport; I've never waited long at security, while I've often waited quite a bit at immigration
The priority security queue can also be used by those with specials needs and reduced mobility, those who are pregnant, the elderly, and adults with infants; I'm all for providing special services for people in that category, but there's absolutely nothing speedy about going through security with those who need extra time
Airlines who choose to opt into this fast track security lane will have to pay 20HKD (~2.50USD) per premium passenger for the service, so this could potentially cost many airlines hundreds of thousands of dollars per year, and you know over time the cost of that will be passed on to consumers; this is allegedly being done to subsidize this being available to those with special needs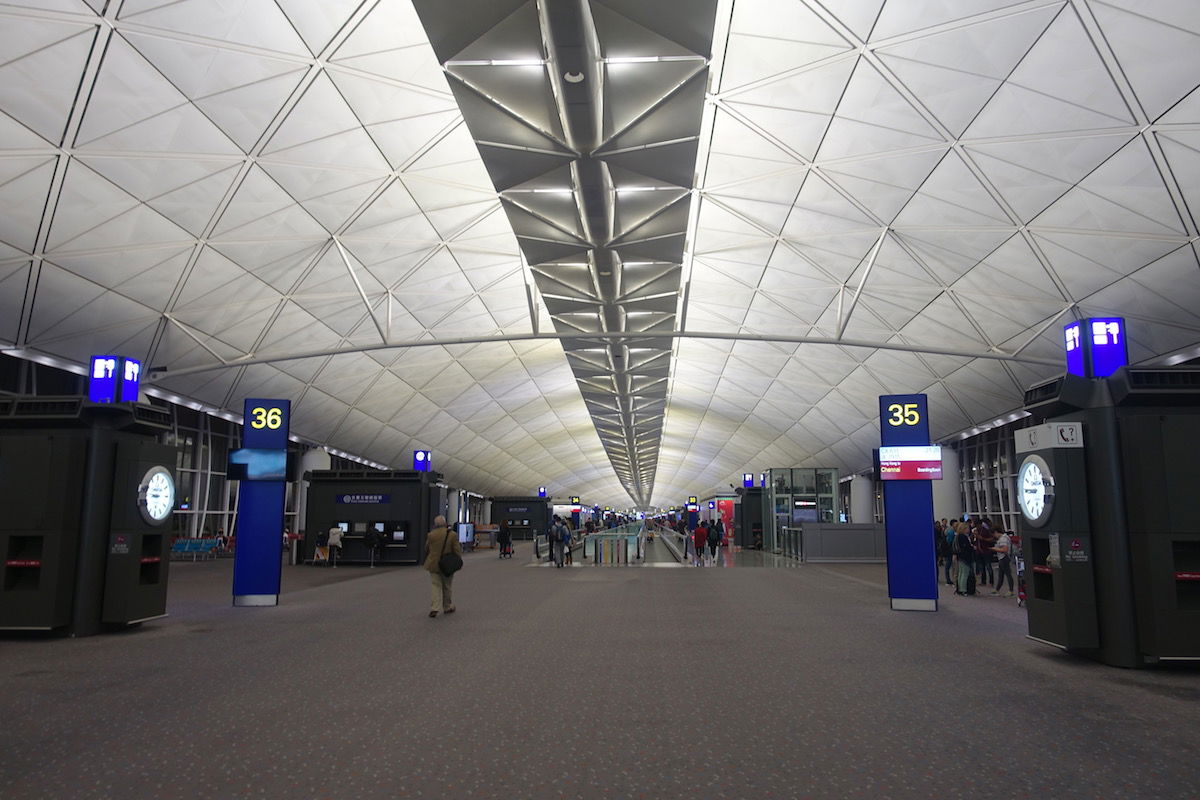 So while I was excited when I first heard that a fast track option was being introduced, this sounds useless. The bottleneck has always been at immigration (which is right after security) and not at security, so this accomplishes very little to begin wth. I don't remember security ever taking more than 10 minutes or so. On top of that, the priority line will also be open to those with special needs, which does anything to speed up the process.
What do you make of Hong Kong Airport's new fast track security lane — am I missing something?