Within the past month it has been announced that Starwood is losing management contracts for four of their hotels in Dubai, including their two St. Regis properties, one W property, and one Westin property. All of these hotels were owned by the Al Habtoor Group, which apparently hasn't been pleased with the performance of the hotels:
Those last three hotels are all part of one mega development in Al Habtoor City, so with this change, Starwood is losing a lot of hotel rooms at once.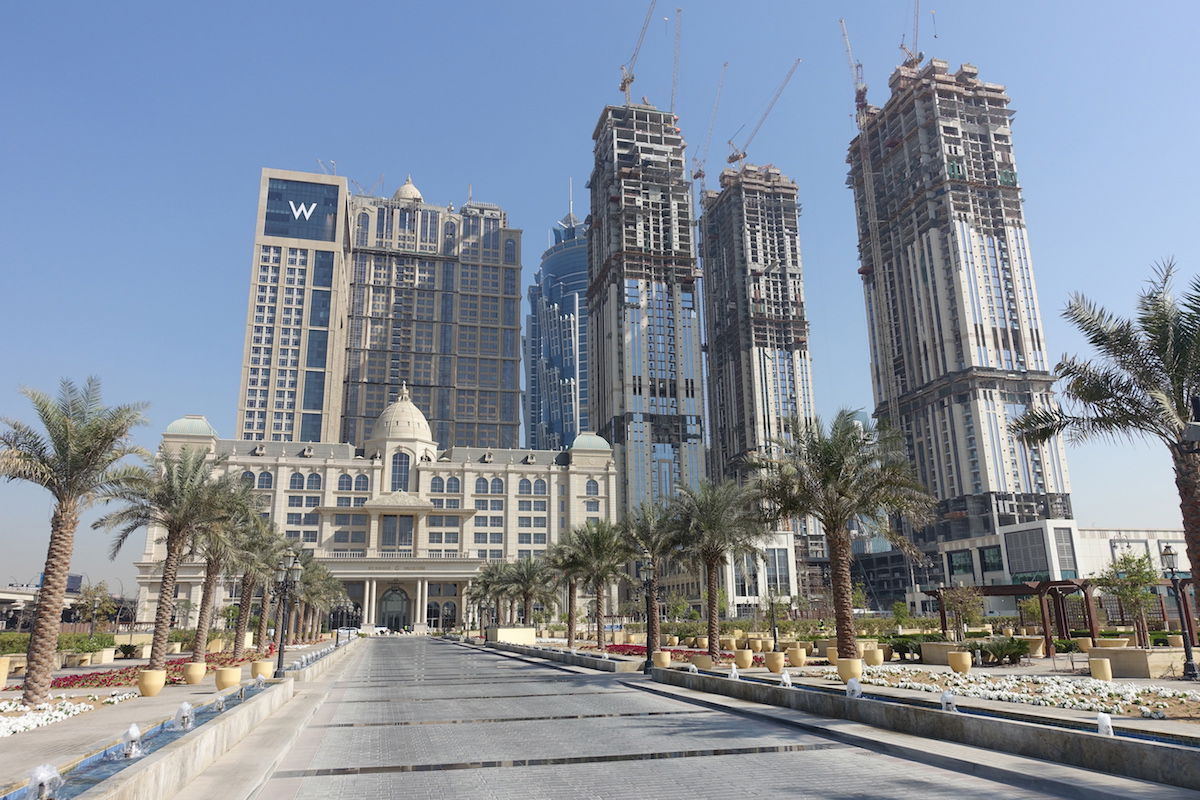 When this announcement was made, the chairman of Al Habtoor Group said the following:
"We maintain a strong and friendly relationship with Marriott International. This decision marks the start of a new era for Habtoor Hospitality as we focus more on strengthening our own brands and expanding our hotel-management portfolio."
This led me to believe that they were going to start managing these hotels directly, rather than simply switching management contracts to another international brand. As it turns out, that's not the case.
Hilton is taking over three Starwood hotels in Dubai
The Al Habtoor Group and Hilton have just announced a big new partnership for three Dubai hotels. As of August 1, 2018, the three hotels in Al Habtoor City will all be managed by Hilton:
The St. Regis Al Habtoor City becomes the Habtoor Palace, LXR Hotels & Resorts
The W Hotel Al Habtoor City becomes the V Hotel, Curio Collection by Hilton
The Westin Al Habtoor City becomes the Hilton Al Habtoor City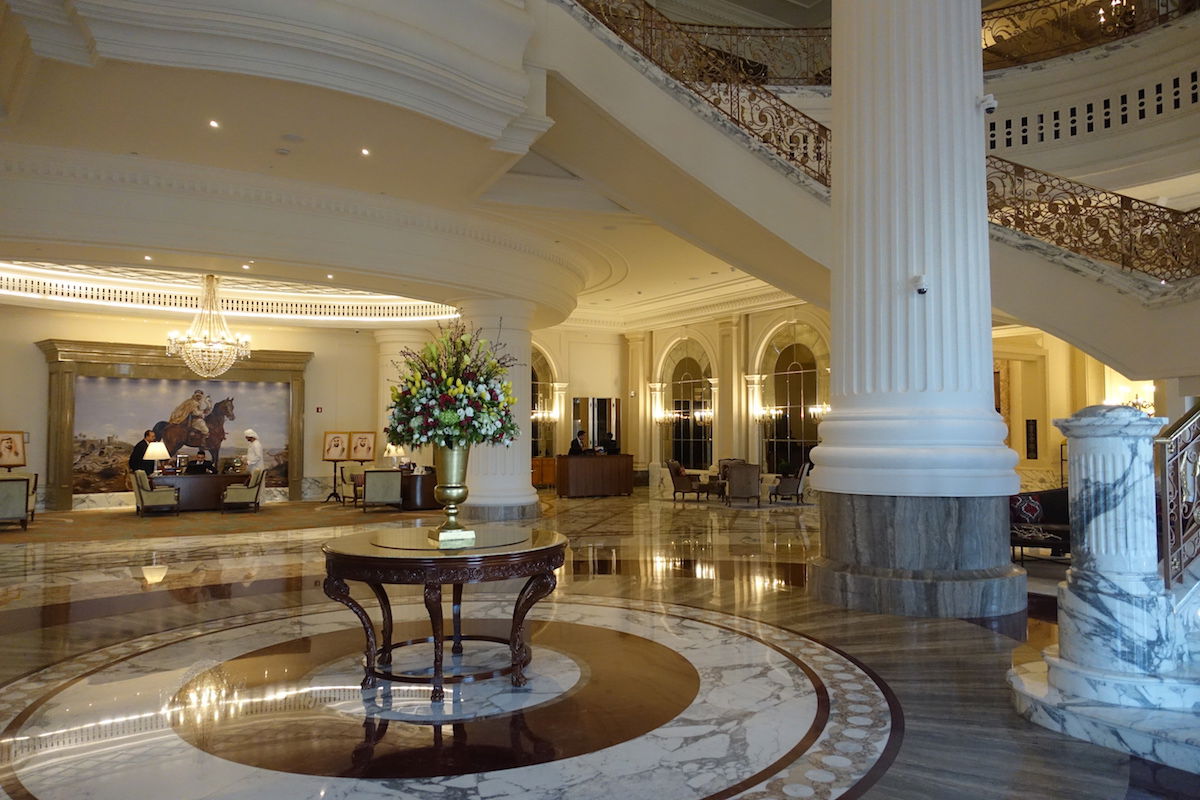 St. Regis Dubai, soon to be LXR Dubai
Currently Al Habtoor Group owns hotels that are managed by several international brands, including Hilton, IHG, Marriott, and more. For example, Hilton already manages several properties owned by Al Habtoor Group, including the Waldorf Astoria Dubai Palm Jumeirah, the Hilton London Wembley, the Hilton Beirut Habtoor Grand, and the Hilton Beirut Metropolitan Palace.
Hilton's surprising branding choices
Perhaps what's most interesting here is the brands that Hilton chose for these new properties.
First of all, Hilton is relaunching the LXR brand. This was first launched in 2005, consisting largely of former Wyndham properties. However, in the meantime the hotels have all been rebranded as Conrads, Curios, and Waldorf Astorias, but now Hilton is launching this brand again. That's a bit puzzling.
Even more interesting is that Hilton is launching "V Hotels" within their Curio Collection of hotels. Are you kidding me?! Are they seriously buying a W and turning it into a V? Really?!? Do they actually think that this is creative and hip, or are they doing this to minimize renovation costs, so they can just cut all the "W" signs in half?
You may think "oh, it's a coincidence," or something, but keep in mind that there was a 2010 lawsuit between Hilton and Starwood, where Starwood accused Hilton executives of stealing confidential documents related to the W brand.
As part of the settlement, Hilton had to pay $75 million in cash, Starwood was entitled to $75 million in hotel-management contracts, and Hilton had to agree not to launch a competing lifestyle brand within two years.
Now, several years later, they're launching… V.
Bottom line
It goes without saying that this is a big win for Hilton and a big loss for Marriott. It's also interesting to see the branding that Hilton chose for these hotels — they're relaunching one brand that was started in 2005 but where all hotels have since been rebranded, and then they're creating a portfolio within Curio Collection, that I'm sure is in no way intended to resemble W… none whatsoever.
(Tip of the hat to Vineet)