Dubai is Starwood's second biggest market after New York, though it's losing four hotels over the course of just a few weeks. Dubai will be going from having two St. Regis properties to having zero St. Regis properties. That's rough.
Just over a week ago I wrote about how the St. Regis Dubai Polo Club was leaving Starwood as of July 1, 2018. That was very little notice, though it was reported that this was "a mutual decision reached amicably." I had stayed at the St. Regis Dubai Polo Club in January, and found the hotel to be nice and… strange. It was a ghost town, but then again, so are many things in the UAE.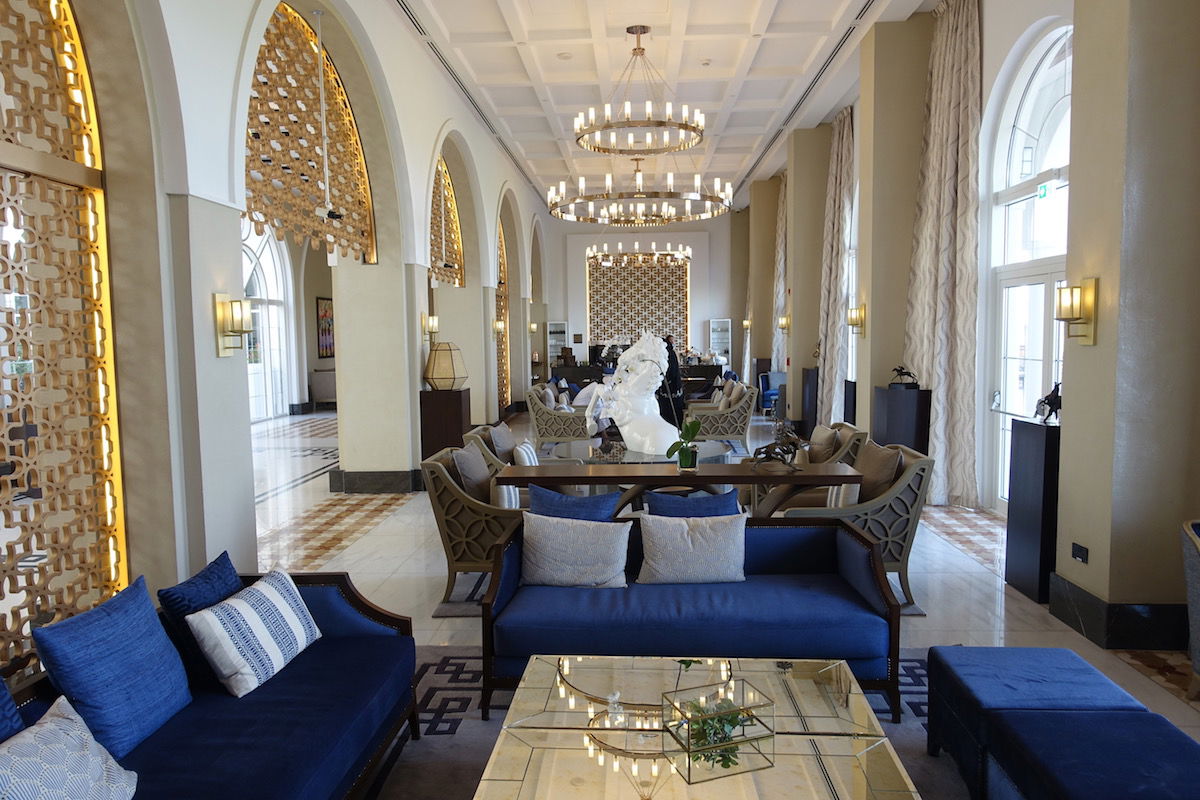 The former St. Regis Dubai Polo Club
The hotel is now branded as the Al Habtoor Polo Resort & Club, and I can't imagine it's doing much better under that branding.
The St. Regis Dubai Polo Club was owned by the Al Habtoor Group, the same owner as three other Starwood hotels in the city — specifically, the St. Regis, W, and Westin Al Habtoor City. They're all located in Al Habtoor City, which is a new development.
As I noted in the last story:
What I find interesting here is that this is only one of the Al Habtoor Group's four hotels in Dubai. I wonder if there's some sort of dispute between Starwood and the group, and if we could see the other three properties reflagged as well. It wouldn't surprise me one bit…
That's exactly what's happening — Gulf Business is reporting that the St. Regis, W, and Westin Al Habtoor City will all be leaving Starwood as of July 31, 2018.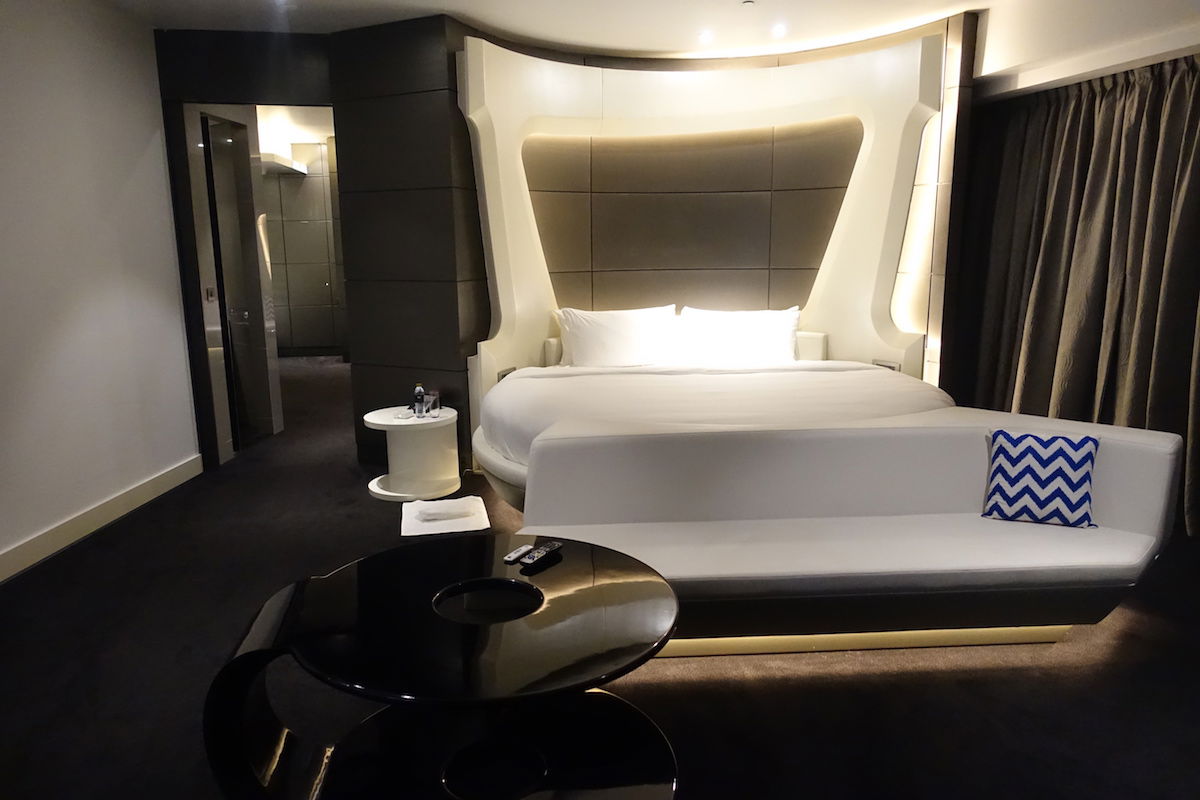 W Dubai Al Habtoor City
Losing nearly 2,000 hotel rooms and four hotels over the course of a month is a huge loss for Starwood, even with the impending merge with Marriott. There's not much information about why they cut ties, though the only logical conclusion I can come to is that the hotels weren't doing well, and the Al Habtoor Group was no longer willing to spend the money required to keep the hotels compliant with brand standards.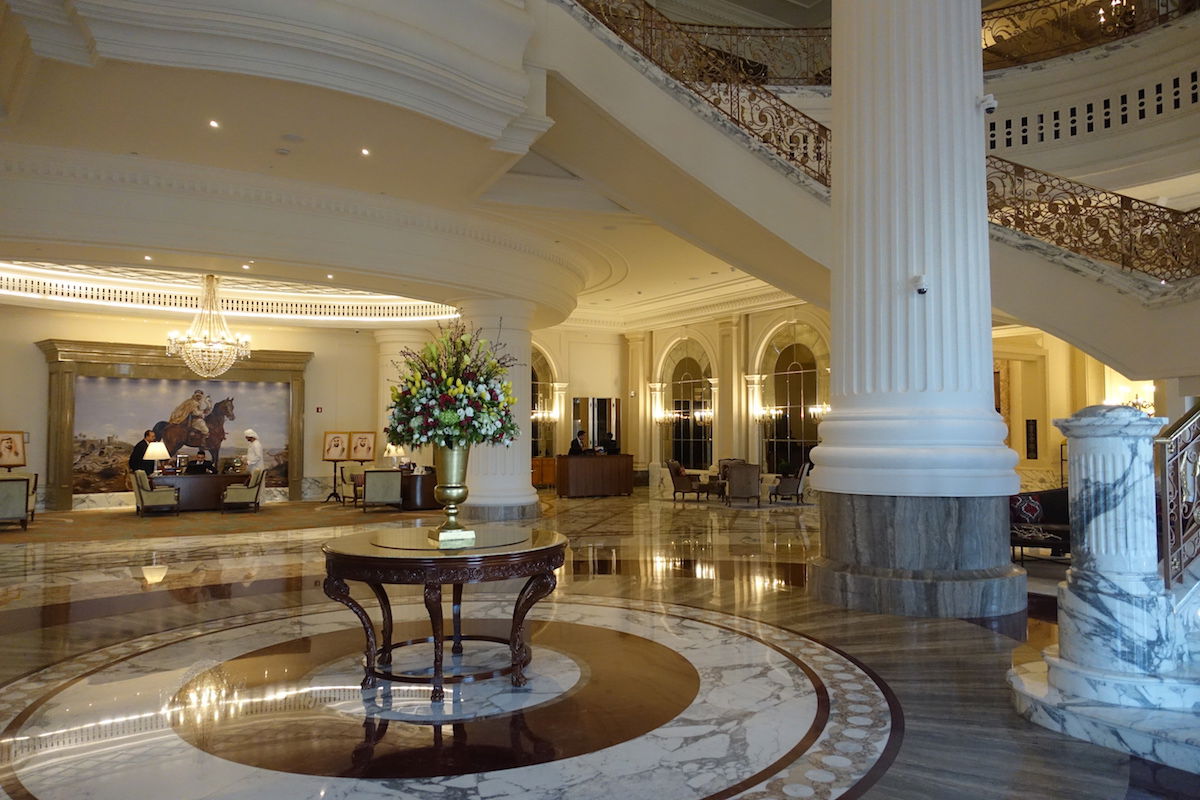 St. Regis Dubai Al Habtoor City
The chairman of Al Habtoor Group has said the following:
"We maintain a strong and friendly relationship with Marriott International. This decision marks the start of a new era for Habtoor Hospitality as we focus more on strengthening our own brands and expanding our hotel-management portfolio."
It sounds like they're not actually seeking out a new management company for this hotel, but rather that they'll be branding and managing the hotels as part of the Al Habtoor Group. That seems like a questionable strategy to me, especially in a city with as much hotel capacity as Dubai, where being part of a large international brand seems like a huge asset. The W Dubai is also pretty "out there" when it comes to the decor, so I question how they'll be able to rebrand that without spending a ton of money.
Now Dubai is left without a St. Regis and W property. However, by next year we should see a St. Regis and W open on The Palm. The W is expected to open in October 2018 and is already on Starwood's website, while the St. Regis is supposed to open next year, though I wouldn't be surprised to see that date slip.
I'm sad to see these hotels leave Starwood, especially since they were the nicest Starwood properties in the city.