So I landed at Terminal 4 at Heathrow Airport earlier, then took the bus to Terminal 5, because I'm spending the night at the Sofitel. The Sofitel is connected to Terminal 5 by walkway, so as usual I took some pictures as I was going down the walkway.
A guy passed me, and said "You're going to the Sofitel? You still have quite a ways to go." I laughed, and assumed that was the end of it.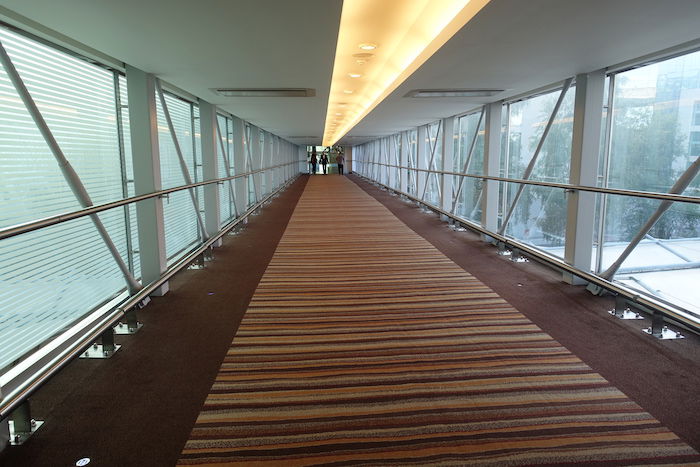 Then he stopped me and started talking. "Did you land here, or where are you coming from?"
"I landed at Terminal 4 and took the bus here, which took about 20 minutes."
"Well you know there's a Hilton at Terminal 4, stay there next time."
"Yeah, I've stayed there before, but wanted to try something new. I've heard this hotel is nicer."
Up until this point it seemed like a normal conversation, perhaps except for the fact that the conversation started to begin with.
And then things took a turn for the… strange.
"Do you like massages?"
"Yeah, I love massages."
"Well you can get really cheap massages around here."
"Oh, where?"
Let me clarify at this point that I thought we were talking about legitimate massages. There's nothing I love more than going to Chinatown or Thai Town and getting a cheap, good (legitimate) massage. I figured maybe there was a cheap massage place somewhere near the Sofitel, which I may have been interested in.
"Well go onto Craigslist, there are lots of people near Heathrow. But when they come to your room just make sure you meet them in the lobby, because they need a key to get in the elevator. I learned the hard way. Do you care if it's a guy or girl?"
"Oh…."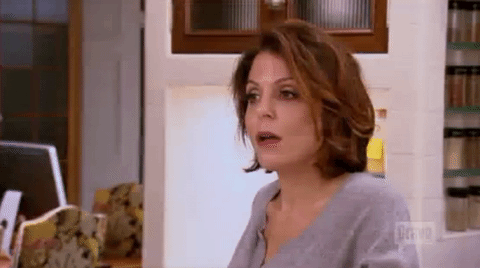 "Well I recommend going with a guy. They're cheaper, and they actually do a better job. Just close your eyes when they finish, and you won't even know it's a guy. It's not like it's romantic."