Figuring out how you should pay for purchases when traveling abroad can be tricky, assuming a foreign currency is involved. There are many considerations, like how widely accepted credit cards are, how much you anticipate spending, how likely you are to return to that country, etc.
While I don't think there's an absolute right strategy of how to go about paying for foreign purchases and exchanging money, I do think there's a wrong strategy. In this post I wanted to share some general tips for paying for purchases abroad, and then I of course welcome tips anyone else may have.
Below are some of my top recommendations for making purchases abroad as efficiently as possible. In no particular order…
Use credit cards with no foreign transaction fees
Whenever possible, I make purchases abroad with credit cards. Admittedly credit card acceptance differs significantly around the globe, though it has come a long way over the years. Why do I pay with credit cards whenever possible?
There are all kinds of excellent credit cards with no foreign transaction fees, so they allow you to get a fair exchange rate on your purchase
Paying by credit card gives you great purchase protection (in case you need to dispute a charge), minimizes the risk of cash being stolen, allows you to pay exactly what you owe, etc.
Credit cards are incredibly rewarding nowadays, especially for purchases that you might make abroad; for example, there are lots of credit cards offering bonus points on dining and travel, which may make up a lot of your spending abroad
As I've written about in a separate post, you'll want to avoid dynamic currency conversion when paying by credit card. In other words, when you pay by credit card and are given the option of making a purchase in your home currency or the local currency, always pay in the local currency. If you choose to pay in your home currency, you'll typically be charged a huge fee.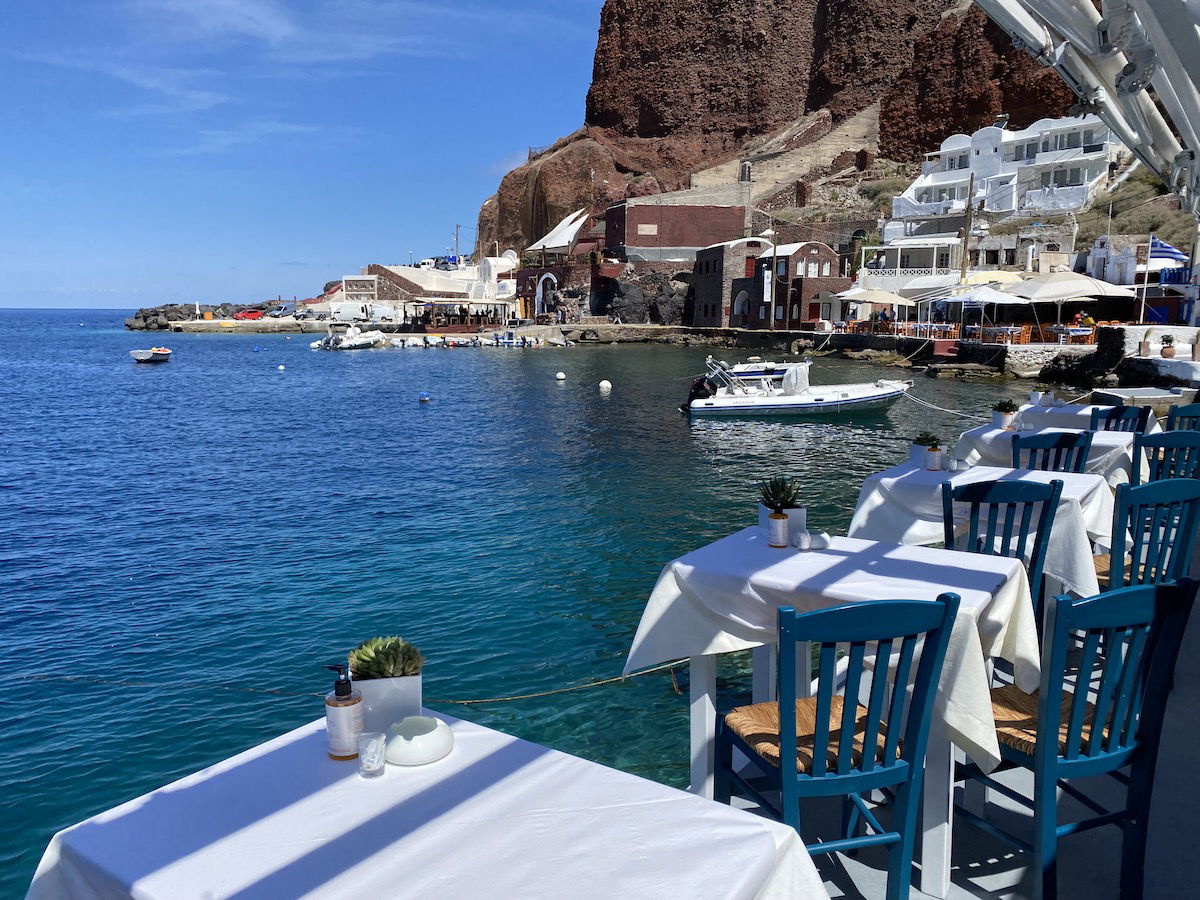 Withdraw money from bank ATMs at your destination
I always withdraw some cash in local currency at my destination, even if I'm in a country where credit cards are widely accepted. Cash comes in handy on every trip at some point or another.
I always get cash in the same way — I find an ATM upon arrival at my destination, ideally from a local bank, and I use the ATM card associated with my US checking account. This is both the most convenient and best value option:
There's often a fee of a few dollars per ATM transaction, though that pales in comparison to the fees you'd be charged at currency exchange places; furthermore, lots of banks (including my Chase account) reimburse you for these fees
Assuming you decline dynamic currency conversion, you should get a rate that's very close to the actual exchange rate between currencies
One challenge can be deciding just how much money you want to convert. After all, you're typically being charged a fee per transaction, so how do you decide at the beginning of a trip how much cash you should get? Since my bank reimburses me for ATM fees, I usually only take out cash in fairly small increments. This way I don't end my trip with lots of extra cash, and minimize the risk of cash being stolen.
If you don't have waived ATM fees, you may prefer to just take out more cash at once.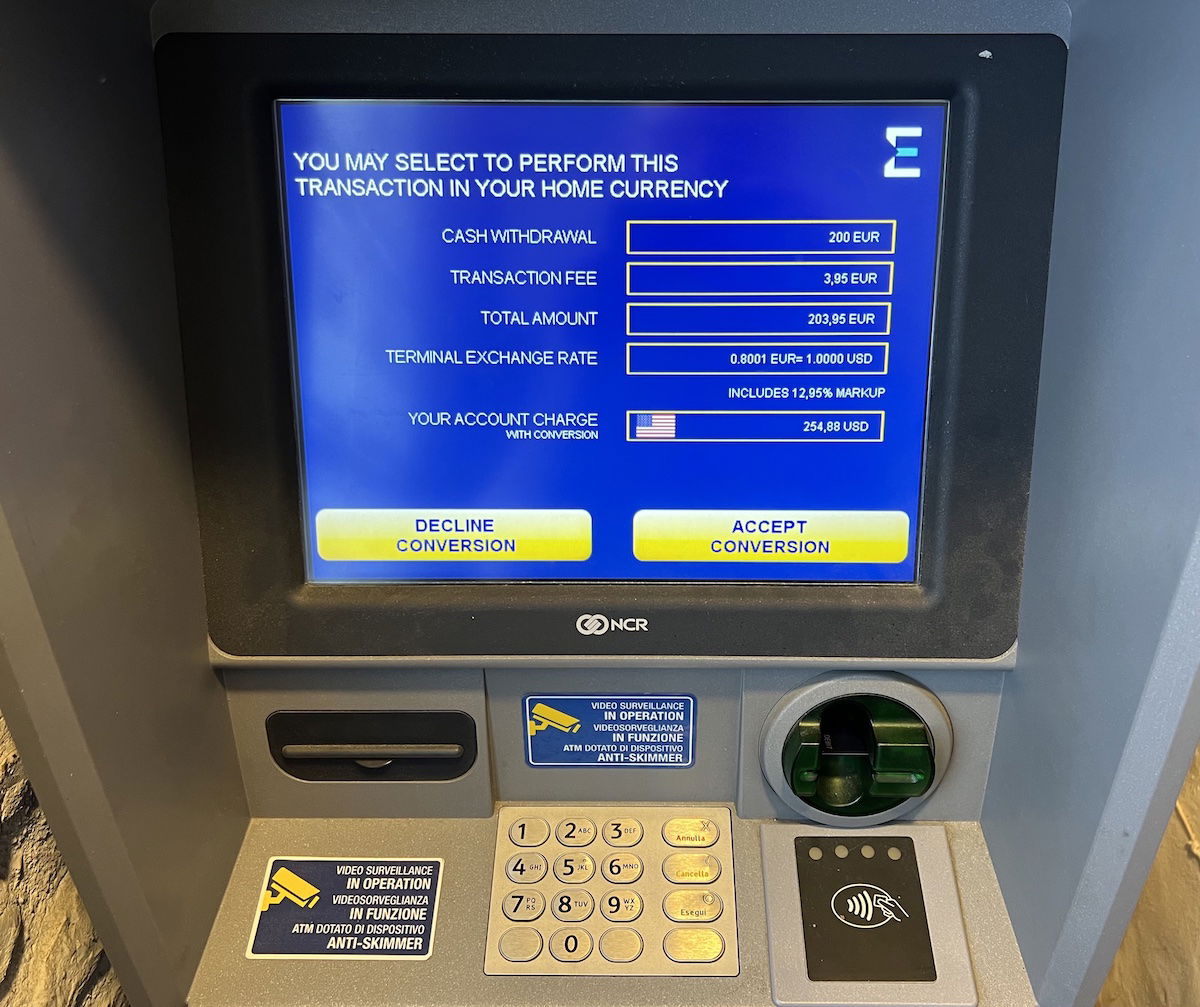 Exchange money at your local bank before leaving home
Some people feel more comfortable if they can get cash in a foreign currency before even starting their trip. Personally this isn't something I've ever done, and I don't really get the point of it. ATMs are readily available on arrival, and personally I want to minimize the amount of cash I'm traveling with, since it's just another thing that can be stolen.
However, if getting cash before your trip puts you at ease, just go to your local bank, and they should be able to get you foreign currency at a reasonable rate. There's typically a small fee to do this, but then you'll get the fair conversion rate, rather than some inflated exchange rate.
You'll want to do this well ahead of your departure, because in some cases the cash may need to be shipped to your bank, so won't be available immediately.
This is more effort than I'm willing to put in, but to each their own…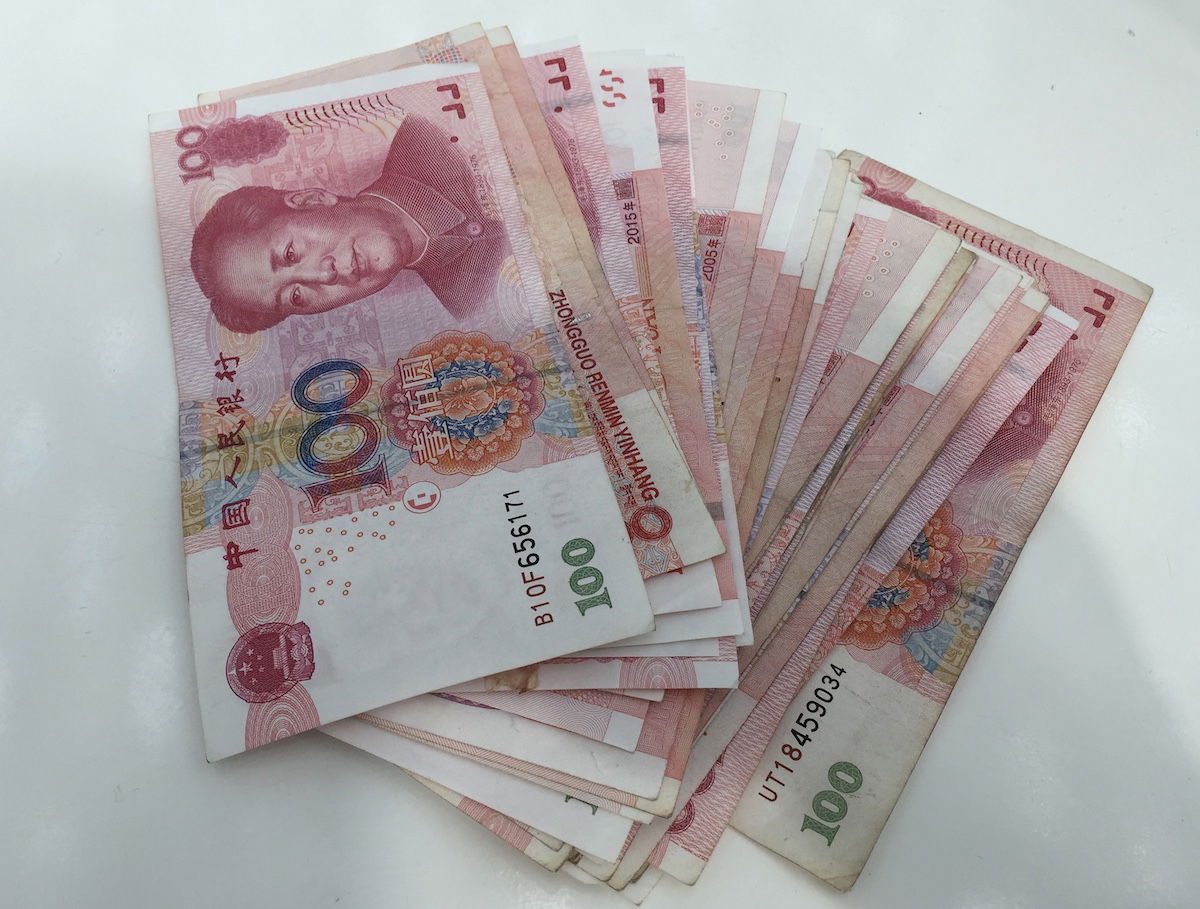 Don't use currency exchange places
Broadly speaking, currency exchange places are massive scams, whether we're talking about ones at airports or in cities. You see these all over the place, and they allow you to exchange cash in one currency for cash in another currency.
This entire business model essentially relies on consumers not being savvy, since the markup is typically 5-10%, or sometimes even more than that. The marketing around these is also often deceiving. You'll see that they sometimes advertise "no commission," but that doesn't mean you're getting the fair market exchange rate.
Only use any sort of currency exchange place as an absolute last resort (in other words, if you immediately need cash in local currency, and literally have no other option).
The only exception to this rule is in countries where the official exchange rate is very different than the black market exchange rate. Admittedly that comes with its own risks, but in countries like Argentina, you could come out ahead by exchanging money in more traditional ways.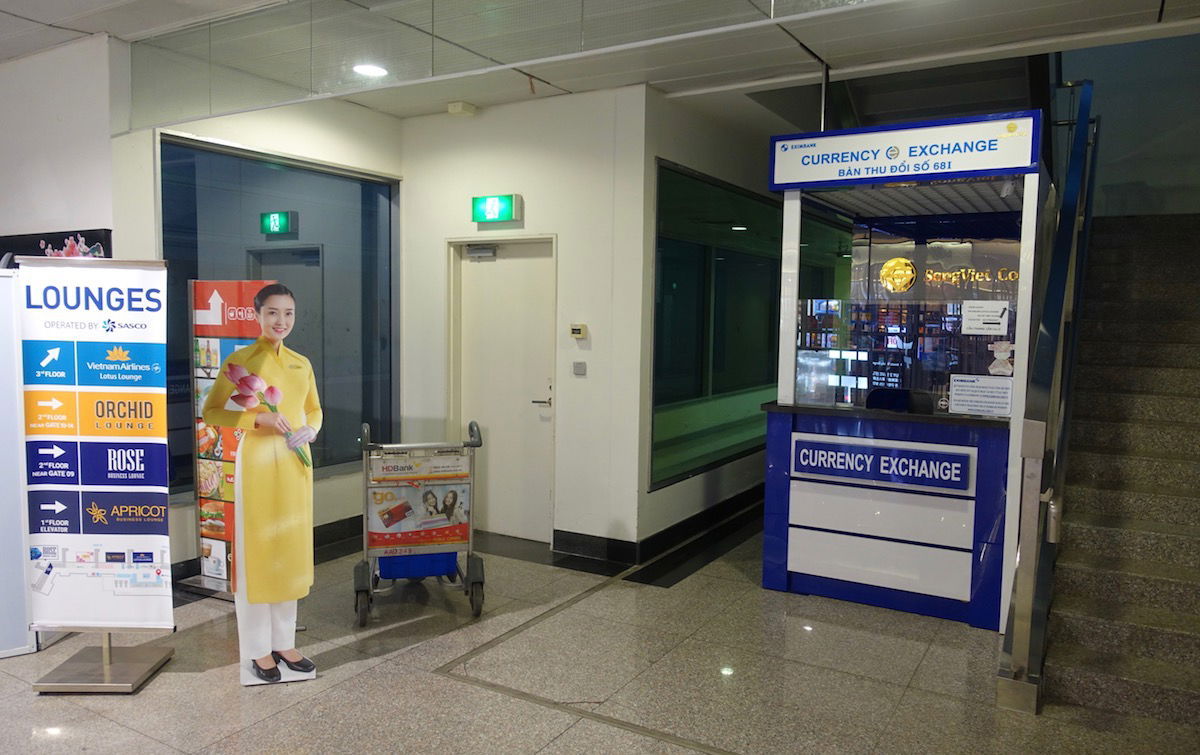 How to get rid of foreign currency at the end of your trip
What should you do at the end of the trip if you still have some foreign currency remaining? There's no right or wrong answer, though here's my general approach:
If the currency is for a destination I travel to often (for example, if I have Euro), I'll just keep the cash in my travel wallet, and save it for the next trip
If the currency is for a destination I don't travel to often, I might settle part of my hotel bill or expenses on my last day with cash rather than credit card
One other popular option is that you can generally go to a local Starbucks (if there is one at your destination) and load your foreign currency onto an existing gift card in your home denomination, and it will be exchanged at a pretty fair rate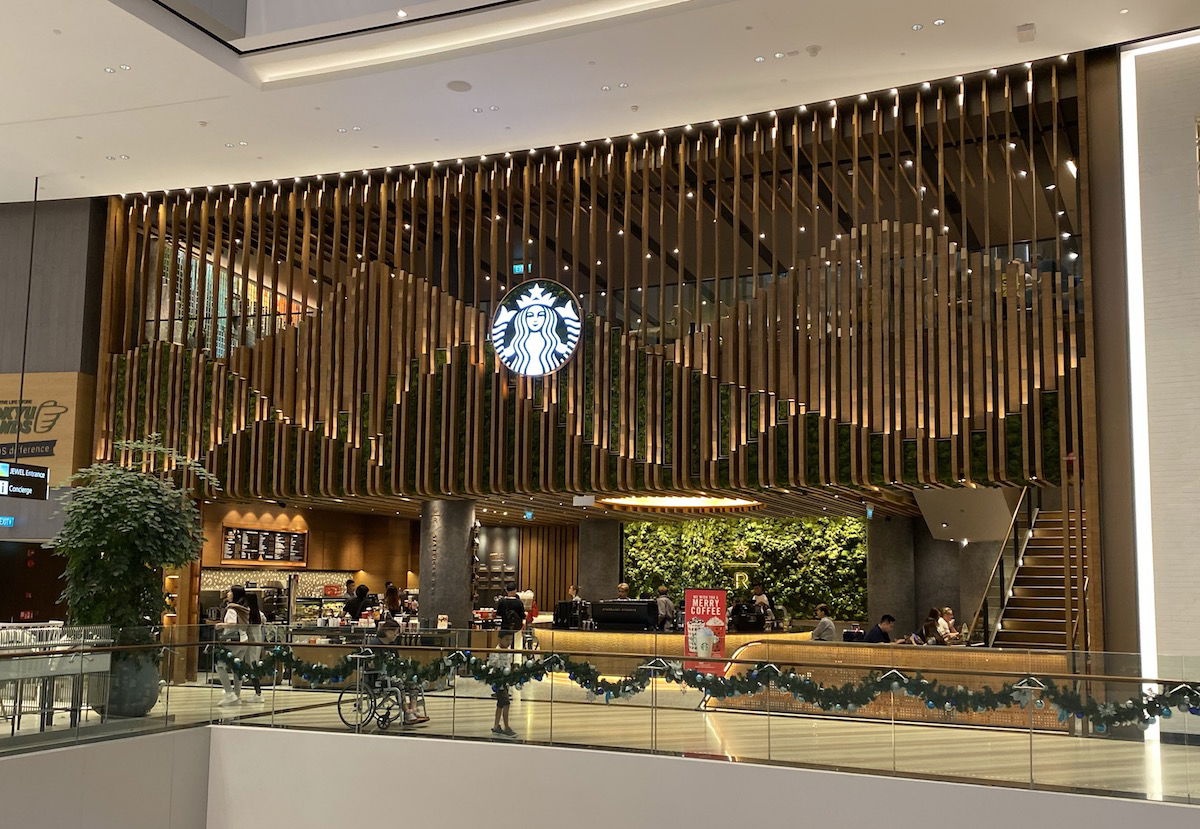 Bottom line
I have a pretty simply strategy when it comes to paying for purchases abroad. I use a credit card whenever possible, and decline dynamic currency conversion. Then I use a local bank's ATM to withdraw cash (from my account that waives withdrawal fees), and also decline dynamic currency conversion, if it's offered.
To the experienced traveler, I'm sure this advice is pretty obvious. However, it always amazes me how many people I see using foreign currency exchange booths, where you typically get a horrible exchange rate. I'm also surprised by how many people accept dynamic currency conversion, throwing money out the window.
What's your strategy for navigating foreign currency exchange?