La Compagnie is the all business class transatlantic airline that started flying in mid-2014. They operate flights between Newark and Paris using Boeing 757 aircraft.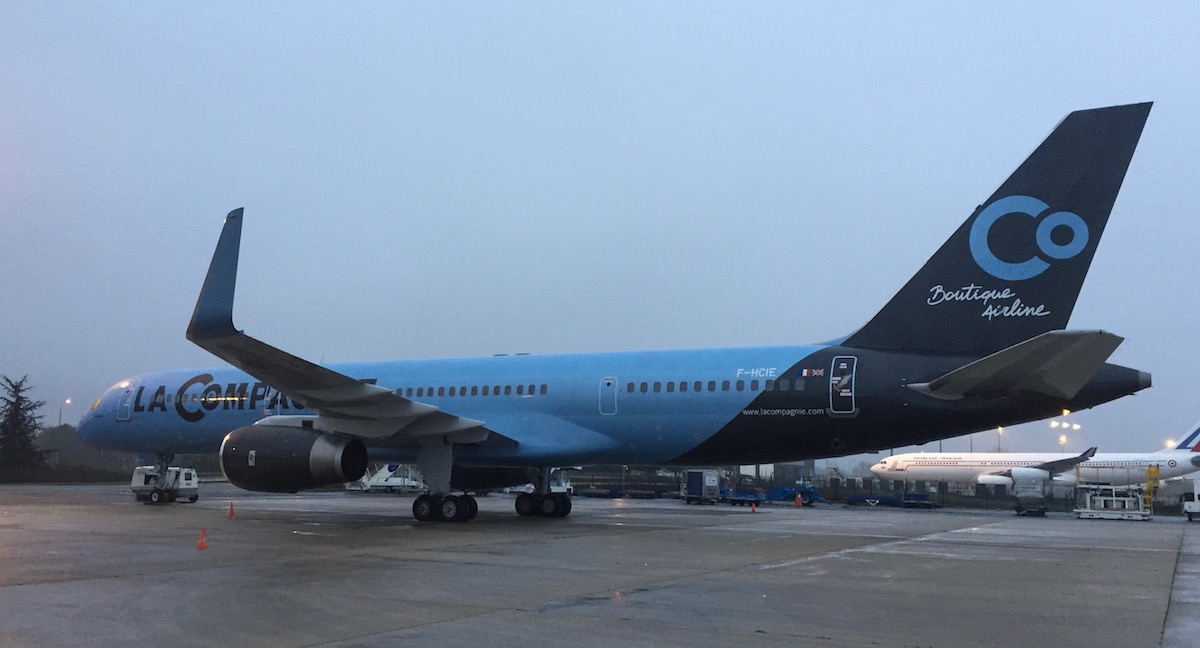 I reviewed La Compagnie back when they first launched operations a few years ago. They also briefly flew between New York and London, though ended up canceling that route.
While La Compagnie doesn't have the best business class product, I have to give them credit for offering exceptionally good value. They consistently have more attractive business class fares than what's offered by any other airline in the market.
In addition to their "normal" good pricing, they sometimes offer further fare sales, and they currently have one of those. La Compagnie is presently selling roundtrip business class tickets from Newark to Paris for just $1,300. Similar fares are available in the other direction (from Paris to Newark), starting at ~$1,270 roundtrip. This fare is valid for travel through the end of the year, and here's a calendar showing dates that have availability.
Unfortunately this fare isn't valid for travel next year. Starting next April La Compagnie will take delivery of an A321neo featuring fully flat beds in business class, which will represent a huge product upgrade for the airline.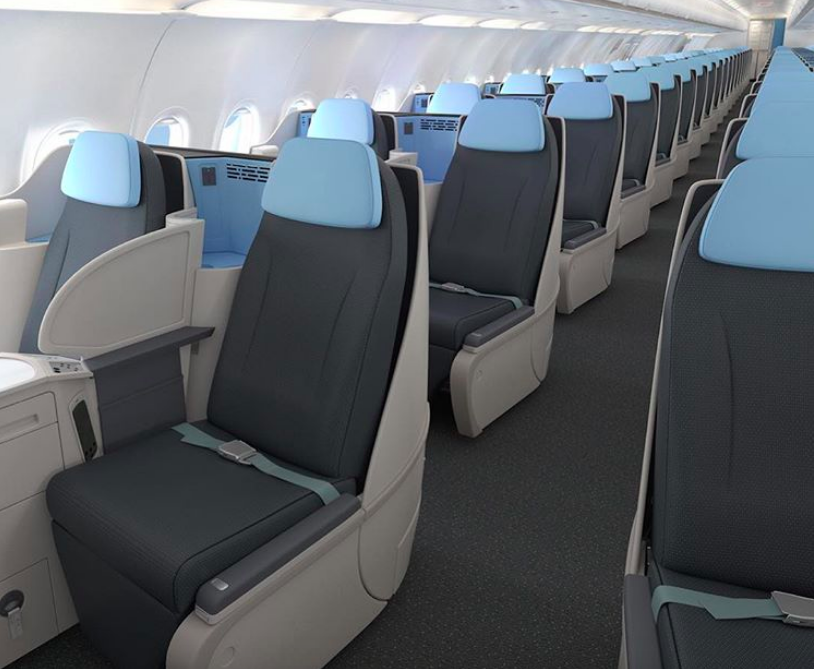 Bottom line
In general we don't see as many transatlantic business class fare sales as we used to. I feel like for a while we pretty consistently saw $1,500 roundtrip business class fares on some of the "major" carriers, while nowadays it's pretty rare for travel originating in the US.
So this is a great opportunity for anyone looking to fly between New York and Paris.
Anyone plan on jumping on these $1,300 roundtrip business class fares between New York and Paris?
(Tip of the hat to YHBU)