The UAE can be a funny place sometimes. Construction in both Dubai and Abu Dhabi is seemingly endless, and often one has to wonder about the business sense behind some of the development.
When you look at hotel rates in the UAE, overall they're as low as they've ever been. It used to be that hotel rates were just low in the summer, while nowadays they seem low year-round. Not only that, but I feel like most of the time when I stay at hotels in the UAE I'm one of the only guests.
The UAE is hosting EXPO 2020, so I imagine a lot of construction is in preparation for that. At the same time, opening an endless number of hotels without sufficient demand just because there's an EXPO seems like a not-great business plan.
We've seen many hotels in the UAE open and then change management contracts shortly thereafter, seemingly due to poor performance. I remember staying at the St. Regis Dubai Polo Club, and it was eerily empty. There were at most a few other guests. Just weeks later the hotel left Marriott.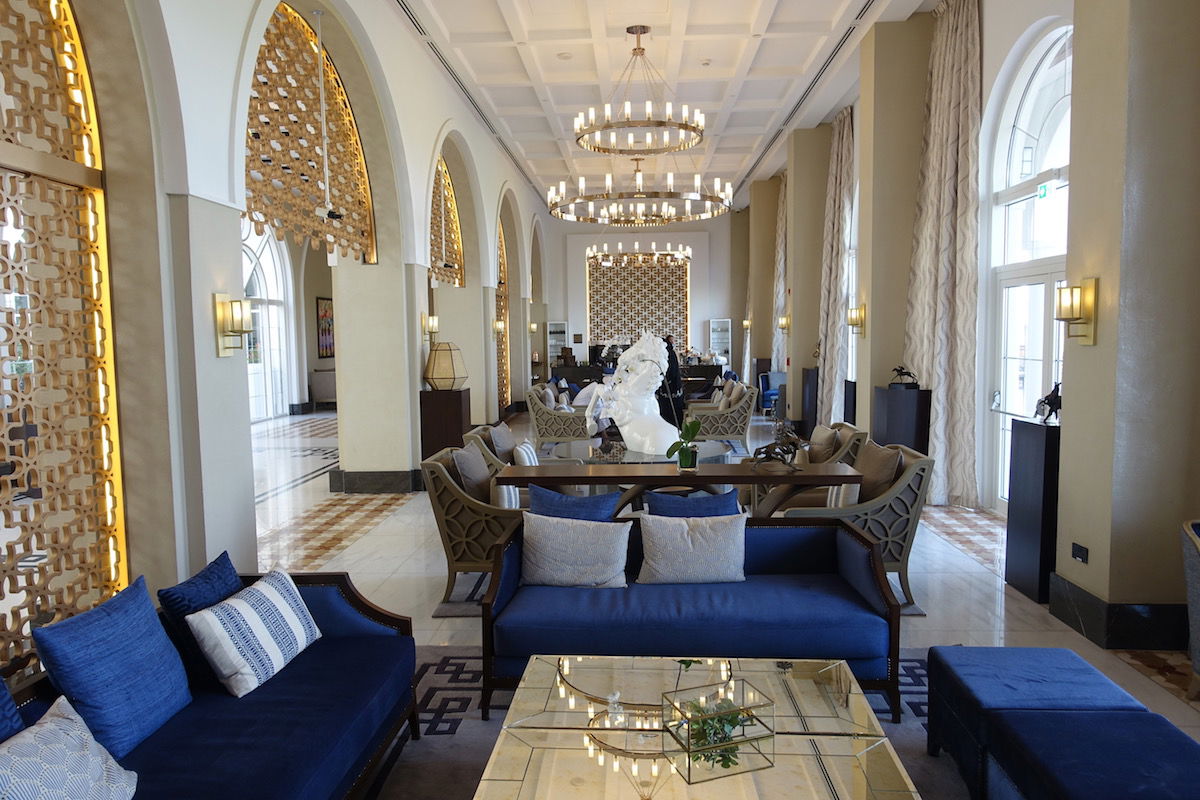 Former St. Regis Dubai Polo Club
Last year the Grand Hyatt Abu Dhabi opened. I was excited about this hotel, since Hyatt's two other options in Abu Dhabi are the Park Hyatt (which is on Saadiyat Island), and the Andaz (which is great for a quick overnight, but not great if visiting Abu Dhabi).
The Grand Hyatt Abu Dhabi had significant construction delays, but that seems to be the norm for many hotels. I wrote about how as of March 10, 2019, the Grand Hyatt Abu Dhabi suddenly stopped accepting reservations.
I reached out to Hyatt for comment at the time, and a spokesperson issued the following statement:
At Grand Hyatt Abu Dhabi Hotel & Residences Emirates Pearl, as well as at Hyatt properties throughout the world, it is our top priority to deliver the outstanding service to our guests that our brand stands for. We regret to say that we currently have to partially cease the operation of the hotel due to circumstances beyond our control. Our team is working relentlessly with all involved parties to resolve this situation at the earliest convenience. Thank you for your understanding.
So we don't know exactly what happened, though everything I've heard suggests the owner ran into legal and/or money issues, and they were waiting for that to get resolved. I'm not sure if the hotel is under new ownership now, or if the situation was just figured out.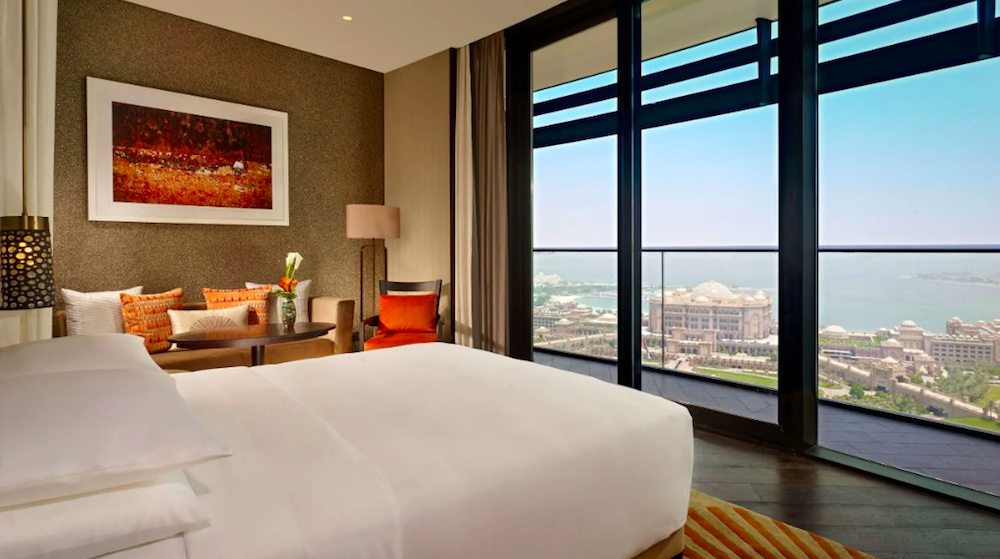 Grand Hyatt Abu Dhabi
For anyone who has been following this saga, the Grand Hyatt Abu Dhabi has just reopened, a bit over two months after it closed.

Rates are still cheap, and everything seems to be back to normal. If anyone stays at this property and is able to figure out what happened (and what has happened to the hotel staff for the past two plus months), please report back!
(Tip of the hat to @TheSecondRome)