The UAE can be a funny place sometimes. Construction in both Dubai and Abu Dhabi is seemingly endless, and often one has to wonder about the business sense behind some of the development.
When you look at hotel rates in the UAE, overall they're as low as they've ever been. It used to be that hotel rates were just low in the summer, while nowadays they seem low year-round. Not only that, but I feel like most of the time when I stay at hotels in the UAE, I feel like I'm one of the few guests.
The UAE is hosting EXPO 2020, so I imagine a lot of construction is in preparation for that. At the same time, opening an endless number of hotels without sufficient demand just because there's an EXPO seems like a not-great business plan.
Anyway, we've seen many hotels in the UAE open and then change management contracts shortly thereafter, seemingly due to poor performance. I remember staying at the St. Regis Dubai Polo Club, and it was eerily empty. There were at most a few other guests. Just weeks later the hotel left Marriott.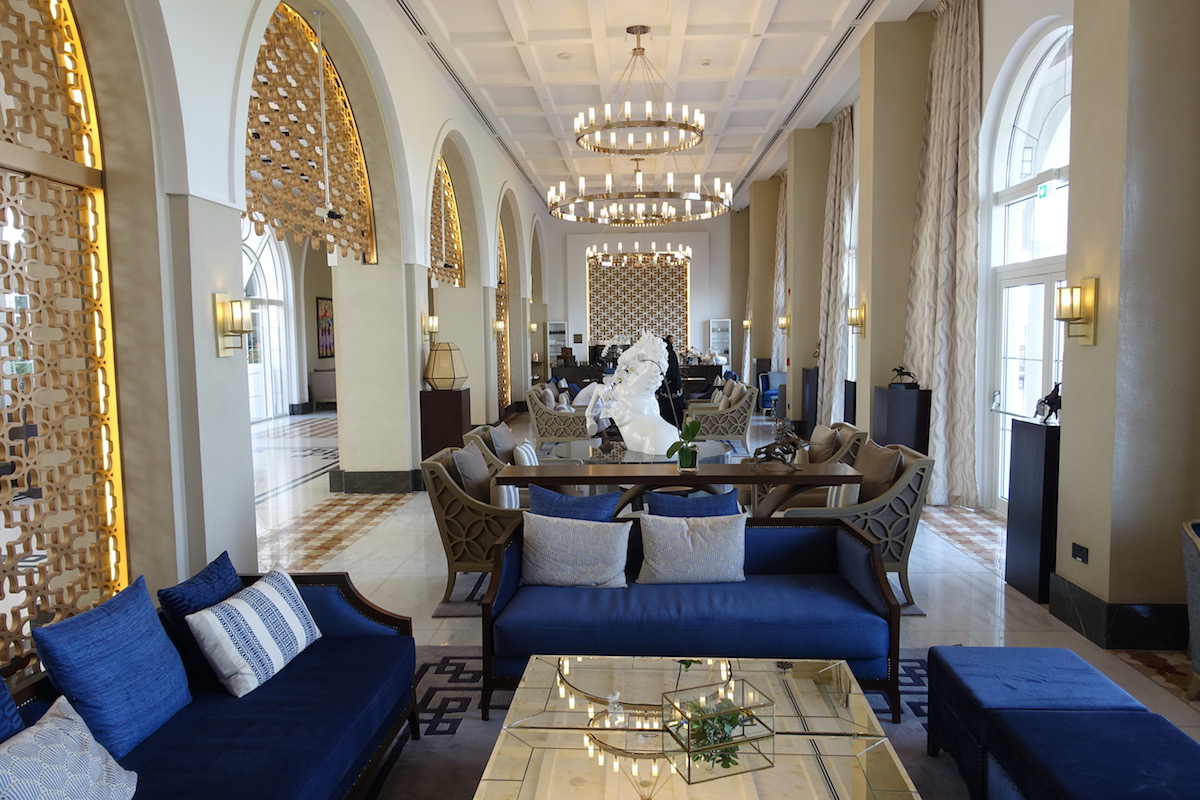 Former St. Regis Dubai Polo Club
Anyway, last year the Grand Hyatt Abu Dhabi opened. I was excited about this hotel, since Hyatt's two other options in Abu Dhabi are the Park Hyatt (which is on Saadiyat Island), and the Andaz (which is great for a quick overnight, but not great if visiting Abu Dhabi).
The Grand Hyatt, by comparison, has a great location in the city. I remember the hotel had considerable construction delays, but then again, that's common with hotels.
Several readers contacted me pointing out that suddenly the Grand Hyatt Abu Dhabi stopped accepting reservations. The hotel still shows up on hyatt.com, but no matter what date you try to book for, it shows no availability. This is the case since March 10, 2019.
I've tried to reach out to Hyatt for comment to figure out what's going on, but haven't heard back. I also called the hotel several times, but no one is answering anymore. I also emailed the hotel, and to my surprise, received a response from someone with the title "executive secretary." Here's the response:
We regret to inform that the hotel is currently not accommodating any booking for stay dates after 10th March 2019. We are working relentlessly on resolving this issue and we deeply regret any inconvenience this may cause you.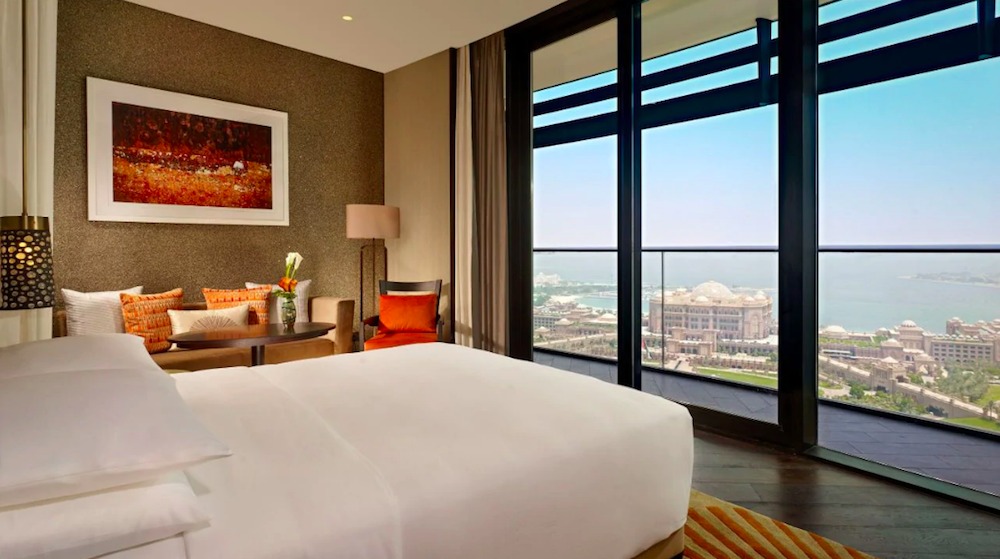 Grand Hyatt Abu Dhabi
Initially when the hotel stopped accepting reservations on Hyatt's site I figured that maybe they were already rebranding, but that email suggests it might be something else.
Does anyone know what's going on here?! Gosh, I'm intrigued…