 Goodnight from paradise….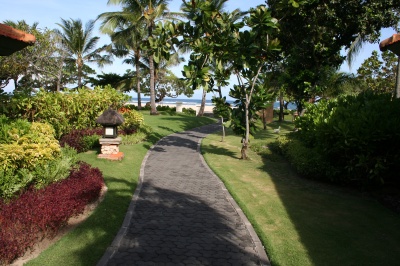 Hello from "The Wing," Cathay Pacific's first class lounge in Hong Kong. Had a fantastic 14hr9min flight on Cathay Pacific last night from San Francisco. As usual, they were incredible. The service was stellar, the food was incredible,…
I meant to post about this yesterday morning when I arrived in Hong Kong, but I forgot. Anyway, sitting in row one of a 747 was probably the coolest thing ever as we were on approach into HKG. I was seated in seat 1K and we had a bit of a crosswind,…
More from One Mile at a Time
Ben (Lucky)
About Ben (Lucky)
Ben Schlappig (aka Lucky) is a travel consultant, blogger, and avid points collector. He travels about 400,000 miles a year, primarily using miles and points to enhance his first class experiences. He chronicles his adventures, along with industry news, here at One Mile at a Time.