I've spent a lot of time in Dubai over the years, and have written a guide about what I think first-timers should do when visiting Dubai. While Dubai is all about glitz and glam on the surface, there's certainly more to the city than that.
As much as I'm usually the furthest thing from a "blingy" person, in an amusing way there's something I still love about that side of Dubai.
For example, at the St. Regis Dubai last week I had the "gold mary," which is the hotel's signature bloody mary. As the name suggests, it has gold flakes in it.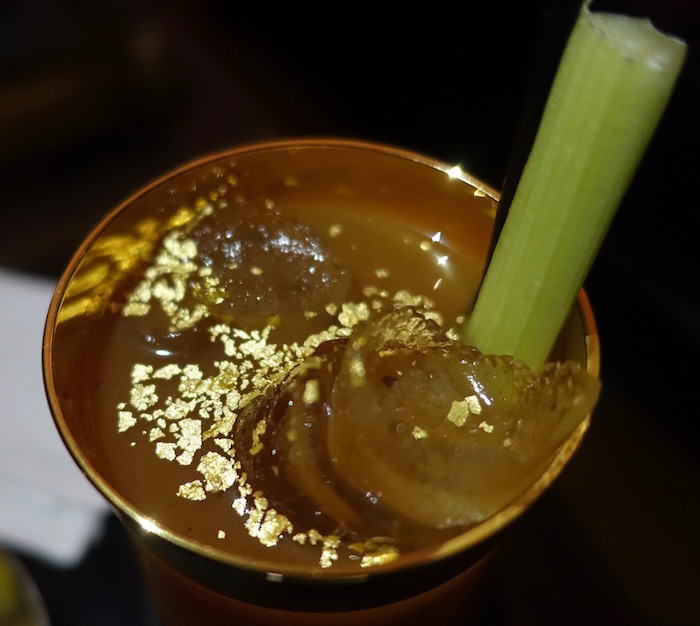 The seven course afternoon tea at the Burj Al Arab is incredibly indulgent as well, though comes with a hefty price tag.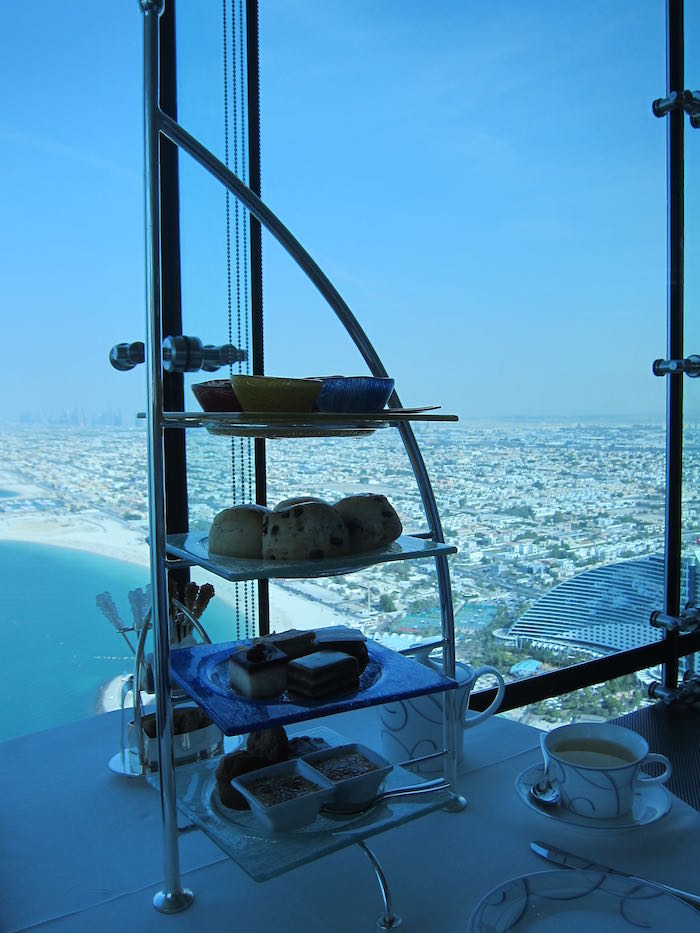 As a lover of all things coffee, a new glitzy thing in Dubai has caught my attention. Per Hotelier Middle East, The Armani Hotel, located at the base of the Burj Khalifa, is now serving up cappuccinos with real 23-carat gold flakes. They're available in the hotel's lobby lounge daily from 3PM until 6PM. The cost? 75AED, or or ~20USD.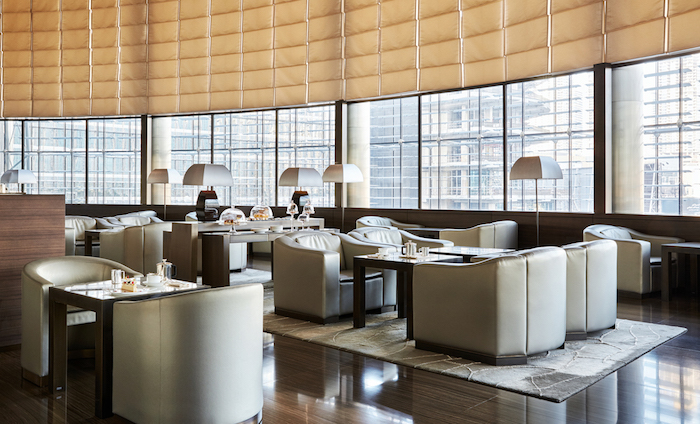 While expensive, it's certainly an experience, and I'm sure will make a good Instagram/Tweet/Facebook post, if nothing else. 😉 The Burj Khalifa is right next to the Dubai Mall, so this is a great place to take a break during a visit to the mall.
. @ArmaniHotelDXB serves up $20 gold cappuccino https://t.co/uEkU8jJPOK pic.twitter.com/Sctvtf1KWY

— Hotelier Middle East (@HotelierME) January 12, 2017
I'll be sure to check this out the next time I pass through Dubai!
(Tip of the hat to YHBU)