Last week I wrote about the massive disruptions caused at Munich Airport, when a female passenger who had returned to security screening (after checking in her hand luggage to allow her to travel with oversized liquids), somehow breezed through security without being screened.
This meant the entire Terminal 2 had to be evacuated, so that the terminal could be checked, and then every passenger re-screened. This happened on the first day of summer school holidays, one of the busiest travel days of the year.
This resulted in:
330 flights being cancelled
31,000 passengers being affected by delayed or cancelled flights
2,000 passengers sleeping at the airport overnight
€1 million ($1.16 million) cost to the airport and airline operators, especially Lufthansa, which operates the most flights from the terminal
Three of the security officers manning the security area were 'suspended' (read = fired), which suggests it was a lapse in the security staff performing their task correctly, rather than the passenger being solely to blame. The passenger was not charged with any wrongdoing.
Many of you commented that while it was comforting to see that absolutely no exceptions were taken in regards to security, the lapse should never have happened in the first place.
Well, it has already happened again at another major German airport, only 10 days later.
Frankfurt Airport
This morning in Terminal 1A of Germany's busiest airport, Frankfurt am Main, a family of four traveling together was initially screened properly but then selected for additional screening to test for explosives. You've probably all been stopped for this frustrating, but brief additional check, at some point.
Terminal 1A is a 'Schengen' area with 25 gates, used for European flights to Schengen destinations, primarily by the Lufthansa Group and its Star Alliance partners.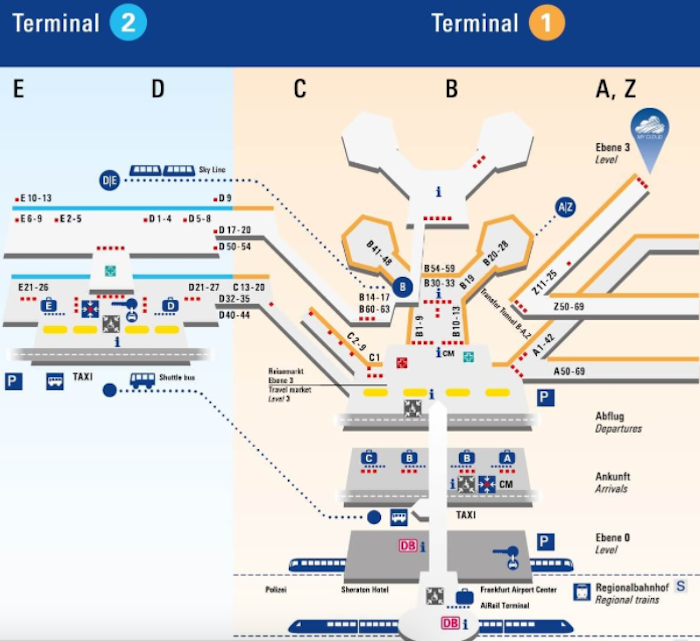 Somehow, the explosives test came back positive, but due to an error by the security staff, the passengers were allowed to proceed into the sterile airside area of the terminal.
Like in Munich late last month, the entire Terminal 1A was evacuated for two hours. The family in question was located, searched, questioned and allowed to continue on with their journey.
Frankfurt police simply announced:
There has been a police deployment in area A of Terminal 1. This has lead to an immediate suspension of boarding, and the clearing of the security area on levels two and three.
As you might imagine, there was chaos in the terminal as thousands of passengers waited to be re-screened.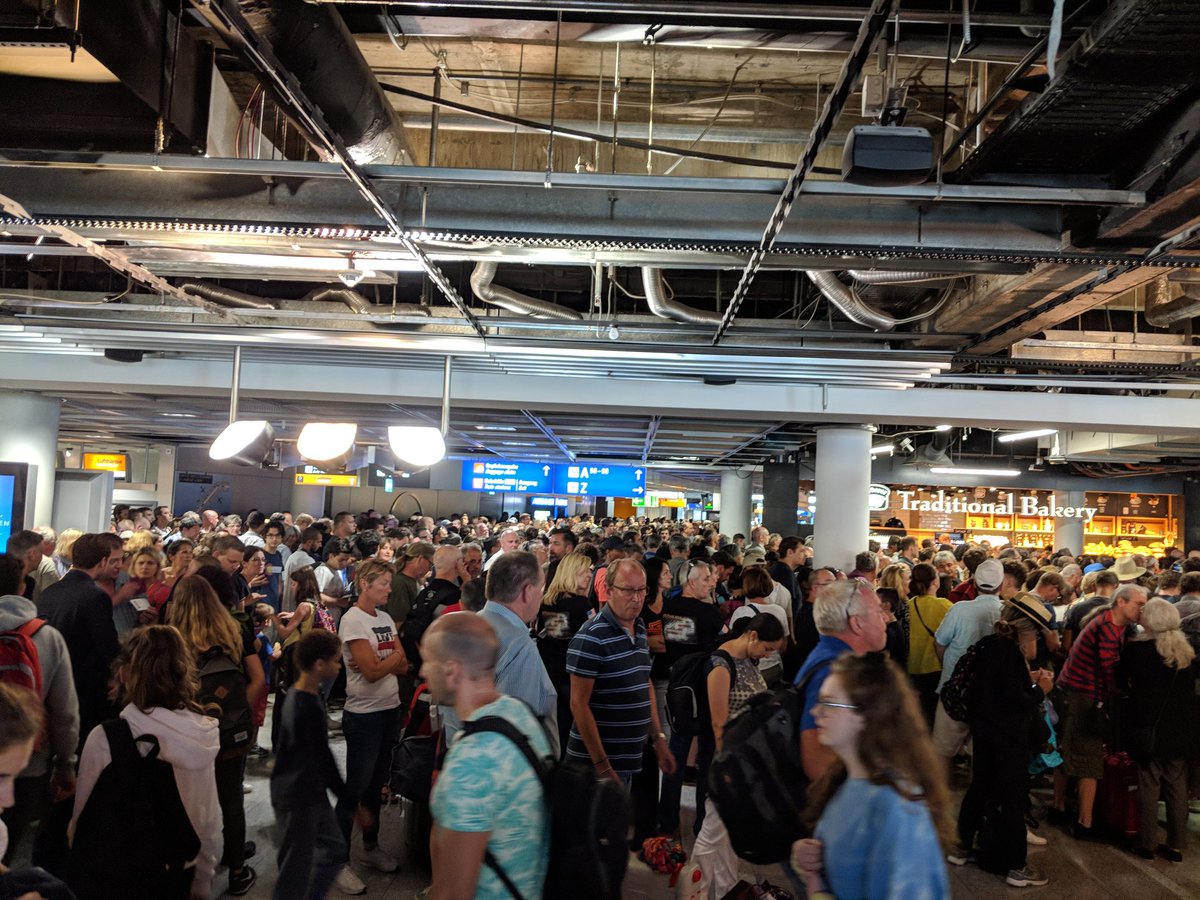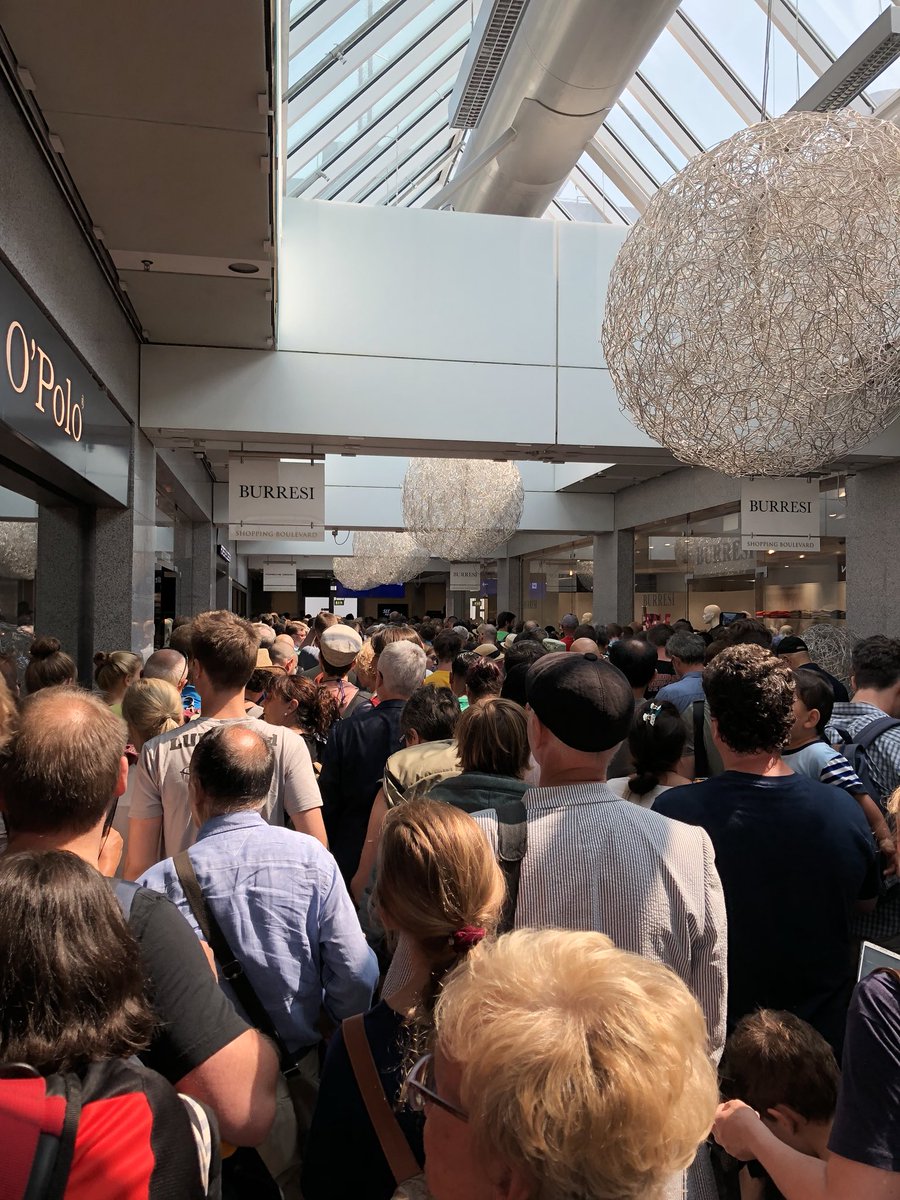 After two hours the terminal was re-opened with passengers allowed to be re-screened to continue to their flights.
It's still too early to know the full extent of the impact on passengers, but I can see it is having a huge impact on Lufthansa's operations today, with most flights either delayed or cancelled.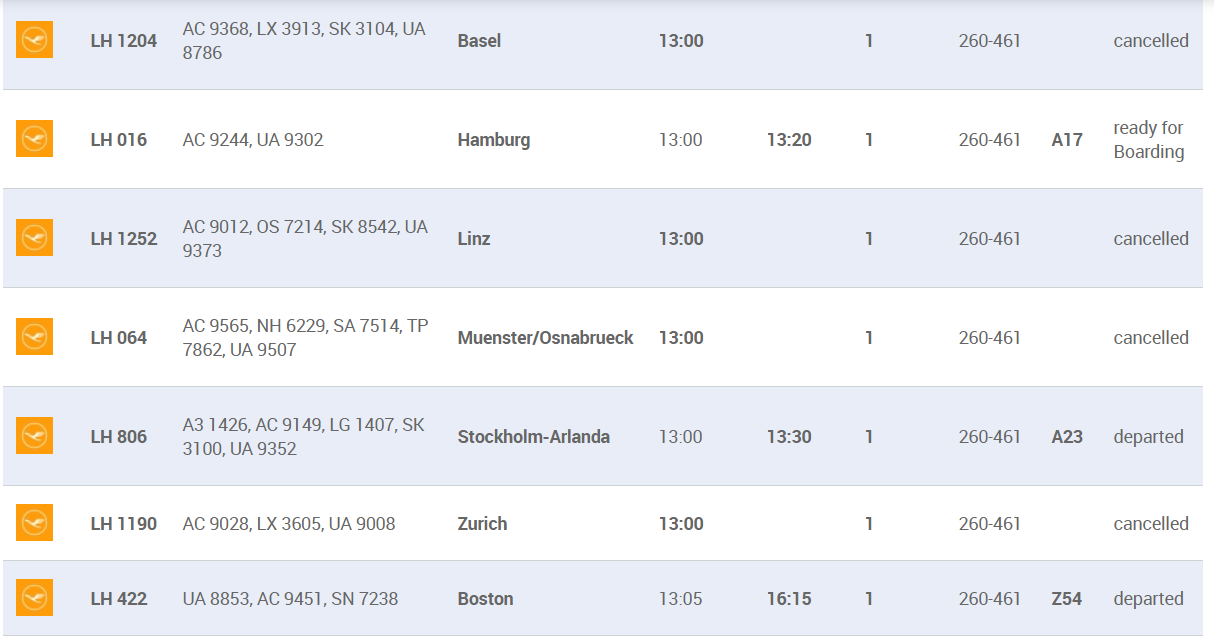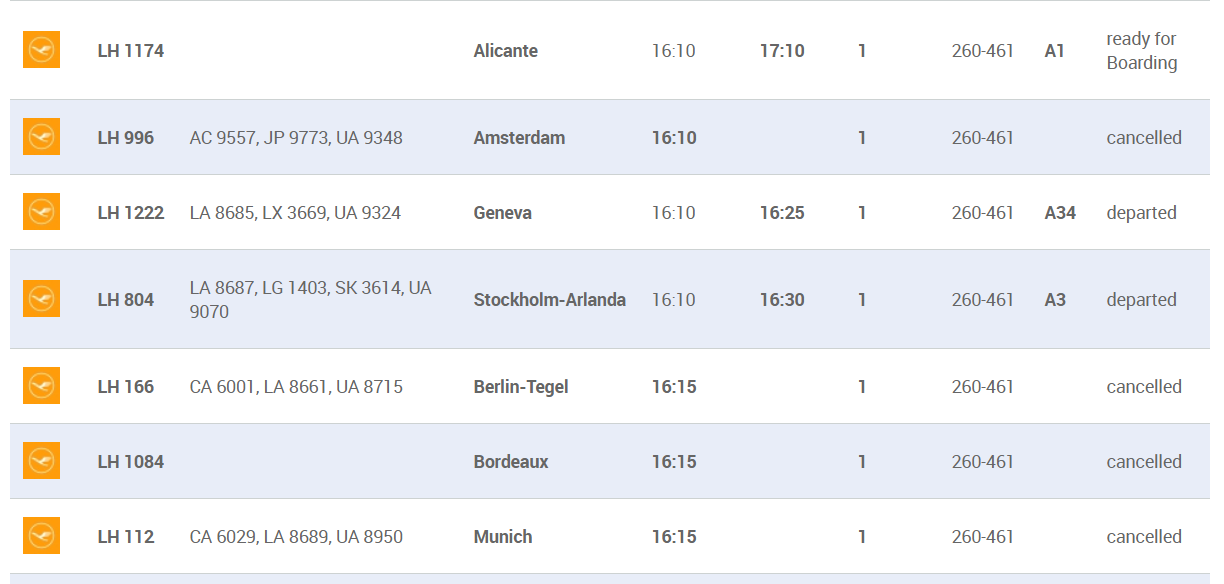 Bottom line
It's crazy to think a second security lapse has occurred in less than 2 weeks. Surely the Munich incident would have been a massive wake up call for all airports in Germany.
While both airports are operated by different companies, I would be amazed if there wasn't some memo or reminder that went out to Frankfurt security staff after the Munich incident to show just how much damage a single lapse in security can have, and remind Frankfurt staff how important vigilance is.
And once again Lufthansa will suffer the most financial impact.
It's too early to know whether this lapse will have as big an impact as the Munich incident. Hopefully not!
Whatever happened to German efficiency?