Last year I had the chance to fly Garuda Indonesia first class from London to Jakarta and back, and had an incredible experience. As far as I'm concerned, Garuda Indonesia has the friendliest staff of any airline, both on the ground and in the air. The level of customization and attentiveness that they offer first class passengers is only rivaled by Air France, in my opinion.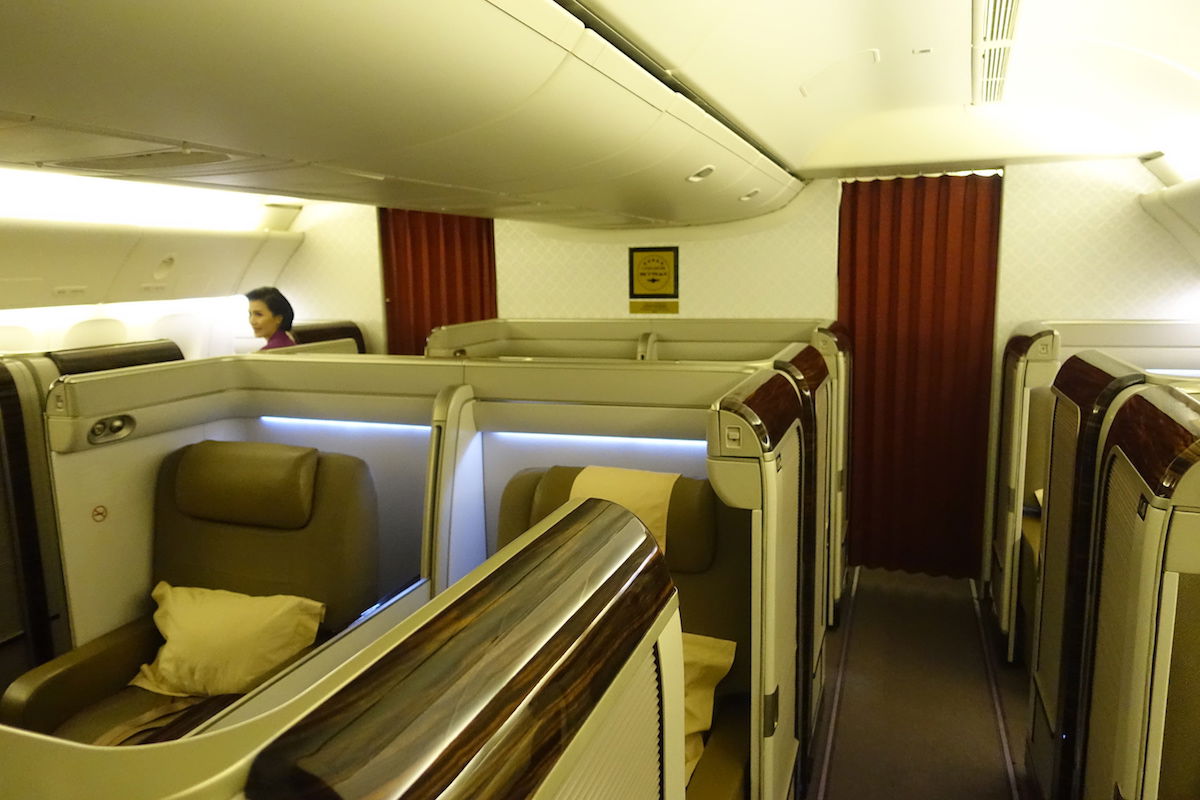 For a while Garuda Indonesia had plans to launch a new flight between Jakarta and Los Angeles (via Tokyo). They formally requested permission to operate the route in February, and as of this point haven't yet withdrawn the request with US authorities, but also haven't announced when the service will start. Of course it would have been awesome to see Garuda Indonesia flying to the US, even if the route was a (near) guaranteed money loser.
Well, unfortunately it looks like we may not see Garuda Indonesia first class being offered to the US anytime soon. Beyond that, we may not see Garuda Indonesia first class around much longer at all. Nikkei Asian Review has the story of how Garuda Indonesia has a new CEO who has a background in banking, and his plans for the airline involve service cuts and less expansion.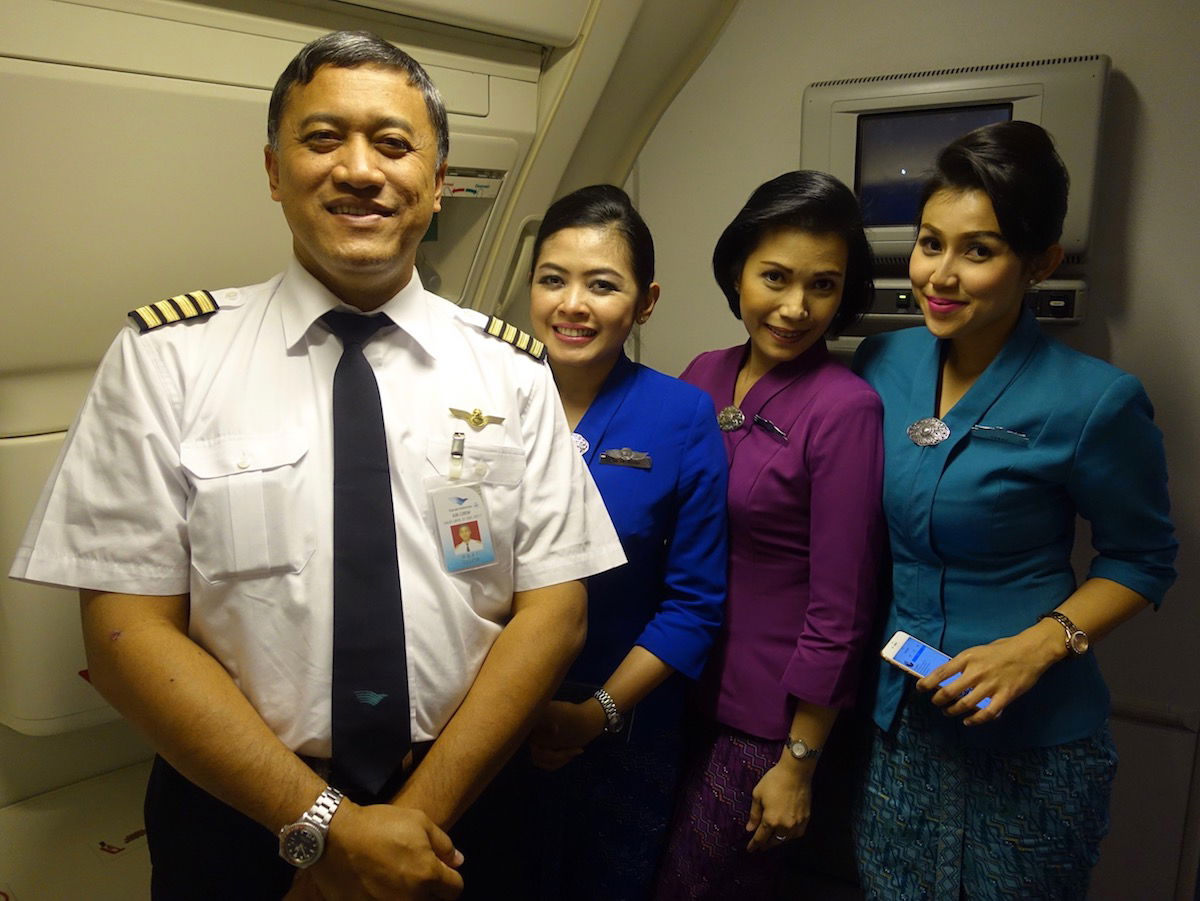 One of Garuda Indonesia's biggest problems might be that they can't seem to decide on a strategy, and that it changes every couple of years based on who is in charge:
Such a pivot, from expansion and a focus on luxury offerings to cutbacks, has become all too familiar at the flag carrier. Garuda has flipped between these strategies numerous times in the past decade alone. When the airline made its debut on the Indonesia Stock Exchange in 2011, then-President Emirsyah Satar brought restructuring to an end and began expanding the Garuda network. Then the surging price of crude oil sent the carrier deep into the red in 2014, and routes were cut back again. But its expansion resumed two years later under then-President Arif Wibowo, when Garuda introduced direct service from London and announced it would restore routes to North America.
That can't be good in terms of developing a long term business plan. For what it's worth, the airline made $78 million in 2015, $9.4 million in 2016, and so far in the first half of 2017 has lost $214.5(!!!).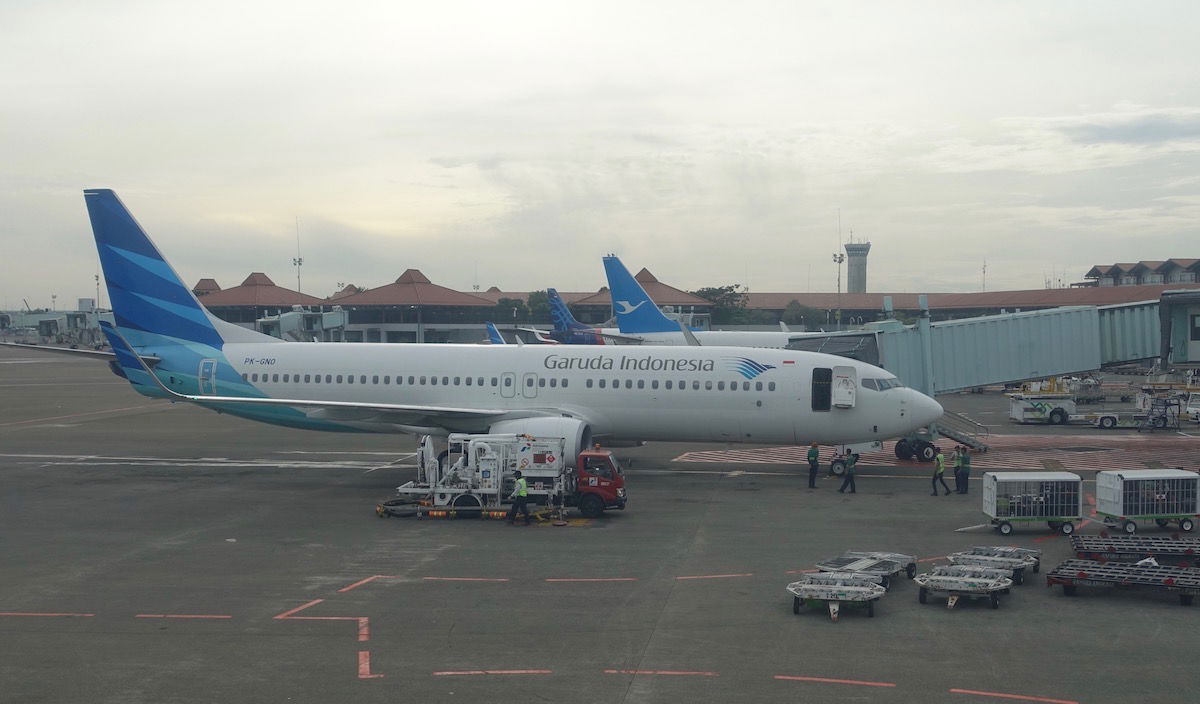 The airline plans to try and address their labor costs, though is also considering cutbacks to their inflight product, including the possibility of discontinuing their first class. They realize they're not getting much of a return on their investment in a superior inflight product:
Maintaining first class involves high costs, and few customers are willing to shell out for such an expense, said Nina Sulistyowati, the airline's director of marketing and information technology. While Garuda plans to keep first class on routes between Indonesia and Europe for the time being, the company is also considering a plan to eliminate the top-end seats entirely and use the space they occupy for more profitable business-class seats instead.

Garuda will also take a knife to in-flight meals. While visitors to the travel fair were greeted with the full spread of offerings, travelers on certain routes could get fewer items in their meals, or smaller portions. Business-class passengers on some international routes have had their beverage options cut. On domestic routes, meals will feature different ingredients, and travelers will have fewer newspapers and magazines to choose from. Garuda will also review its suppliers, and has closed some reservation offices in shopping malls and elsewhere to further reduce costs.
Unfortunately this doesn't come as much of a surprise. I'd sure be sad to see Garuda Indonesia cut their first class product, even if it's the right decision for them financially. I also think it's fairly safe to assume that their LAX route won't be launching anytime soon.
What do you make of Garuda Indonesia's new strategy?
(Tip of the hat to W)