You've gotta love some good election year meddling from the government…
Garuda Indonesia has announced that they'll be cutting domestic ticket prices by 20%. This follows a request from Indonesian president Joko Widodo, who asked the airline to cut fares to help the hospitality industry improve their occupancy rates.
Also worth noting, but I'm sure completely unrelated, is that the president is up for re-election in April, just a couple of months from now. 😉
These ticket price reductions apply for flights on Garuda Indonesia, Citilink Indonesia, Sriwijaya Air, and NAM Air.
Garuda Indonesia's CEO had the following to say regarding the fare reductions:
"This is in line with the aspirations of Indonesians, a number of national industry associations, and the (wishes of) the president of Indonesia, who wants a reduction in flight prices to support economic growth, especially in the tourism sector."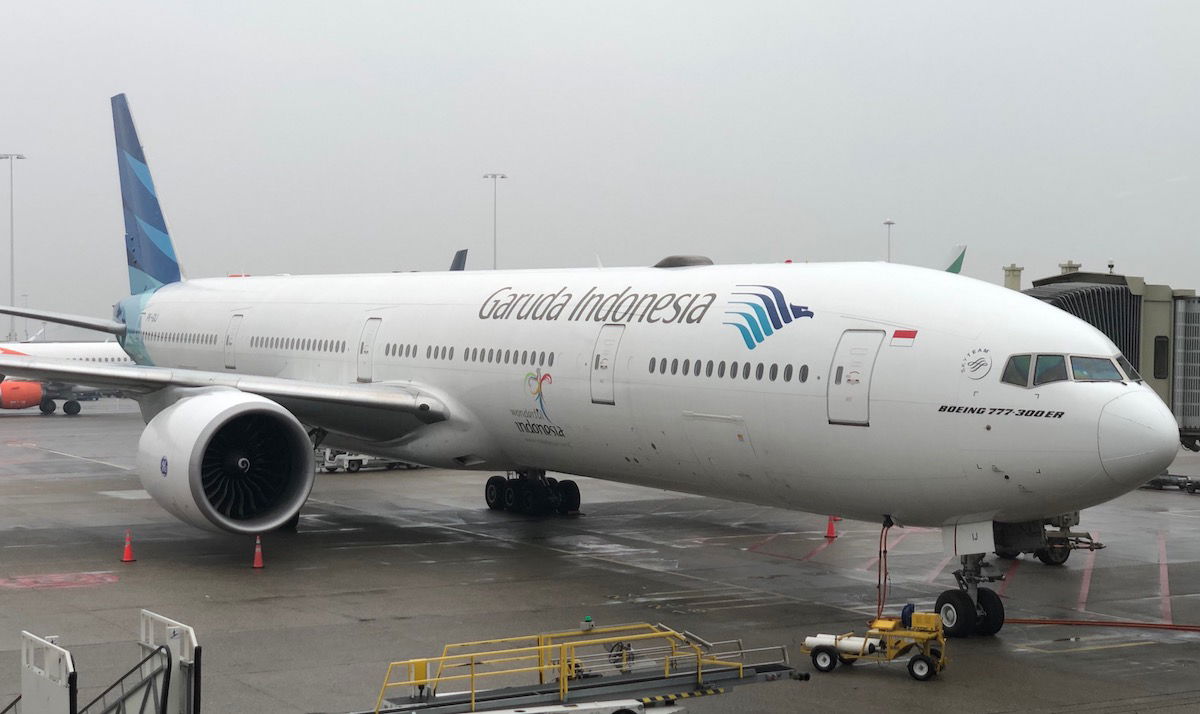 Rather conveniently, Garuda Indonesia's CEO also suggests that the 20% reduction in ticket prices won't impact the airline's income, as this move will increase ticket numbers. If the correlation is that direct, you'd think they may have reduced prices a bit earlier.
Indonesia has seen a huge spike in the number of people traveling. The reason I find this outcry a bit misguided on the surface is that there's actually a fair bit of competition within the country, as both Lion Air and AirAsia have a significant presence there, and their fares are generally quite low. So it's not like consumers don't have choice.
Then again, as much as I love the frontline employees, I've never really understood Garuda Indonesia's management team. Last September they sacked the previous CEO, who was improving things at the airline, and replaced him with the CEO of another state owned company. The new CEO's priority?
"The leadership must face the turbulent economic conditions, starting from the depreciated rupiah to rising oil prices. The main focus of the new management is … an increase in employee happiness. Because making the employees happy will improve customer service."
An interesting airline indeed!