Frontier Airlines is an ultra low cost carrier that is known for charging fees for just about everything.
That's why many people were caught off guard when last year they announced that they'd largely eliminate change fees. Now, about a year later, they've announced another change to that policy.
Frontier Airlines' 2018 Change & Cancelation Fee Changes
Last September Frontier changed their fee structure for changing and canceling flights. They went from charging $99 for all changes, to charging:
No fee when making a change 90+ days in advance
A $49 fee when making a change 14-89 days in advance
A $99 fee when making a change within 13 days of departure

The logic of this makes perfect sense. They want to encourage people to feel comfortable booking Frontier way in advance, and if passengers' plans change far enough in advance, they won't be on the hook for any fees.
This fee structure also closely aligns with the costs airlines incur with making changes. If someone cancels a flight over 90 days in advance, it's highly likely that the airline will be able to resell the seat. That's not true if making the change just days in advance, though.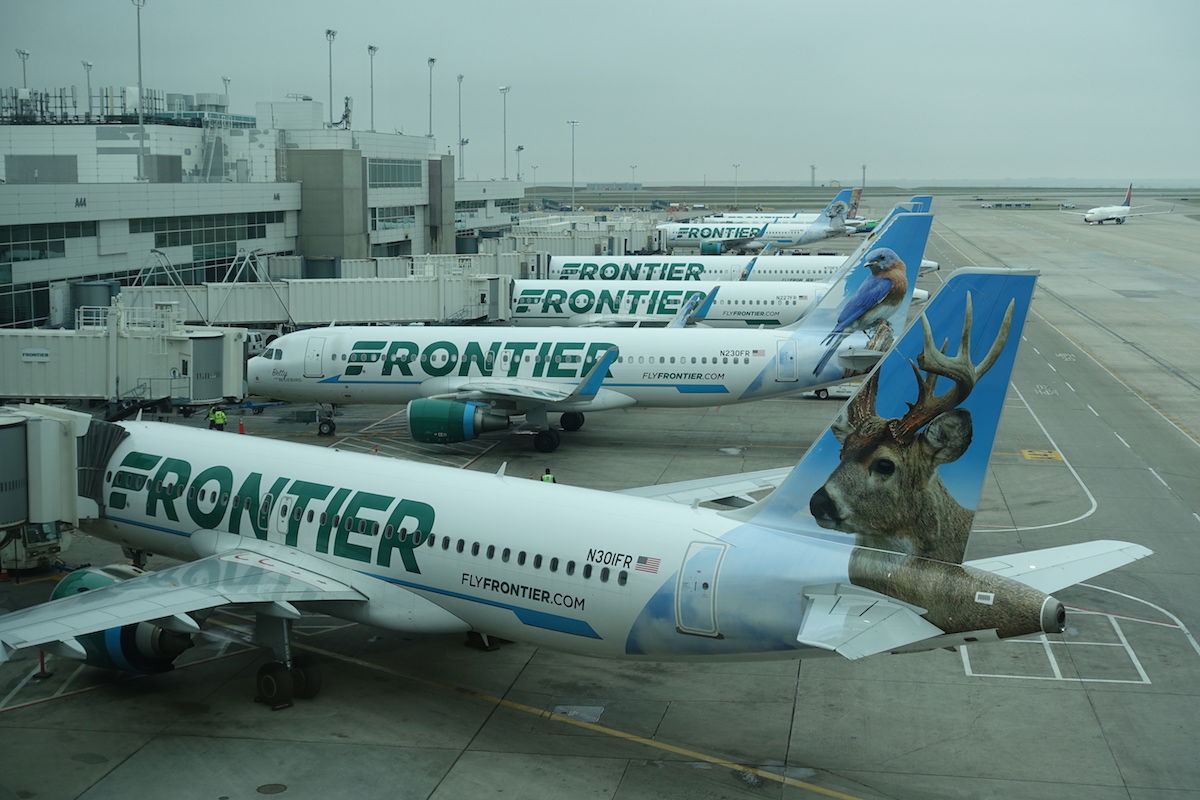 Frontier Airlines' 2019 Change & Cancelation Fee Changes
Frontier has now announced that they're once again making changes to their fee structure.
As is far too common with airlines, I can't help but feel like they're being a bit deceiving when it comes to how they're marketing this. For example, they Tweet:
NEW! $0 CHANGE FEES

Ever worry your plans will change after you book? Well, now if you change your flight 60 or more days in advance you will pay $0 in change fees!
Alrighty, except they already didn't have change fees close to departure, so how is the $0 change fee new?
What's actually changing here? Well, Frontier has actually modified fees once already between now and then 2018 policy change. So here's a look at the chart:

As you can see, what's changing here is that flights canceled between 14 and 59 days of departure will now be subjected to a $79 fee rather than a $49 fee, while flights canceled more than 60 days in advance (rather than 90 days) will be subjected to no fees.
So while I continue to appreciate that Frontier is one of the only airlines not to have change fees for at least some cancelations (much like Southwest, which is the leader in this regard), no change fees isn't new, and in fact this change is negative.