Travelers to French Polynesia now have to pay a "health surveillance fee," and the amount due is based on whether or not you're vaccinated. That's noteworthy, because I don't believe we've seen anything like that before.
French Polynesia's health surveillance fee
As of July 20, 2021, French Polynesia has introduced a new fee for arriving travelers. Specifically, a "health surveillance fee" has been added, which needs to be paid prior to travel while obtaining an electronic travel authorization.
What's interesting is that the fee varies based on whether or not you're vaccinated:
Vaccinated travelers have to pay 5,000 XPF (~$49)
Unvaccinated travelers have to pay 12,000 XPF (~$118)
Some people are excluded from this fee, including children under six years old, students residing in French Polynesia, those returning from medical evacuation, flight crews, and health professionals.
What's included with this fee? As it's described, this is intended to "cover part of the costs" associated with coronavirus health measures on the islands. The fee covers the processing of administrative and sanitary requests, ETIS procedures, rapid antigen testing on arrival, and tracing of passengers disembarking in French Polynesia.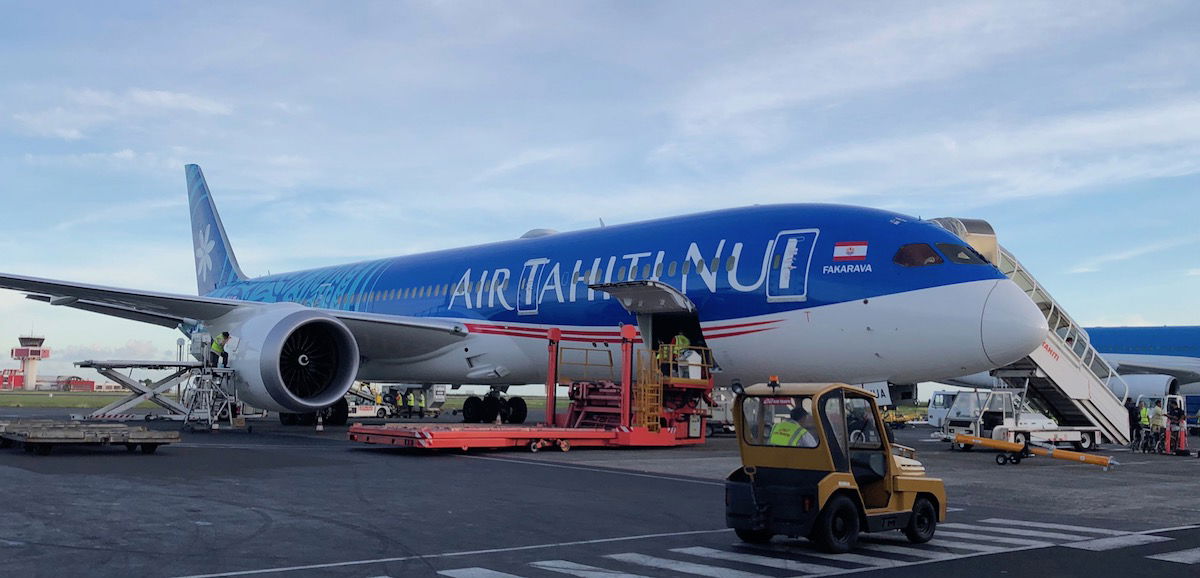 This fee structure is logical, but a moot point
The tiered fee for arriving passengers in French Polynesia makes a lot of sense to me:
It's fair to charge a fee if rapid antigen testing on arrival is required, and charging for that upfront makes a lot of sense
Unvaccinated travelers pose a higher risk than vaccinated travelers, so from a "health surveillance" perspective it makes sense that they'd be charged more; there's a higher chance they'll get the virus, and also a higher chance they'll need to be hospitalized, which poses a significant challenge in a place like French Polynesia
In general I'm all for creating incentives for people to get vaccinated, whatever form that comes in
That being said, for the time being this price differential is largely a moot point. French Polynesia is currently only welcoming vaccinated travelers for tourism purposes. Unvaccinated travelers are only allowed to enter French Polynesia for "compelling reasons," which includes health, work, or family. I would imagine that makes up a small percentage of arriving international travelers.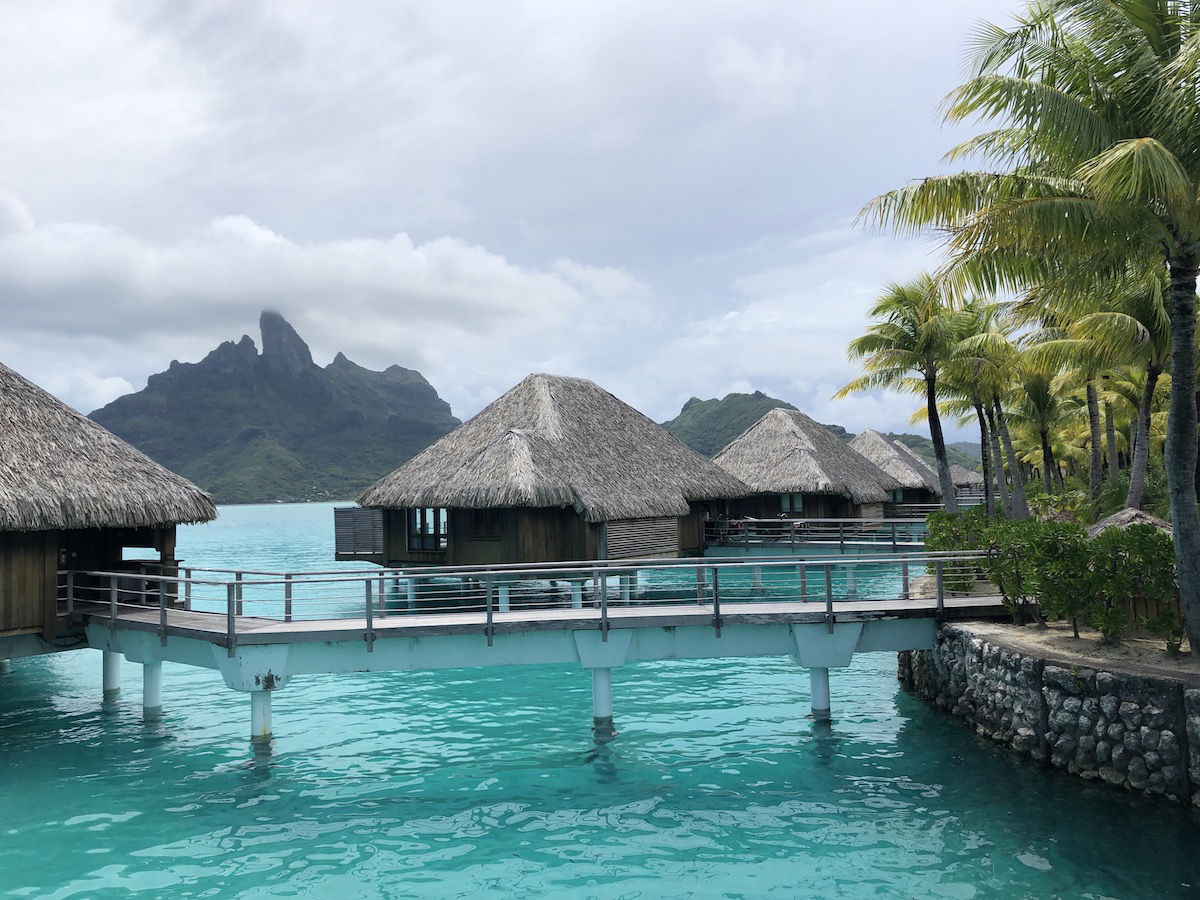 Bottom line
French Polynesia has added a new health surveillance fee for travelers, which covers things like rapid antigen testing on arrival, among other things. What's interesting is that the fee is higher for unvaccinated people than vaccinated people.
For the time being the fee difference won't matter all that much, since French Polynesia is only open to vaccinated visitors, and if you're not vaccinated you need a "compelling reason" to visit. So I would have to imagine that a vast majority of arriving travelers are vaccinated.
What do you make of French Polynesia's tiered health fee?
(Tip of the hat to YHBU)