If you've flown Alaska Airlines lately, you might have seen their "Wine Flies Free" program touted across their website or in the inflight magazine. The idea is to promote Pacific wines — if you're flying from certain airports, you can check a case of (properly packed) wine to other U.S. and Canada destinations for no charge. Even better, the wine doesn't count against your typical baggage allowance.
What I didn't realize until recently, however, was that the wine partnerships go even further. At participating wineries throughout the Pacific Northwest, your tasting fees are waived when you present your inbound Alaska boarding pass.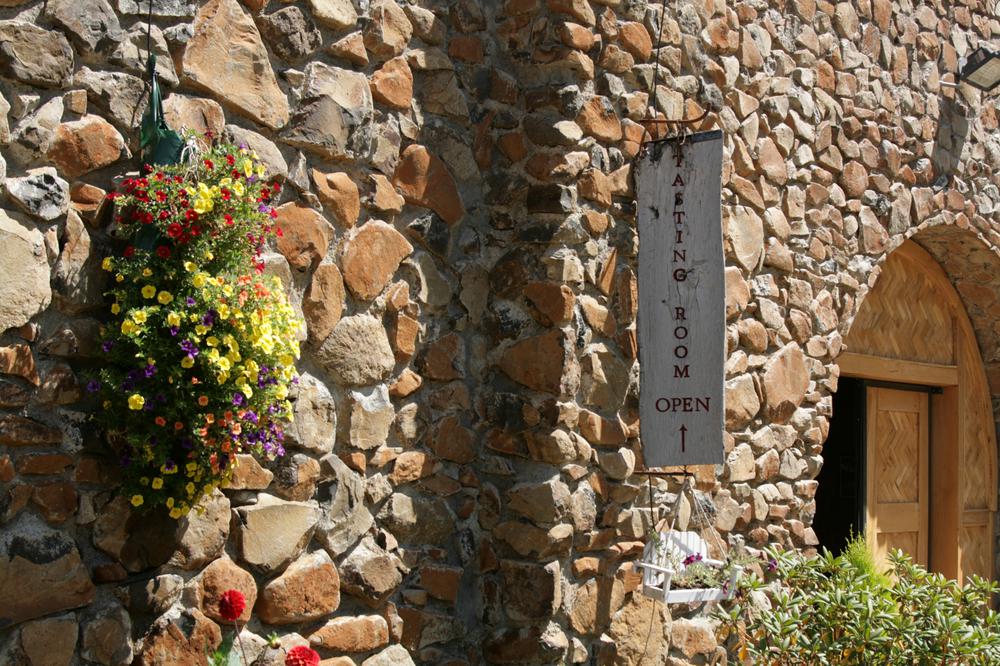 If you're from a region that doesn't typically charge tasting fees, this won't impress you. But it's common to see $15+ fees in the Willamette Valley, so the Alaska partnership can offer a significant savings.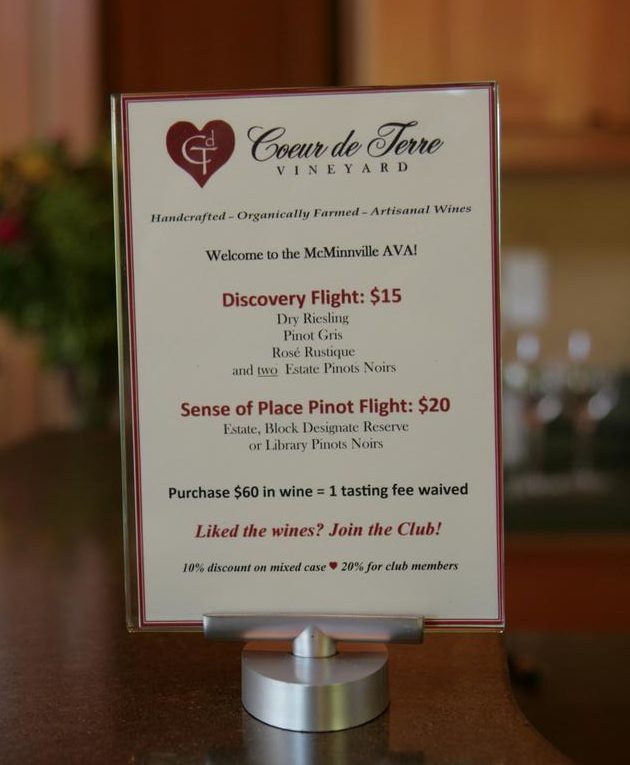 We took advantage of this on a recent trip to visit my in-laws, and it couldn't have been easier.
At the smallest winery the winemaker himself was subbing for the typical host, and had to look up the program, but at the larger venues everyone was familiar and smiled when we showed our mobile boarding passes.
This made for a great outing, and I highly recommend taking advantage of this program next time you're flying Alaska to one of these regions.
What if I don't know anything about wine?
Then you should definitely go wine tasting. Especially in this region, which seems to take a less-pretentious approach to the whole thing.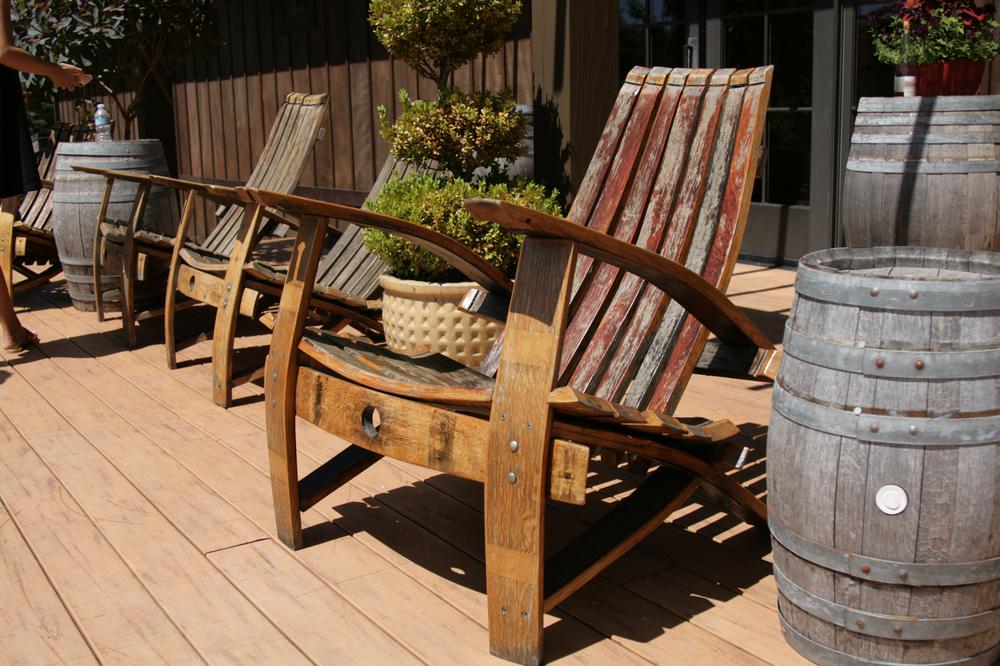 If it's your first time doing a tasting, just tell the host, and they'll be happy to guide you through the process. Like with many things, their enthusiasm can be infectious, and even if you can't necessarily appreciate the nuances that a seasoned wine aficionado might, you'll still learn quite a bit.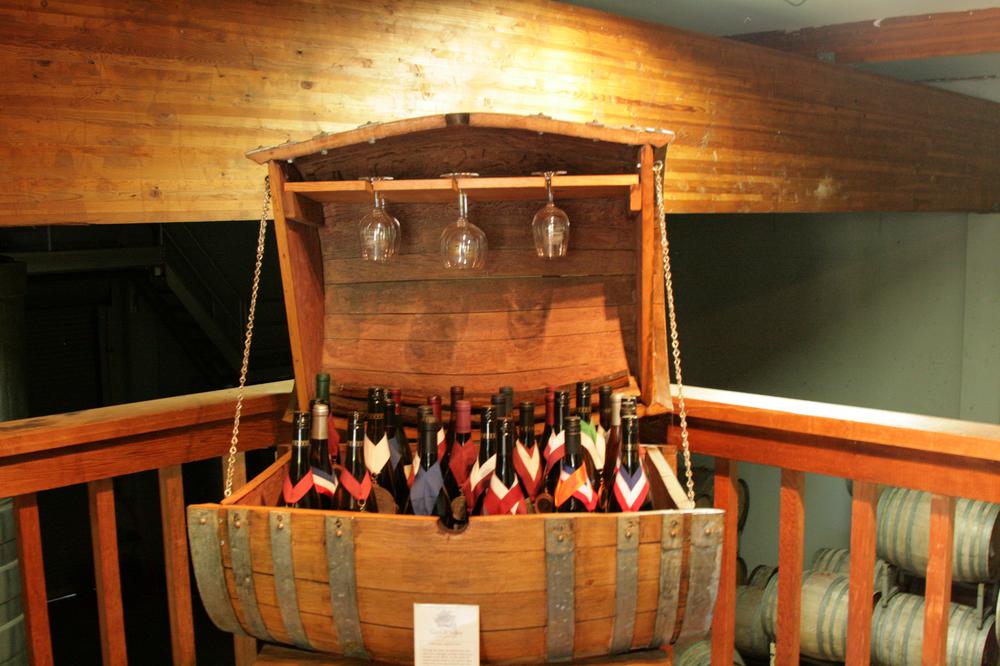 Or you can just relax and enjoy the wine and the scenery.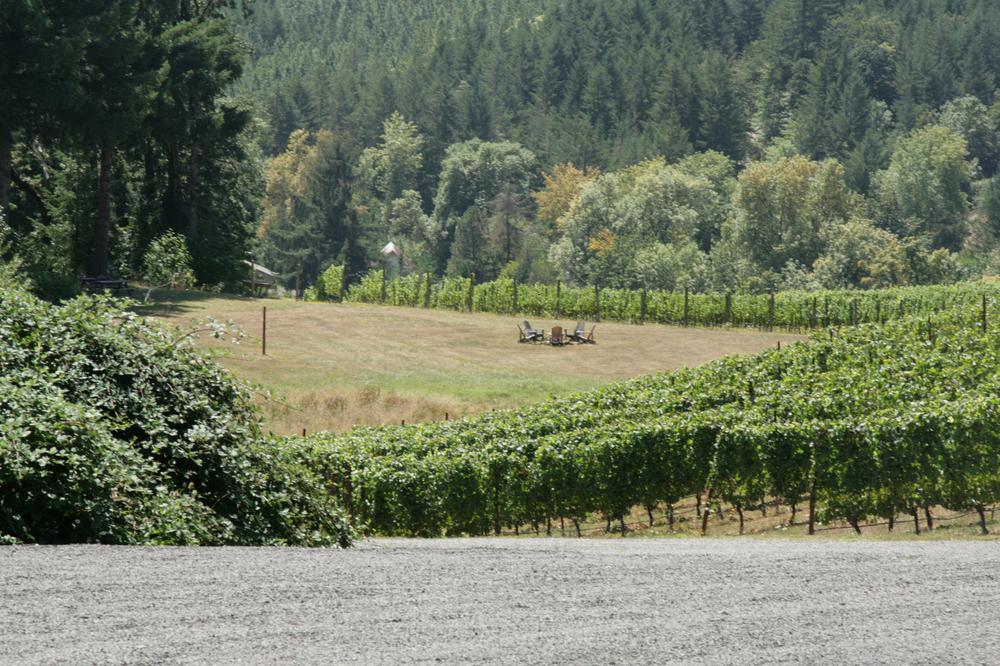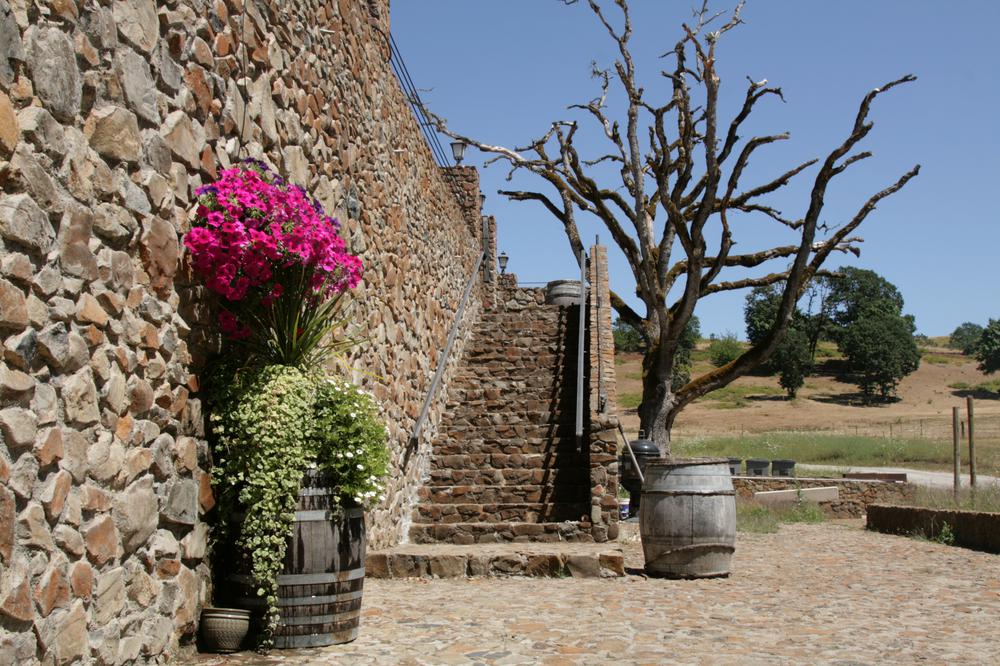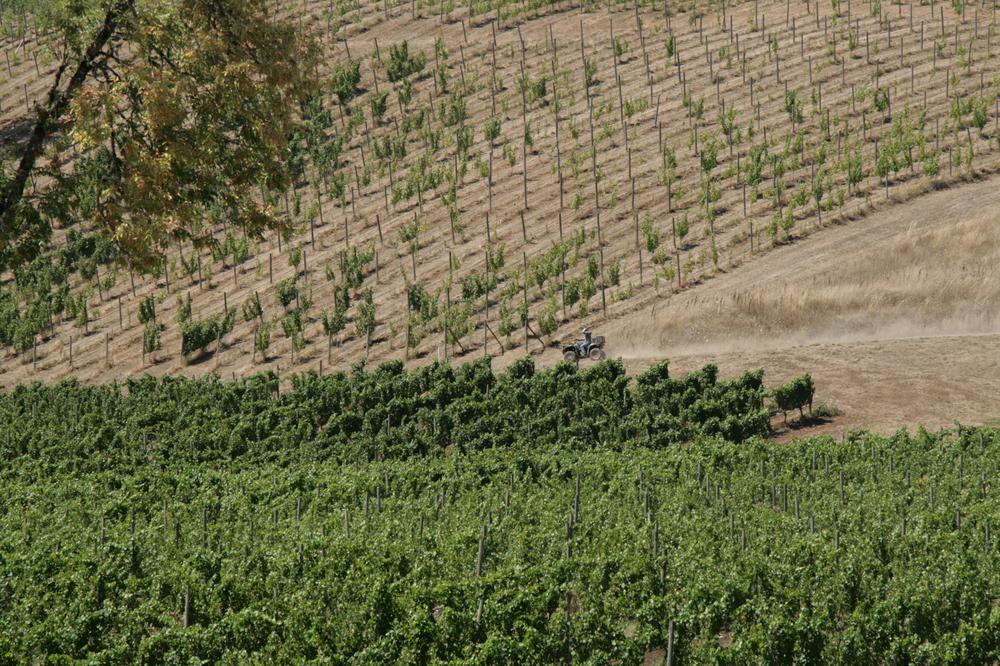 Most wineries are happy to let you bring a picnic along, and others will have nibbles available. Call ahead to find out the protocol at a given winery.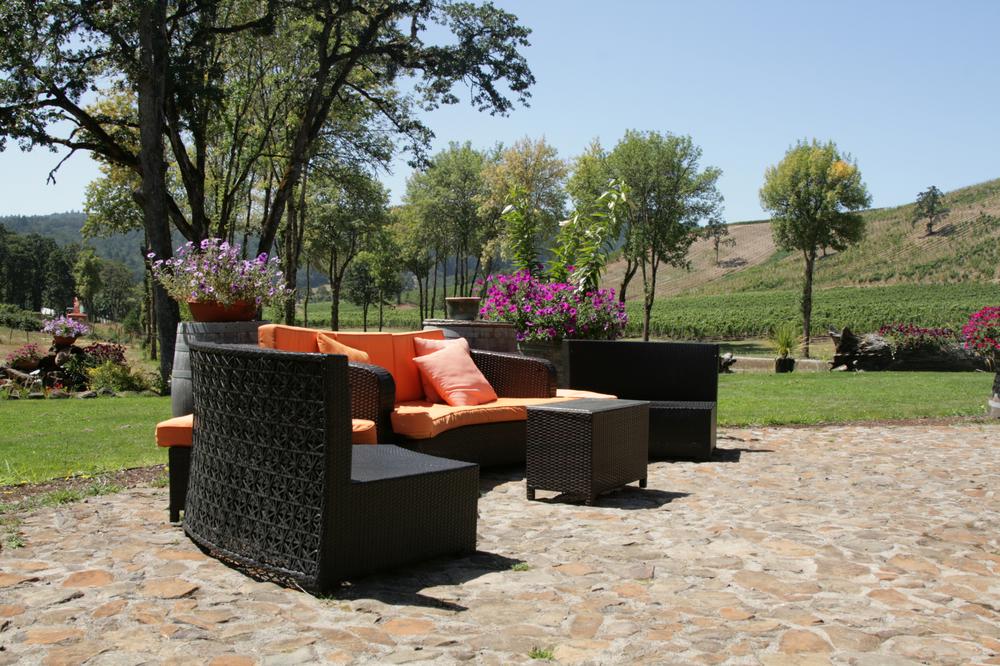 Either way, it makes for a very pleasant afternoon.
Which wineries offer free tastings?
Between Oregon and Washington there are almost 500 tasting rooms and wineries participating in this program. Here they are on a map, because I love you guys:
Tips for using the map, if you haven't used a MyMaps before:
On the upper left is a button that looks like a sliding door. If you click that, a panel will open which lets you select (or deselect) the wine regions of your choice
Within each regional layer, click on the down arrow to show the names of all the properties
If you click directly on a winery, you'll see more info and in most cases the phone number and website
Left click and hold to "grab" the map and move it around
Use the +/- button to zoom in and out
The map should be accurate as of the time of writing, but if you're considering a visit to a smaller winery I'd recommend calling to confirm the tasting room hours. Many of these are tiny family operations, and they might close if they don't think anyone is going to come by.
I'm a little biased, but I love Oregon wines, and the culture of small family-owned wineries. My husband is from the heart of Oregon wine country, where you basically can't go five miles without coming across at least one winery, and we've always enjoyed trying new wines there.
The Yamhill Valley wineries are an easy day trip from Portland, and I highly recommend finding time in your schedule to try some. Even if you can't go out in the countryside, there are tasting rooms in many of the towns and cities, which can be a fun experience as well.
To receive your free tasting, you must show an in-bound Alaska Airlines boarding pass with a destination of Portland, Redmond, Eugene, or Medford
Technically holiday weekends and special events are excluded, but my guess is that may not always be enforced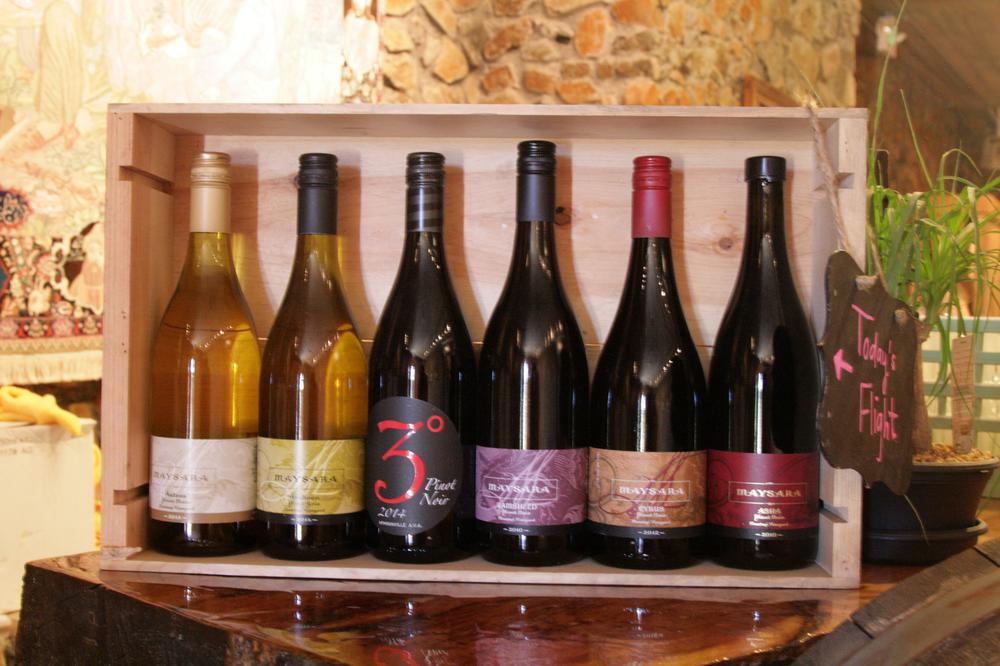 You can check a case of Oregon wines for free from Portland, Redmond, Eugene, and Medford, as well as from Walla Walla (though the Washington wineries also have their own program).
You can also receive free tastings at nearly 200 participating Washington wineries, with a few notes:
You must show an in-bound boarding pass to Pasco/Tri-Cities, Walla Walla, or Yakima
For Pasco/Tri-Cities and Yakima, your in-bound flight must have been in the past 10 days
For Walla Walla, the flight must have been in the past 7 days
Passengers from all three airports are able to check a case of wine for no charge provided their Alaska Mileage Plan account is linked to the reservation.
If you're flying in to Spokane, Washington you can take advantage of the "Alaska Wine Pass" in the Cork District.
Just show your inbound Spokane boarding pass within 48 hours of arrival and participating tasting rooms will waive the tasting fee.
Note: You can't check a case of wine for free from Spokane — this is a tasting benefit only.
The tasting fee culture in Sonoma seems a bit different, and it's worth noting the Alaska partnership does not provide complimentary tastings in Sonoma.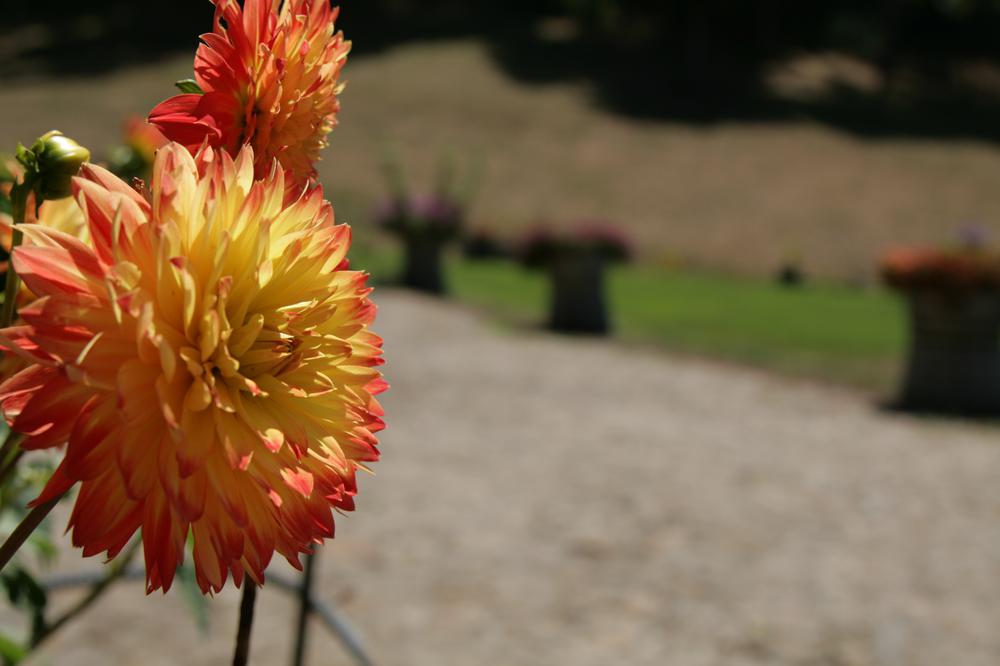 You can, however, still take advantage of the free checked wine offer when departing from Sonoma County Airport. This benefit only applies from STS, and not from other Northern California airports.
Bottom line
I love creative partnerships like this, and this seems like a situation where everyone wins. Travelers are encouraged to visit small local wineries that they might have missed otherwise, wineries can pool their resources for increased exposure, and Alaska gets to show their dedication to the region.
And of course, the wine itself is lovely as well.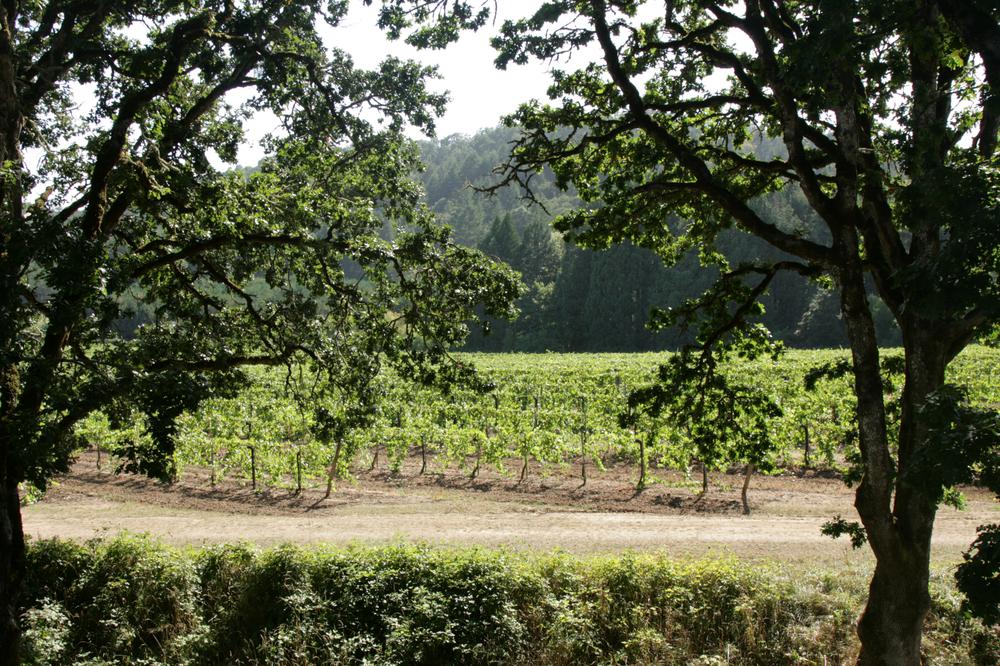 Have you taken advantage of free wine tastings or baggage waivers with Alaska? Any recommended wineries?