Virgin Australia's Velocity program is celebrating their seven millionth member by giving away seven million Velocity points. Instead of doing a sweepstakes where a few people win big prizes, Virgin Australia is instead splitting the seven million points equally among everyone who registers.
To register, simply visiting velocity7millionpoints.com and enter your name, email address, postal code, and Velocity number. You can register through 3PM AEDT on Thursday, February 23, 2017 (that's 11PM ET on Wednesday, February 22). After that they'll calculate how many points each person gets based on how many people registered.
I suspect thousands of people will be registering for this promotion, so in practice I suspect each person will maybe get a few hundred points.
The Virgin Australia Velocity program isn't especially lucrative, at least compared to most U.S. based programs. So personally I don't think it's worth registering for the program just to pick up a few hundred free points, since I doubt most people will find a great use for those points.
I should mention that you can convert Velocity points into Singapore Airlines KrisFlyer miles at a 1.35:1 ratio. The catch is that you need to transfer a minimum of 5,000 points, and I doubt you'll get those through this promotion alone. So unless you have an existing points balance, there's not much value in that.
While I'd love to try Virgin Australia's excellent-looking business class, I'd much rather book it through Virgin America Elevate or Delta SkyMiles, both of which have much more reasonable redemption rates.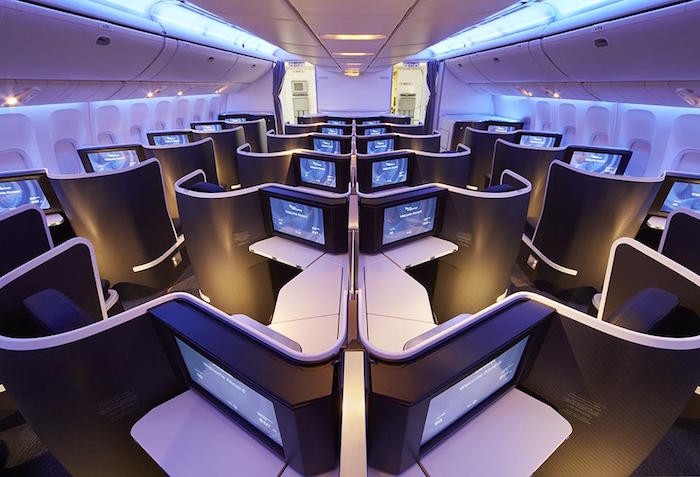 However, if you're already a member, you might as well pick up some additional points!