I love a loyalty program that makes it easy to search and book award flights online. What are the characteristics of a perfect award search tool?
The ability to search award availability for weeks at a time with the click of a button
The ability to specify that you just want nonstop flights, or want to fly a particular airline
Actually showing award availability for all partner airlines online, rather than just a subset of them
Having accurate information displayed (which is one of the biggest challenges websites seem to have)
For example, I think American's website is great for the airlines they show availability on. The interface is easy, you can search availability for a month at a time, and you can specify that you just want to fly American (which is useful on transatlantic flights, where you want to avoid British Airways due to the fuel surcharges).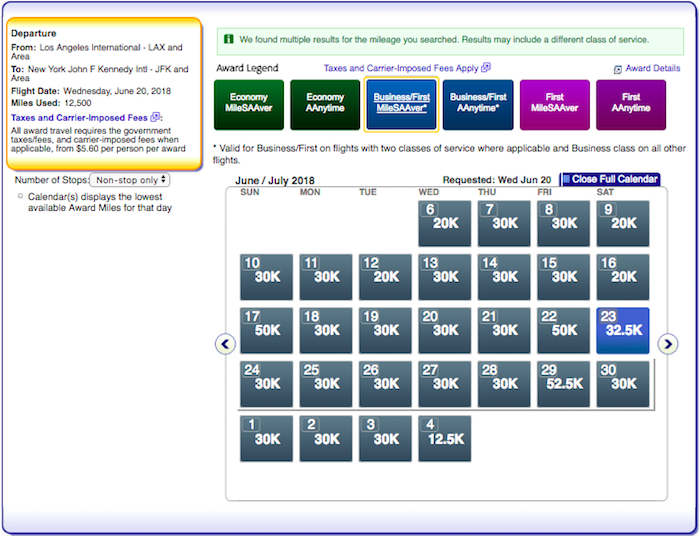 American's website makes it easy to see how little award space they have!
But aa.com also has a lot of problems. They don't show availability on all partners, they sometimes show phantom availability, and they also sometimes don't show accurate availability (for example, don't tell me there's first class available from Sydney to Los Angeles when it's a flight from Sydney to Dallas in economy, and a flight from Dallas to Ontario in first class — that's utterly useless).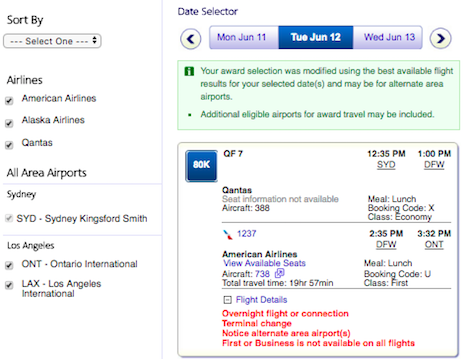 Yeah, no thanks
United's website is good as well. It has the benefit of showing availability on lots of partners, you can search availability for a month at a time, and you can specify that you just want nonstop flights. My issue with the site is that I find it's a bit clunky in terms of the number of times you have to click things to get the results you want (for example, even when searching business class availability, the calendar always defaults to economy).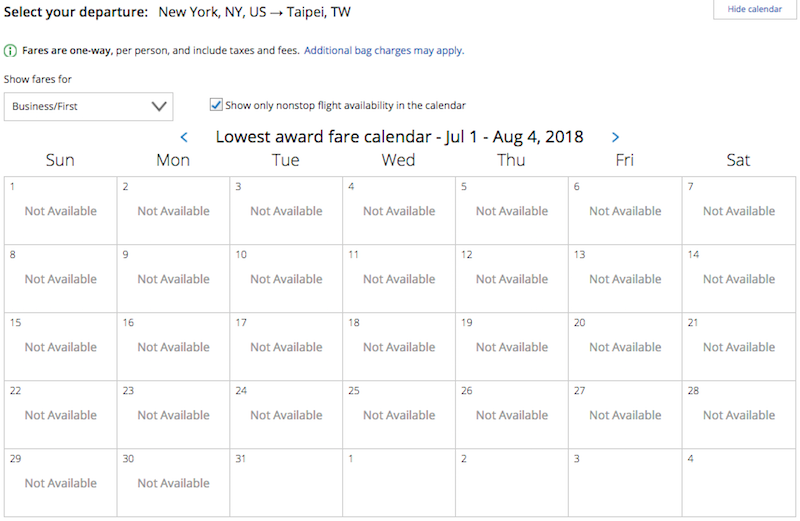 Okay, I guess I'm not flying EVA Air then…
Then there are websites that are horrible for searching award availability. Singapore Airlines' website is probably the worst, as it only lets you search availability for a day at a time. Grrrr…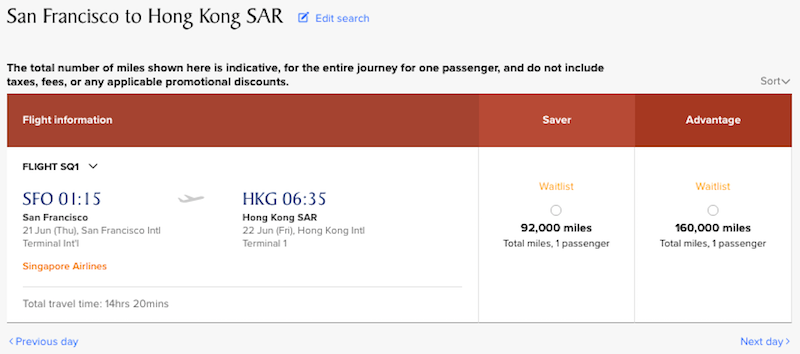 Please let me search availability for more than a day at a time
Air France FlyingBlue's website isn't much better, and they've just made a very negative change to their award search tool. While I tend to think FlyingBlue's website is clunky to begin with (there are lots of error messages and no options to search just nonstop flights), at least they did have a flexible search option, which was at least somewhat useful.
For whatever reason, late last week FlyingBlue eliminated the option to do a flexible date search on their website. It used to be that on the search page you could specify you wanted flexible dates, but that has been eliminated.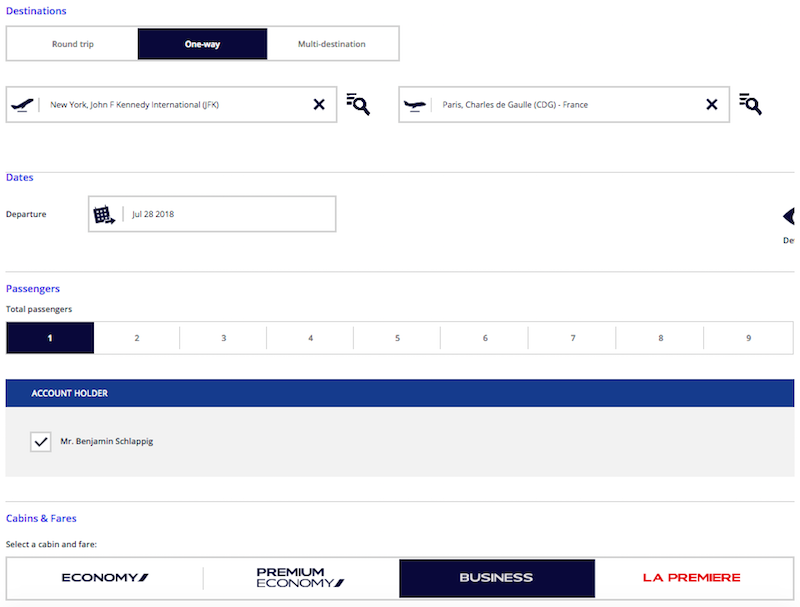 Now you literally have to search award availability on their website day by day.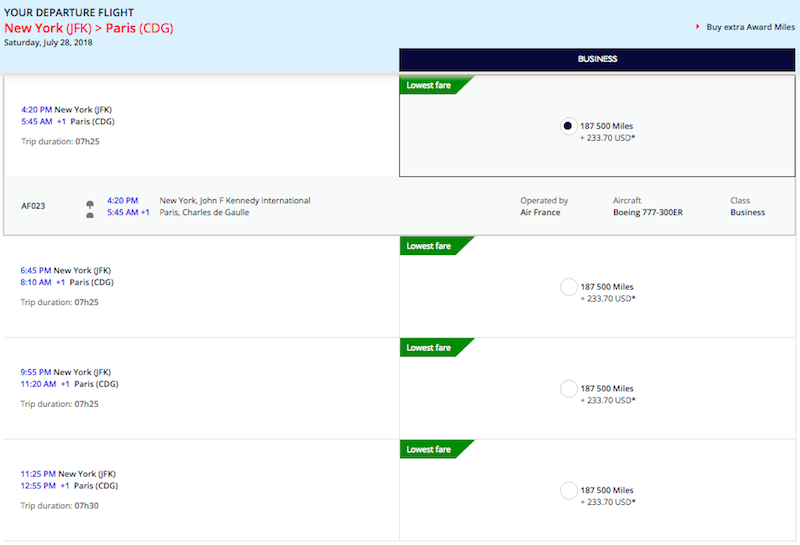 At first I assumed this was some sort of a glitch, though it has been around for several days now, and given that they actively removed an option, I feel like this was quite intentional.
What could their incentive be to eliminate a flexible date search? I don't want to be a conspiracy theorist here, but it's an odd coincidence that this change happened to their website just days before they're officially rolling out their new loyalty program, which features dynamic pricing.
Could it be that they'd rather people don't do too much price shopping on award tickets under the new program? Similarly, there's not a calendar functionality where you search a month of revenue fares at a time, so maybe this is just an extension of that?
I'm trying to see if I can figure out what their (official) intentions are here, but in the meantime this is a frustrating update, since it makes it significantly harder to search award availability through FlyingBlue.
What do you make of this FlyingBlue update — is it intentional and intended to make it more difficult to search award space, or…?
(Tip of the hat to David)