Here's some more bad news for Boeing…
Flyadeal is a Saudi low cost carrier that's owned by flag carrier Saudia, and which started operations in September 2017. The airline currently operates a fleet of 11 Airbus A320 aircraft, though they have lofty expansion goals.
In December 2018, Flyadeal placed a provisional order for up to 50 Boeing 737 MAX aircraft (including the intent for 30 firm orders plus 20 options), which they planned to use to fuel their growth. At list prices this deal was worth nearly $6 billion, though there are always significant discounts on aircraft orders.
In light of the current situation with the 737 MAX, the airline has announced they no longer plan on following through with this.
Flyadeal is picking up 30 Airbus A320neos in place of the Boeing 737 MAXs that they planned on ordering, meaning they'll maintain an all-A320 fleet. They're getting these A320neos from the planes that Saudia recently ordered at the Paris Air Show, and will take delivery of them starting in 2021.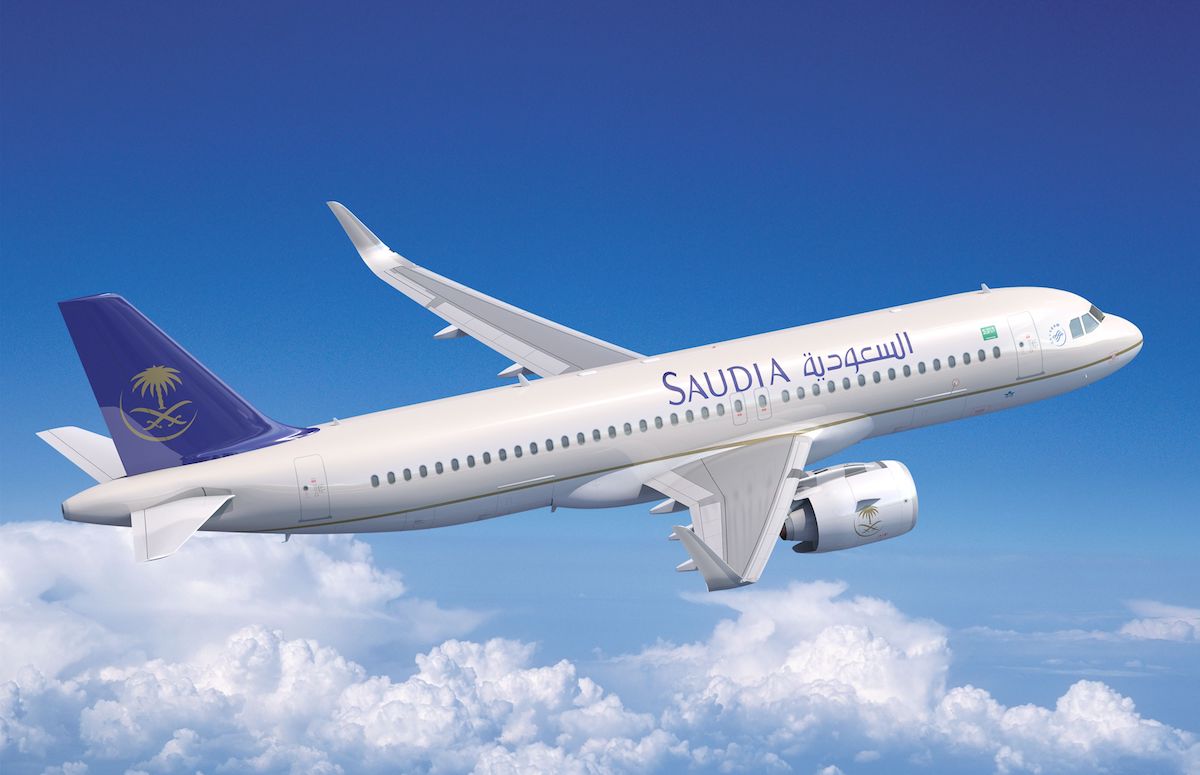 Interestingly Flyadeal isn't taking the opportunity to bash Boeing or to express concern over the safety of the plane. Rather Flyadeal is saying that this decision is due to scheduling requirements.
Going as far back as April, Flyadeal's CEO expressed concern over their 737 MAX order, and specifically to what extent the global grounding would hinder their growth:
"We have no doubt that whatever the issue is, it will be addressed. It's Boeing at the end of the day and they've been producing aircraft forever. The 737 is the best-selling model ever so from that point of view, there's no doubt they'll fix it, it's a question of timing and if the timing is too late and has a material impact on the growth plans for Flyadeal, then that's what will drive it the other way."
While many hoped that the 737 MAX would be back in the air by now, it looks like we're still a long ways off from that being a reality. For example, in late June FAA pilots uncovered a new data processing issue, and Boeing has stated that it would take until at least September to fix this. Now there are concerns about how the autopilot on the plane functions.
So at this point it's September at the earliest before the fixes are discovered, and you can expect that it will be at least a couple more months of testing, so I'd be shocked if the plane is flying again in 2019.
Bottom line
Flyadeal is being quite level-headed here. They're not bashing Boeing, but rather are saying the timeline and uncertainty no longer works for them. In fairness, they also didn't have a firm order yet, so I imagine they weren't on the hook for any major penalty here.
It will be interesting to see if any firm orders for the 737 MAX are canceled. Some airlines seem to be using the situation for leverage, but that's about it. For example, Garuda Indonesia threatened to cancel their 737 MAX order, but then backtracked.
Do you think we'll see more airlines cancel 737 MAX orders in light of the current situation?