I've written extensively about Etihad's Pre-Clearance facility in Abu Dhabi, whereby you clear immigration for select US-bound flights before even leaving the UAE.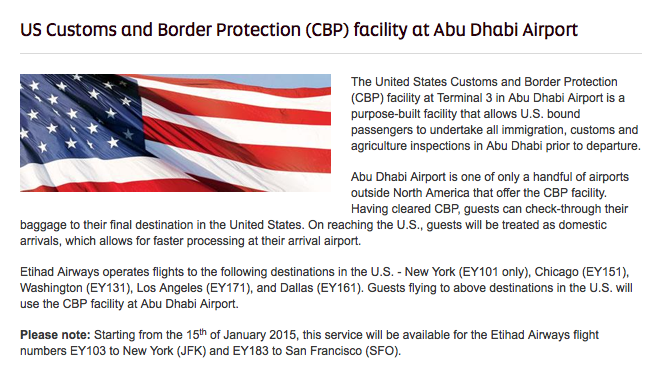 Description of Etihad's Abu Dhabi Pre-Clearance facility
My two experiences with the facility were really disappointing. It was just a total mess, and in both cases the flight took a substantial delay because of the facility. And that was the norm for months, when US-bound flights were running next to a zero percent on-time record.
Apparently the Pre-Clearance facility has improved
First of all, based on all the feedback I've received lately, I think it's worth noting that the Pre-Clearance facility has apparently improved substantially. Flights are actually departing (close to) on-time, and apparently the facility isn't a mess.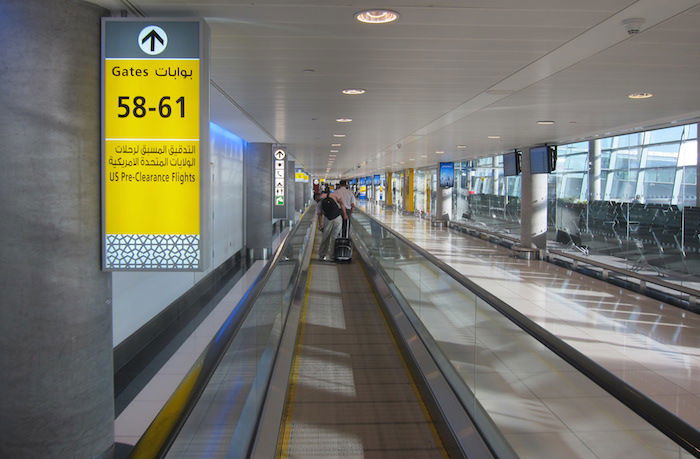 When I spoke to Etihad's Abu Dhabi Airport duty manager recently he admitted that the facility wasn't properly staffed at first and that they learned from it, and insisted that it's now actually an asset and that they get good feedback. Apparently they've staffed it properly, have tried to organize the queues more logically, etc.
So kudos to Etihad for working to fix the facility. I'd like to give it another shot at some point.
Not all Etihad flights use the Pre-Clearance facility
I recently wrote about the 28-hour Etihad flight between Abu Dhabi and San Francisco, and I literally received dozens of comments emails, and messages saying "Lucky, you're missing the obvious, this flight uses the Pre-Clearance facility, which is why they couldn't leave the plane for 12 hours."
Except they don't. It's worth pointing out that Etihad only uses the US Pre-Clearance facility for their morning flights out of Abu Dhabi. That's because the facility is only open for a limited number of hours, and that's when most US-bound flights leave.
The following Etihad flights do use the Pre-Clearance facility:
DFW — EY161
IAD — EY131
JFK — EY101
LAX — EY171
ORD — EY151
The following Etihad flights don't use the Pre-Clerance facility:
That's because those flights leave around 2AM, when the facility is closed. It's also worth noting that these flights happen to be operated by the Jet Airways 777-300ERs, so the hard product will be a bit more tired and not quite as good as the hard product on the Etihad Airways operated flights.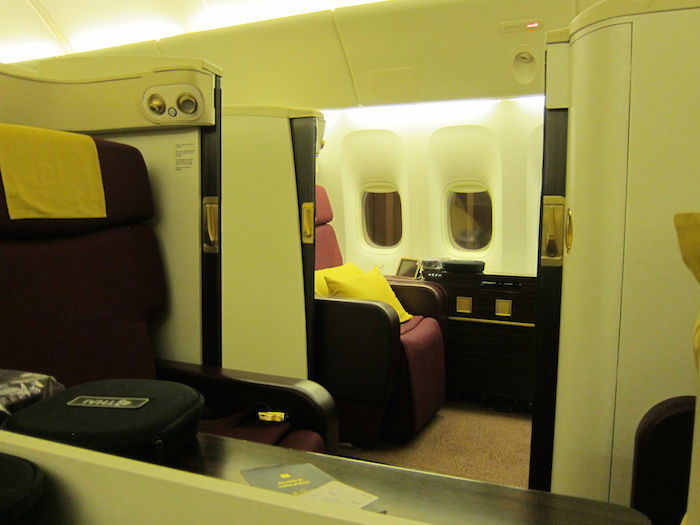 Jet Airways first class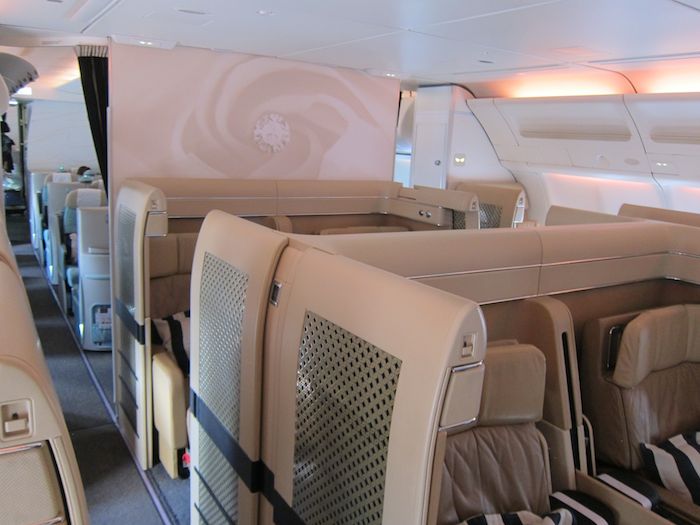 Etihad first class
Bottom line
The Pre-Clearance facility doesn't seem to be as much of a negative as before, though regardless it's worth understanding which flights do use it and which don't, so you can plan accordingly. Those nighttime flights don't use the Pre-Clearance facility, so that shouldn't have factored into the 12-hour tarmac delay that Etihad experienced.