Every so often we hear of a drunk crew member being removed from a flight. Everyone makes dumb decisions, and that includes pilots & flight attendants. Though here's a story which is on a slightly different level.
An airBaltic flight between Oslo and Chania was delayed by nearly five hours after four of the five crew members (including the captain, first officer, and two flight attendants) had to be removed over suspicion of alcohol abuse.
Via the airBaltic press release:
The Latvian airline airBaltic regrets to inform that its flight BT7843 from Oslo, Norway, to Chania on the Greek Island of Crete was delayed by 4:45 hours due to its crew removed from operating the flight. According to the currently available information, four out of five crew are under initial suspicion for alcohol abuse, and they are now undergoing a careful medical examination to determine the actual blood alcohol levels.

Safety is our top priority and airBaltic is in process of careful investigation of this situation. airBaltic has several layers of control mechanism to ensure the safety of all airBaltic-operated flights. Procedures are in place to ensure potential mistakes of human factor are addressed. airBaltic has temporarily suspended the involved four crew until the investigation is completed.

airBaltic thanks the Norwegian airport and police authorities for their contribution towards enforcing airBaltic safety principles.

airBaltic apologizes for the inconvenience and delay caused to our customers. airBaltic reiterates that it has zero tolerance for diverting from the safety principles and, as soon as comprehensive investigation is completed, will evaluate additional safety measures in cooperation with aviation authorities.
I'm not sure what's more shocking — that 80% of the crew was apparently drunk, or that airBaltic revealed these details in their own press release. You wouldn't think they'd be so detailed in their own press release, since this is downright embarrassing. But I commend them for their transparency (I think?). Regardless, it's absolutely terrible that the crew would be so irresponsible with 100+ peoples' lives in their hands.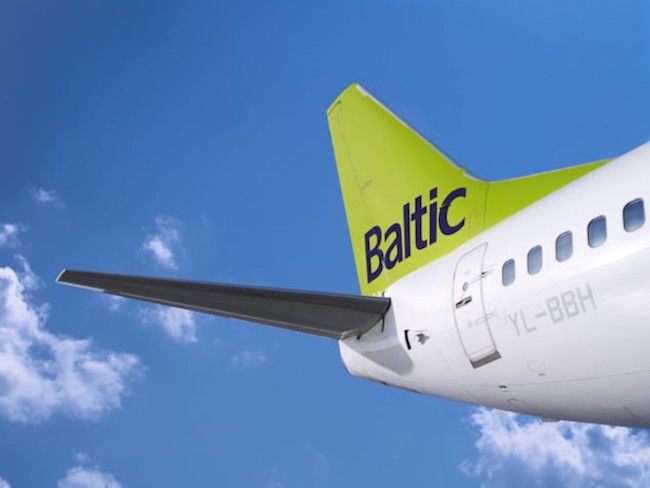 Yow, what a story!