Finnair was the third airline in the world to receive an A350. Back when they received their first one in October 2015, it operated intra-European routes for a few months. Eventually, it started flying to many premium destinations such as Seoul, Beijing, Shanghai and more. I love the stylish business class product onboard, so it's great to see it reach more destinations.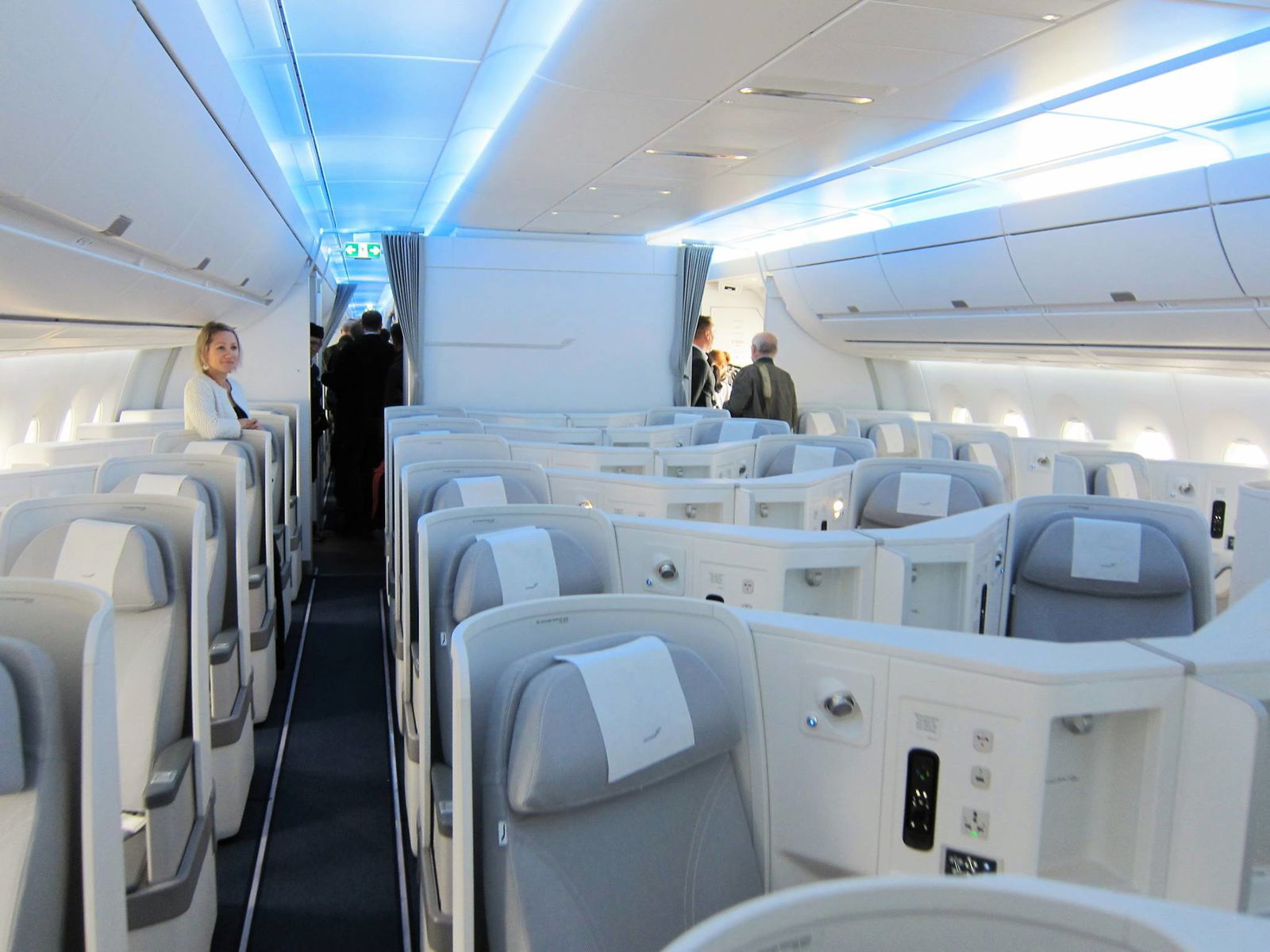 When I was joining Finnair on their inaugural flight from Helsinki to San Francisco a few weeks ago, I learned that they'd be taking delivery of their 9th A350 that week. Since they have eight A330-300s in their fleet, this officially makes them the first airline in the world with a majority A350 long-haul fleet!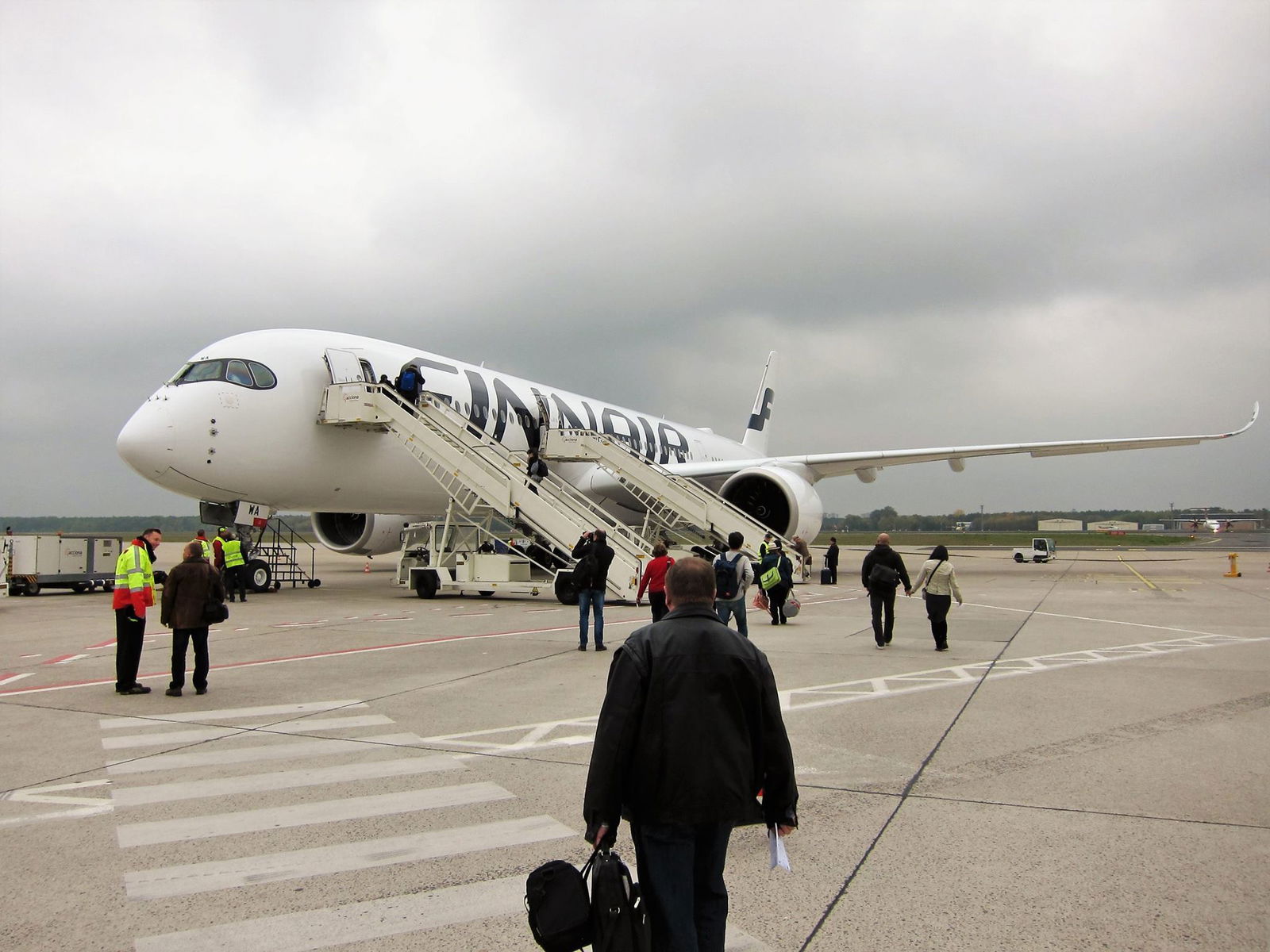 The aircraft, registered OH-LWI, features Finnair's new A350 configuration with fewer business class seats.
The newest @Airbus A350 for @Finnair on its way home to @HelsinkiAirport.

📡 https://t.co/XP6jOzSdRM pic.twitter.com/xaGOPILbwf

— Flightradar24 (@flightradar24) June 2, 2017
It's great to see the A350 become so common that a relatively large international airline can rely so heavily on it for its long-haul network. The A350 is among the best widebody aircraft in the skies, so it's exciting to see more of them around.
Have you flown the Finnair A350? What did you think?