Have you looked at the back of your passport lately? Beginning January 1, 2016 the State Department will no longer amend passports to add extra pages, so if you're running out of space, you only have until the end of this month to request additional passport pages.
Why would you need more pages?
It depends on your travel patterns. If you're traveling to countries that have eGates or small stamps, this might not be an issue. Most countries require a certain number of blank pages in order to cross their borders — in most cases this is one, but others (like Singapore and Norway) require multiple empty pages.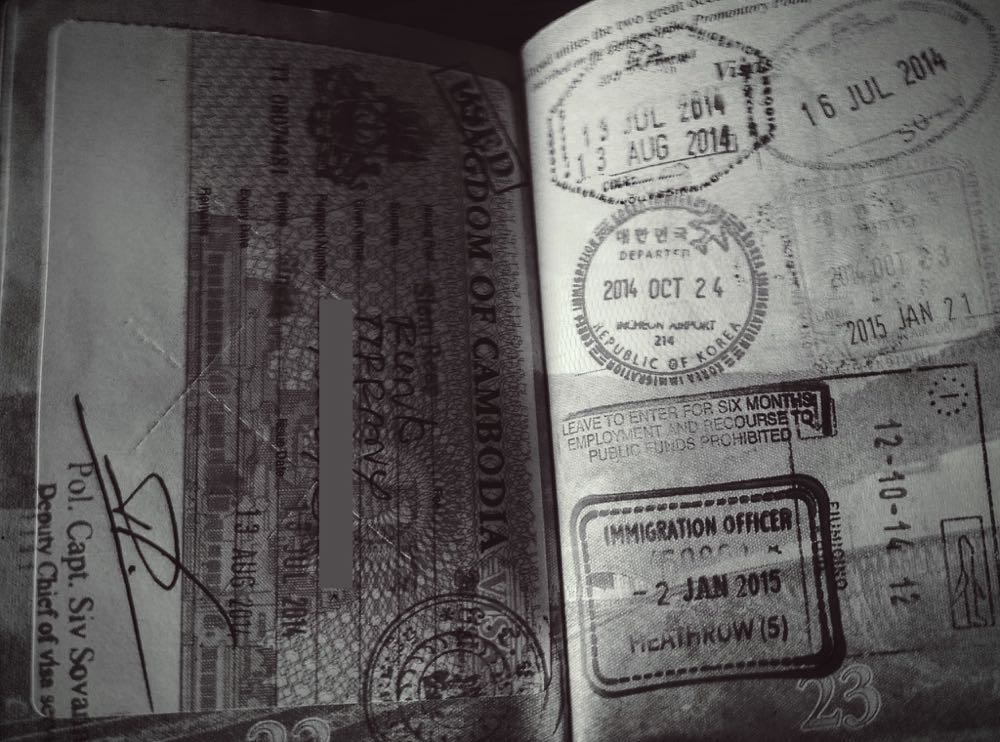 Thanks Cambodia, for taking up an entire page!
So you'll want to check your passport validity against your future travel plans. If you often travel to multiple countries on a single trip, you may not have enough pages.
What is the process to add pages?
There are three ways, effectively. If you're outside the US, you can make an appointment at any US Embassy to have additional pages added. I had extra pages added at the Rome Embassy (not recommended), and Travis added pages to his son's passport at the Singapore Embassy (highly recommended).
If you're in the US, you can make an appointment at a Regional Passport Agency. Both Ben and my husband used this method, and the process is simple:
Call the National Passport Information Center 24/7 at 1-877-487-2778 to schedule an appointment
Drop off your passport, along with the application materials and fees
Return to pick up your passport later that day, or at whatever time is designated by the agent
It is worth noting that in order to make an appointment at one of the local passport agencies, you have to show proof of immediate travel. In my experience, even a hold on an award ticket works just fine.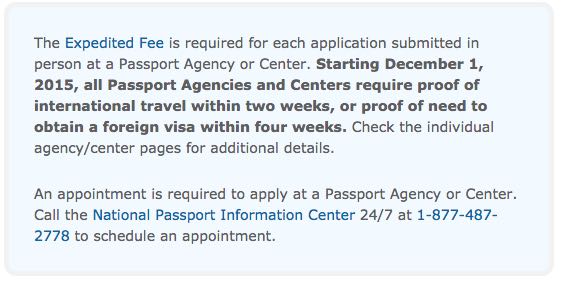 If you can stand to be without your passport for a few weeks, you can also submit your application by mail. Given the timing involved here I'm not sure I'd go with this option, personally. If you don't have time to run around to passport agencies, you may want to consider using a service to handle the legwork for you.
What is the cost to add passport pages?
It ain't cheap. While you used to be able to add passport pages for no additional fee at an Embassy, the cost now is basically the same as renewing your passport.
My husband added pages to his passport a few weeks ago, and between the actual application cost and the expedite fees he paid $170 to do so.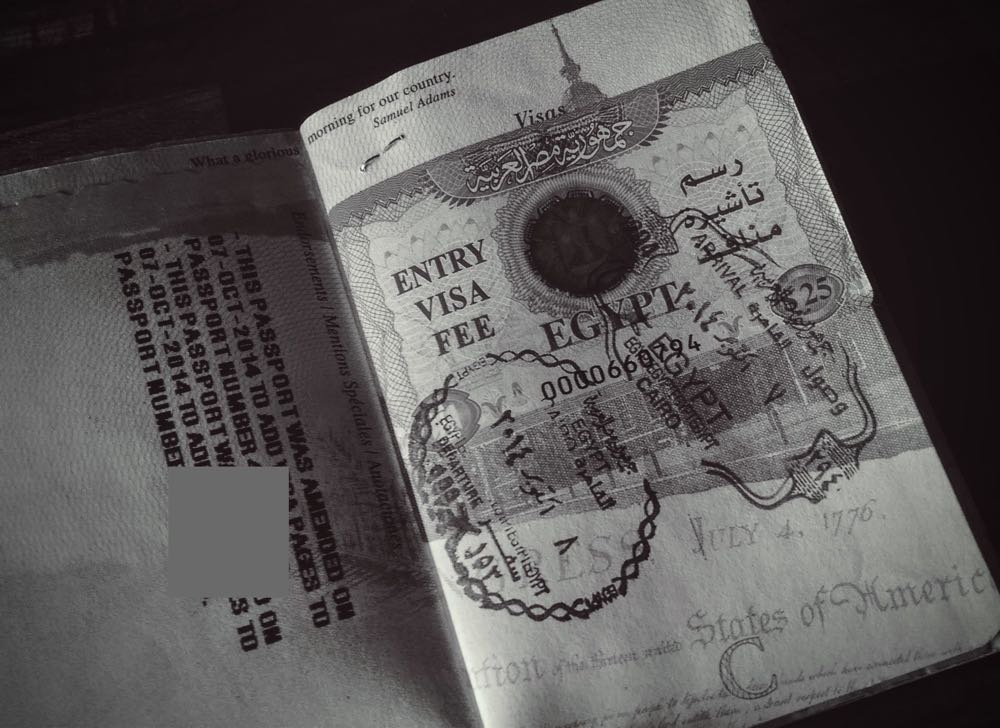 Honorable mention to Egypt for their gigantic visa, but at least they stamped on the same page
Given that, I'd only add pages if you go through them quickly, like we do, and/or have more than five years of validity remaining on your passport.
Otherwise it makes more sense to just renew, making sure to request the larger 52-page book. If you don't need expedited service, the renewal fee is $110, so there's quite a cost difference there.
Bottom line
If you travel frequently enough to risk running out of pages, you've probably already thought of adding more before the deadline.
There's certainly a balance given the cost to add pages nowadays, and my guess is that most people are going to be better off renewing versus adding pages, but I wanted to remind everyone just in case.
Have you added pages to your passport recently? How was your experience?