Late last year, China began issuing 10 year visas for Americans.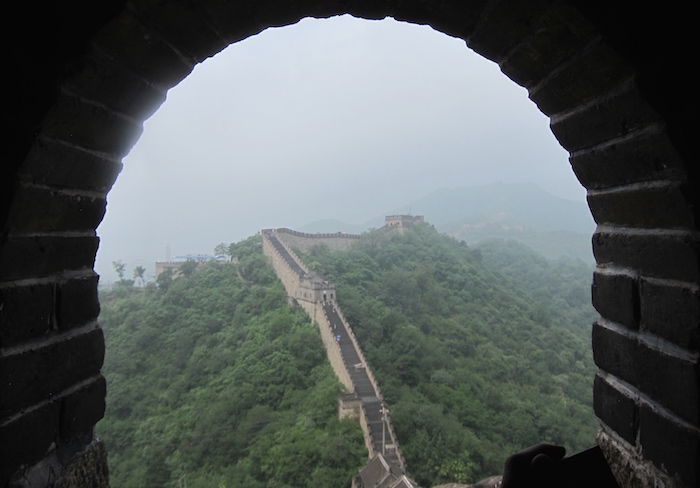 In general, the whole visa process really frustrates me:
It involves lots of paperwork, which I'm not good at
It requires me to part ways with my passport for some amount of time, which makes me feel uneasy (I know I should get a second US passport at some point)
The end result is often me just choosing to travel somewhere that doesn't require a visa or that allows visas on arrival
Anyway, China introducing a 10 year visa was awesome news, since I have no problem applying for a visa every 10 years.
And for me the time has finally come to apply. As I mentioned a few days back, I've spent five of the past seven weeks outside the US, so haven't really had time to get a visa.
It looks like I'll be in the US for at least the next few weeks, so for me the time has finally come to get a Chinese visa. Whenever I get visas I try to use a service rather than going directly through the consulate, since, well, ain't nobody got time for that.
I'm using Allied Passport for it, because based on my research they have among the lowest service fees and are familiar with the 10 year Chinese visas and why we'd want them. They're sort of involved in our little hobby, so it's nice to work with someone that "gets" that.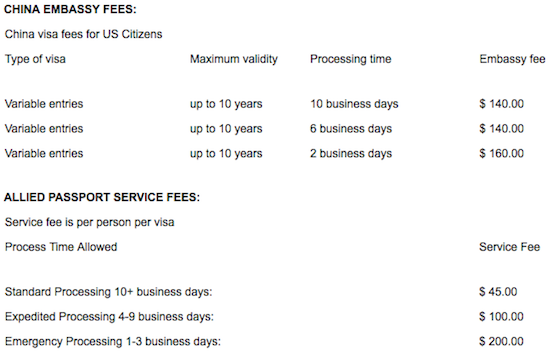 Anyway, they're offering a $5 discount to readers of One Mile at a Time — simply write a note on your Allied Order Form that One Mile at a Time referred you and you'll receive a $5 discount.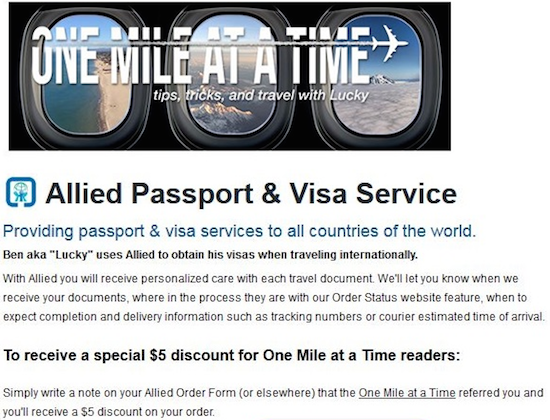 Thanks to them for that discount, and I'll report back with my experience once I have my Chinese visa in hand! After all, I can't wait to give China Southern another try!