When I moved from Australia to London I was worried about the long, cold winters because I don't love cold weather. But friends who lived or had lived in Europe before all said exactly the same thing:
The best thing about Europe in winter is Christmas Markets
The Basics
Christmas markets are just as they sound — markets celebrating Christmas. They run in dozens of European cities every year from around late November until early January.
I've now visited Christmas markets in the following cities:
Cologne, Germany
Berlin, Germany
Copenhagen, Denmark
And this winter have booked trips to the following cities for their Christmas markets:
Ljubljana, Slovenia
Budapest, Hungary
There's something so beautiful and magical about them that is hard to describe in writing, but I definitely understand why they were so popular.
If you are considering a weekend away this Christmas to a European city there's still time to experience a Christmas market — here are some tips.
https://www.instagram.com/p/BNSS2GGA_MO/
Germany has some of the best markets in Europe
I researched plenty of 'Top 10 European Christmas Markets' lists before booking my first trip, and in every list I found, many of the best markets were always in Germany.
If you're not sure which city to pick for your first markets trip, you can't go wrong with Germany. They do Christmas markets really well.
Book early
This year the markets kick off in around seven weeks time and there's still plenty of time to organize a trip. But if you are looking at next year, especially to a major city, especially for a weekend, I would recommend booking as early as possible. I've been monitoring flights each year and they do not get any cheaper the closer to the date. Last minute flights to major cities can be really expensive in December.
Ideally book your flights at least three month in advance, or aim for a cheaper, lesser known city like I'll discuss below.
I've also found flights earlier in the season (i.e. the first 10 days of December) to be cheaper than the week either side of Christmas.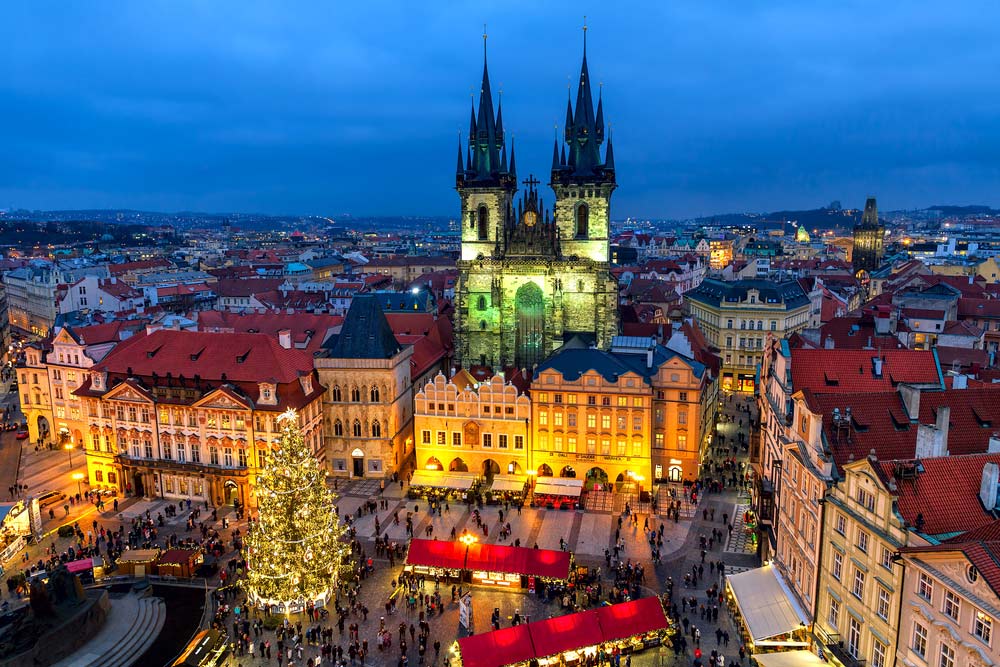 It's a great chance to visit a city you wouldn't otherwise visit
Well known, established destinations like Vienna, Munich and Prague have fantastic Christmas markets. But these are also wonderful destinations in warmer months of the year, and you may have already visited these cities, or wish to do so when it is warmer so you can do more outdoor activities.
So consider visiting a smaller, lesser known city like Nuremberg, Germany or Strasbourg, France. Depending on where you are flying from it may be much cheaper than flying to a larger city and your accommodation may also be cheaper (Cologne was certainly not cheap when I visited).
Weekdays are quieter than weekends
This may be obvious, but especially during the day, just like Oktoberfest in Munich, the weekdays are much quieter than weekends while locals are at work. There were never long queues anywhere I've been but if you want to ensure you can get a seat to eat a meal you may want to visit on a weekday rather than a weekend.
Oh and the markets are definitely better at night than during the day. Remember it will get dark quite early at that time of year, so you could potentially explore the city during the day and then head into a Christmas market at say 4pm as it is getting dark.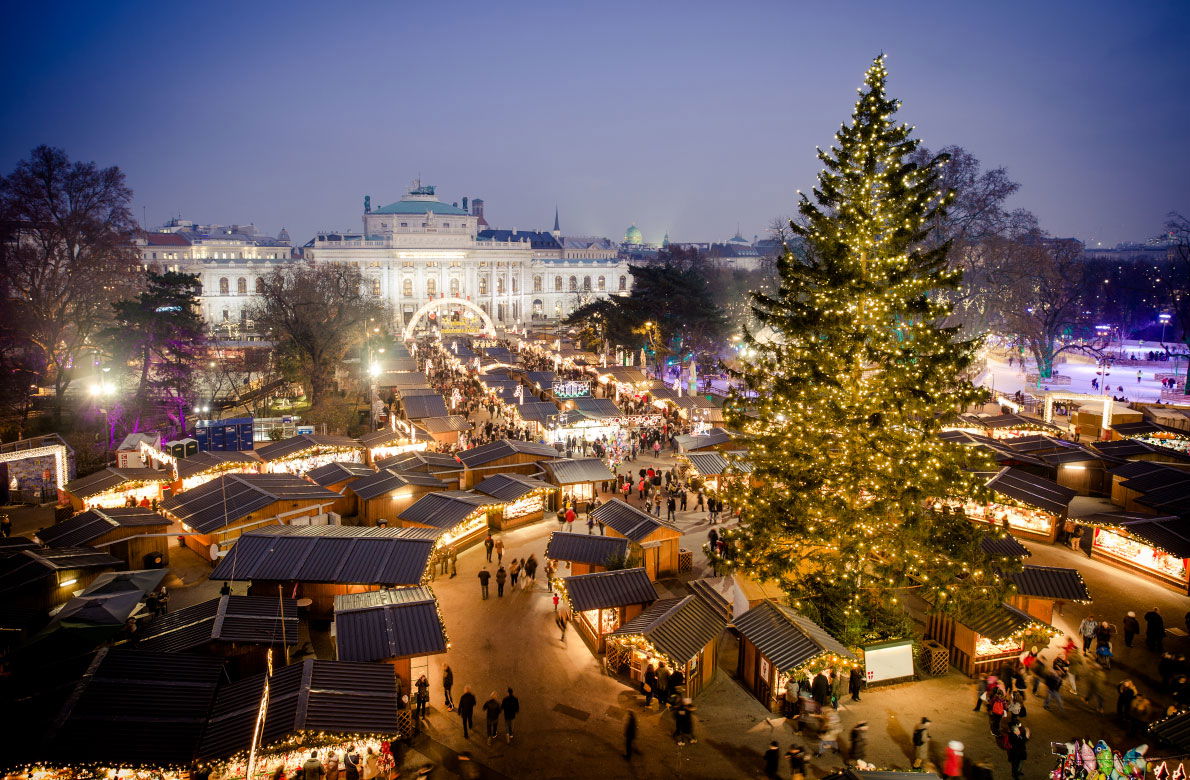 Some cities have multiple markets, but they're very similar
When I visited my first Christmas market in Cologne I was very concerned about locating the right place that I had researched. But as we started to walk through the city we noticed there were several Christmas markets we would walk past.
While the biggest market did have a spectacular backdrop with a giant cathedral in the background, the markets themselves all had similar food, drink and decorations. So the experience will be largely similar. You could even do a 'market crawl' where you could go from one market to the next over one day.
The biggest market in each city will often have a large ice skating rink which is fun to do even if you have never ice skated before, and seems like a great idea after a few glühweins (see below).
You don't need a long trip
While I love visiting proper European Christmas markets, you don't need to go every day for a week — you will likely get bored doing the same thing everyday and you will get cold spending so much time outside during winter.
I would ideally recommend allowing two (full) days for a Christmas markets trip whether it is weekdays or a weekend.
Glühwein
Along with beer, the most popular beverage to drink at Christmas markets is glühwein, which is a spiced mulled wine, served hot. It's wonderful to warm you up whilst you are wandering through the cold Christmas markets, and it's traditionally served in beautiful festive mugs that are unique to the city you are visiting.
Just be careful not to spill it on your clothes though – its sweetness makes it very sticky and difficult to clean off.
If you get a hangover from drinking too much red wine normally then go easy on the glühwein. 😉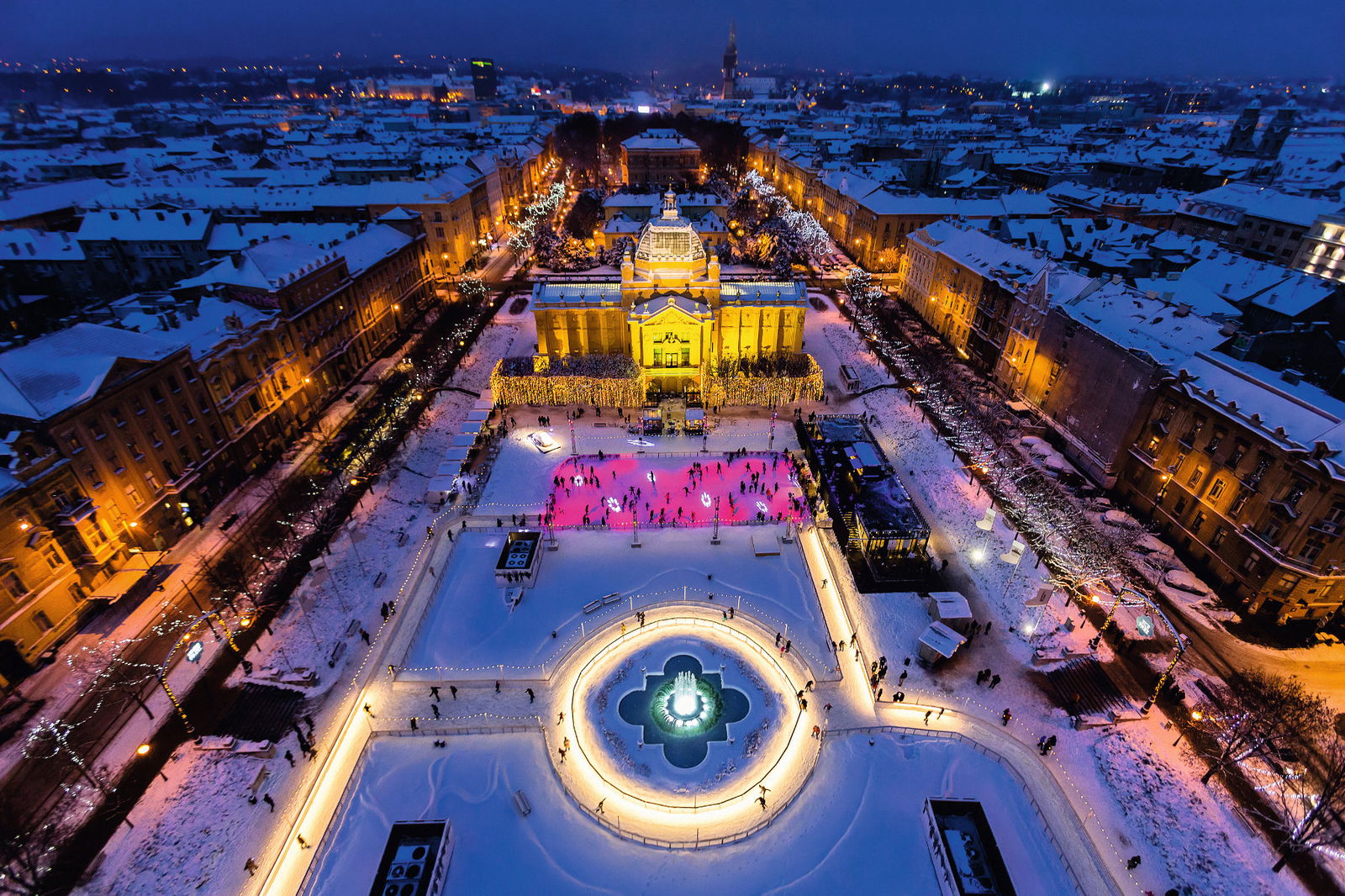 The colder the better
I never thought I would say this but the colder the market is the better the experience. This is because if there is snow it just makes it even more magical. I would go as far as purposely picking cities with a greater chance of snow in December.
Sure you will get cold standing around outside for hours on end in December whether it is snowing or not (most of the markets are outside), but rug up and enjoy the atmosphere — the locals will all get into it and many markets will feature brass bands and choirs singing Christmas carols that you can sing along to. And this will warm you up.
And just on the carols, I didn't find the markets to be a very religious event. I know many of you will not observe Christmas and while they are called Christmas markets and may play 'Christmas carols,' it's far more about spending time with loved ones and celebrating the holiday season with food, drinks and laughter, than recognising the traditional meaning of Christmas.
Bottom line
I don't like long cold winters but I love Christmas markets and I'm really looking forward to this year's.
As someone who has not lived most of their life in a cold climate it's wonderful to get into the Christmas spirit with snow, mulled wine and festive cheer, especially in a town square of a beautiful old European city steeped in history.
Seasons Greetings!
Have you visited a European Christmas market before?