Later this year Etihad will begin service with their Airbus A380. It will be debuting on the Abu Dhabi to London Heathrow route as of December 27, 2014. Quite possibly the most innovative aspect of the product is The Residence, which is a three room, 125 square foot suite consisting of a private living room, bedroom, and shower.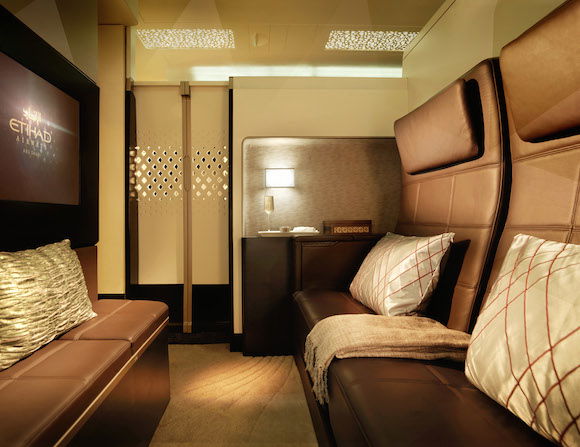 The Residence Living Room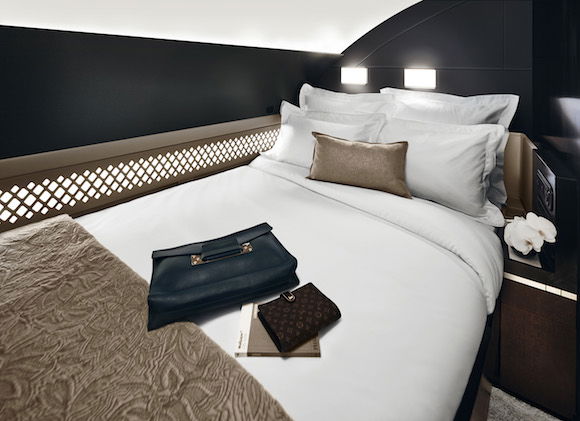 The Residence Bedroom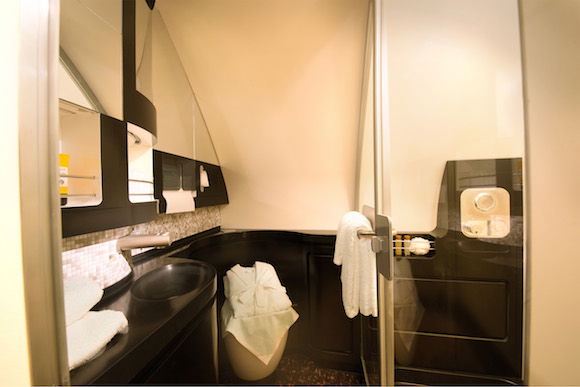 The Residence Bathroom
Nothing like it has ever been done in commercial aviation before, and as you might expect it's priced to reflect that.

One of the unique features of The Residence is that you have a private Savoy trained butler. I was curious what exactly would go into training these butlers and what their backgrounds would be, and it looks like we finally have some new information.
Via Frequent Business Traveler:
The butlers will undergo a three-week course covering food and wine, international protocol and etiquette, VIP guest care, valet skills, and managing travel arrangements. They will receive instruction for two weeks and spend the third week at the Savoy Hotel in London.

The course is intended to prepare them to cater to the individual tastes and requirements of the Residence cabin's passengers and "to provide levels of discretion, dedication, and sophistication hitherto not experienced by the modern airline traveller," the airline said.

The new butlers were previously in-flight chefs or food and beverage managers at the airline. Etihad's Airbus A380 inaugural flight will take place on December 27, 2014.
It looks like the whole butler concept isn't quite as innovative as I had first assumed. The butlers will simply be inflight chefs or onboard food and beverage managers that take a three week course. I haven't been terribly impressed by the friendliness or attentiveness of the people working those positions, so I'm not sure I'd really expect a more attentive or "refined" experience.
There's a really delicate balance when you have a private flight attendant, since you want them to be attentive without being overbearing. I've had the cabin to myself in first class many times and it can be awkward, though with what they're charging for The Residence they have to get it right every time.
It'll be interesting to see if the Savoy trained butlers deliver.
What do you think? Do you think having a "butler" will actually be a different service experience, or just "lipstick on a pig?"