Etihad Airways began flying between Abu Dhabi and Los Angeles in June 2014, which represented their first flight to the west coast (in the meantime they also fly to San Francisco). I was lucky enough to be on the inaugural flight.
Presently the route is operated by a Boeing 777-200LR, featuring a total of 225 seats, including eight first class suites, 40 business class seats, and 177 economy class seats.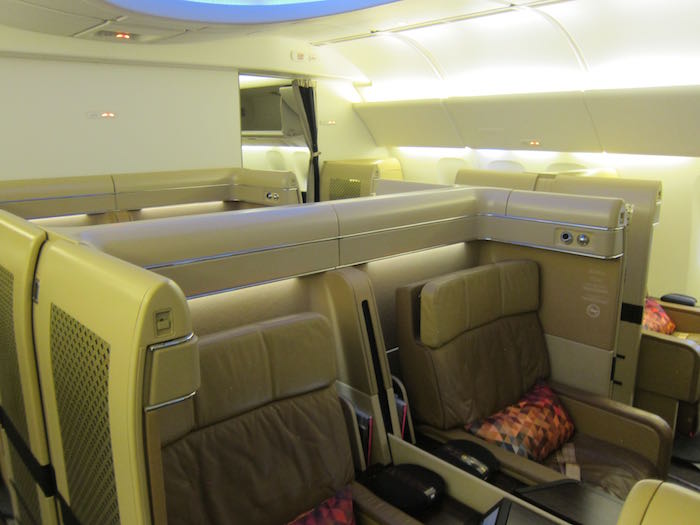 Etihad Airways 777 first class
Passengers departing on Etihad out of Los Angeles can use the excellent Star Alliance lounges — first class passengers can use the Star Alliance first class lounge, while business class passengers can use the Star Alliance business class lounge.
The first class lounge has table service, though is otherwise quite small and lacks views, so even if you're in first class, I recommend eating in the first class lounge and relaxing in the business class lounge.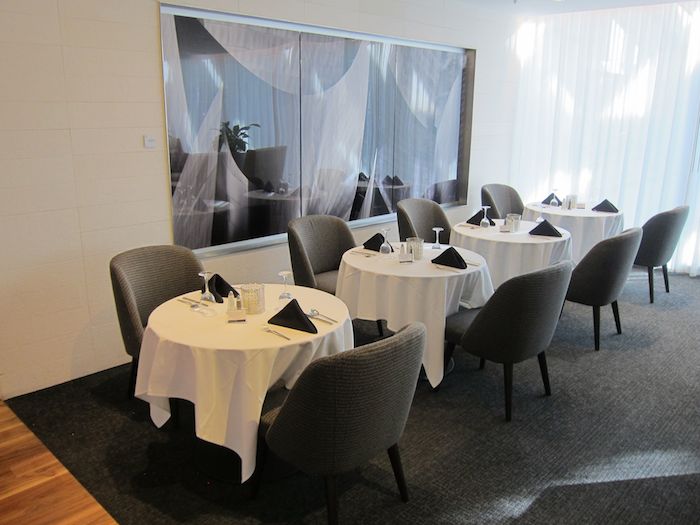 Star Alliance first class lounge LAX
The business class lounge is spectacular, and features a huge amount of seating, including an awesome outdoor terrace with tarmac views.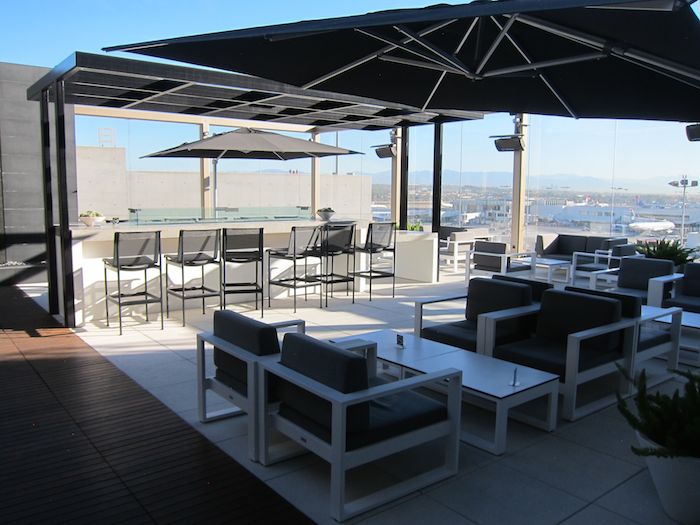 Star Alliance business class lounge LAX
But it looks like Etihad won't be using these lounges much longer. Etihad is opening their own lounge at LAX, which will be opening in late July, 2016.
I hadn't heard anything about this lounge for a long time. I remember reading on briansumers.com back when the route launched that Etihad found a 4,000 square foot space in Tom Bradley International Terminal, and that they were going to pay $6.8 million in rent over 10 years. But since then I haven't heard anything concrete. Now it's official that the lounge will be opening in less than a month.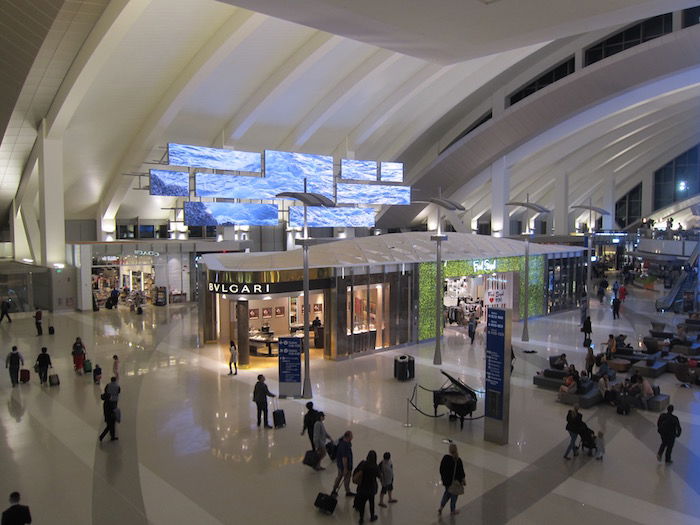 Tom Bradley International Terminal LAX
I don't yet have any pictures, but I imagine it will be similar to the lounge that Etihad recently opened in New York, which is great. It's shared between first & business class passengers, with beautiful decor and incredible food.
There's a buffet, as well as an on demand menu, with restaurant quality food.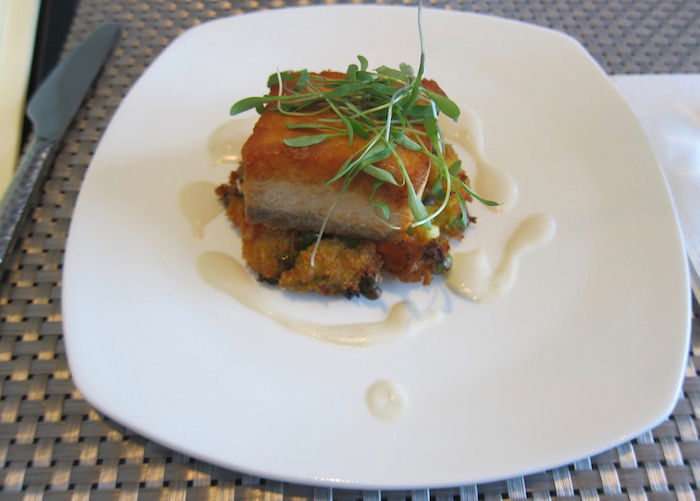 Etihad Airways lounge JFK dining
The cocktails are among the tastiest and most creative I've had in any lounge.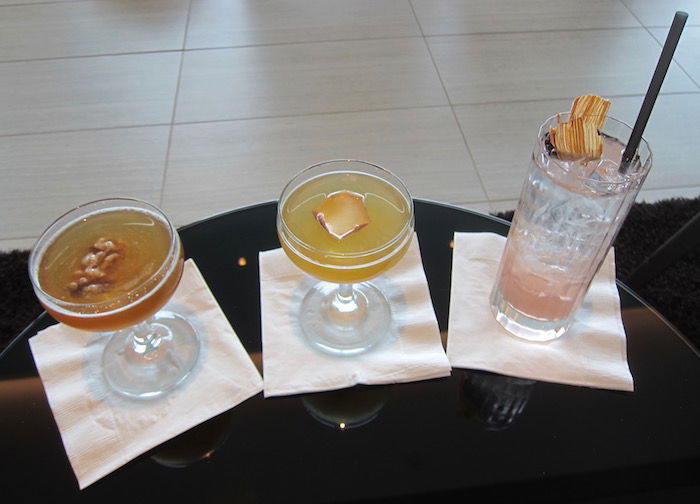 Etihad Airways lounge JFK drinks
Bottom line
I'm very excited about the Etihad Lounge Los Angeles opening, as the airline typically goes all out. This is a huge investment in their customers, given that they're opening this lounge for just a single flight a day. Add in the fact that they offer door-to-door chauffeur service, and it's a pretty seamless ground experience.
I'm curious if we'll also see the LAX route upgraded to a bigger plane at some point, perhaps an A380? Etihad only has a total of 10 A380s on order, with two left to be delivered. So basically both of them would have to serve LAX for that to work. So I'm not holding my breath, but it also wouldn't shock me.
Are you excited about the new Etihad Lounge at LAX?