This has been a rough week when it comes to airline award chart devaluations. In the past week we've seen Cathay Pacific Asia Miles, Japan Airlines Mileage Bank, and Qatar Airways Privilege Club, all make negative changes. It looks like Etihad Guest is the next frequent flyer program to disappoint members.
Etihad Guest will be introducing variable award pricing for redemptions booked on Etihad flights as of June 30, 2018. Rather than having a single rate for "saver" awards in economy and business class, they'll introduce variable pricing (oddly first class pricing isn't mentioned, which leads me to believe that first class pricing won't change).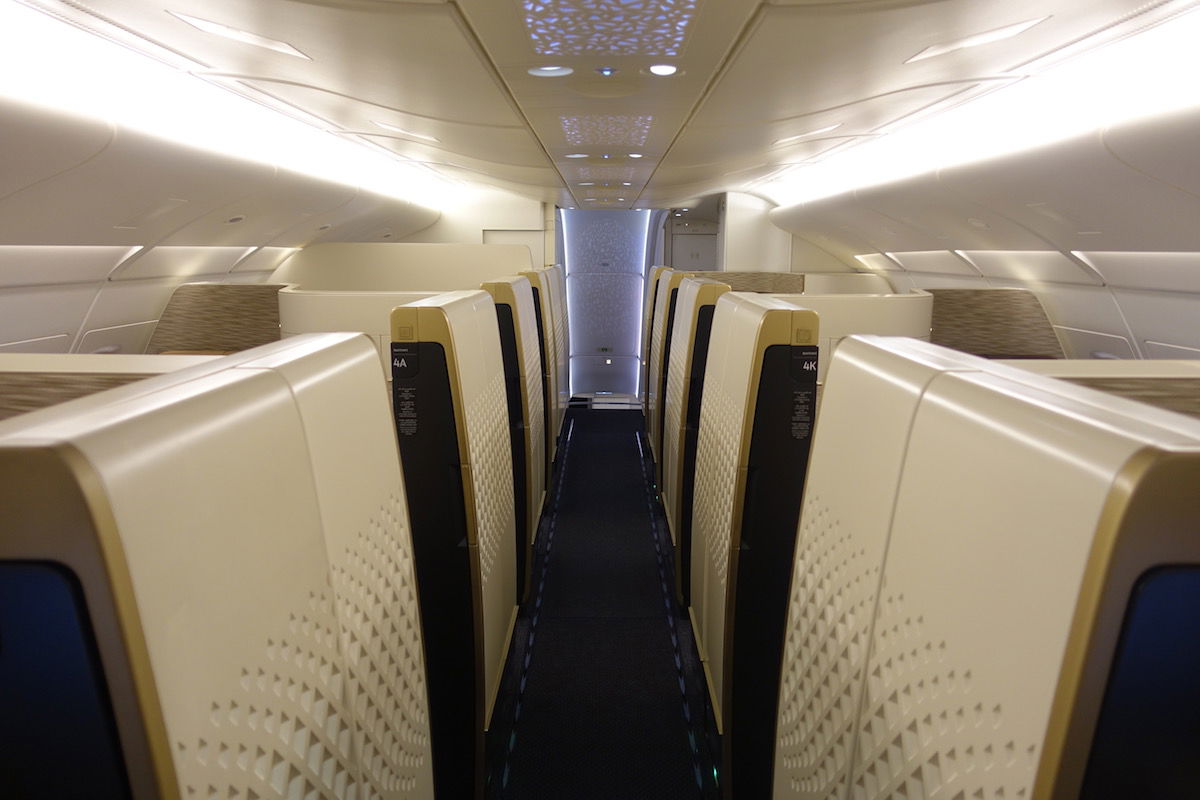 Etihad won't be adjusting first class award pricing
Prior to June 30 you can still make bookings at the current rates, even if you're traveling on a subsequent date. So if you're eying an economy or business class redemption, I'd lock it in now if at all possible, especially if you're traveling during a peak period. This change only impacts GuestSeat pricing, which is their saver award pricing, and not OpenSeat or upgrade pricing.
Rather annoyingly, Etihad is telling us changes are coming, but isn't outlining the new pricing — they have a history of doing this when they make award pricing changes. All we know as of now is that "peak period is subject to seasonality and availability of seats," and that the "Mileage Calculator will reflect the minimum value for a given route." Hopefully they reveal the new pricing at least a few days before it kicks in.
While some general notice is better than no notice, I find it frustrating when they only announce this a month in advance, and then don't even give you a sense of what the new pricing will be like, which suggests no one wins here (well, except Etihad). Since Etihad isn't even trying to spin this as an "enhancement," I think it's safe to assume that you should book now if at all possible.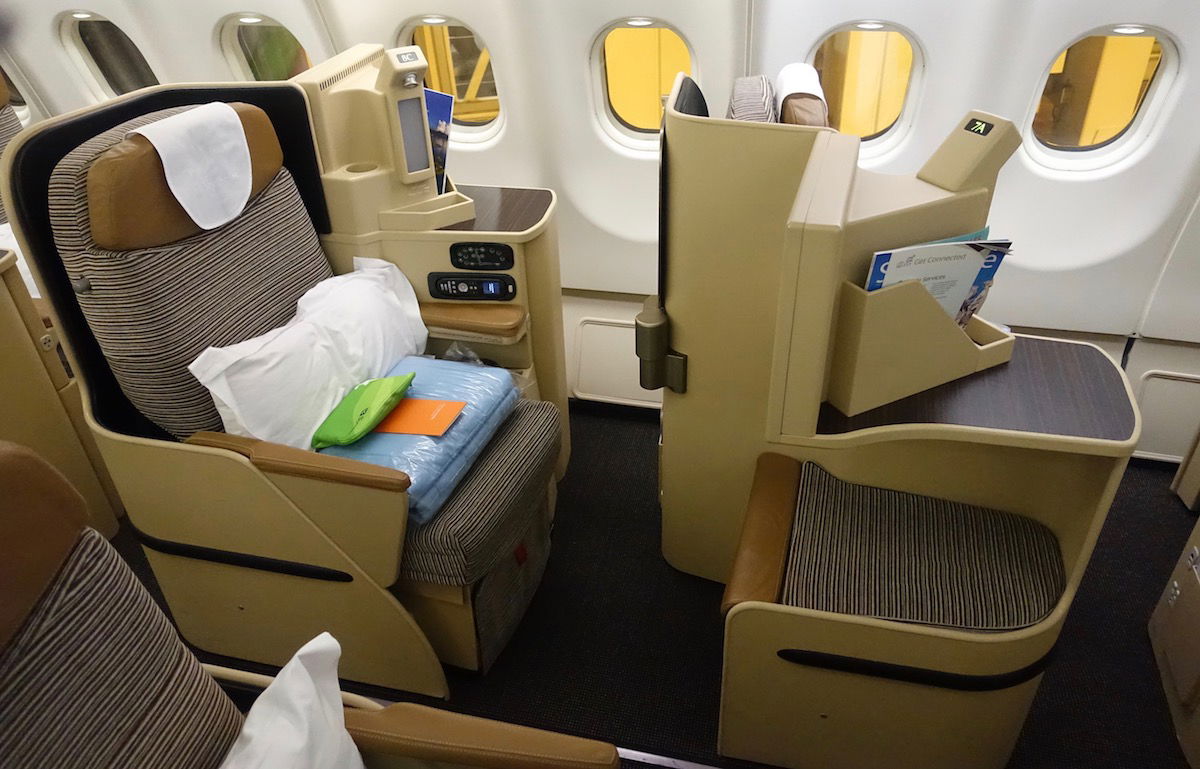 You'll want to lock in any Etihad business & economy redemptions soon
Etihad Guest has made several devaluations to the program over the years. For example, late last year they announced new surcharges on award tickets, and also increases in award costs on some routes. Their last major devaluation prior to that was in July 2015, when they increased award costs. In 2017 they devalued Brussels Airlines redemptions without notice, which wasn't cool either.
Bottom line
We'll have to wait to see just how bad this Etihad Guest devaluation is, since they're not sharing the full details. It's easy enough to read between the lines, though — they're not even attempting to spin this as a positive, so I suspect the changes will be pretty bad. As much as I don't like the changes, they're hardly surprising, given the situation Etihad is in. It always makes me sad when airlines think that loyalty programs are the place to cut costs during a period where the airline isn't doing well.
I also have to say that as much as I don't love Etihad Guest, the program has better redemption rates than Emirates Skywards and Qatar Airways Privilege Club.