The Gulf carriers are under a lot of financial pressure from their respective governments, and have been doing significant cost cutting lately. I'd say that Etihad has probably been doing a bit more cost cutting than Emirates and Qatar, and it's really starting to show when it comes to their product. This includes things like them cutting back the food choices in their lounges, eliminating chauffeur service outside the UAE, etc. On top of that, they're starting to trim their schedule a bit, like cutting their Abu Dhabi to San Francisco route. All of this is only the beginning.
While minor, Etihad has just announced their latest cost cutting measure. Etihad has a partnership with Six Senses Spa, offering premium passengers spa treatments at their hub in Abu Dhabi. The only outstation lounge to also have a Six Senses Spa is London Heathrow.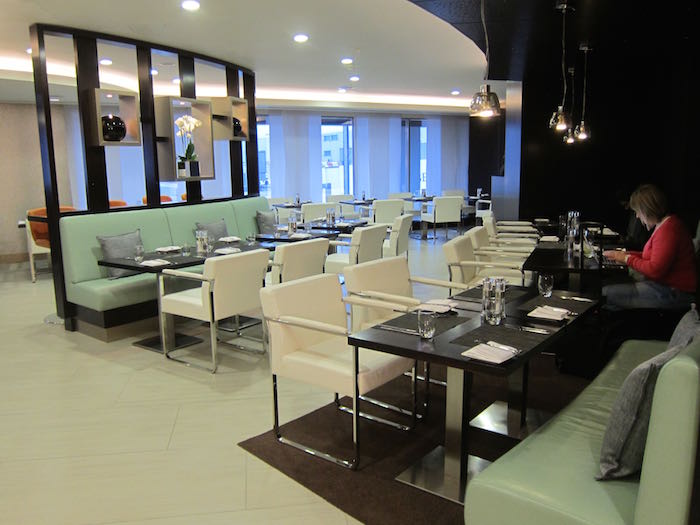 Per Live from a Lounge, Etihad has just announced that they'll be closing the Six Senses Spa at Heathrow Airport as of August 31, 2017. Per the announcement:
On 31 August we will be closing our Six Senses Spa facility at our Etihad First and Business Class Lounge in London Heathrow. We will soon be introducing more areas for you to relax, as well as some new food and drink options to make your lounge experience more convenient.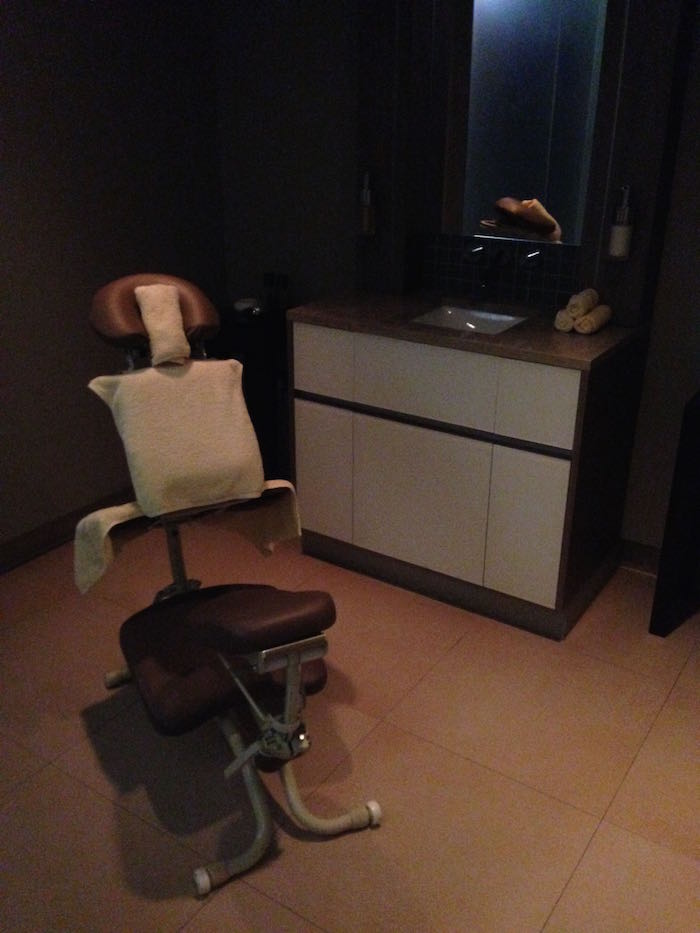 Back in the day Etihad used to offer free spa treatments to both first and business class passengers, though a couple of years ago they made the treatments only available to first class passengers, while business class passengers have to pay.
That means the number of passengers entitled to complimentary treatments is minimal, and the times I've been at the London lounge, I haven't seen many people pay for treatments. While I'm not suggesting it's representative of the norm, my last massage at the Six Senses Spa Heathrow was horrible. I was in pain for a couple of days following it.
Ultimately this is a very minor cost cut in the grand scheme of things, though there's no denying that Etihad is looking for just about any way to cut costs, no matter how small.
If they're going to invest in their lounges, I'd rather they bring back the a la carte dining than have spa treatments. However, the reality is that we're getting neither.
What do you make of Etihad closing their spa at Heathrow Airport?