While all three big Gulf carriers are cost cutting, Etihad is leading the pack, and cutting as if there's no tomorrow. It's my understanding that the airline recently had a certain consulting firm in for a comprehensive review of their operation now that James Hogan is out, and the conclusion was to cut, cut, cut. I've been hearing that we'll see fewer planes with first class and also some major route cuts on the horizon, though there's nothing public or official on that yet.
In the meantime Etihad is just slowly eliminating every little thing that makes them special, even in premium cabins. They believe that as long as they continue to have a good hard product, the soft product doesn't matter as much. So from closing the Six Senses Spa at Heathrow, to eliminating chauffeur drive outside the UAE, to cutting Etihad Guest benefits, to increasing the cost of Wi-Fi, there's no end in sight for Etihad's cost cutting.
It looks like Etihad is now cutting the latest aspect of their business class experience. As AusBT confirmed with an Etihad spokesperson, Etihad is no longer offering pajamas in business class. Previously they offered these on longhaul flights, though the pajamas will now be limited to first class going forward.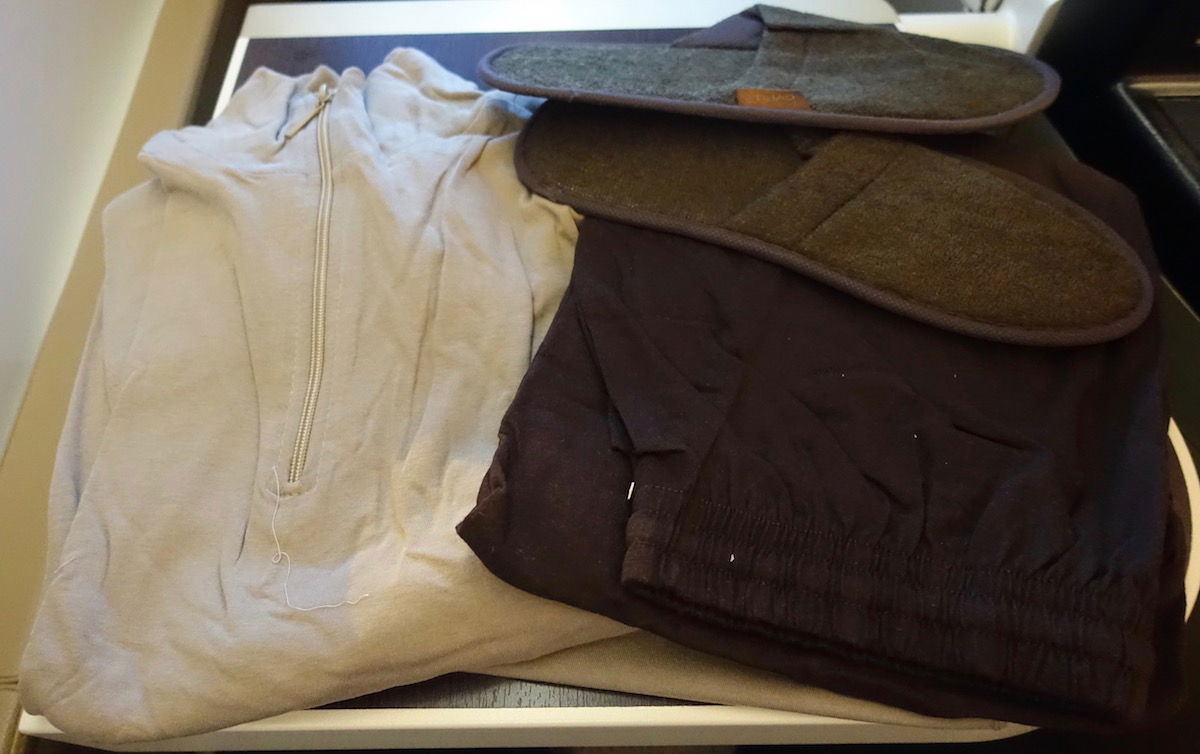 I had a nice flight with Etihad from Washington to Abu Dhabi this May on their 787. The Business Studio is a fantastic hard product, though if they keep cutting their soft product, Etihad will quickly lose their edge.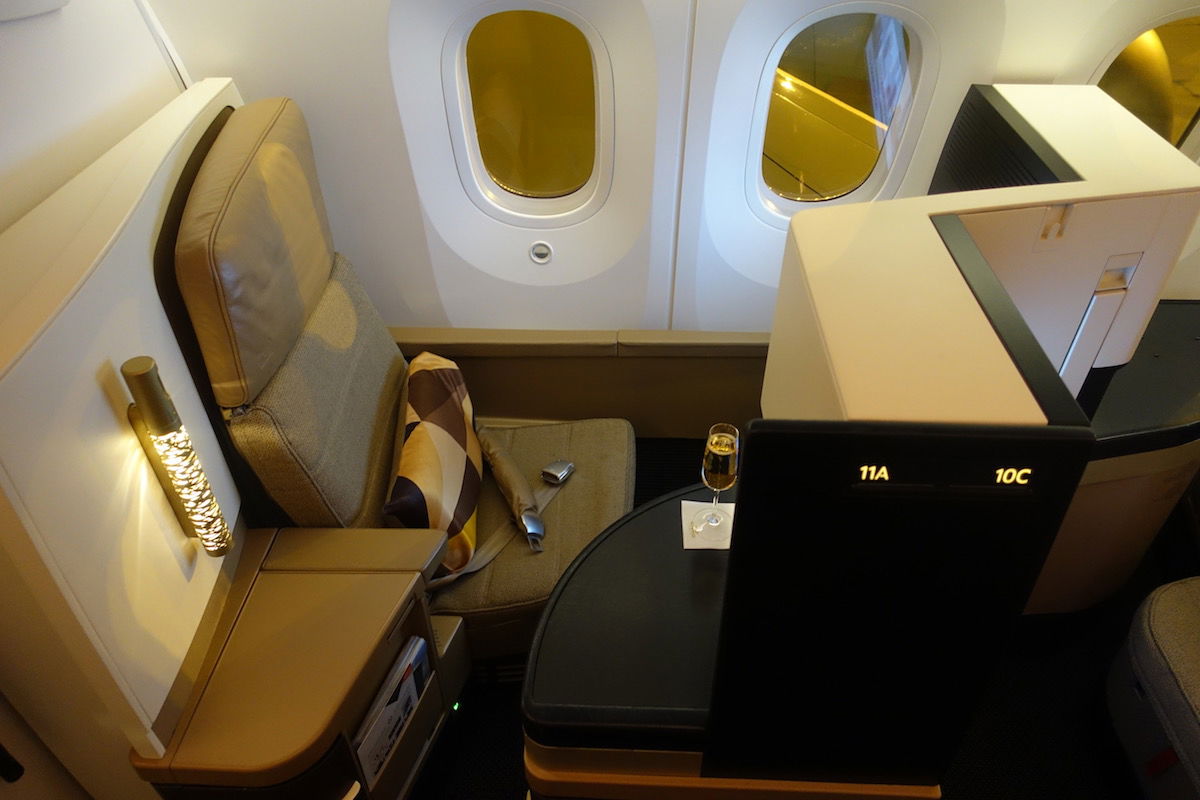 Etihad claims they lost nearly $2 billion in 2016, though they attribute that to lower valuations of their planes, as well as over $800 million in charges on "certain assets and financial exposures to equity partners" (aka airberlin, Alitalia, etc.). So Etihad claims they didn't lose money flying their own planes, in which case one has to wonder why they think the path to profitability is never-ending cuts.
Of course the problem with the above is that clearly Etihad doesn't actually make money flying, and their results are due to the funky math of the Gulf carriers, where they're receiving huge subsidies from their governments (though to be clear, I still support them in their disagreement with the US carriers, but that doesn't prevent me from calling them out in the areas where they take some creative liberties).
I remember once having a conversation with an Etihad executive who shall remain nameless, and I said "it's so impressive that Air Serbia is profitable just a year after you guys took them over. What's the secret?" He laughed…
(Tip of the hat to Morgan)