Update: Air Canada and Etihad ended up launching a partnership as of June 2020.
---
I suspect this announcement was actually intended for tomorrow, but leaked early. It potentially has some very interesting implications.
New Aeroplan & Etihad partnership
As of May 1, 2019, Aeroplan and Etihad will be launching a partnership. For those of you not familiar, Aeroplan is Air Canada's points program. It used to be spun off, though Air Canada recently purchased it.
With this new partnership:
Aeroplan members will be able to earn miles for travel with Etihad Airways
Aeroplan miles earned for travel on Etihad will exclusively be redeemable miles, and won't count towards status in the Air Canada Altitude program
Star Alliance benefits won't apply for travel on Etihad Airways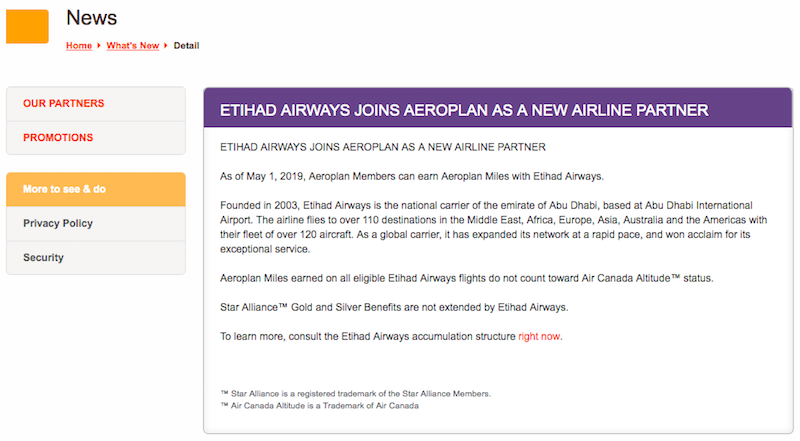 The Aeroplan website links to a page to figure out the mileage earning rates, though that link doesn't work yet. Like I said, I think this was only supposed to be announced tomorrow, so that's not up yet.
There's also not yet a timeline for which there will be reciprocal mileage redemptions, though I would assume that's on the way eventually as well.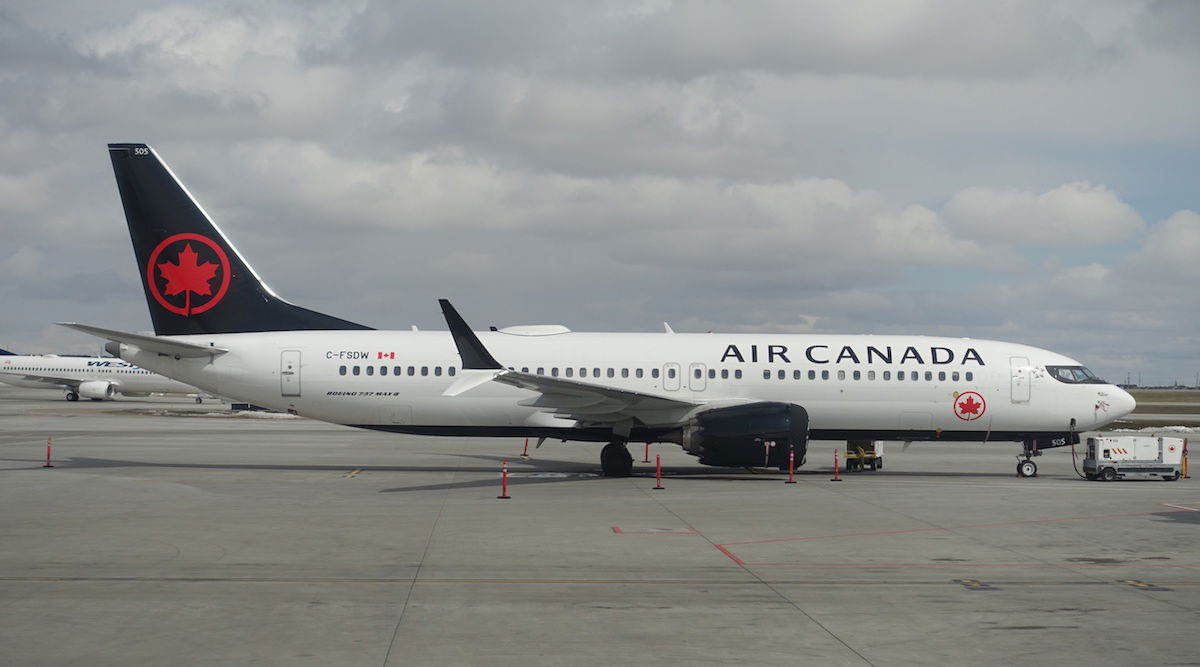 What does this partnership mean for Etihad?
As I wrote about a couple of months ago, there is a lot of talk about Etihad possibly forging a partnership with United at the expense of their partnership with American. This is something I reliably heard was being seriously considered from several reliable sources, though unlike some others, I was never under the impression it would happen overnight.
There are also rumors of Etihad possibly even joining Star Alliance, though I don't think that's a sure bet.
Anyway, this is an interesting development — Aeroplan (the program of Air Canada, which is a Star Alliance member) is launching a partnership with Etihad, and one has to wonder if this is part of some bigger changes we'll see soon.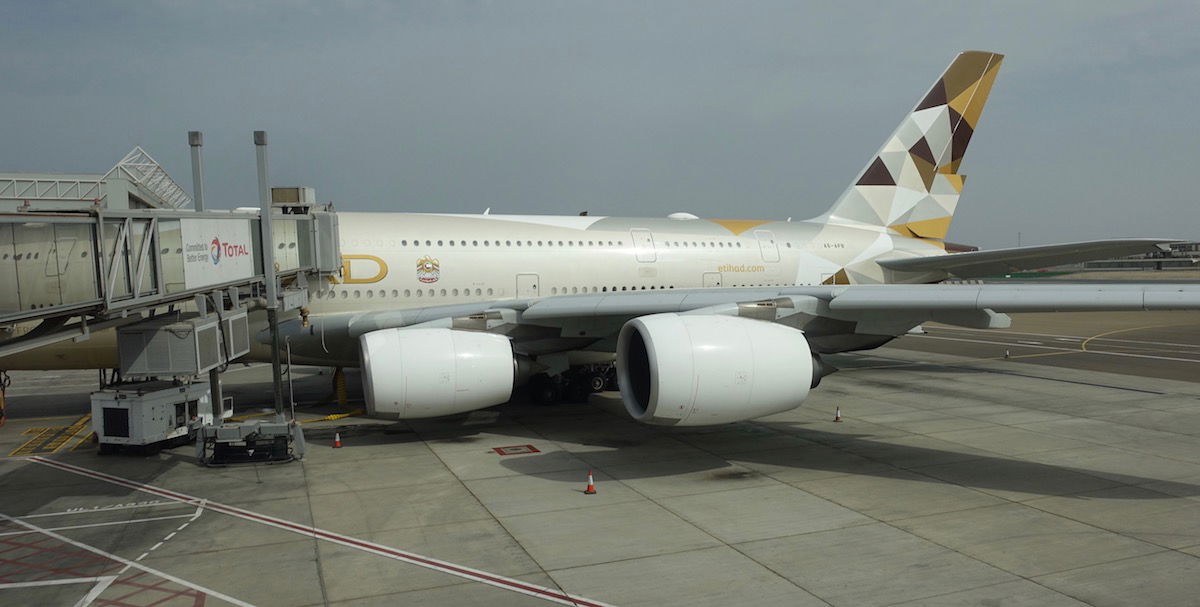 Bottom line
For now we'll have to mark this as "developing," given that this was likely only meant to be announced tomorrow. Let's see if Etihad and Air Canada (and not just Aeroplan) have an announcement tomorrow.
It could be that tomorrow the mileage earning rates are just confirmed, and nothing else. Or it could be that tomorrow we see a bigger announcement that involves Etihad. Could we see other Star Alliance programs also launch a partnership with Etihad tomorrow? Now that would be telling.
But for now I wouldn't read too much into this just yet.
What do you make of this new partnership between Aeroplan & Etihad?
(Tip of the hat to Amar)