Here's a fantastic development for those passengers with long connections at Africa's largest international airport hub…
Ethiopian Airlines opens in-terminal hotel
Ethiopian Airlines has just opened the Ethiopian Skylight In-Terminal Hotel, located inside Addis Ababa Bole International Airport (ADD). The hotel is located inside the departures hall of Terminal 2, just a short walking distance to departure gates.
Construction on the hotel started in December 2020, and this is just the first phase of the hotel, with the second phase expected to be completed by October 2022. Once complete, the hotel will feature 97 rooms.
The hotel features a variety of room categories, including executive suites, twin rooms, double rooms, connecting rooms, and more. The hotel also has a restaurant and other amenities. This hotel is intended to cater to passengers and crews who don't wish to leave the airport.
The new in-terminal hotel is managed by Ethiopian Skylight Hotel, which is one of the largest hotels in Ethiopia, and it's located just a short walk from the airport. For those simply connecting, it's of course much easier to not have to leave the airport.
Here's how Ethiopian Airlines' CEO, Mesfin Tasew, describes this development:
"The extensive Ethiopian network brings millions of passengers through Addis Ababa each year. As a customer-focused airline, we want our passengers to enjoy every minute they spend with us, even their transit hours at the airport. The construction of an In-Terminal Hotel takes transit at Addis Ababa to the next level. It addresses the industry's demand and leads us to plan and create efficient and seamless connectivity to enhance the comfort of passengers. We want passengers to depart from their origin city without a single worry about their transit time at Addis Ababa Airport should they choose to stay there as we are waiting for them with a comfortable space where they can freshen up before boarding their next flight."
The hotel can now be reserved by emailing [email protected], or via online travel agencies, including Expedia, Booking.com, Trip.com, etc. The hotel is also bookable via the Ethiopian Airlines transfer desk at the airport.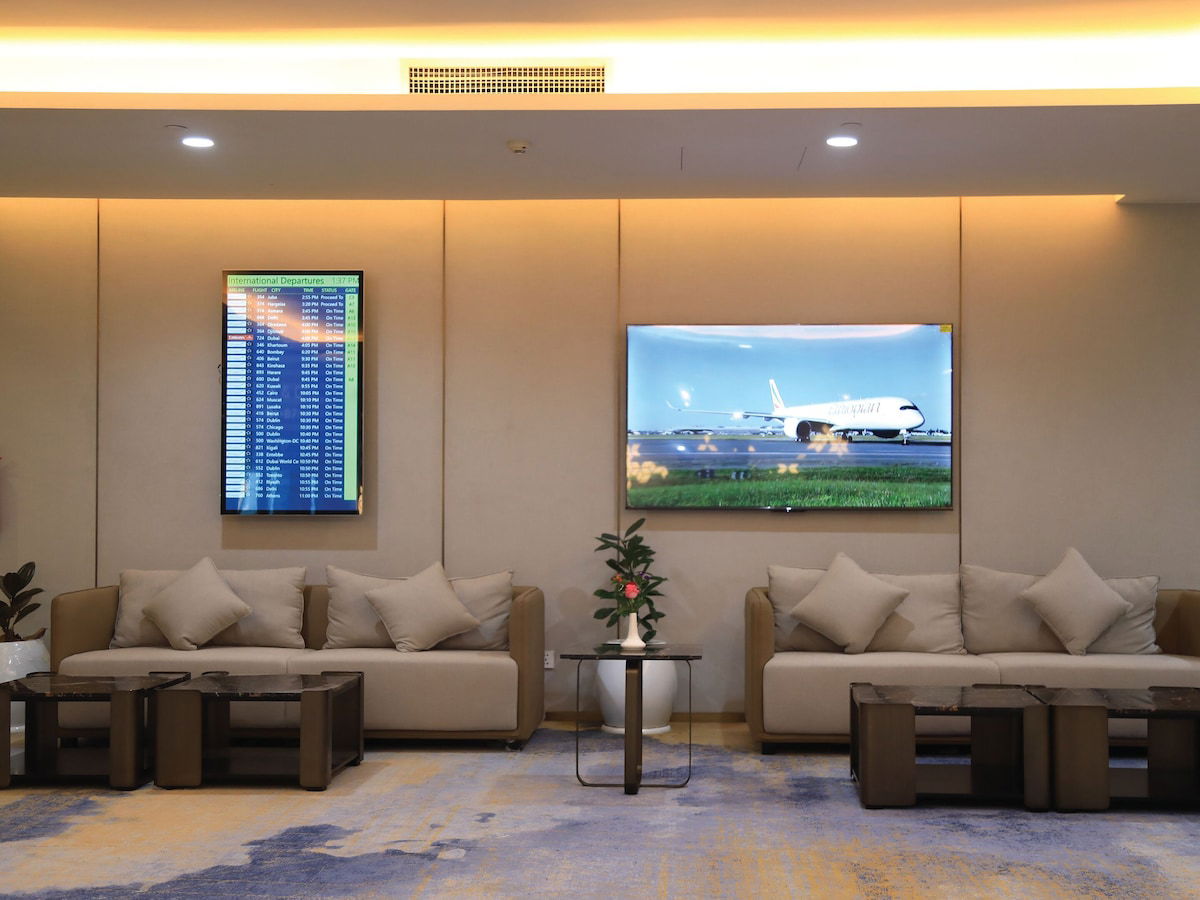 Ethiopian Airlines offers free transit hotel stays
Ethiopian Airlines is Africa's most global airline, and Addis Ababa Airport is Africa's biggest global hub. Flights at the airport are heavily banked, and in some cases passengers may find themselves with a very long layover at the airport.
For passengers with a connection time of eight to 24 hours, the airline offers complimentary hotel accommodations, ground transportation, and transit & entry visas as needed. This applies in situations where you take the next available flight (in other words, you can't intentionally plan a longer layover to get a free hotel).
This is a very nice feature that takes some of the sting out of a long connection. The airline doesn't guarantee where you'll be put up, but rather you find out when you go to the stopover desk. I'm curious to see if at least some premium passengers are offered accommodation in the transit hotel, or if this is only available to those paying outright.
Even if this isn't included as part of the complimentary stopover program, some might find it worthwhile to just outright pay for the in-terminal transit hotel, since I've heard the whole process of getting your hotel voucher, getting transported to & from the hotel, etc., can take a couple of hours roundtrip.
It sure would be much more convenient to not even have to leave the terminal.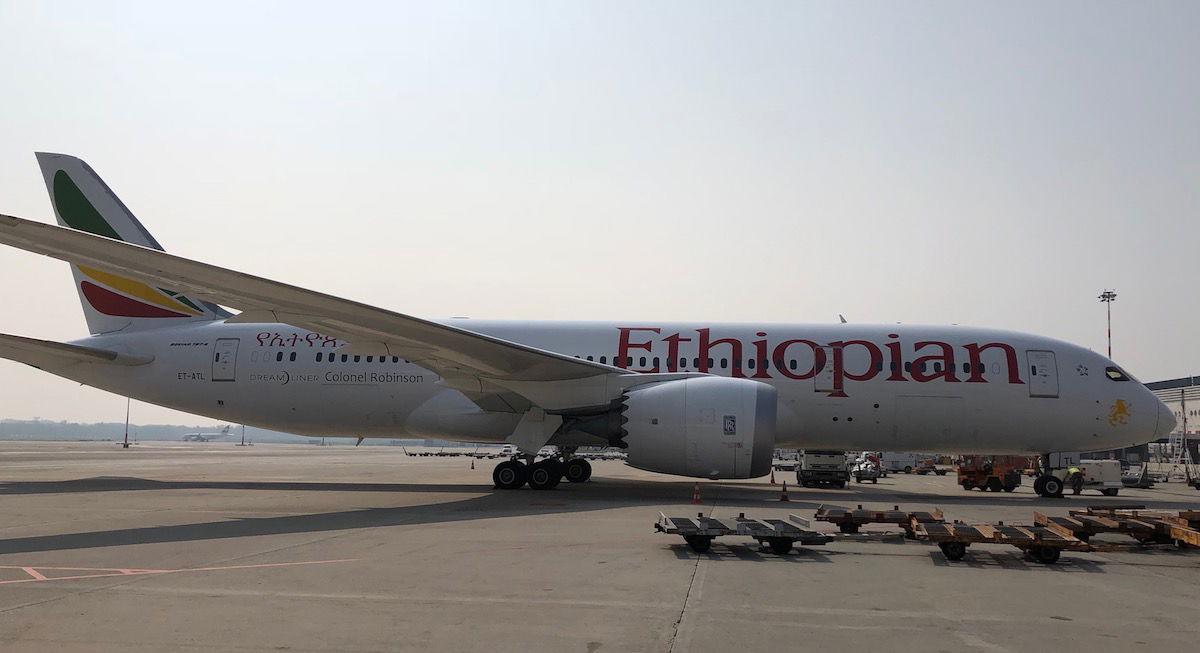 Bottom line
Ethiopian Airlines has opened an in-terminal transit hotel at Addis Ababa Airport. For those who have a long connection and value convenience, you can't beat getting some rest while not even having to leave the airport. Personally I'm a huge fan of in-terminal transit hotels, and if I need to have a long connection, I'll go out of my way to connect at an airport that has one of these.
Here's to hoping that Ethiopian Airlines occasionally uses this hotel for transit passengers as part of its complimentary stopover program.
What do you make of Addis Ababa Airport's new in-terminal hotel?