Emirates has been innovating for a long time. Prior to them introducing an onboard shower, I don't think anyone thought that would ever be added to a commercial aircraft.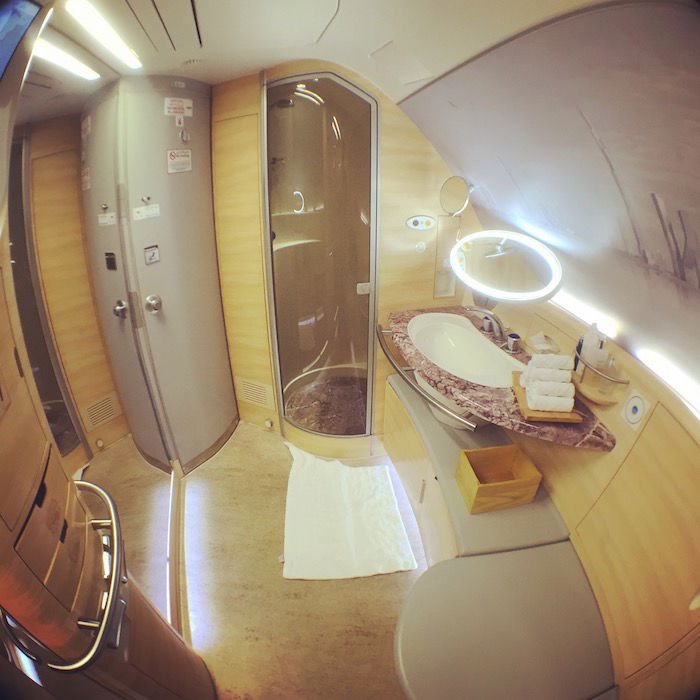 Well, now they're upping the game again, as they introduce their newest plane, the APR001. Per Emirates' Facebook page:
Emirates unveils plans for the world's largest commercial aircraft. The triple-decker APR001 includes a swimming pool, games room, gym and park.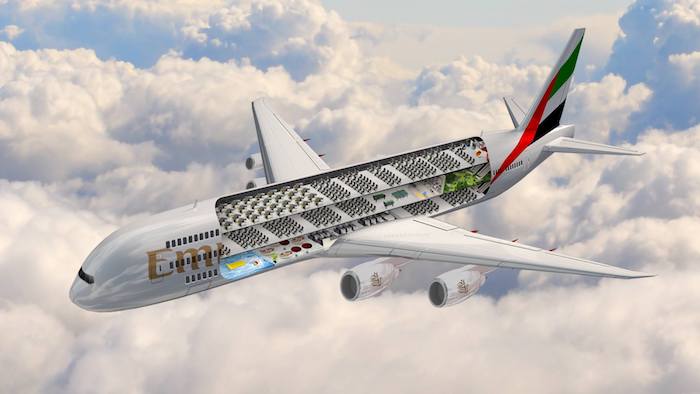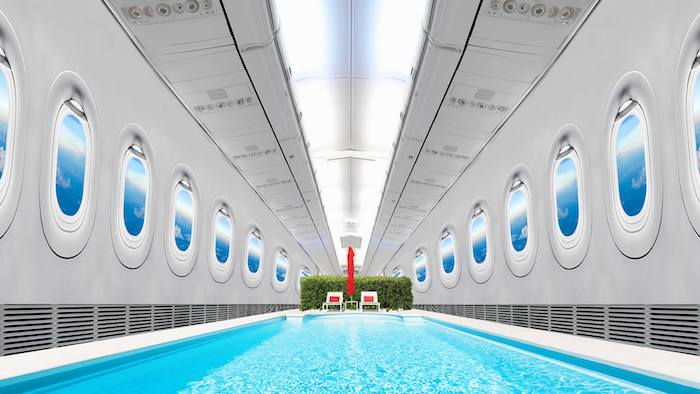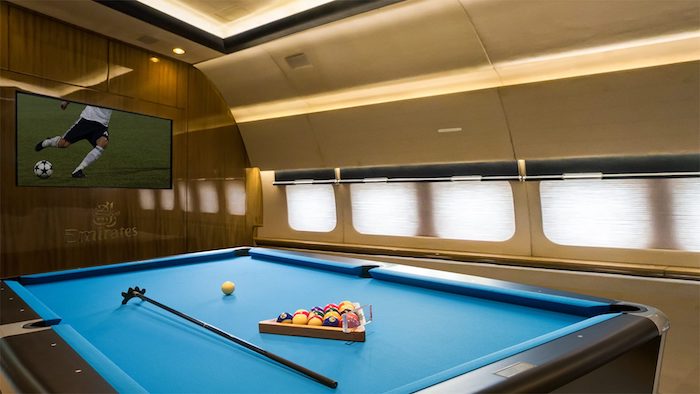 This is going to be a game changer for people traveling from Dubai to the US. Who needs laptops when there are so many ways to stay entertained?
I just booked my ticket on the new plane, which will launch service between New York and Los Angeles as of April 1, 2018. CAN'T WAIT!!!