I travel through Cairo Airport more often than I should, thanks to the very reasonable paid first and business class fares available from the airport. Overall the airport is getting better than it used to be, in particular with the opening of Cairo Airport's Terminal 2, which is quite nice.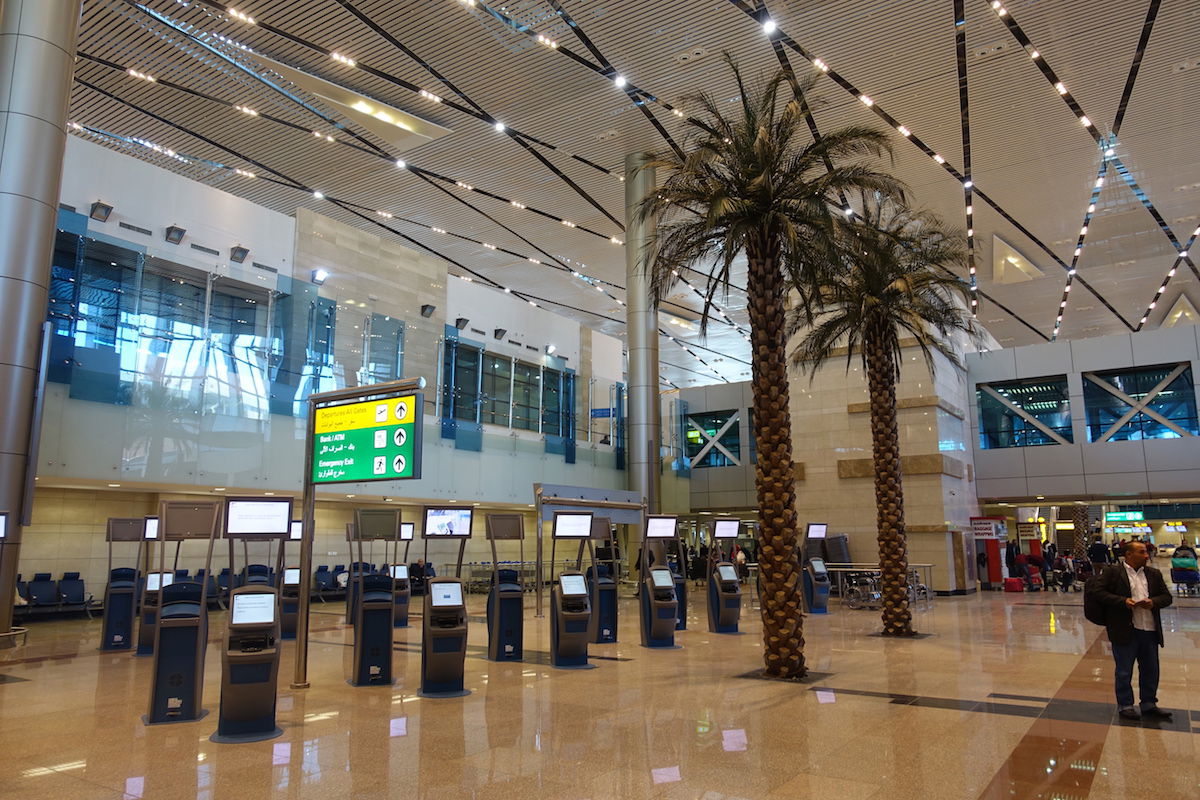 Cairo Airport Terminal 2
This is a huge improvement compared to Cairo Airport's Terminal 1, which is… not nice.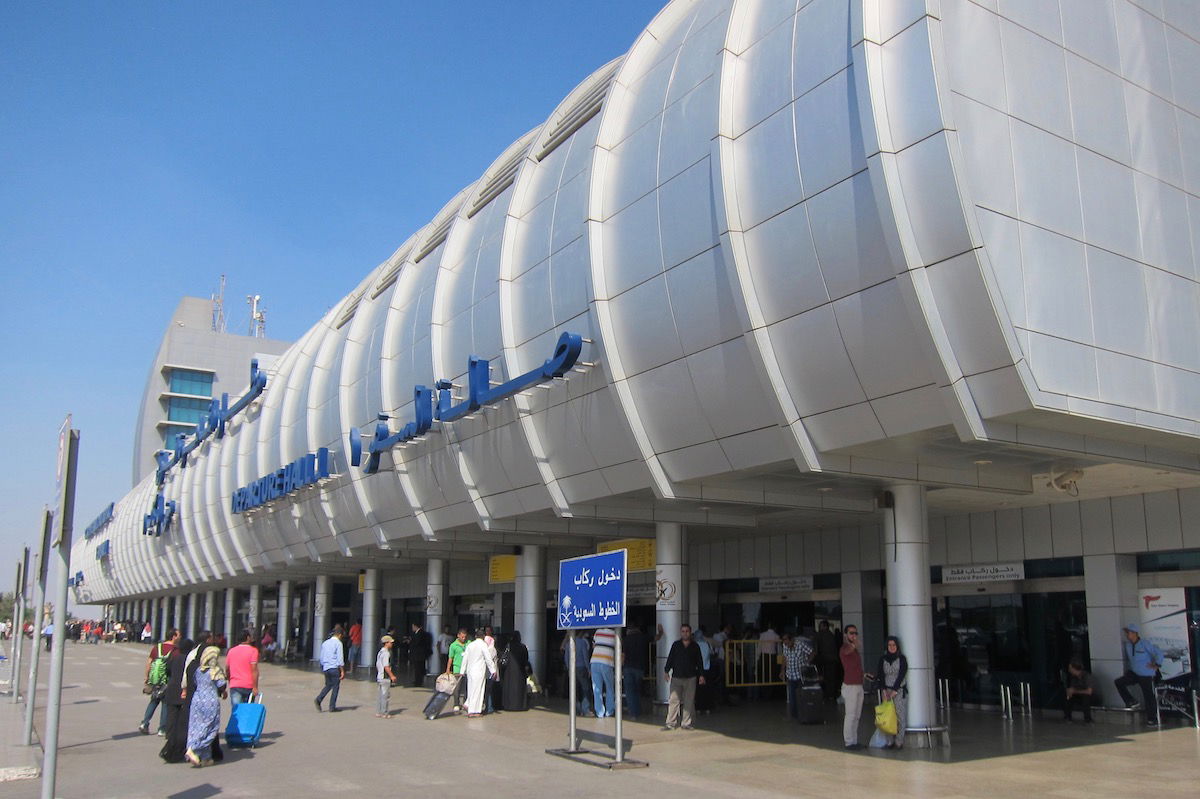 Cairo Airport Terminal 1
Most airlines in Terminal 1 & Terminal 2 use contract lounges for their passengers. The Terminal 1 contract lounge is really not nice, while the Terminal 2 contract lounge is alright.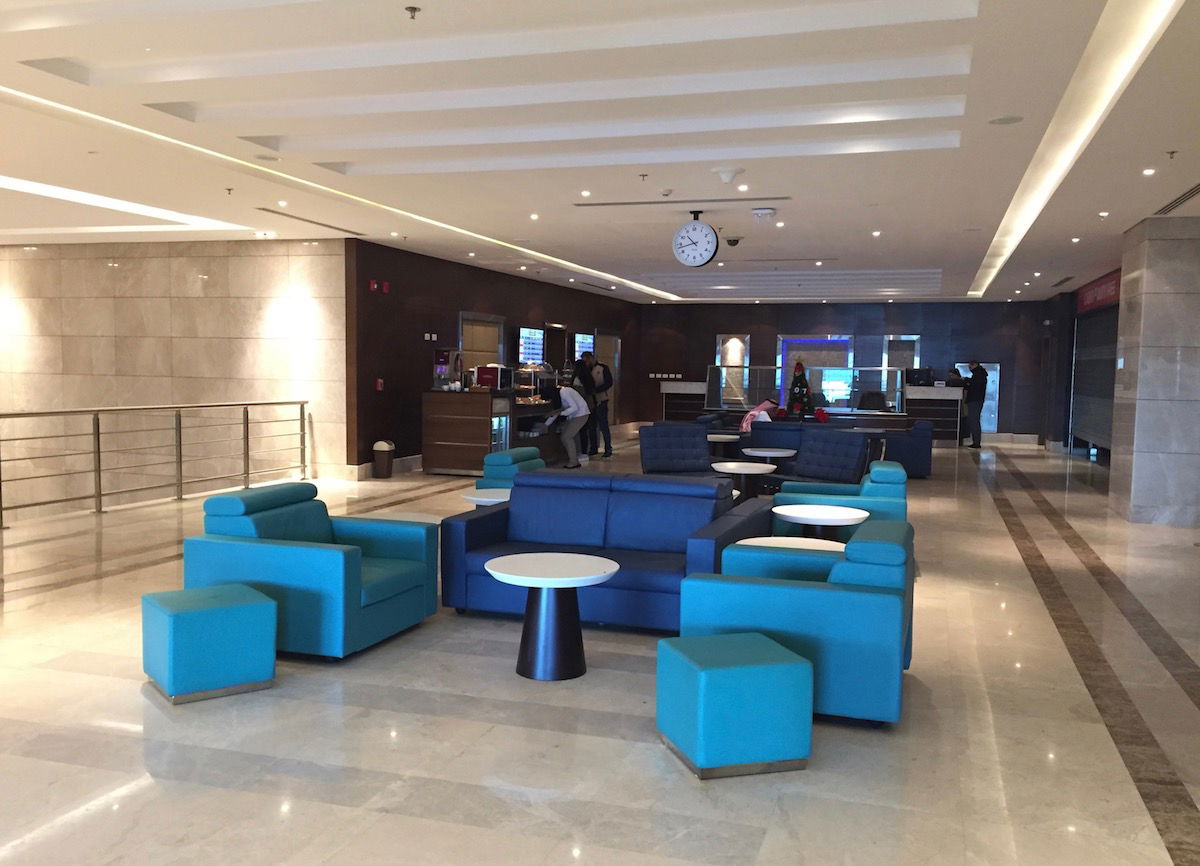 Cairo Airport Lounge Terminal 2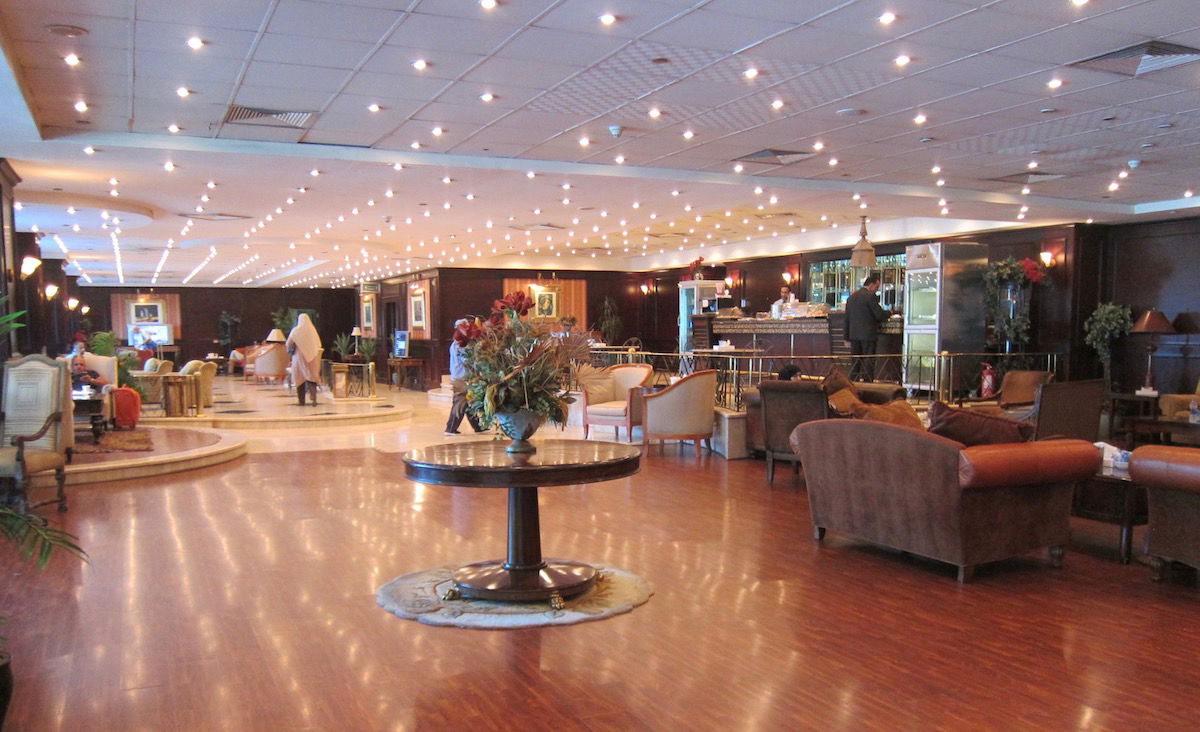 Cairo Airport Lounge Terminal 1
That's why I think it's worth writing about the fact that Emirates has opened their own lounge at Cairo Airport. Emirates is a remarkably consistent airline, and as part of that, they like to operate their lounges at many of their global destinations. Emirates has three daily Boeing 777 flights to Cairo, making the airport the 42nd destination to have an Emirates Lounge.
While the lounge has been open for a few weeks, they just had a ribbon cutting ceremony to commemorate the new lounge.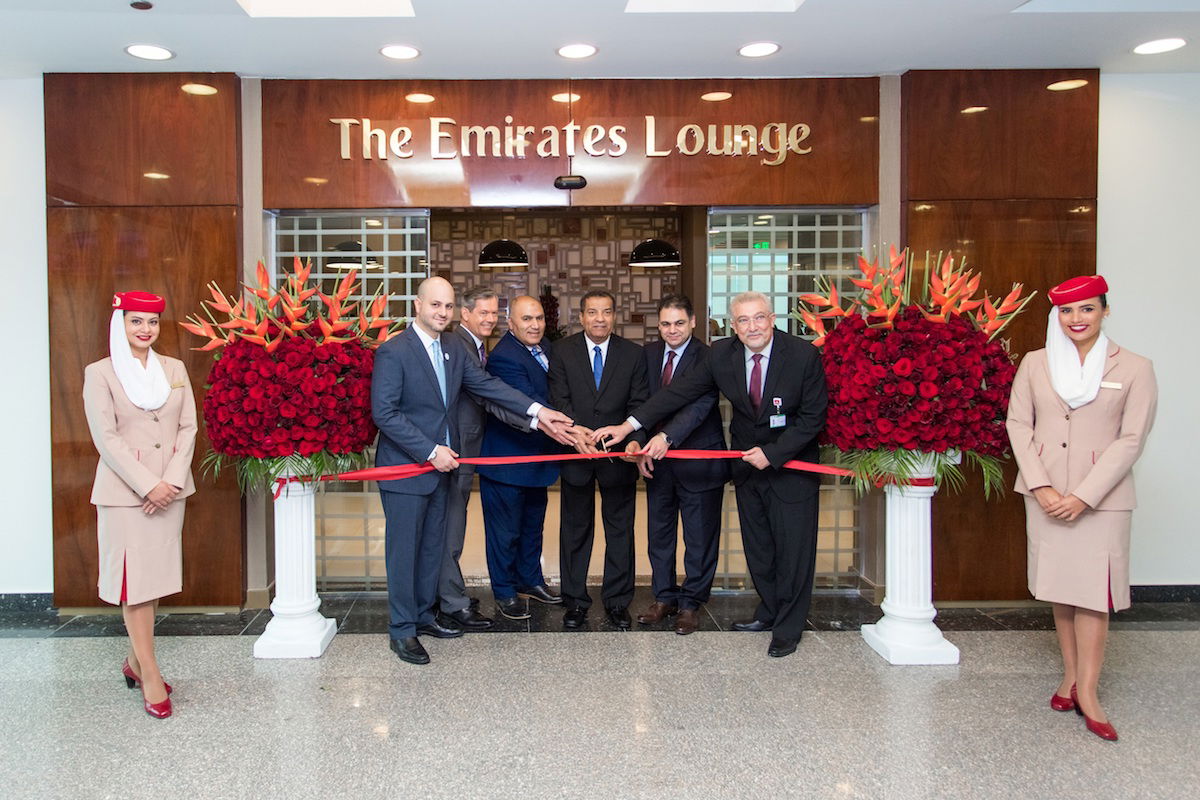 Emirates Lounge Cairo Terminal 2
Like I said, Emirates is really consistent, and most of their lounges are more or less the same in terms of decor and services offered. The Emirates Lounge Cairo looks on par with the rest of their lounge network.
The airline invested 3.6 million USD in the lounge, and it's located on level 2 of Terminal 2, above the secondary security check and duty free area. The lounge has seating for 152 customers, which should be ample given how spaced out Emirates' three daily flights from Cairo are (for example, right now they have flights at 1:25AM, 12:05PM, and 6:40PM). The lounge is a total of 880 square meters, or about 9,500 square feet.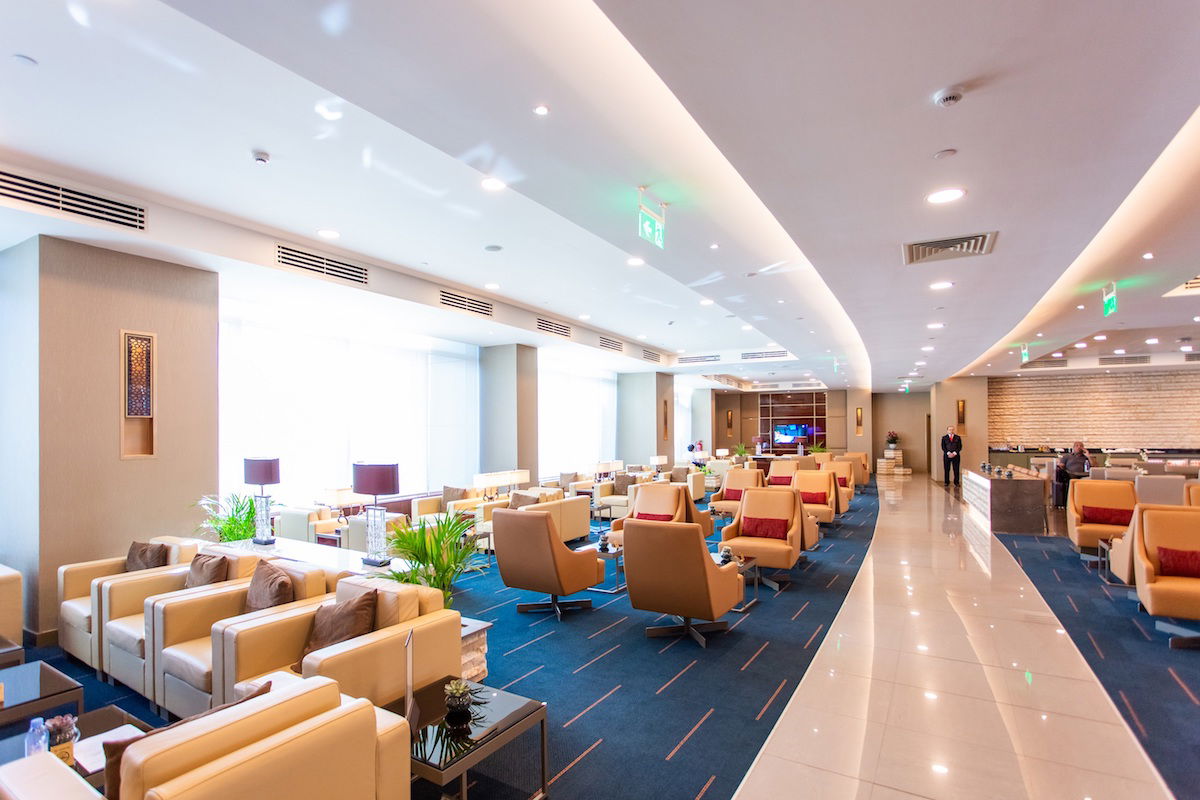 Emirates Lounge Cairo Terminal 2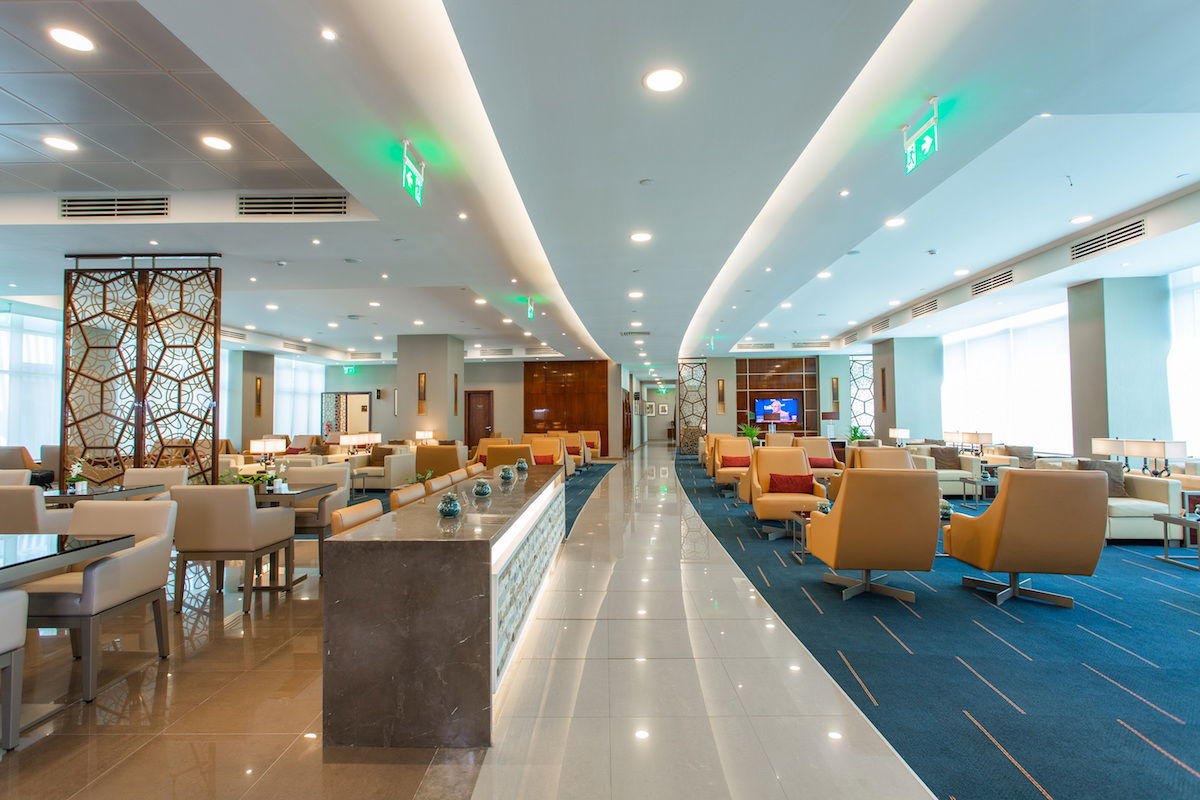 Emirates Lounge Cairo Terminal 2
The Emirates Lounge Cairo is open to Emirates first and business class passengers, as well as Skywards Platinum and Gold members traveling on Emirates.
While Emirates lounges might not be remarkable at airports like London and Hong Kong, where other airlines have excellent lounges, I have no doubt that this is by far Cairo's best lounge.
To my knowledge this is the second dedicated airline lounge in Terminal 2, as I believe Saudia also operates their own lounge at the airport.
I'm not sure I'll ever have the chance to check out the Emirates Lounge Cairo, partly because I don't usually fly Emirates out of Cairo, and partly because even with a six hour connection at the airport, I seem to not have enough time to use the lounge…