Emirates already has a massive presence in London. As of now they they fly 6x daily from Dubai to London Heathrow, and 3x daily from Dubai to London Gatwick. The craziest part? All of those flights are operated by A380s.
Emirates has now announced a route to a third London airport, and this one is operated by a 777-300ER with their new first class.
As of June 8, 2018, Emirates will fly daily between Dubai and London Stansted with the following schedule:
EK33 Dubai to London Stansted departing 9:30AM arriving 2:10PM
EK34 London Stansted to Dubai departing 9:10PM arriving 7:05AM (+1 day)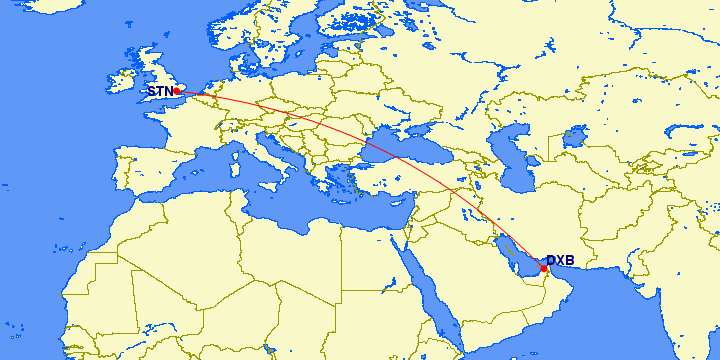 It's interesting that the plane will have a ground time of seven hours in London, as they could just as easily turn it in two hours, but of course Emirates is all about optimizing connections. I guess the plane couldn't make it back to Dubai in time for the 3AM bank of flights, so they figure they might as well have it arrive with the next bank.
As mentioned above, the flight will be operated by a 777-300ER. This will be Emirates' only flight to London not operated by an A380, and will also be their only flight to London featuring their new first class. The 777-300ER is configured with six first class seats, 42 business class seats, and 306 economy seats.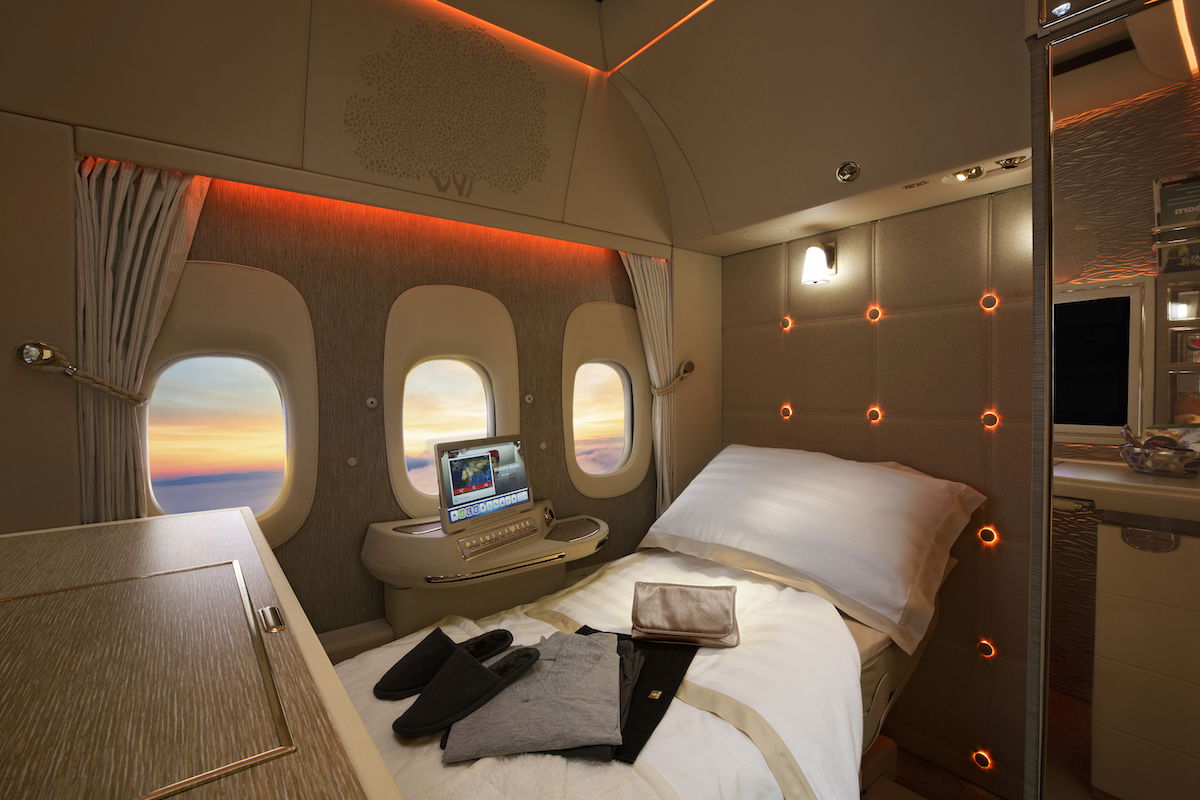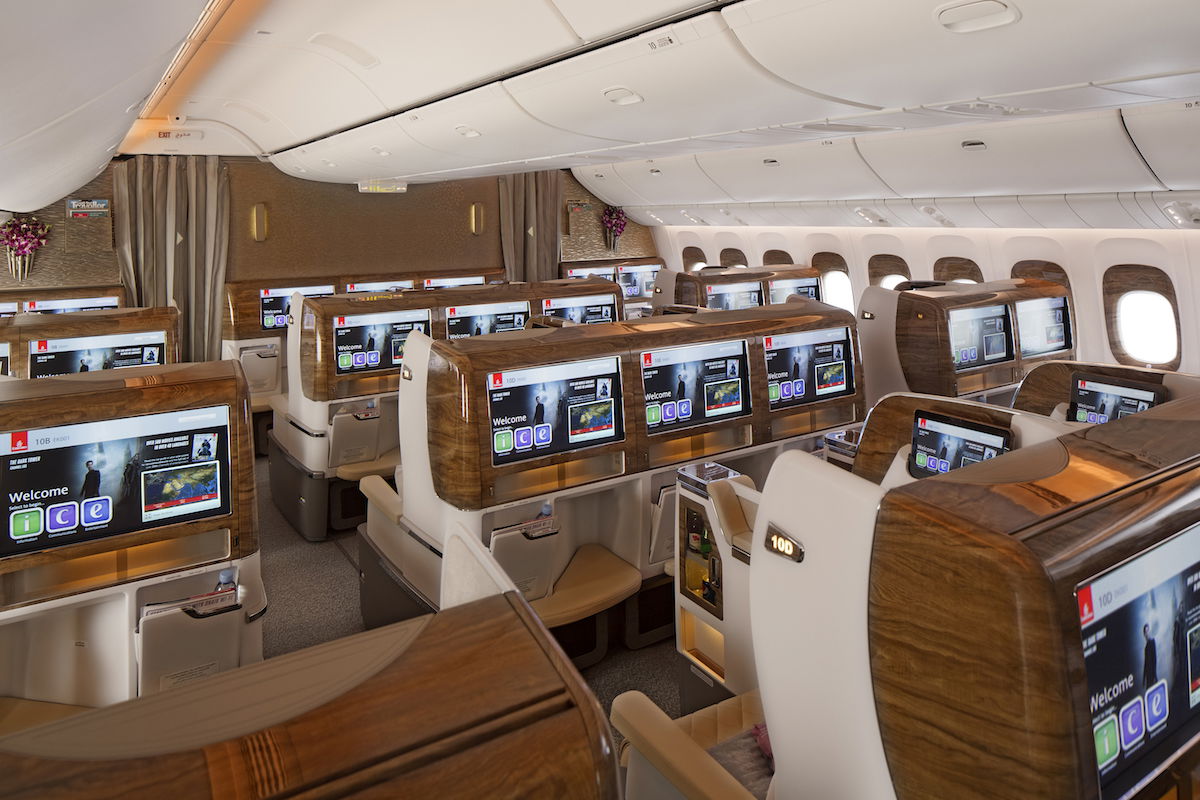 In the press release, Emirates explains that choosing London Stansted was a strategic decision to capture the business community in London's northeast, and the population of 7.5 million that fall within its catchment area. As of now Stansted is an airport that's mostly used by low cost carriers. You may recognize the airport from the below song. 😉
This new flight is now for sale. While I'm seeing plenty of business class award availability, I'm not seeing any first class award availability, which isn't surprising, as they seem to be blocking that for their new first class.
Bottom line
Emirates has mastered the game of scaling their network unlike any other airline, so to see 10x daily flights between Dubai and London is a bit insane. However, I'm a bit disappointed that this route will be getting Emirates' new first class. Their new first class looks incredible, but it's sort of a gimmick since they're not reconfiguring any existing planes with it yet.
By the end of 2019 (over two years from now), the airline plans to have only nine 777s with the new first class product. As of now they fly these 777s to Brussels and Geneva, and this rotation will take up a whole plane. So I'm just a bit disappointed that Emirates continues to use these planes for 6-8 hour flights, rather than for ultra longhaul flights, where the product can really be enjoyed.
What do you make of Emirates' decision to fly a 777 with their new first class to Stansted?