EL AL's longhaul product will be getting a much needed overhaul soon, as the airline will start taking delivery of their first of 16 Boeing 787 aircraft.

For years EL AL has had a terribly outdated onboard product, though their new 787s will finally feature a business class product with direct aisle access from every seat. I first wrote about these seats in early June, which look very similar to United's new 777-300ER Polaris seats.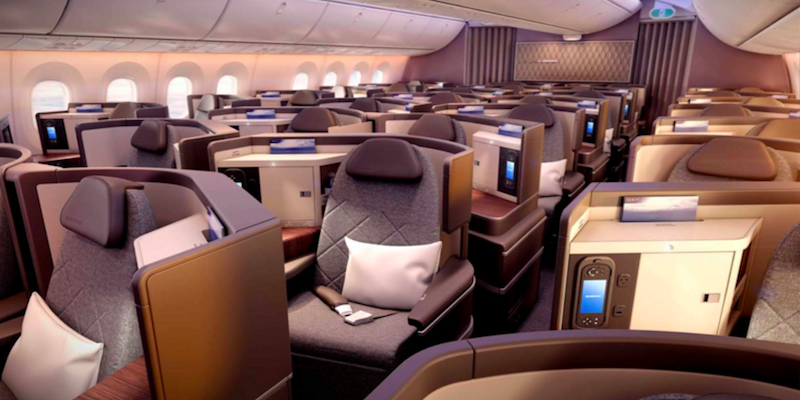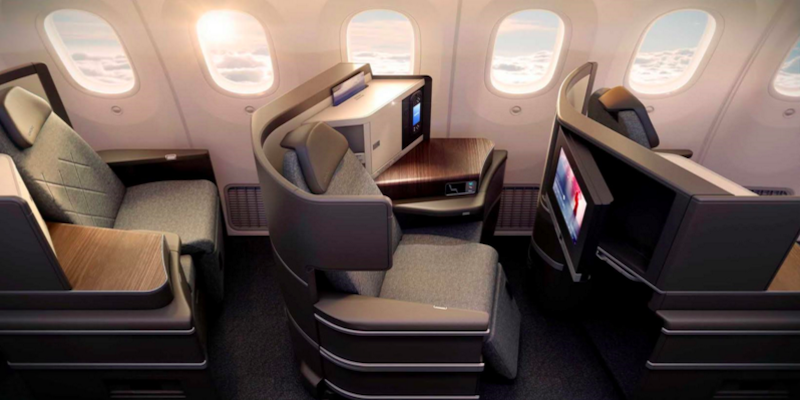 For their 787s, EL AL will be eliminating first class and instead adding a premium economy product, which seems like a fair change, given that their new business class hard product is better than their old first class.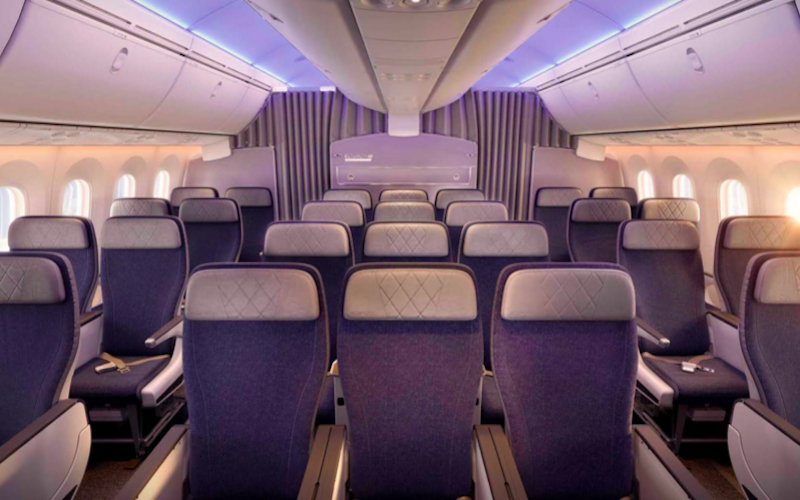 As I wrote about at the time, it was rumored that EL AL would first fly the 787s to London, then Newark, and then Hong Kong. Well, that's now official, as EL AL has published their first 787 routes. EL AL has now scheduled 787 service on the following dates and routes, via @airlineroute:
Between Tel Aviv and London Heathrow as of September 12, 2017 (the frequencies vary, so you'll want to look at the schedule to see which flights are operated by the plane)
Between Tel Aviv and Newark as of October 29, 2017 (6x weekly, and 11x weekly as of March 25, 2018)
Between Tel Aviv and Hong Kong as of March 18, 2018 (6x weekly)
I've been wanting to visit Israel and also review EL AL, so was going to wait for the 787 to go into service. Now that it's scheduled, it's time for me to start planning.
Unfortunately EL AL doesn't have all that many airline partners nowadays, though EL AL's frequent flyer program is transfer partners with Amex Membership Rewards. EL AL has a good number of flights with awards seats in these markets, though often there's just one seat per flight on the 787, it looks like.

In terms of one-way business class award prices:
Tel Aviv to London costs 47,500 Membership Rewards points
Tel Aviv to Newark costs 112,500 Membership Rewards points
Tel Aviv to Hong Kong costs 115,000 Membership Rewards points
Anyone planning on flying EL AL's new 787 business class?