EL AL is in the process of refreshing their longhaul fleet. Up until recently, EL AL's longhaul fleet consisted of four 747s, six 777s, and seven 767s. The airline has started the process of taking delivery of new 787s, which they're using to replace their 747s (they'll be phasing them out over the next couple of years). The airline has nine of these on order, and so far has two of them in their fleet.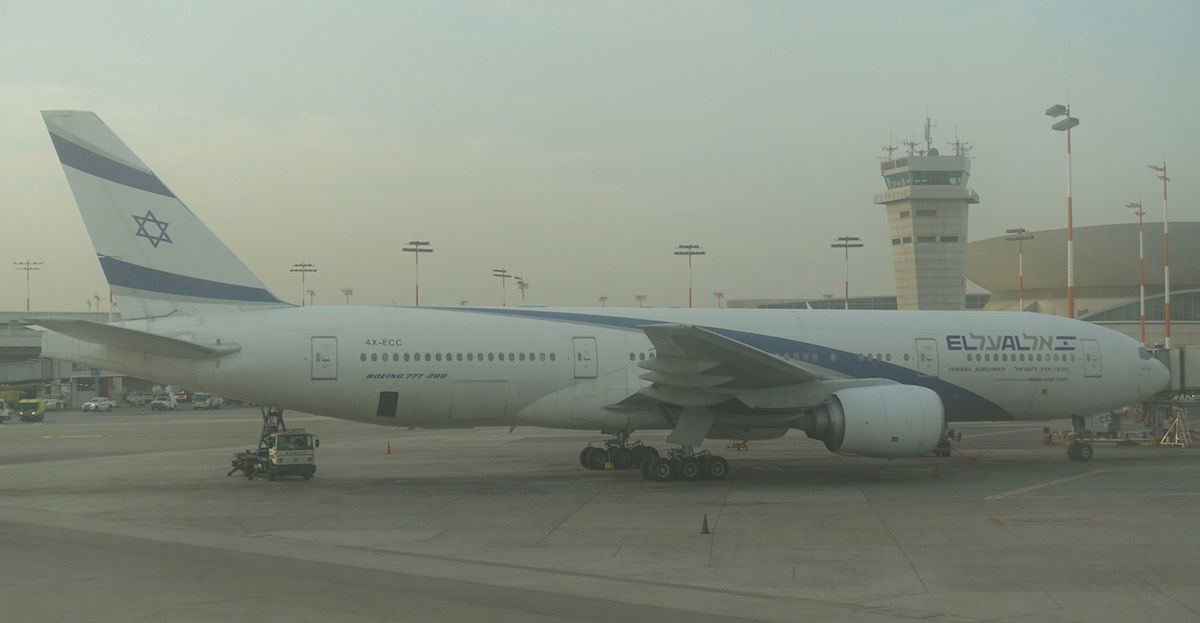 EL AL 777
EL AL's flagship market has long been New York to Tel Aviv. While they have the most flights to New York JFK, they also have flights to Newark, so as of now they have up to 3x daily flights between NYC airports and Tel Aviv.
The first longhaul route to get EL AL's new 787s was Newark to Tel Aviv, probably since EL AL views United as their biggest competitor between the US and Israel, so they want to offer as competitive of a product in that market as possible.
Up until now, EL AL's two daily flights between JFK and Tel Aviv have been operated by 777s and 747s, though soon the airline will be phasing these planes out of the market. EL AL plans on adding all 787 service between NYC and Tel Aviv as of later this year. Specifically:
As of September 15, 2018, EL AL will be replacing their daily 777 flight with a 787
As of October 27, 2018, EL AL will be replacing their daily 747 flight with a 787
This represents a huge capacity cut, so to make up for it, EL AL will be launching a second daily 787 flight between Newark and Tel Aviv as of March 25, 2018.
This means that by October 2018, EL AL will be operating up to 4x daily 787s flights between the NYC area and Tel Aviv.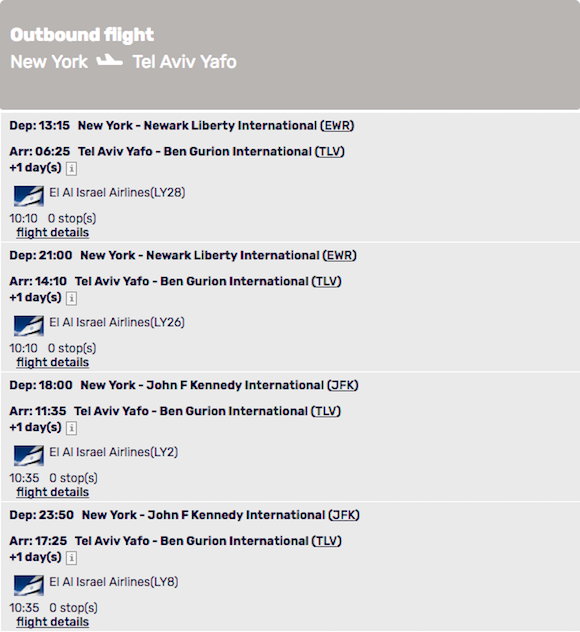 With these aircraft swaps, EL AL will be completely eliminating first class between Tel Aviv and New York, as the 787s don't have first class. However, EL AL's first class hard product was woefully outdated, so it's not that big of a loss (though the soft product was very good).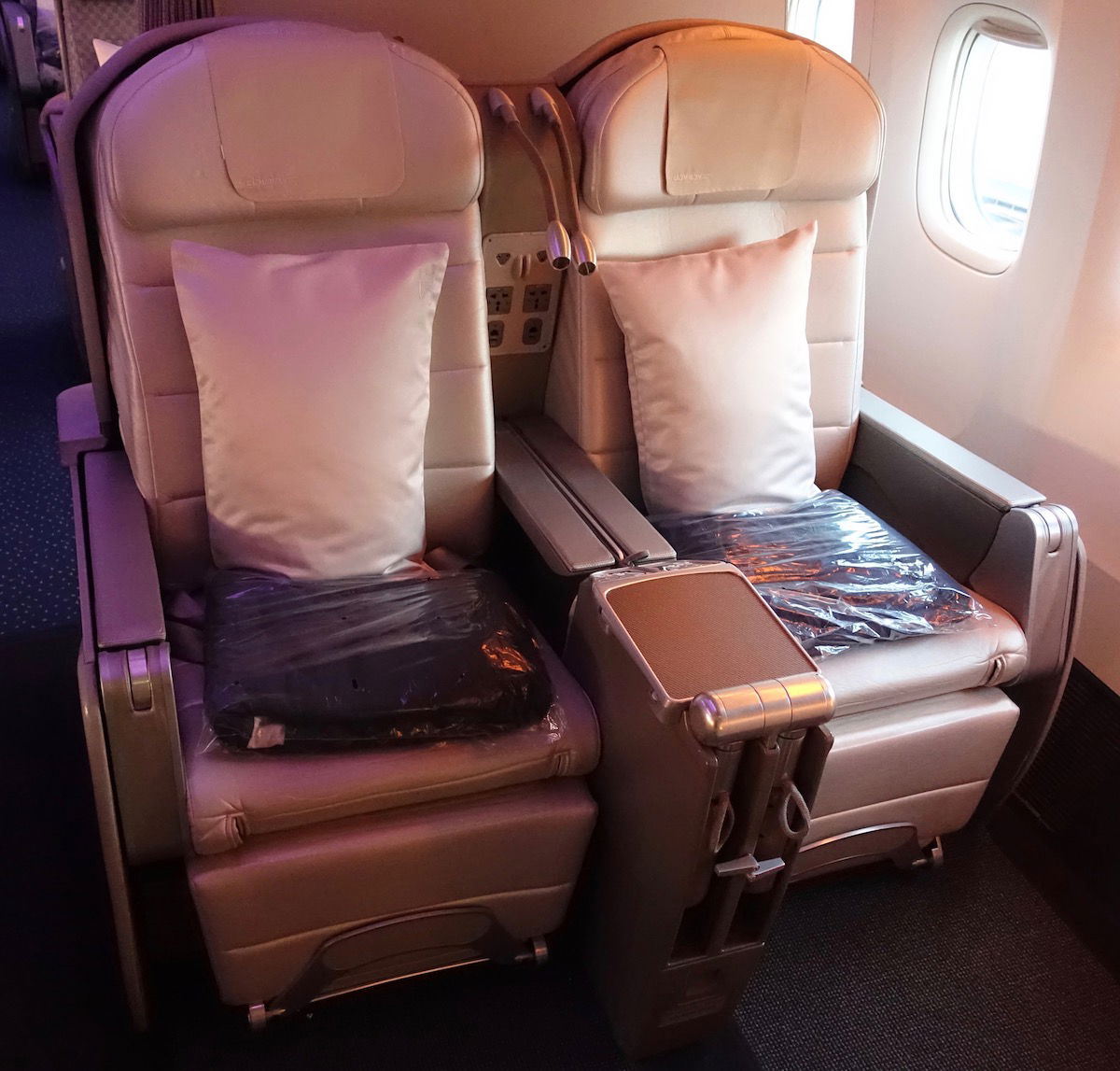 EL AL's 777 first class
At the same time, this will represent a huge improvement in terms of the business class product, as EL AL goes from a 2-3-2 layout (on the 777) with angled seats, to direct aisle access from every seat (on the 787).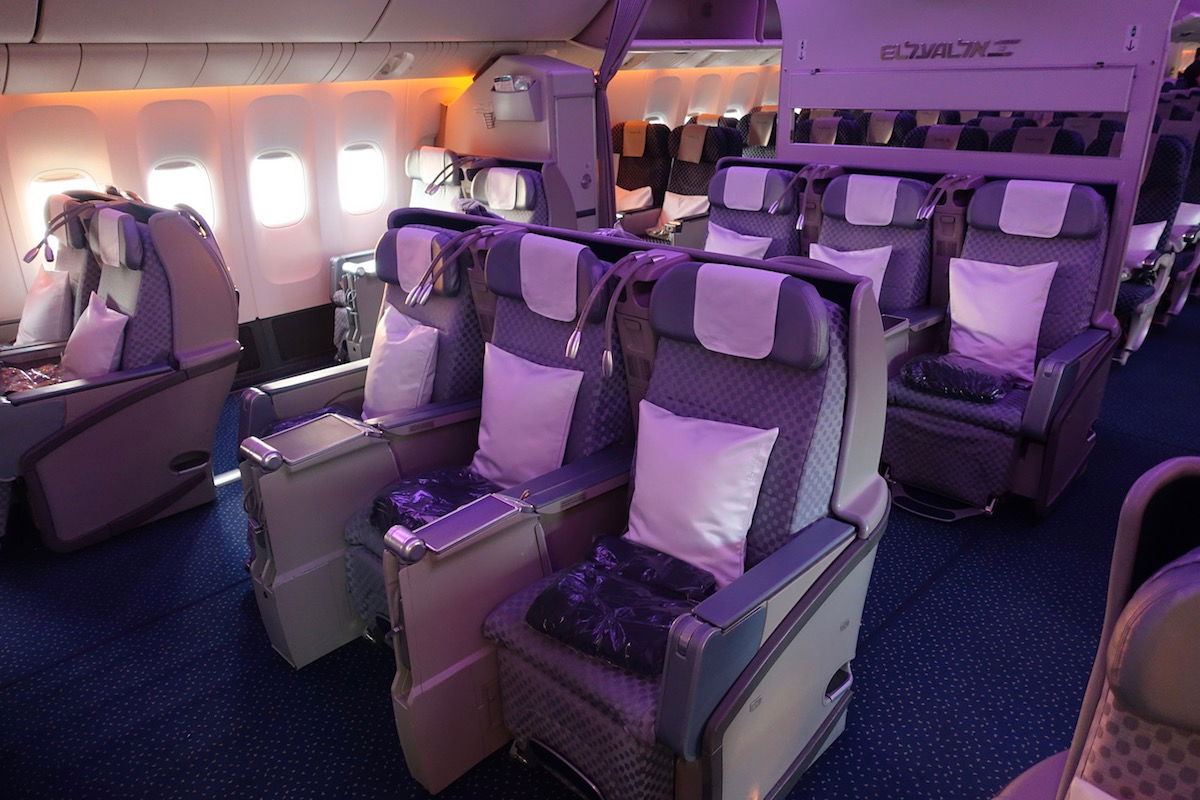 EL AL's 777 business class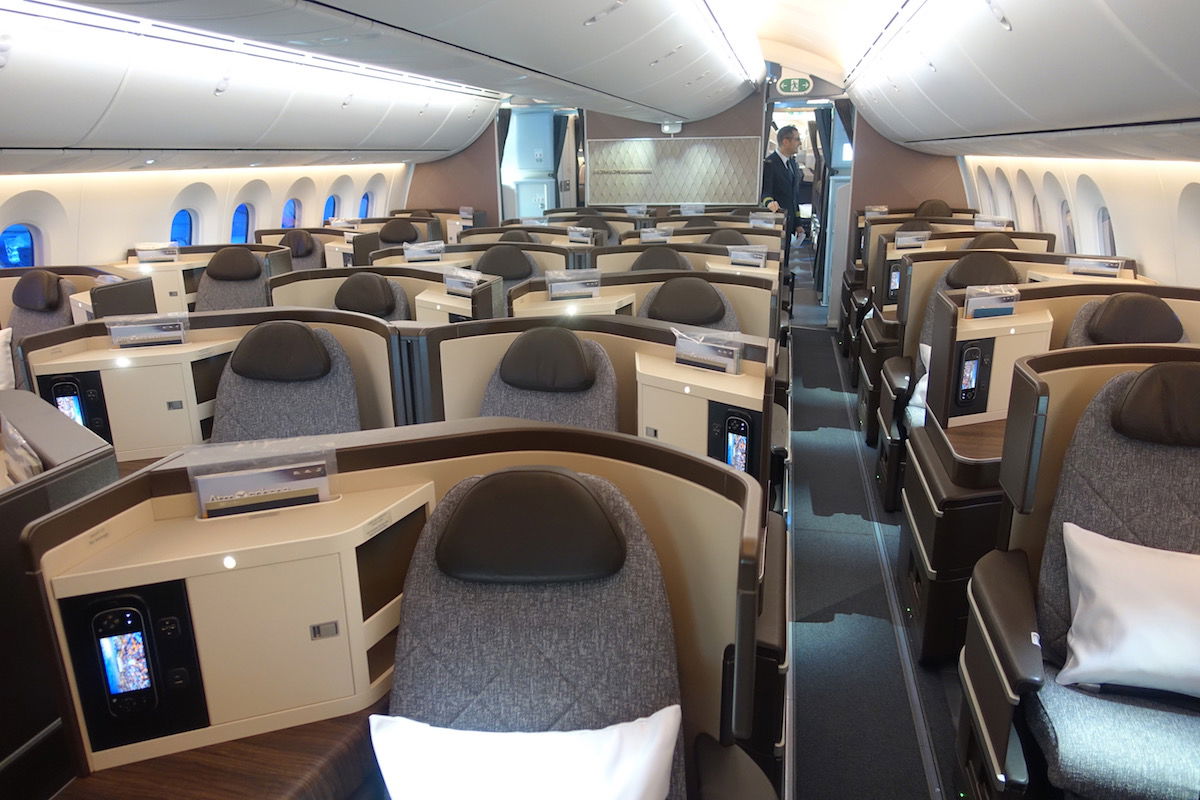 EL AL's 787 business class
EL AL's 787s have premium economy, which the 777s and 747's don't.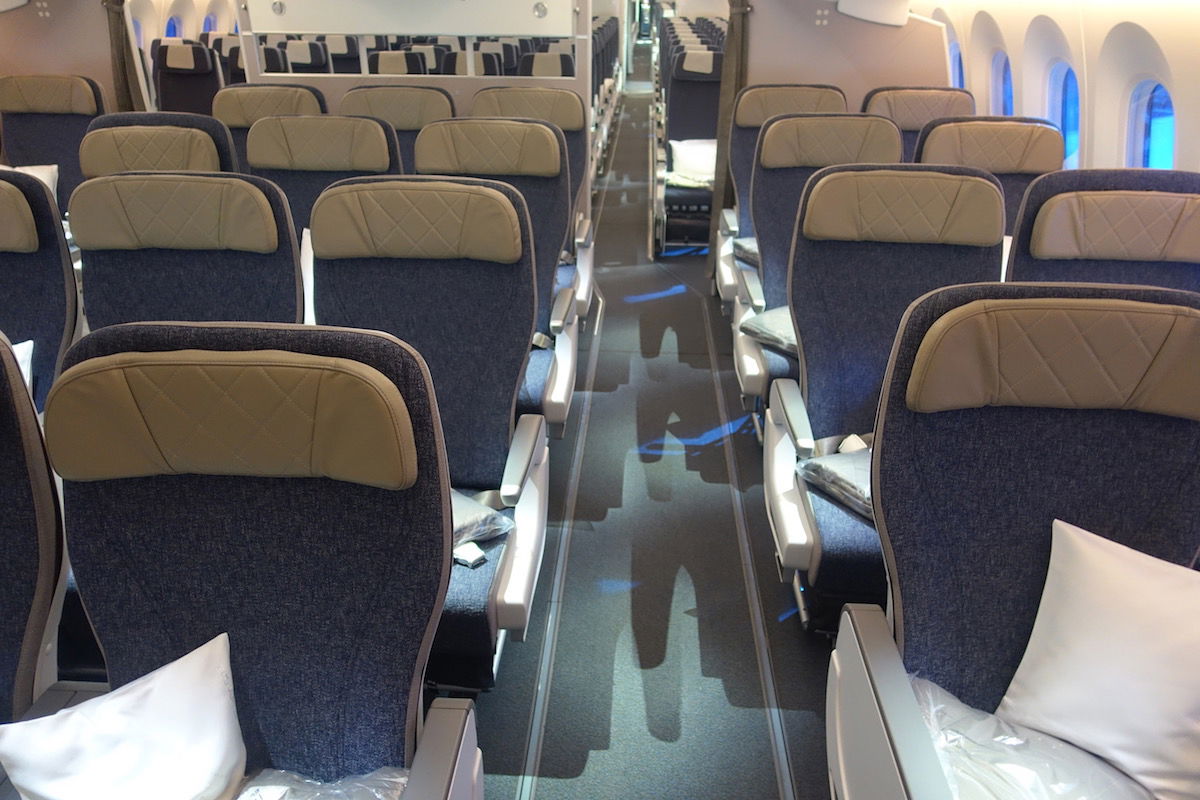 EL AL's 787 premium economy
In economy, passengers are going from a spacious but outdated 3-3-3 configuration on the 777, to a more modern but tighter seat on the 787.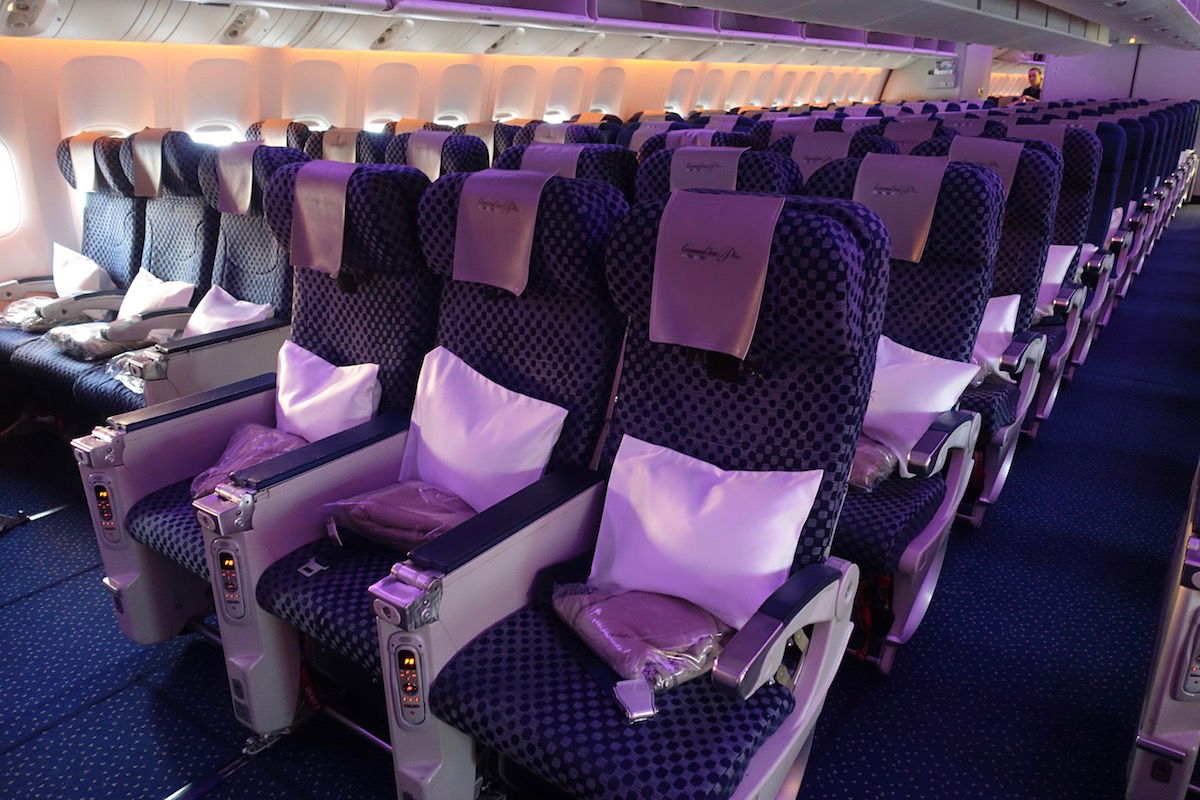 EL AL's 777 economy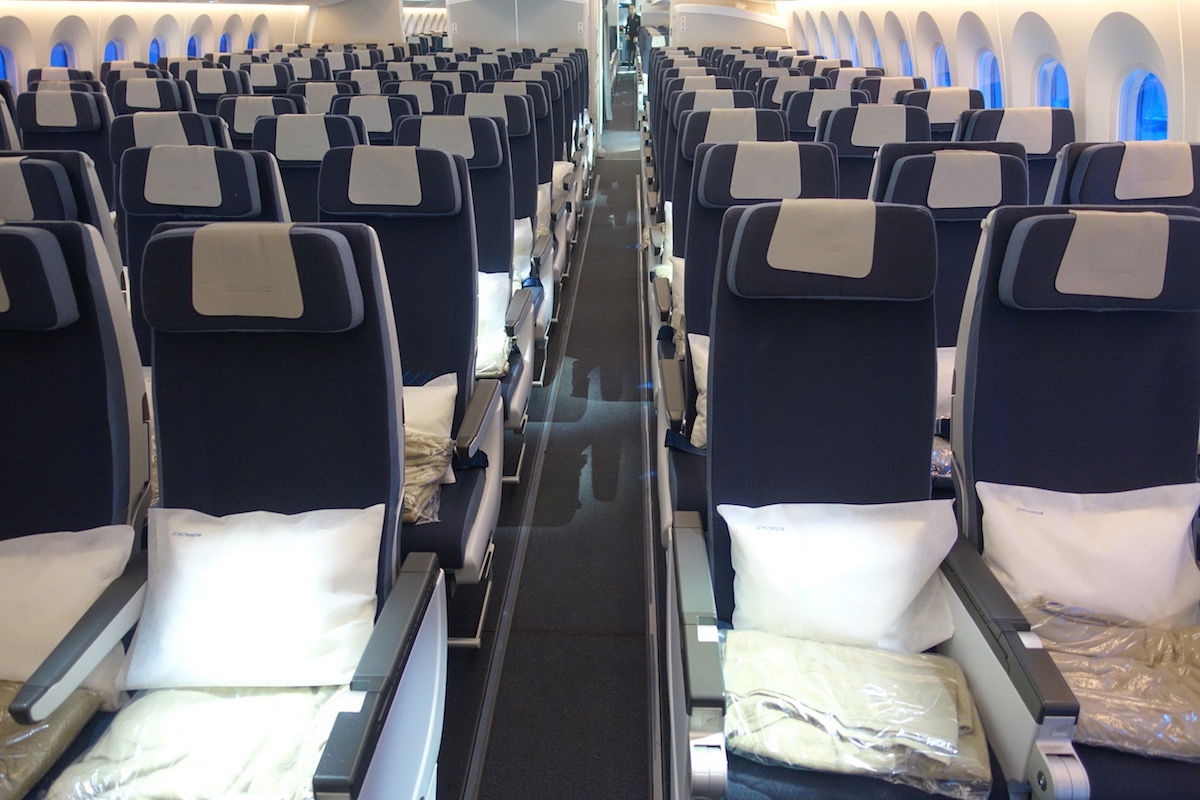 EL AL's 787 economy
Eliminating the 777 and 747 to New York was coming sooner or later. Since this is their flagship route, I can see both sides of it — on one hand, you want as much capacity as possible. On the other hand, you also want as good of a product as possible. So this change is positive for those in business class or premium economy, while it's not necessarily good news for those in economy, or those who liked to book EL AL's first class for the more exclusive experience.
(Tip of the hat do Alon & Dan's Deals)