Unfortunately in the US airline industry we more or less see the "big three" airlines following one another on just about everything. One area where that's especially evident is with their loyalty programs.
While American isn't going all-in on following United's lead, they are doing so on a targeted basis, clearly to see how members respond.
United's Switch To Spending Based Status
In October it was announced that huge changes are being made to United MileagePlus in 2020. As of next year, you can earn status through one of two methods:
Exclusively based on Premier Qualifying Points (PQPs), with members earning one PQP for every dollar spent
Through a combination of PQPs and Premier Qualifying Flights (PQFs), meaning through a combination of how much you spend and how many flights you take (if you qualify through this method, then the PQP requirement is lower)
Distance flown is no longer in any way significant when it comes to earning status.
With the new program:
Premier Silver requires 12 PQF and 4,000 PQP, OR just 5,000 PQP
Premier Gold requires 24 PQF and 8,000 PQP, OR just 10,000 PQP
Premier Platinum requires 36 PQF and 12,000 PQP, OR just 15,000 PQP
Premier 1K requires 54 PQF and 18,000 PQP, OR 24,000 PQP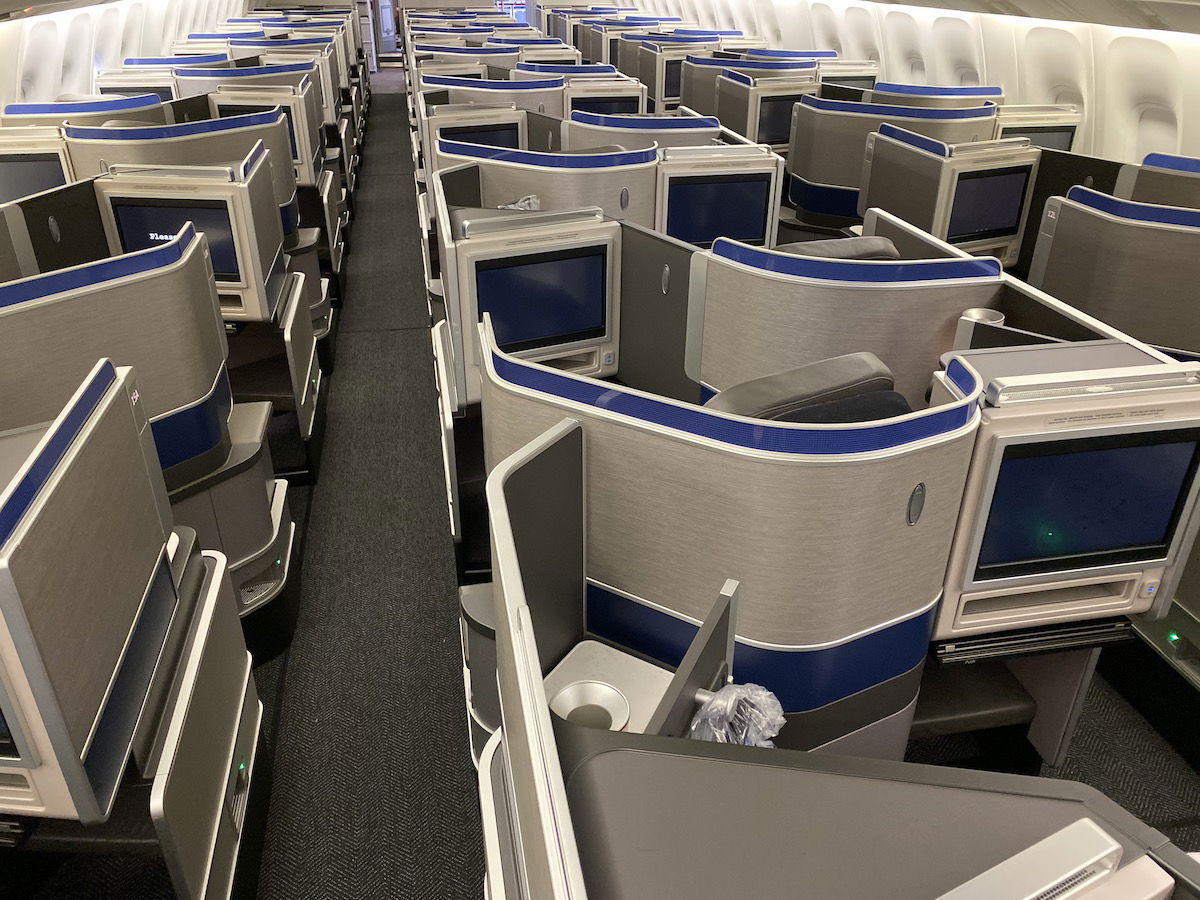 United is changing how elite status qualification works in 2020
American's Targeted Spending-Based Promotion
American Airlines seems to always be a bit behind Delta and United when it comes to frequent flyer program "enhancements," and it seems they're currently offering something on a targeted basis.
American hasn't announced any major AAdvantage frequent flyer program changes for 2020 (and I doubt we'll see any, given that the new year is right around the corner), though some members are seeing a targeted promotion in their AAdvantage account (you can log into your account to see promotions here).
On a targeted basis, American is letting AAdvantage members earn status exclusively through spending in 2020.

As American describes it, in 2020 select members will have an alternative way to qualify for status and keep it through January 31, 2022. You can either qualify with the normal requirements, or only by earning Elite Qualifying Dollars (EQDs) at the following levels (this is one version of the offer — it's possible there are other versions out there):
5,000 EQDs for Gold
10,000 EQDs for Platinum
15,000 EQDs for Platinum Pro
24,000 EQDs for Executive Platinum
As a point of comparison, American's published status requirements are as follows:
3,000 EQDs AND 25,000 EQMs OR 30 EQSs for Gold
6,000 EQDs AND 50,000 EQMs OR 60 EQSs for Platinum
9,000 EQDs AND 75,000 EQMs OR 90 EQSs for Platinum Pro
15,000 EQDs AND 100,000 EQMs OR 120 EQSs for Executive Platinum
As you can see, they're requiring somewhere around a 60-67% premium in EQDs in order to not have to qualify via other means.
There are some more terms to be aware of, and again, this is all only for targeted members:
Registration is required by December 30, 2019
The promotion code is 5229P
Flights marketed by oneworld airlines qualify towards this promotion, though you'll earn EQDs based on a percentage of the distance and fare class purchased (which always presents an arbitrage opportunity)
EQDs earned through credit card spending don't count towards this
As you can see, American is exactly matching United's spending requirements, which shouldn't come as much of a surprise.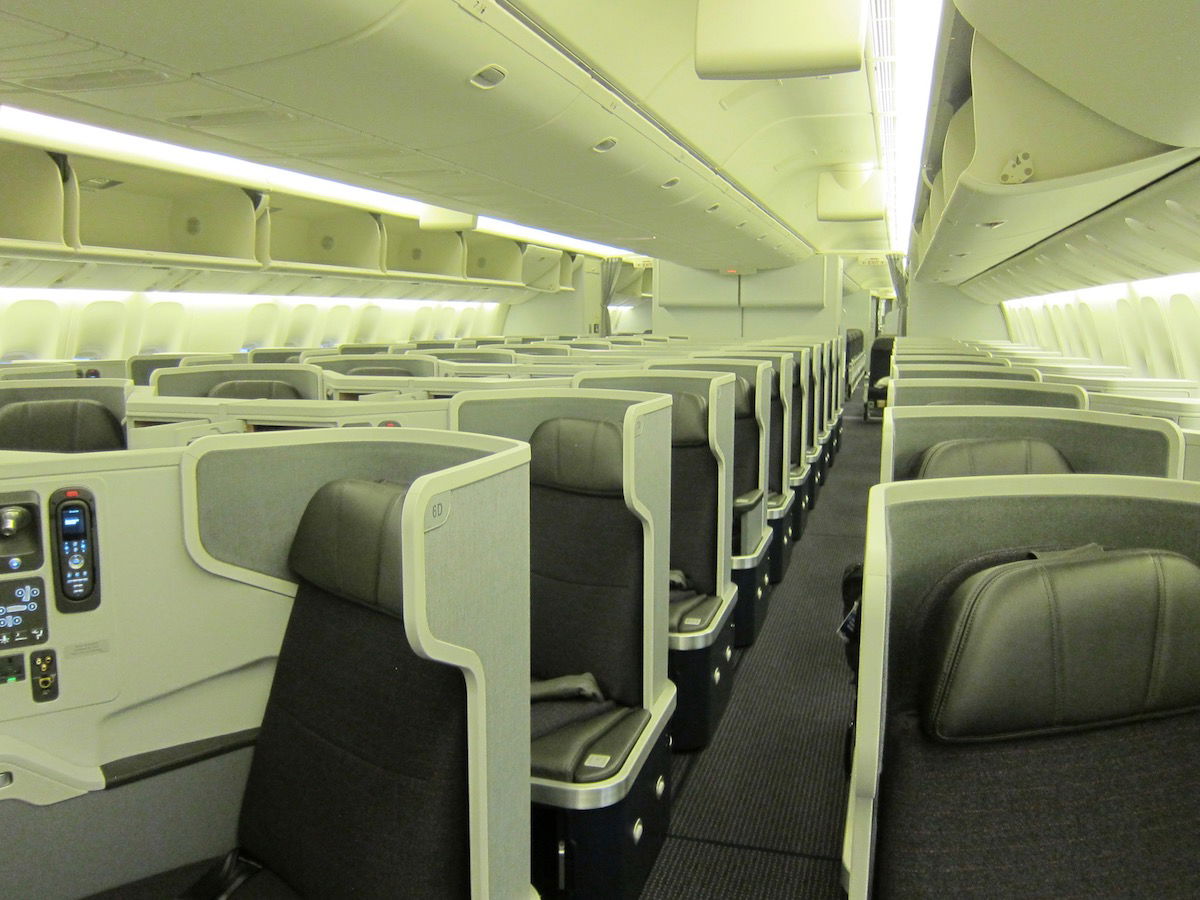 American is trialing a new way to qualify for status in 2020
Bottom Line
American isn't changing the published elite status qualification requirements for 2020, though on a targeted basis they are offering some members an alternate path to status.
It seems pretty clear that American is doing this to test this possibility, and see if it's something they should roll out on a widespread basis in the future. They'll presumably look at whether this causes people to spend more on American, and how many people take advantage of this opportunity.
By offering it on a targeted basis, they'll have a good opportunity compare the travel patterns of two separate group.s
What do you make of American's promo to earn status exclusively through spending?
(Tip of the hat to View from the Wing)