Many airports offer VIP services for those who are willing to pay a pretty penny.
For example, The Private Suite at LAX is probably the most exclusive such facility in the US. They have a separate lounge that's not part of any of the terminals, and then you're driven to the plane in a private car. But it's also really expensive, and for non-members a single visit costs $2,000-4,000.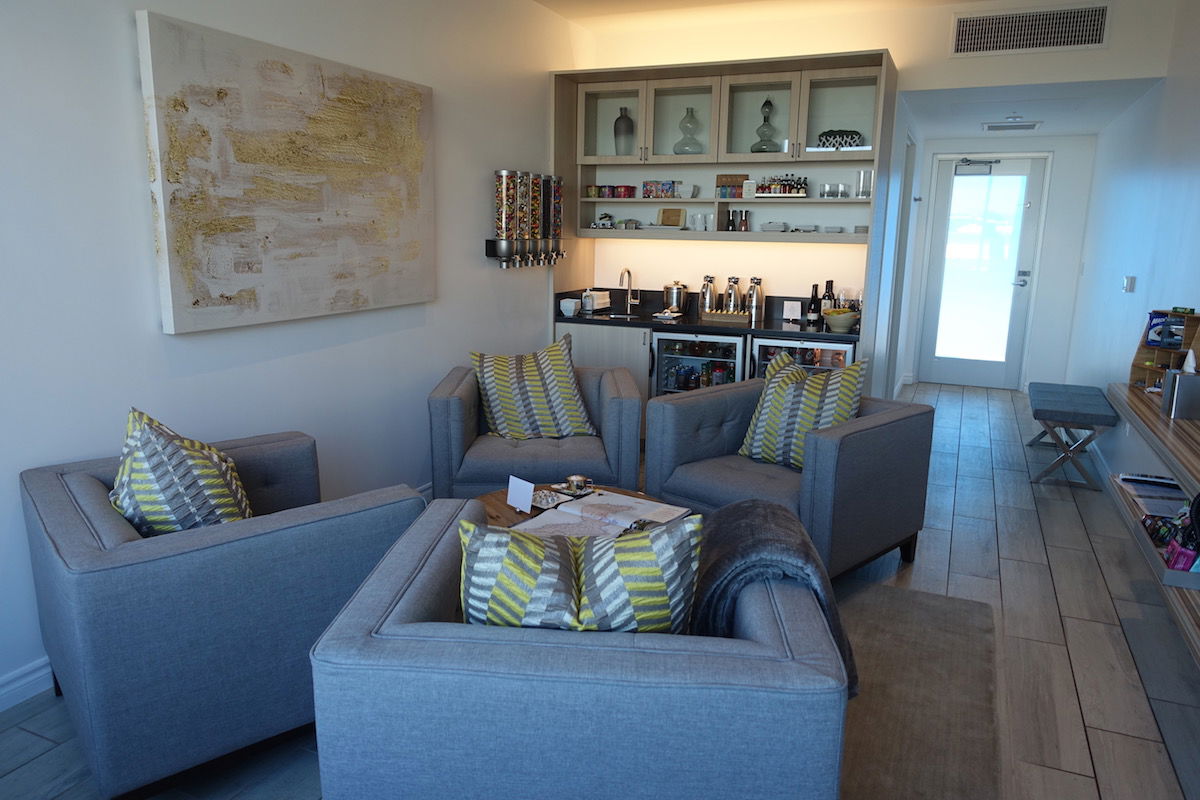 Arguably there are a couple of experiences in commercial aviation that also offer this sort of a VIP level of service. For example, the Lufthansa First Class Terminal Frankfurt is completely separate from the rest of the terminal, so you can pull up directly to that, and then be driven to your plane in a car. Being able to skip the main Frankfurt Airport terminal is a blessing.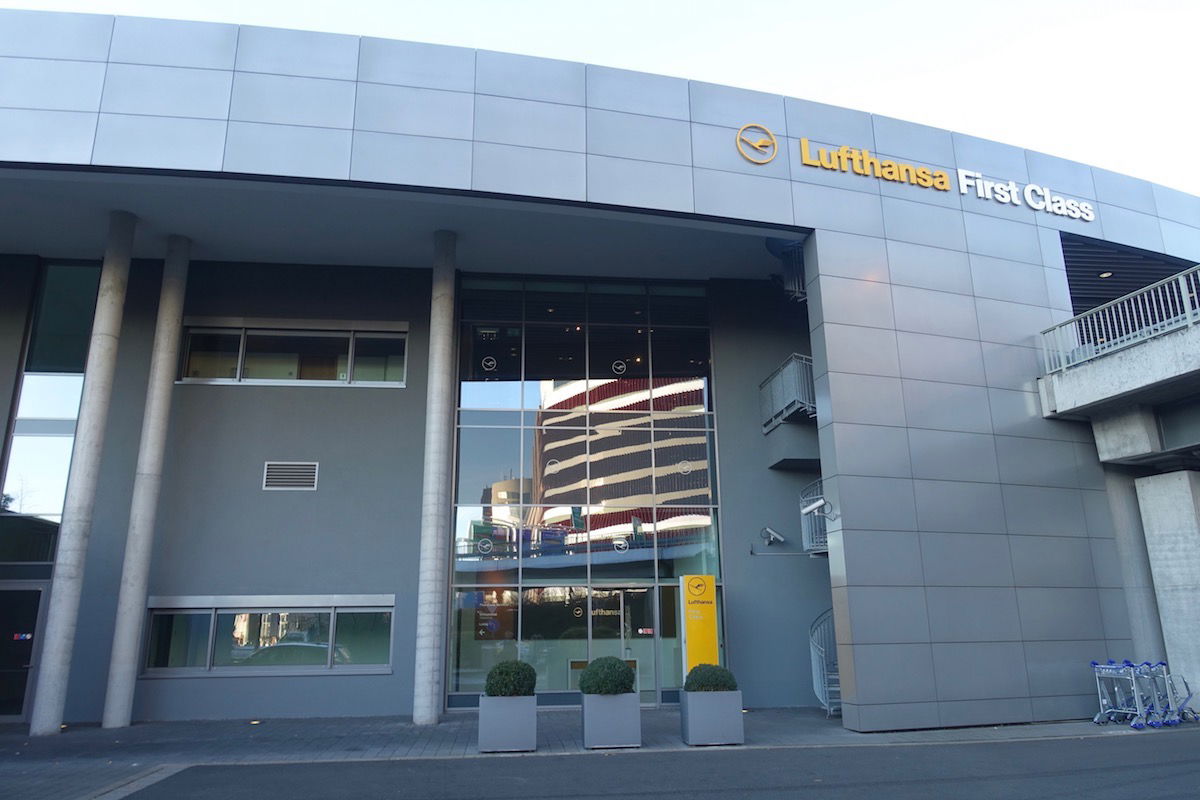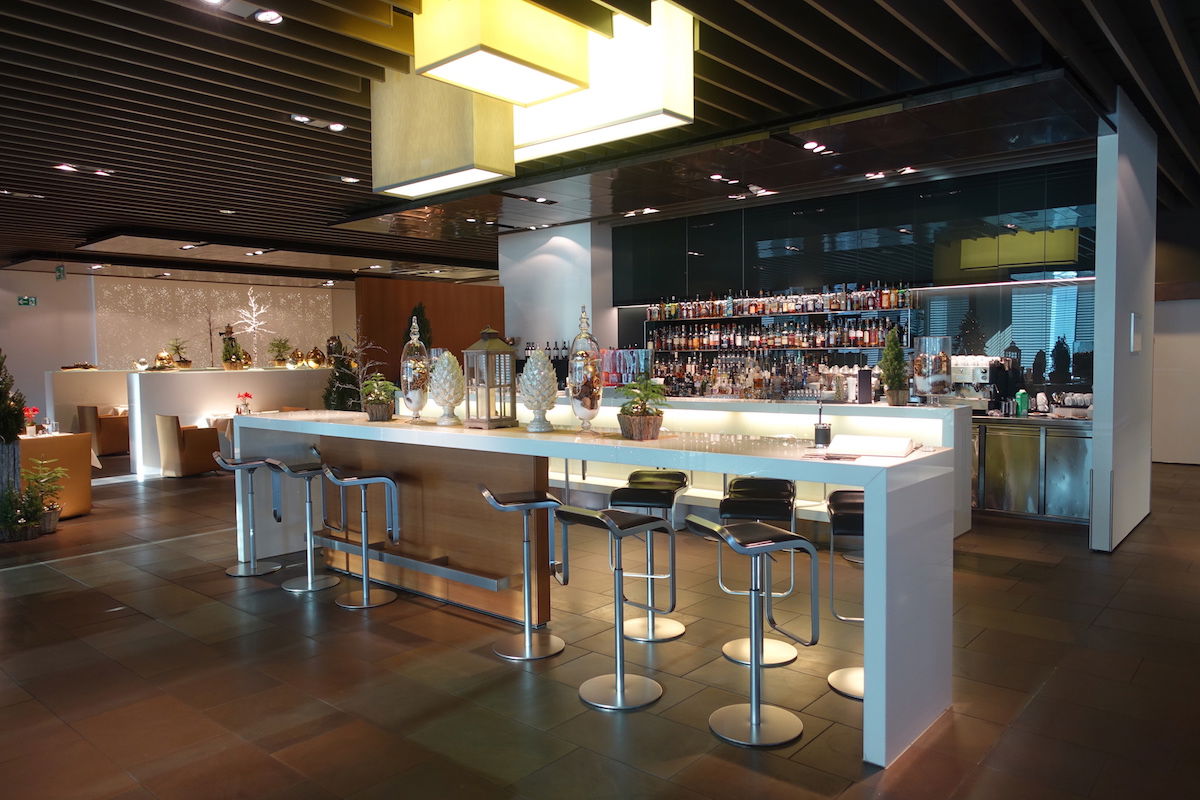 While LAX is at the very high end of what these services cost, there's one more reasonably priced service that readers have emailed me about several times before, so I figured I'd write about it.
Dublin Airport has a VIP Terminal where they offer "Platinum Services," which seems to be a similar concept to what you'll find at LAX. Here's a video about the service:
https://www.youtube.com/watch?v=CwptsIPBo50
Booking their departure service comes with the following amenities:
Dedicated car park and private terminal entrance
Meet and greet on arrival
Private check-in and private security
Dedicated private suite
Complimentary drinks and refreshments with choice of options from our food menu
Chauffeur service to your aircraft
Their brochure contains the pricing for this service: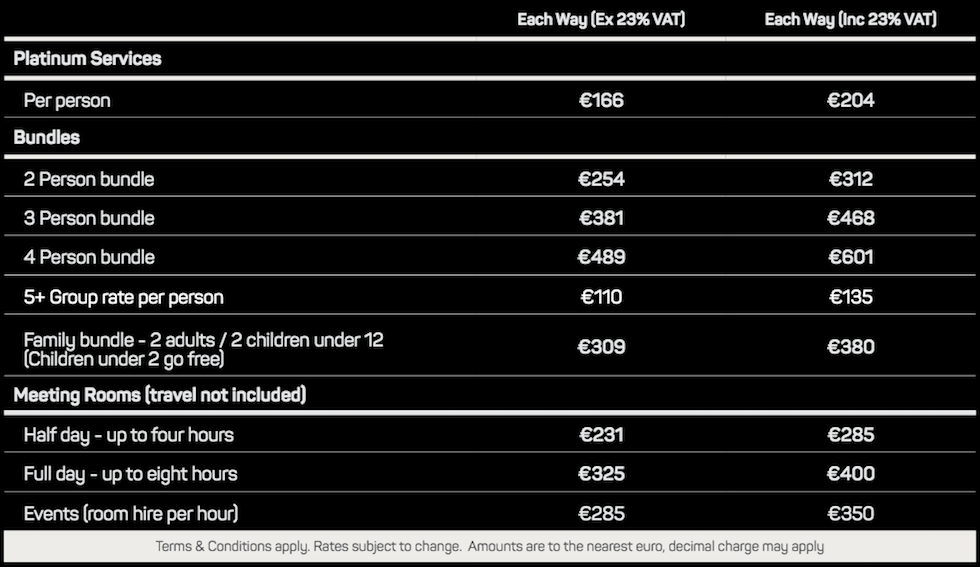 As you can see, the service for one person costs 204EUR (including the 23% VAT), or a two person bundle costs 312EUR. If you use the service as a couple on your honeymoon you'll even receive champagne, chocolates, and a gift.
I plan on checking this out the next time I travel through Dublin, as I think it would make an interesting review. The one catch is that if you're departing on a US-bound flight, they don't have US immigration officers in the lounge (and Dublin Airport otherwise has a US pre-clearance facility). So you'd be driven to the immigration facility and would be escorted, and couldn't be driven directly to your plane.
I'm not being paid to write this post, and for that matter I'm not suggesting this is some amazing thing that everyone needs to take advantage of. However, given what they're offering (and in comparison to what other similar services charge), I think the pricing is pretty reasonable, and this is one that's at least worth being aware of.
If you're traveling for a special occasion, this could be a fun way to enhance your journey.
Has anyone used the Dublin Airport VIP Terminal before, or plan on doing so? Anyone know of any other reasonably priced airport VIP services?
(Update: I swear on my life this is a coincidence. I wrote this post, and as I was getting ready to publish it, I see that Travel Update also just wrote about airports that have VIP services, and included Dublin Airport. So I figure that's at least worth acknowledging, even though it wasn't my source or inspiration here.)