It's no secret that some countries make it especially lucrative to invest by offering fast tracks to citizenship either through buying property or living in the country for a minimal amount of time. One of the countries that consistently ranks near the top when it comes to easy citizenship is Dominica (not to be confused with the Dominican Republic), located in the Lesser Antilles.
Want easy citizenship that will get you visa free entry to 120+ countries around the world? There's a Marriott family property you can invest in that will get you this citizenship. Specifically, you can invest in Anichi Resort & Spa, which is an Autograph Collection property that's under construction (Autograph Collection is one of Marriott's higher end brands). A Dominica passport ranks as number 38 on the list of passports that allow the most freedom to travel.

The development's website even has a section dedicated to the citizenship aspect of buying a property there. For $220,000 you can buy a "preferred share" in the development, which gets you the right to reside in the resort for up to two weeks annually. Perhaps most importantly, it also gives you the right to Dominica citizenship.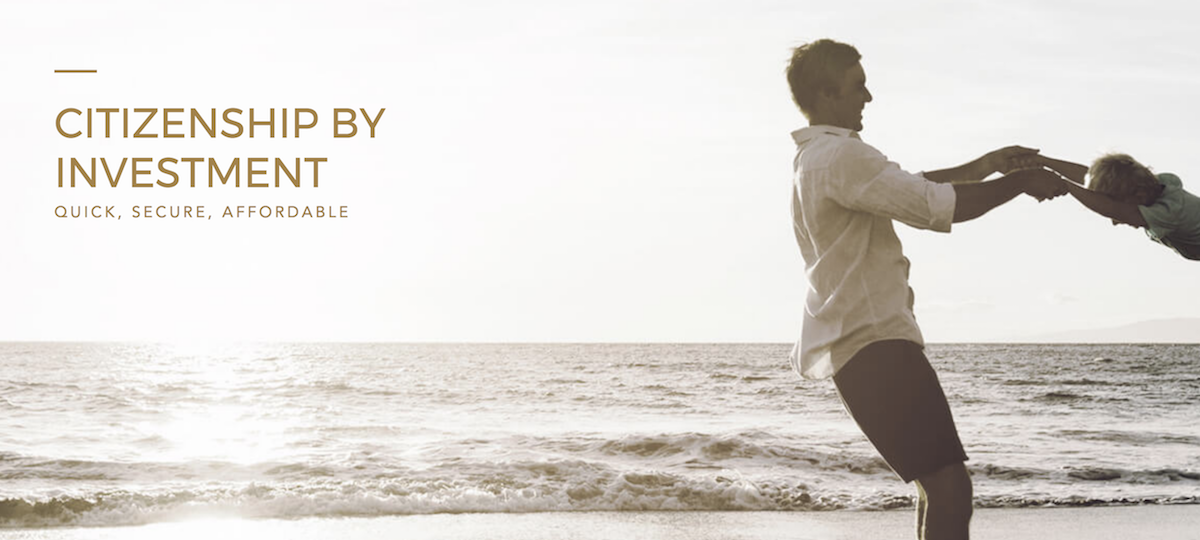 Within a few months you can have citizenship, and the process isn't even especially involved. For example, take the FAQs:
Does Dominican Citizenship Programme carry any residency, language, or interview requirements?

No. Applicants are not required to speak English, attend an interview, or live in Dominica to attain citizenship.
There are some additional government fees involved, though in the grand scheme of things they're fairly minor:

Now, I'm not in the market for additional citizenship, though I know some other Marriott timeshares come with the ability to earn Marriott Rewards points. I don't see anything indicating that's the case here, but that could also be an interesting angle here…
(Tip of the hat to Dennis)