Over the past several years we've seen the six US legacy airlines turn into three through a series of mergers. US airlines are experiencing record profitability, which is a result of a combination of capacity cuts, consolidation, low oil prices, and an improved economy.
The point at which I realize competition is dead
While the above has all contributed to higher airfare, I really came to terms with the state of the airline industry last week. We learned about the potential changes coming to the American AAdvantage program in 2016.
With these potential changes, we're going from all six US legacy carriers issuing miles based on the number of miles flown, to seeing the three remaining ones issue an arbitrary number of miles based on how much you spend.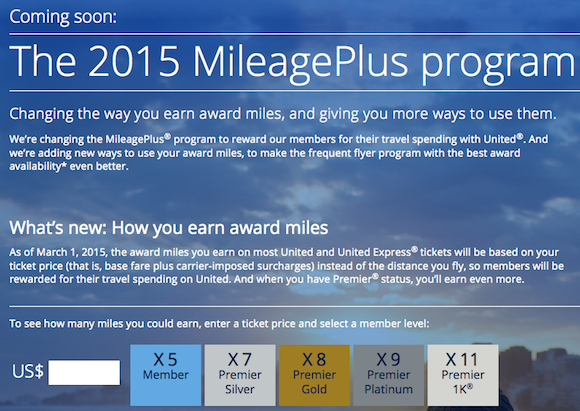 Now, there's nothing wrong with that shift as such, though what I take issue with is that they all award exactly the same number of miles at all levels of status, despite the fact that the system is arbitrary.
To me that says they don't feel the need to differentiate themselves in any way anymore, aside from the relative strengths of their route networks. In a way, competition is dead.
United pulled out of Kennedy
In June we learned about a drastic change United was making to their transcontinental routes out of JFK. Previously United operated Premium Service routes to Los Angeles and San Francisco out of Kennedy, while they decided to swap those flights to Newark as of October 25, 2015.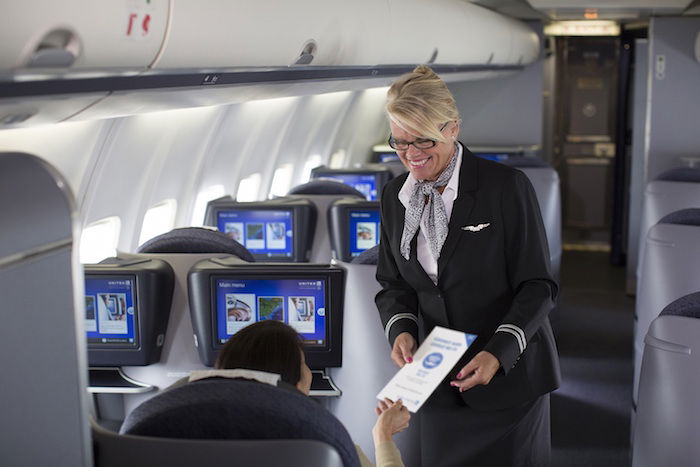 This would allow these flights to complement United's existing network out of Newark, given that they had otherwise completely pulled out of Kennedy.
Given that United would be pulling out of Kennedy altogether, they had a plan for a slot swap with Delta. Delta could take over United's Kennedy slots, while United could take over Delta's Newark slots:
With its launch of p.s. services at Newark Liberty, United will cease operations at KennedyInternational Airport on Oct. 25. United has entered into two separate transactions: Delta Air Lines plans to acquire United's JFK slots, and United plans to acquire slots from Delta in Newark. Each transaction is subject to regulatory approval.
That's a win-win… for the airlines. And bad news for consumers, since it stifles competition even further.
The DOJ steps in… YAY!
It's not often I'm for government regulation, though I do think the "big three" US carriers are getting to the point where a bit of intervention wouldn't hurt. And that's exactly what the Justice Department is doing, as they're suing to block the slot swap between Delta and United.
Via USA Today:
The lawsuit argues that if United acquired 24 more takeoff and landing slots at Newark, it would so dominate the flight schedule that it would discourage other airlines from serving from the airport that sees 35 million travelers each year, enabling United to charge higher fares.

"We know that airfares at Newark are among the highest in the country while United's service at Newark ranks among the worst," Assistant Attorney General Bill Baer told reporters.

The lawsuit asks the U.S. District Court of New Jersey to prevent United from acquiring Delta's slots at Newark and for United to warn the Justice Department about any other attempts to gain Newark slots for at least five years.

United already controls 73% of the slots at Newark, or 902 out of 1,233 allocated. That total is 10 times more than its closest competitor because no other airline has more than 70 slots at Newark, the lawsuit contends. United already grounds as many as 82 slots each day, which is more than any other competitor can even fly, the lawsuit contends.

"Yet United wants more," the lawsuit said. "As a result, passengers at Newark would face even higher fares and fewer choices."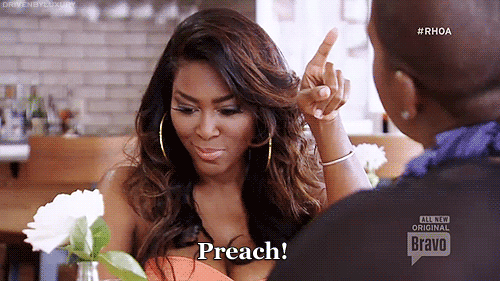 Bottom line
The US airline industry sure feels like it's turning into an oligopoly, so I'm all for the appropriate authorities stepping in and blocking moves which would even further stifle competition. We'd be much better off with those slots going to low cost carriers.
What do you make of the DOJ trying to block United getting more slots at Newark?