Well this is just plain bizarre. Actually, no it's not, it's hardly surprising. Yesterday I wrote about how Delta SkyMiles added carrier imposed surcharges to all award redemptions in Virgin Atlantic Upper Class. Previously Delta only charged these surcharges for Virgin Atlantic redemptions originating in Europe, so with this change they added them for flights globally.
This came just weeks after Delta drastically increased partner redemption award costs, without any sort of advance notice, as usual. In other words, if flying between New York and London, you'd pay 70,000 SkyMiles for a ticket in Delta business class, while you'd pay 85,000 SkyMiles plus $495 for a ticket in Virgin Atlantic business class.
Now Delta has undone this change — once again, Delta SkyMiles award tickets on Virgin Atlantic don't have carrier imposed surcharges, unless you're originating in Europe. As you can see below, awards between Boston and London on Delta and Virgin Atlantic carry the same taxes & fees, totaling just $5.60.
This is just another example of the problem with the lack of transparency at Delta SkyMiles. A couple of years ago they eliminated award charts altogether, claiming that the price you see is the price you get. But we've also repeatedly seen them institute changes like this without any sort of advance notice, and then undo them.
Are we to assume the carrier imposed surcharges were a mistake? If so, will Delta commit to proactively refunding the carrier imposed surcharges for anyone who booked a Virgin Atlantic Upper Class award ticket yesterday? Are we to assume that it was intentional, and that in the future Delta may decide to impose surcharges for a day, then undo it, then add them again, etc.? This is the problem with a program that isn't transparent.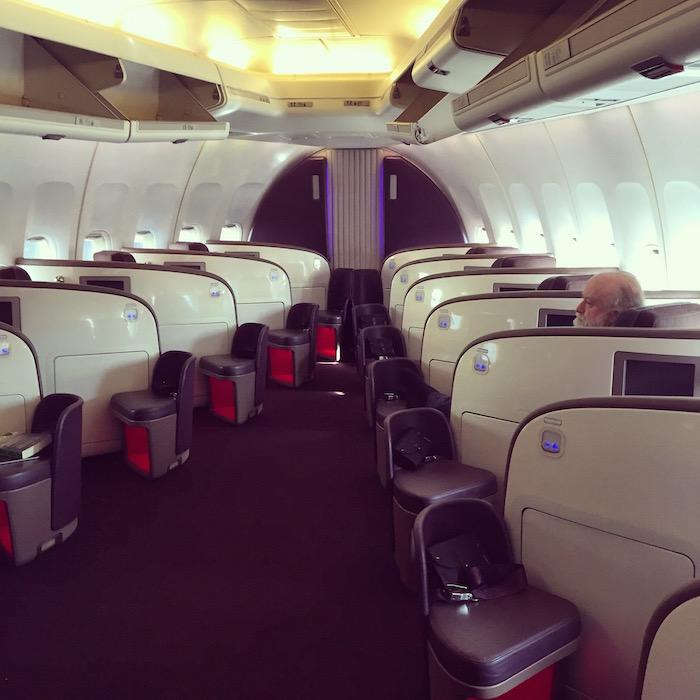 Say what you will about American AAdvantage (and I have a lot to say), but if I saw them do something like this I'd assume it's an error, because at least they're transparent when it comes to stuff like this. If they're going to raise prices or add fuel surcharges, they'll give us notice.
So, what's a possible explanation here? No matter what, I suspect this wasn't a glitch. It's possible that this being implemented right now is a glitch, but the concept of this as such most definitely isn't. My guess is that this "feature" was made live too soon, and that they didn't mean to implement it yet.
However, I'd say with near certainty this just wasn't a completely random glitch that appeared out of thin air. These kinds of things rarely are.
The lack of transparency at SkyMiles is unfortunate to begin with, but it's even worse for an airline that seems to have as many temporary "glitches" as SkyMiles does. My guess is that the fuel surcharges will be back soon enough. At least for the time being you can redeem on Virgin Atlantic without these surcharges, as long as you originate outside of Europe.
What do you think the reason is behind Delta's Virgin Atlantic fuel surcharge "glitch?"
(Tip of the hat to Rene's Points)