Turkish Airlines is running an intriguing promotion, though it will be of limited use to most.
Earn Turkish status miles on award tickets
For a limited time, the Turkish Airlines Miles&Smiles program is offering elite status miles when you book award tickets:
This is valid for tickets issued between August 16 and September 15, 2021, and for flights taken between August 16 and December 31, 2021
You receive 5% of your redeemed miles back as elite status miles, with a limit of 5,000 elite miles that can be earned through this promotion (which you'd earn when you redeem 100,000 miles)
This works for all award tickets on Turkish Airlines and AnadoluJet metal, including economy and business class awards, as well as one-way and roundtrip awards
This is only valid for award tickets issued through Miles&Smiles (which is a Citi ThankYou transfer partner), and not for tickets issued through partner frequent flyer programs
As you can see, the biggest limitation here is that you can only earn up to 5,000 status miles through this promotion. This could be useful for someone who is close to earning or requalifying for status, but this is hardly a reason to take an award flight mileage run. 😉 On top of that, both the booking and travel window are fairly short.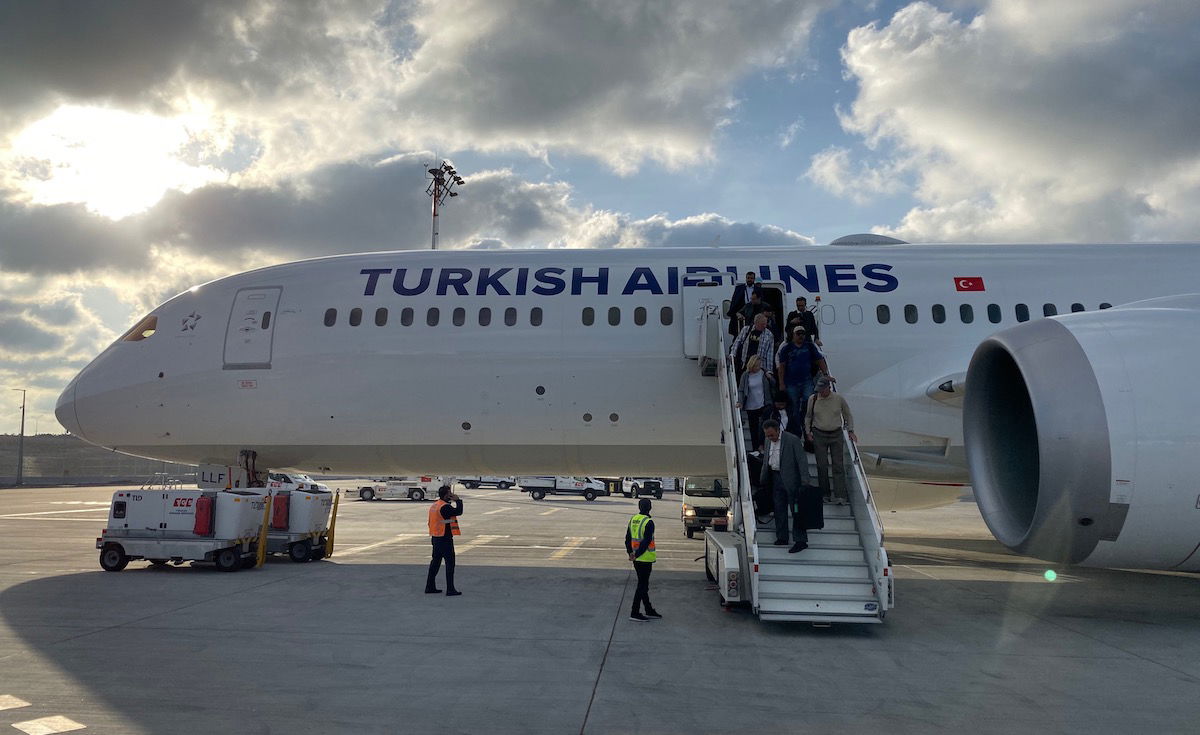 It's cool to see airlines incentivizing award flights
While the implications of this particular promotion are limited, in general it has been cool to see how airlines are starting to increasingly incentivize award flights:
I think this is a brilliant, creative "carrot" for frequent flyer programs to dangle:
Airlines want you to earn miles with their frequent flyer programs, especially if you're buying or transferring miles from a partner, which translates to direct revenue for the airline
Members are much more engaged in a loyalty program after they redeem points, and if you can reward that even further, people will be even more engaged
This could get people onto the elite status hamster wheel, allowing them to earn status when they may not have otherwise done so
I hope we see more of this over time. I'm not saying all airlines should award full elite miles for award travel, but I think there's some innovation potential here when it comes to incentivizing redeeming miles.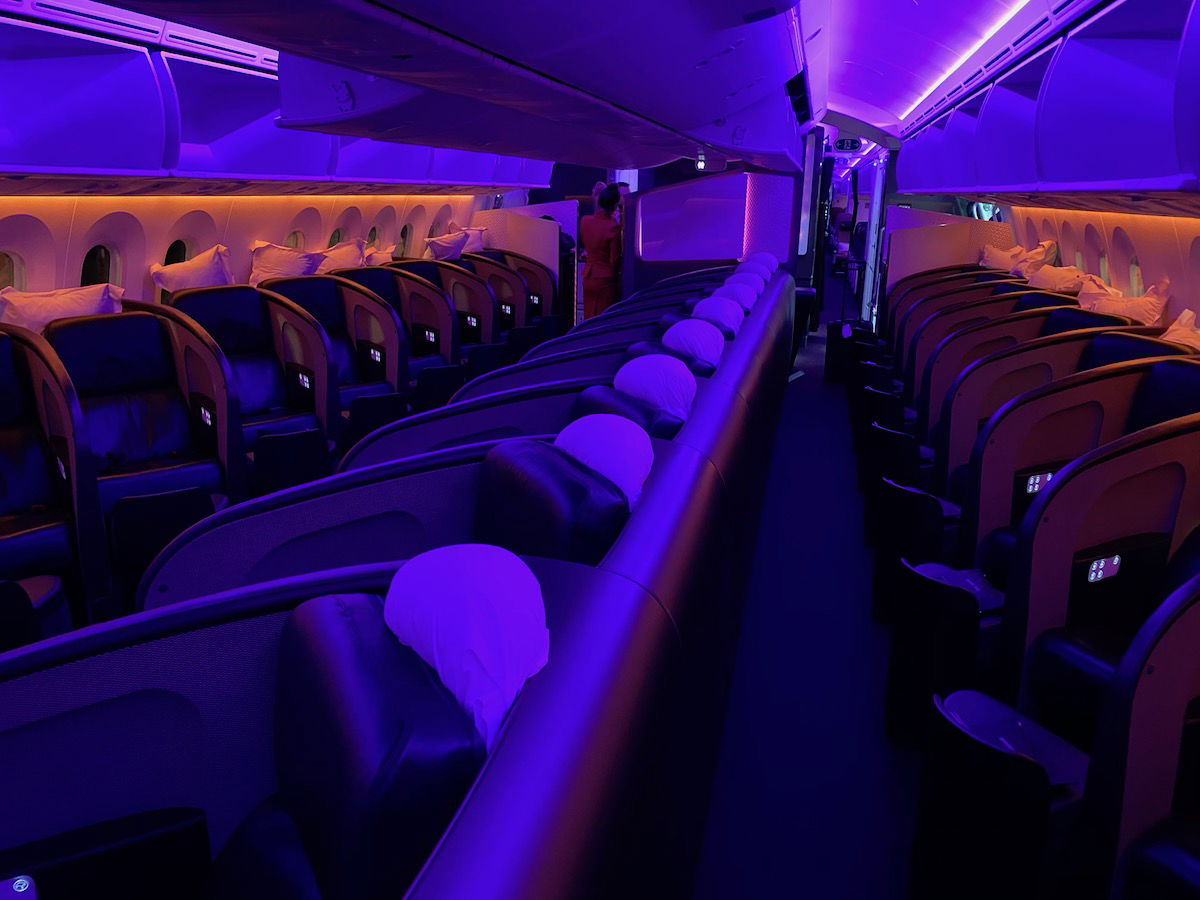 Bottom line
For a limited time, Turkish Airlines Miles&Smiles is offering elite miles when you redeem. You're not earning miles based on distance flown, but rather as a percentage of miles redeemed. It's awesome to see the trend of airline loyalty programs incentivizing award travel, so here's to hoping that more programs embrace this on a bigger scale.
What do you make of loyalty programs offering elite miles for award travel?