Citi is an advertising partner of OMAAT.
The ability to transfer Citi ThankYou Rewards to American Aadvantage has ended as of November 14, 2021.
In mid-July we saw a fantastic development to the Citi ThankYou program, whereby it's possible to transfer points to American AAdvantage for a limited time. This feature is due to expire today, so in this post I wanted to recap this feature, including my take on whether or not it makes sense to speculatively transfer points, along with the odds of this feature being extended.
Citi ThankYou adds American AAdvantage as partner
For a limited time, through today (Saturday, November 13, 2021), Citi ThankYou points can be transferred to American AAdvantage at a 1:1 ratio. This assumes that you have the Citi Premier or Citi Prestige, which are the cards required in order to transfer points to Citi ThankYou airline partners.

This is exciting to see — among the "big three" carriers in the United States, American Airlines was the only one with a mileage currency that couldn't efficiently be earned through one of the major transferable points currencies (Amex points can be converted into Delta SkyMiles, and Chase points can be converted into United MileagePlus miles).
American AAdvantage has some awesome mileage redemption options for travel on partner airlines, especially for those looking to redeem in premium cabins on Cathay Pacific, Etihad Airways, Japan Airlines, and Qatar Airways. For example, for a one-way business class award ticket on one of the above partners you'll pay:
60,000-70,000 AAdvantage miles between the United States and Asia
70,000 AAdvantage miles between the United States and the Middle East/India
75,000 AAdvantage miles between the United States and Africa
These are some of the best award redemption values out there, and this is no doubt a transfer option that many people will appreciate.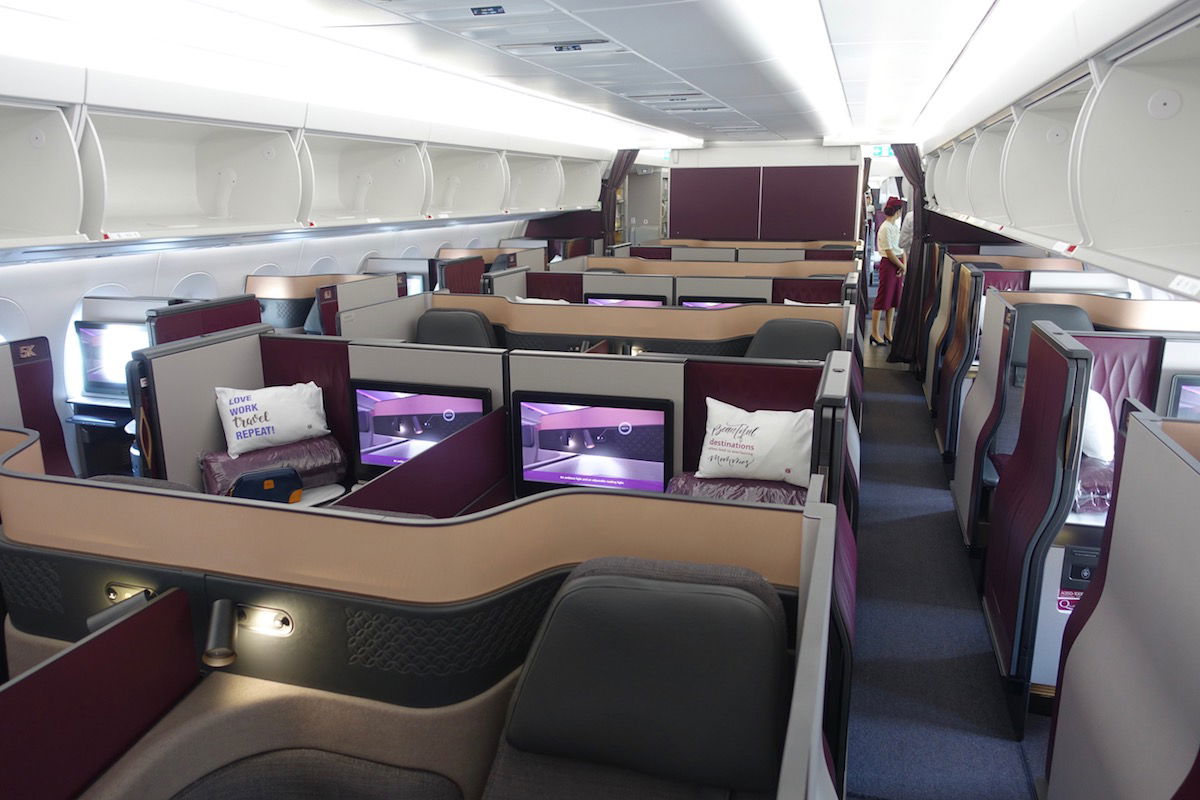 Should you transfer Citi points to American?
Since this transfer option has become available, lots of readers have asked if it makes sense to take advantage of this and make a points transfer. Here's my take in general:
There are some phenomenal uses of American AAdvantage miles, and lots of redemptions where it could make sense to transfer points; for example, you won't find many better deals than redeeming 75,000 miles for a one-way Qatar Airways business class ticket between the United States and Africa
That being said, a large part of the value of transferable points currencies comes from the flexibility, and you lose that when you transfer them
This offer is only confirmed to be available through today; while I'm usually opposed to speculatively transferring points, I'd consider doing so if you have a great redemption in mind in the next three to six months (and then you can always plan further out than that)
There has been talk of an American AAdvantage award chart devaluation, though that doesn't seem imminent, given the recent overall changes to the AAdvantage program, including the introduction of Loyalty Points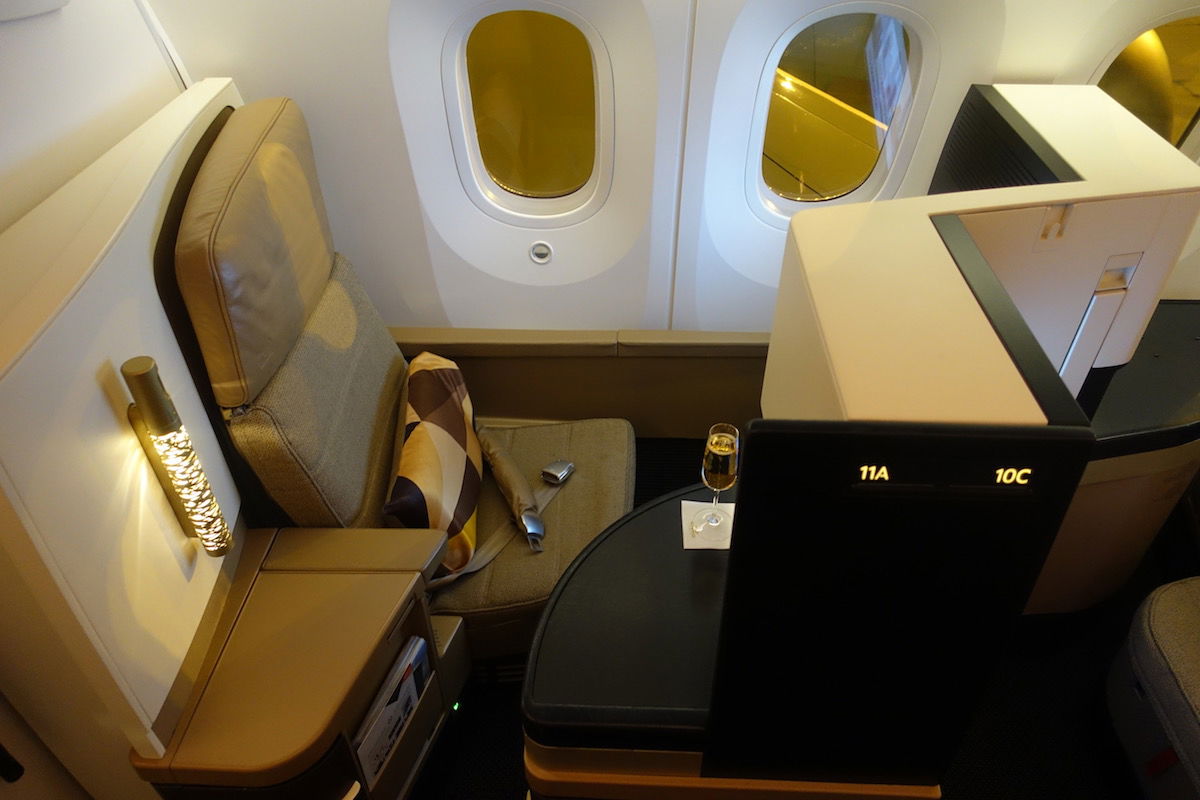 Could this transfer option become permanent?
While this transfer option is currently only available through today (November 13, 2021), personally I don't think it's out of the question that this could be extended, or even become permanent.
While there has been no confirmation from American or Citi about this being extended, interestingly the limited time language no longer appears on the Citi ThankYou transfer page. It seems to me that if this is going to be extended, they're waiting until after today to reveal it, presumably because they want people to make speculative transfers.
For years points hobbyists have wondered why Citi ThankYou points didn't transfer to American AAdvantage miles, especially given the co-brand card relationship, and the policies of competitors. Presumably up until recently this has come down to one of two factors:
American and Citi couldn't agree on a fair price for points transfers
American was worried that a transfer option like this would cannibalize its co-brand card portfolio
I suppose there are a few ways to look at this temporary opportunity:
American is testing the waters on a transfer option like this, and what impact it has on its co-brand card portfolio, transfer volumes, and how people redeem miles
In light of coronavirus American views this as an easy way to generate some revenue
American's economics on the cost at which transfers make sense has changed; this could be due to the ways people redeem miles, planned devaluations, accounting, etc.
Personally I feel more confident about this being extended than I did at first. Why? American recently revealed the Loyalty Points concept, whereby spending on co-branded AAdvantage cards will count towards elite status. This gives people a huge incentive to spend on American Airlines credit cards, and would limit the extent to which this points transfer option cannibalizes American's own credit card portfolio.
I think this makes it much more likely that this will be extended. Let me emphasize that I have no inside information here, I'm just trying to apply common sense to the situation.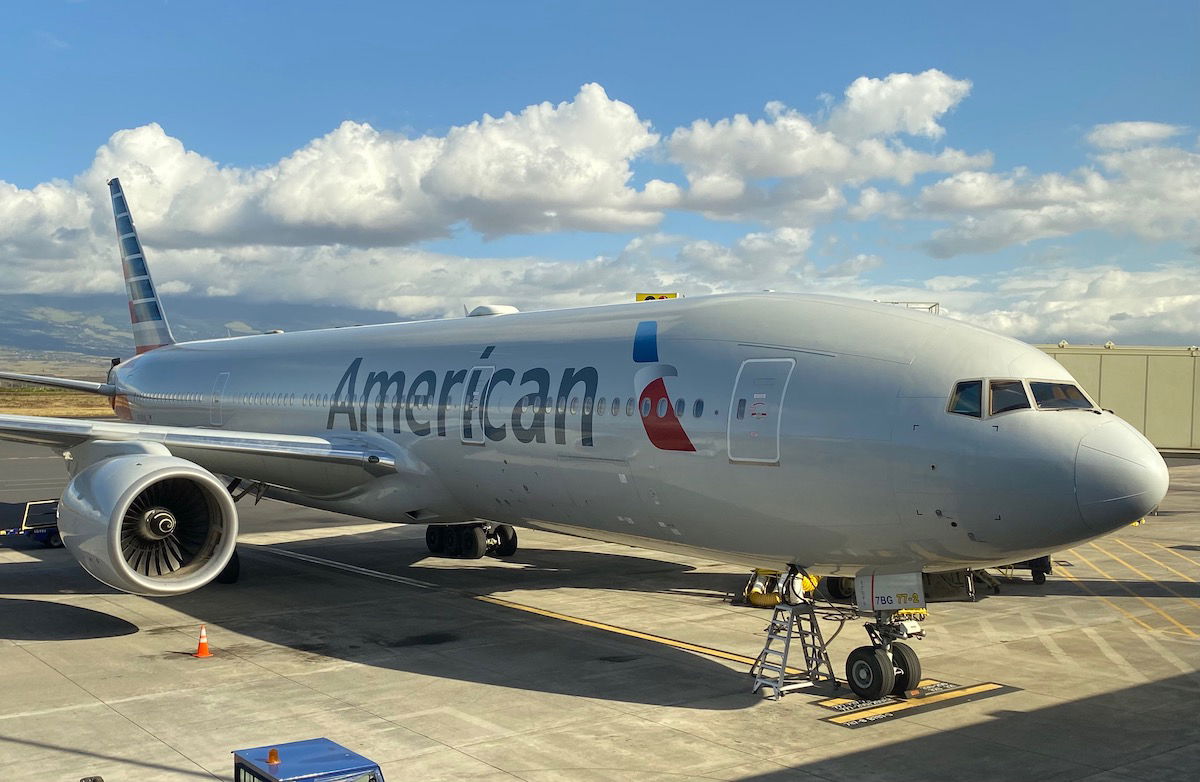 Bottom line
Through today (Saturday, November 13, 2021), Citi ThankYou points transfer to American AAdvantage at a 1:1 ratio, which is a great opportunity. There are lots of excellent uses of AAdvantage miles.
Personally I think odds are good that this could be extended, especially with the way American is changing the AAdvantage program as of 2022. If you have a use for AAdvantage miles in the coming months, then I'd probably take advantage of this and make a transfer today.
If you don't have a use in the coming months, I'd hold off and hope that this becomes permanent, or at least returns temporarily. You're simply giving up too much by converting a flexible currency into one specific airline mileage currency.
Have you transferred points with this opportunity? Do you think this transfer option will become permanent?