Marriott Bonvoy's previous global promotion ended in late April 2023, and I suspect we won't see another global promotion until after the summer travel rush. However, Marriott Bonvoy seems to be rolling out at least one targeted promotion for members, so it's worth checking your account. I was even targeted, which I'm surprised about, since I feel like I never get targeted for promotions.
Marriott's stay twice, earn a free night promo
Marriott Bonvoy has been offering targeted promotions on and off for years. Members are typically emailed about these offers (with the subject line stating what the offer is), though you can also always go to the promotion central page of your Bonvoy account to see what you're eligible for.
I'm eligible for the "Delight with More" promotion, offering a free night certificate after completing two stays:

As far as the terms of the offer go:
The promotion is valid for stays through August 31, 2023
If you complete two separate stays (regardless of length) at any Marriott Bonvoy property, you'll earn a free night award worth 35,000 points
The free night award will be valid for 12 months from when it's issued
Award nights don't count toward this promotion, so only paid stays count

While this promotion doesn't scale, it's incredibly generous for completing just two stays. It's essentially the equivalent of up to 17,500 Bonvoy bonus points per stay, but only for two stays.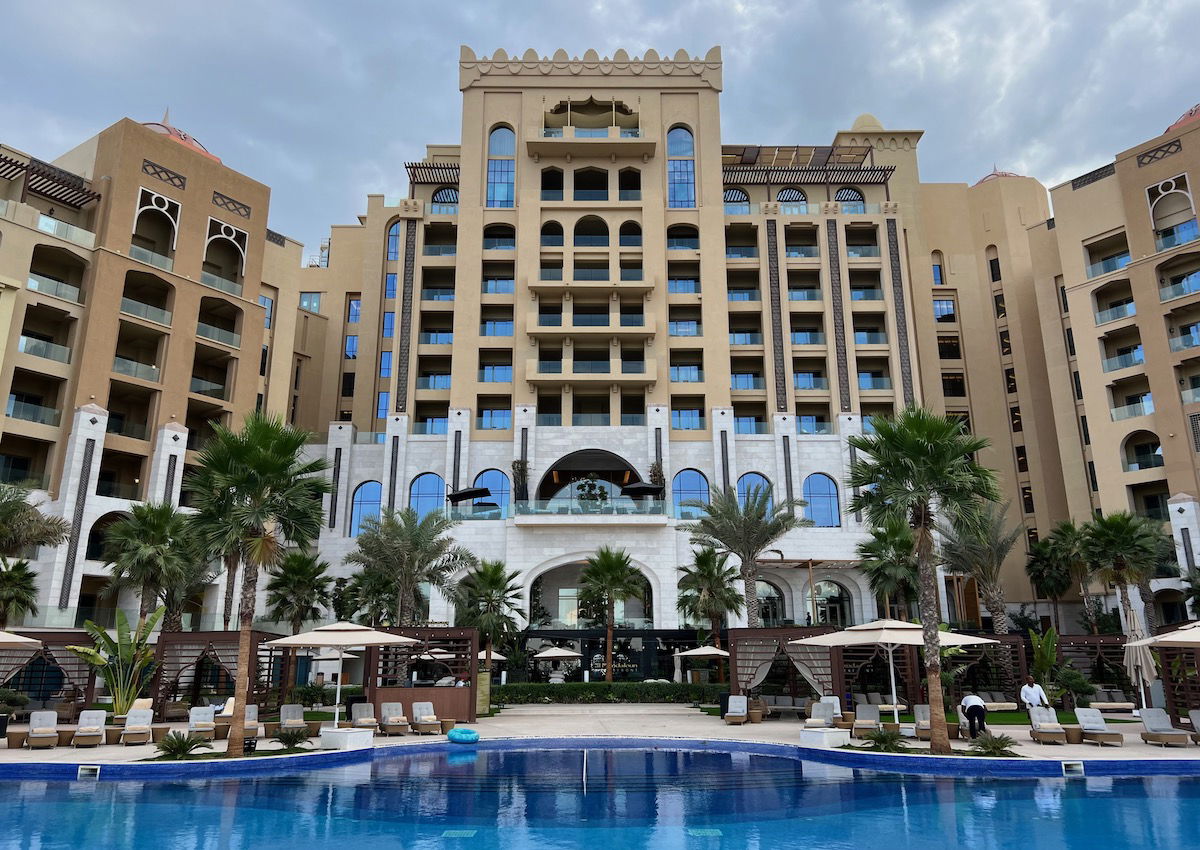 It's possible that there are other targeted offers out there, though it appears to me that this is the most common one.
How does Marriott Bonvoy target members for promotions?
Loyalty programs are consistently tight-lipped about how they go about targeting members for promotions. Generally speaking, targeted promotions are designed to encourage incremental business.
Unfortunately this means that the best customers often get the worst offers. After all, if a loyalty program feels like they don't need to incentivize you, you may not get an offer. Meanwhile those who haven't made a stay in a while might be those who can be swayed with a promotion like this.
As a Bonvoy Titanium member I'm very happy with my offer, and I'd guess I received it because I've only stayed a total of eight nights at Marriotts in the first five months of the year.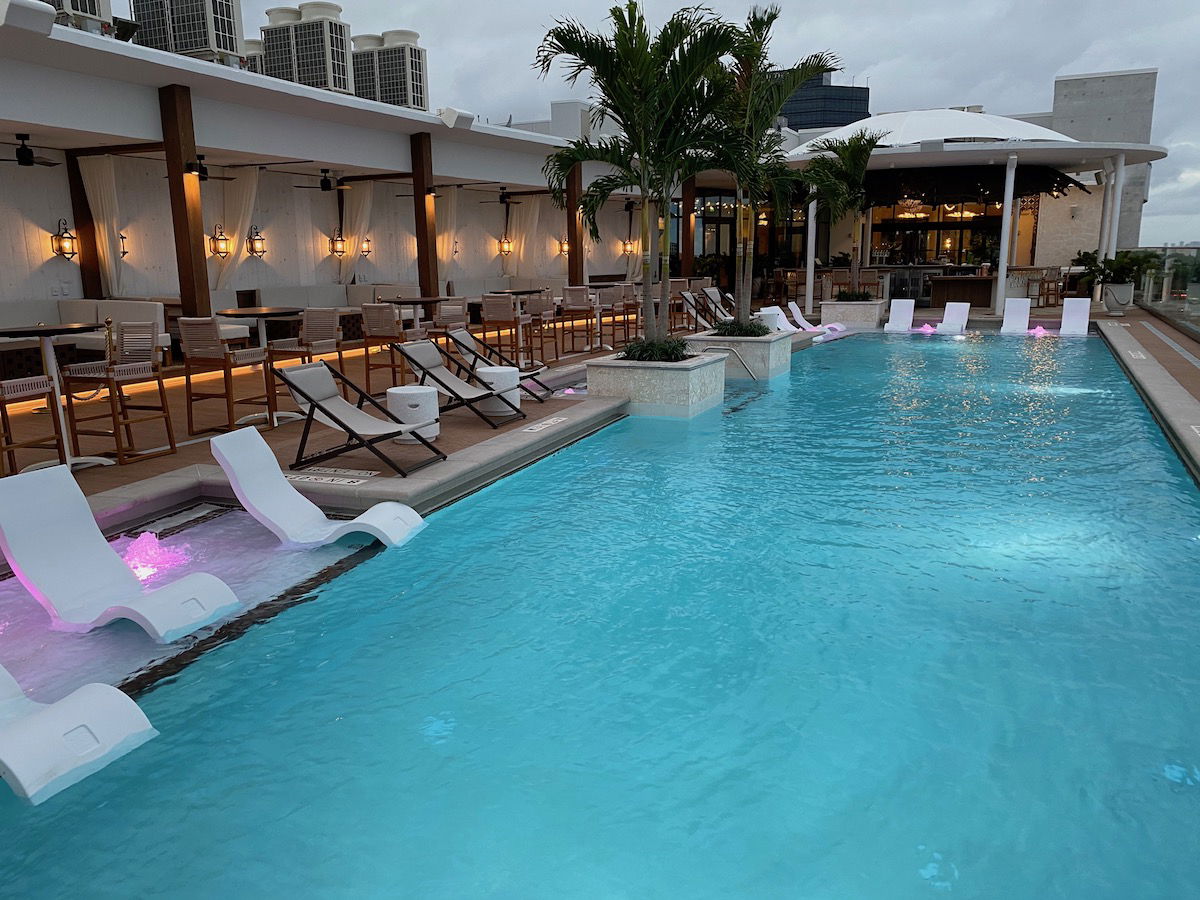 Bottom line
While Marriott Bonvoy isn't currently offering a global promotion, the program is offering at least one kind of targeted promotion on a reasonably widespread basis. Make sure you keep an eye on your email and your Bonvoy account to see if you're targeted for anything good. My offer is for a 35,000-point free night award after completing two paid stays.
Were you targeted for a promotion with Marriott Bonvoy, and if so, will you benefit from it?