Business financial services company Brex has a transferable points currency, and there's a great transfer bonus available right now. This should prove useful for anyone who racked up Brex points with the promos we've seen this year.
Transfer Brex points to five programs with a 20% bonus
Through August 8, 2021, Brex is offering a 20% bonus when you transfer points to the following partner programs:
Aeromexico Club Premier
Air France-KLM Flying Blue
Avianca LifeMiles
Cathay Pacific Asia Miles
Singapore Airlines KrisFlyer

Transfers to these partners are ordinarily at a 1:1 ratio. The 20% bonus will post at the same time as the standard points transfer over, with the exception of Cathay Pacific Asia Miles, where it could take up to seven days for the bonus miles to be deposited.
Here's my general guide for redeeming Brex points, to give you a sense of your options. Keep in mind that in addition to being able to earn airline miles, Brex points can also be cashed out for a cent each.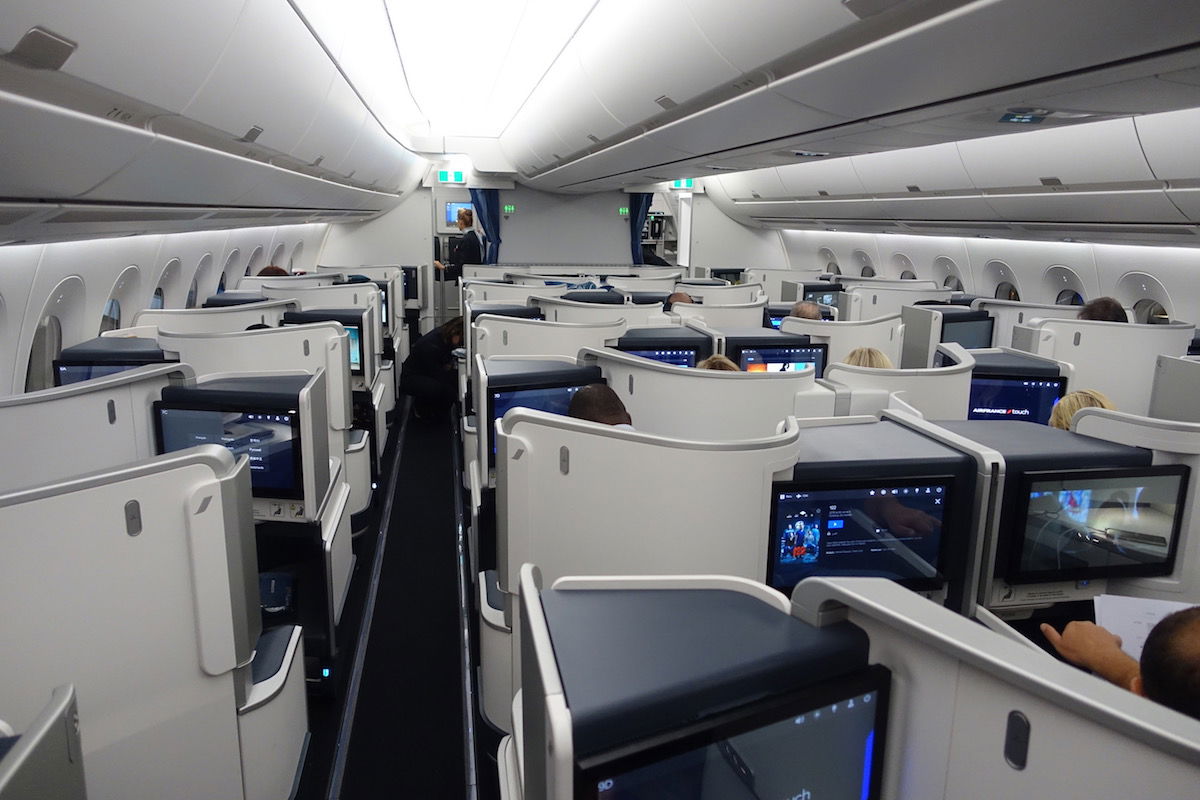 Is this offer worth a speculative transfer?
Generally speaking, a lot of the value of transferable points currencies comes from the flexibility they offer. When you transfer points without a specific use in mind, you're giving up that flexibility, and that's something you want to avoid doing whenever possible.
However, when there's a transfer bonus, it's sometimes a different story. You have to balance the downside of losing flexibility with the upside of transferring at a favorable ratio.
Here's my take with transferring to these partners:
There's very little value to Aeromexico's Club Premier program, so I wouldn't consider transfers there
Air France-KLM Flying Blue has the benefit of offering the most award availability on Air France and KLM at reasonable prices, so if you fly transatlantic often, this could be worth considering
Avianca LifeMiles is valuable for Star Alliance redemptions, though perhaps the main consideration is that LifeMiles often also sells miles directly rather inexpensively
I find Cathay Pacific Asia Miles to be a mostly lackluster program; there aren't many great partner redemptions, and there are so many other options for locking in Cathay Pacific award seats, though Asia Miles does sometimes have access to a bit more award space
Singapore KrisFlyer is best for redemptions in premium cabins on Singapore Airlines, and currently there's even a promotion that gets you Star Alliance Gold status when you transfer 250,000 miles to the program, which could be a further motivator
Personally I'm most considering transferring Brex points to Air France-KLM, Avianca, or Singapore Airlines, and think those are all good options depending on your future travel plans (which admittedly can be tough to nail down right now).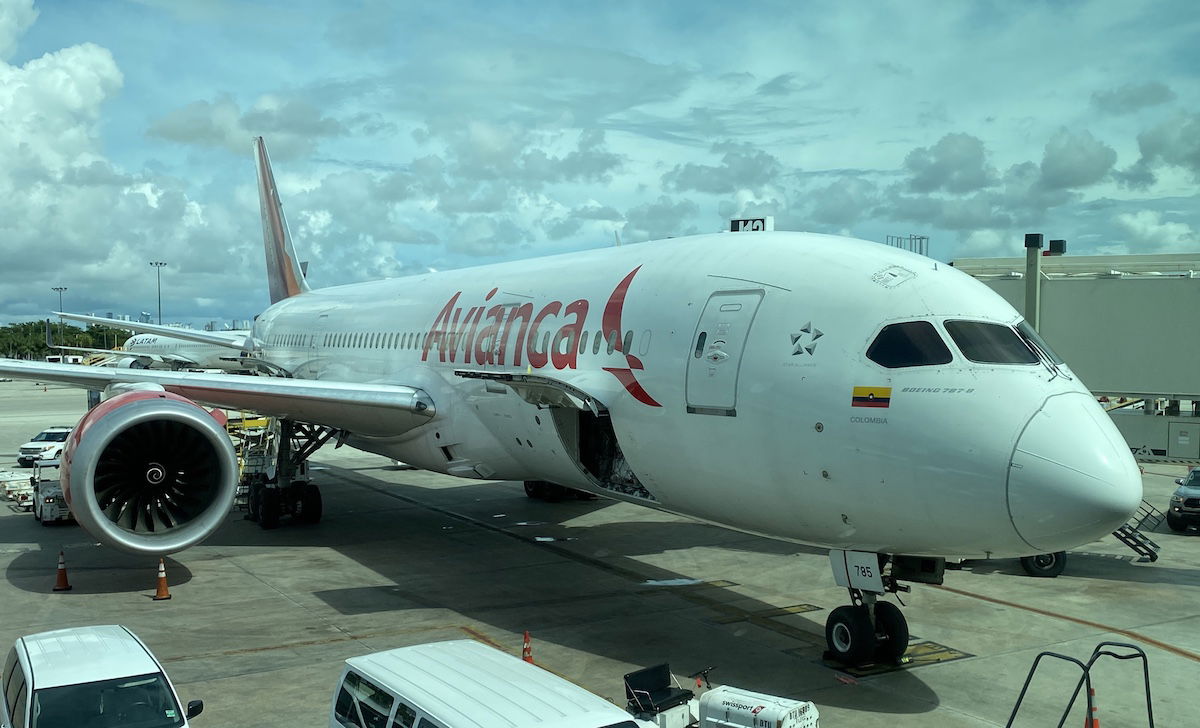 Bottom line
Brex is offering a 20% bonus when you transfer points to one of five frequent flyer programs. This has the potential to represent an excellent deal, especially if you have some future premium cabin redemptions in mind.
While I usually try to avoid transferring points without a specific use in mind, this is a situation where a speculative transfer could make sense.
Do you plan on taking advantage of this Brex transfer bonus?