Earlier this week, I wrote about the various rental car collision coverage options offered by some of our favorite credit cards. Naturally, plenty of questions came up around what it looks like to actually file a claim, and rightly so. It's one thing to know that the resources exist, it's another thing entirely to trust the process in the event that something happens.
So I figured I could break down the mechanics of various programs, but what fun would that be?
Instead, I decided to crash some cars to see what all the fuss was about. 🙂
The scenario
Okay, so that's not exactly what happened, but I came pretty close to that last summer. In all honesty, up until recently, I was a sign-up bonus, status-waiver-chaser with a side of lounge access credit card user. In other words, I had never even considered the travel protections offered by different cards.
And then August happened.
The month started with a hit-and-run in my personal vehicle (they hit, they ran) the week before I left for a two-week trip to California.
On my first full day there, I lost a set of rental car keys on the beach, and had to get towed 45 miles to the nearest airport Hertz repair center.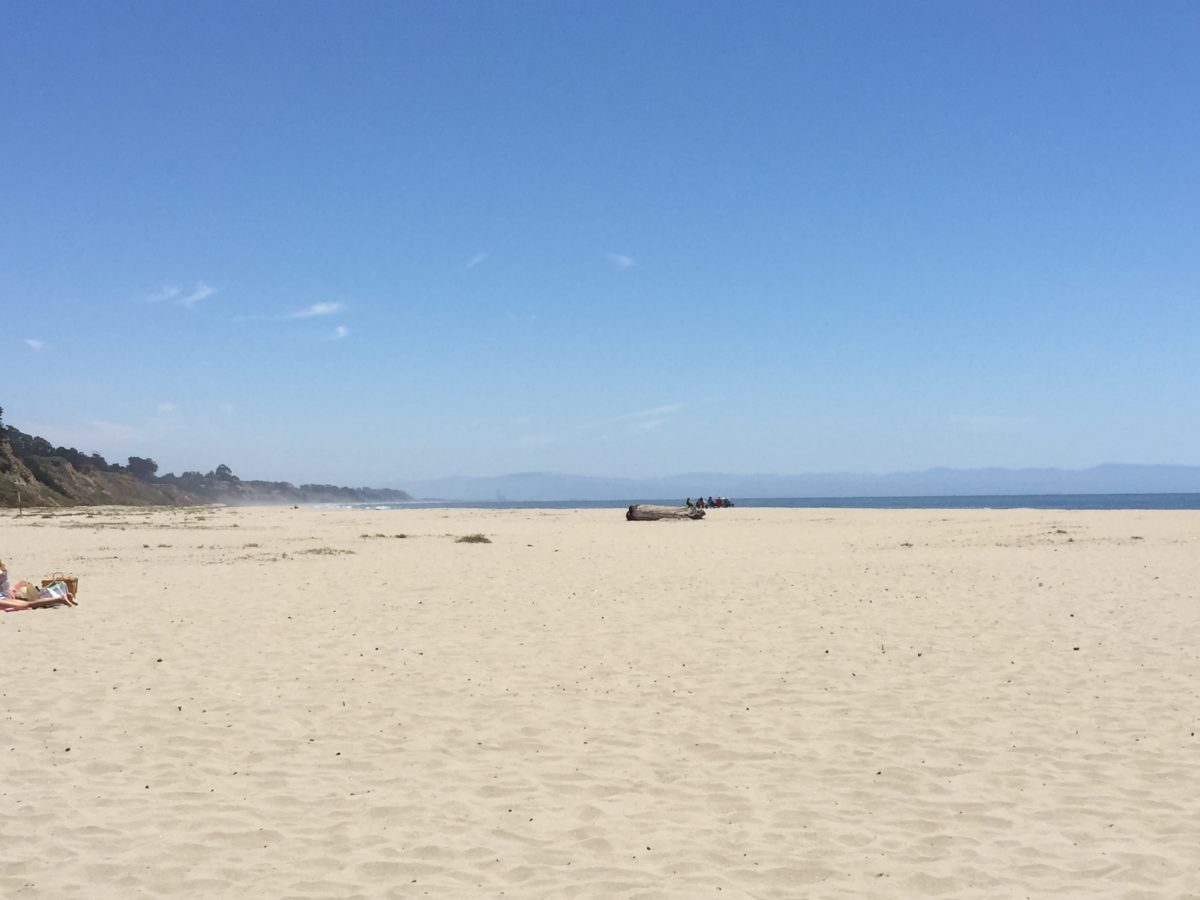 Two days later, I had about $1,000 worth of luggage and camping gear stolen out of my replacement car.
Just to round out the week, I decided to end things by driving my car over a rocky outcropping, doing some serious damage to the bumper.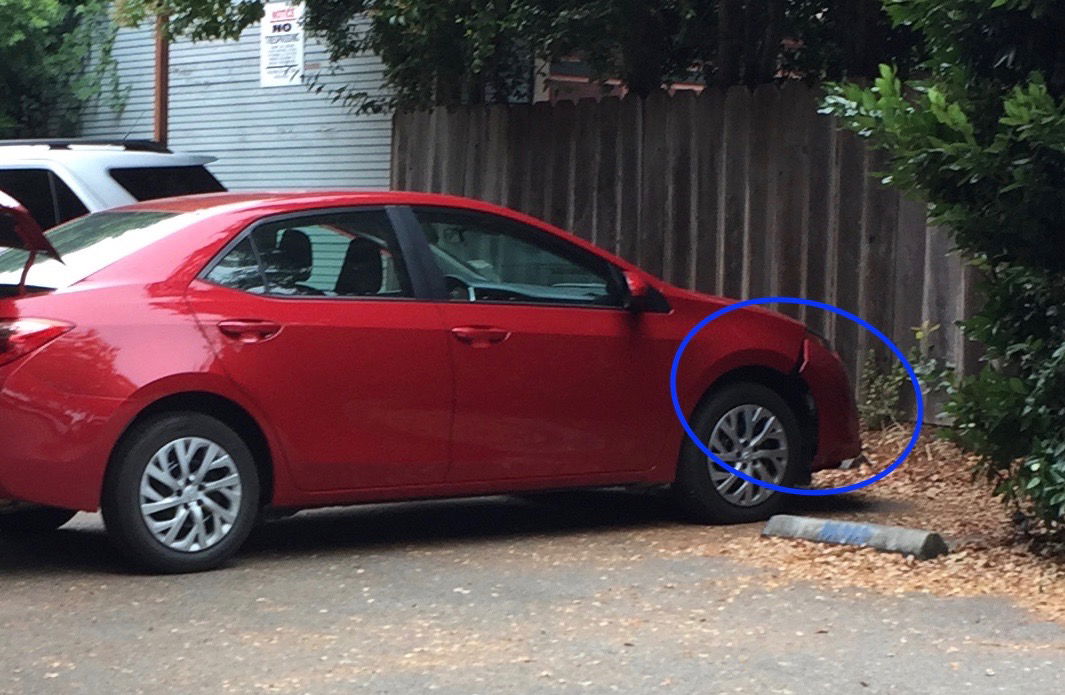 Needless to say, I was done calling Geico and AAA's roadside assistance.
Just when I was ready to give up driving for good, my friend suggested (with a mix of "hey I taught you something new," and "duh Steph, don't you travel for a living?") that I check out my credit card's rental car insurance policy.
I'll admit, for all of the flying that I'd done, this had never even occurred to me. And thus began my crash course in Chase's primary rental car collision coverage.
The basics
Most credit cards offer some kind of rental car coverage, but Chase is currently the only company consistently offering primary collision coverage at no additional charge on some of its cards. This basically means that you are covered for any damages incurred to your car, regardless of whether or not you carry other insurance.
You are required to pay for the rental with the credit card in question, and decline the collision insurance, in order for the policy to kick in. I carry my own auto policy and never pay for the insurance that the rental car company offers, and I happened to pay for the car with a Chase credit card as opposed to my usual trusty Delta Amex (for reasons having more to do with the magnetic strip than any actual strategy, in the happiest accident of the year).
So I was set.
Starting a claim
In practice, starting the claim process is more of a chicken-or-egg situation. A quick phone call to the 800 number on the back of my card led me to Chase's third-party insurance provider, Card Benefit Services, also known as Eclaims Line. (Yes, Eclaims is one word. No, there's no hyphen. Yes, I'm also twitching.)
I was hoping to start the process as soon as possible, but they can't really get the ball rolling until you have a copy of the repair estimate and final rental car agreement – aka the end of your rental period.
The reality is that you have 60 days from the date of the incident to file the claim, which should be no trouble for most travelers. (Some cards require a 45-day window, though, so careful!)
In the meantime, I swapped my rental car for a new one (again), incurred a few weird looks from the Hertz reps at SFO, and patiently waited in claim limbo while driving very carefully around the Bay Area until the end of my trip.
The nitty-gritty
Once everything was wrapped up with my final rental car contract and Hertz sent me away (probably hoping to never see me again), it was time to roll up my sleeves and get the paperwork in.
Starting a claim is pretty straightforward: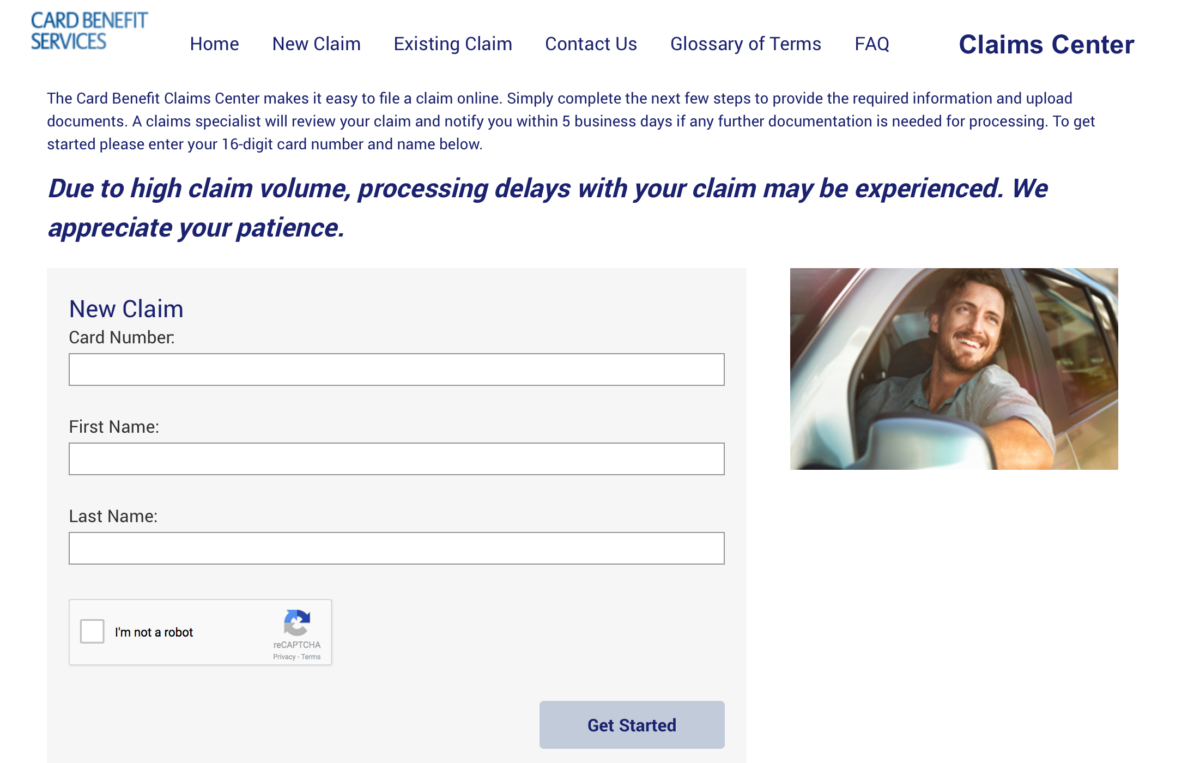 Here is a list of the documents that they requested:
A copy of the incident or accident report from the rental agency.
A copy of the Demand Letter (document from the Rental Agency outlining their payment mailing address, claim reference number, and all damage charges and/or expenses for which they are seeking reimbursement).
The Final Rental Agreement verifying the return of the vehicle and the final rental charges.
A copy of the monthly billing statement (showing the last 4 digits of the card number) verifying the charge for damage to the rental vehicle.
Photographs of the damage to the rental vehicle, if available.
A copy of the Itemized Statement of Repair(s) or Final Repair Bill from the rental car company for repairs made to the rental vehicle.
A copy of the travel package, prepaid voucher, and a copy of your travel package invoice.
I realize that this list may induce memories of applying for a mortgage (or adopting a child) and the story probably would have ended here if it weren't for Hertz's claims management process.
To their end, Hertz also contracts with a third-party provider, Viking Billing Services, and after ten minutes on the phone with a very cheery Tim, I received everything I needed to file the claim, including the photographs of the damaged vehicle. The only things he couldn't provide were my credit card statement and travel package invoice, which I had on my end.
I did have to pay for the damages on the spot, which is always a little disconcerting, but he assured me that as long as I filed his paperwork back to the insurance provider, I would have a check in hand before the next billing statement.
The final paperwork
Just to add insult to injury, the internal Eclaims upload system kept crashing, so everything had to be emailed in. Despite my fears of a black hole after seeing the dreaded generic email address, everything went through just fine, as long as I included the claim number in the subject line.
One final email correspondence later (apparently you get some attention when you have to exchange cars multiple times on the same rental) and we were back in business. By early October, I had a check in hand for the amount of $943.59. (I even got to keep the United points, and was $943.59 closer to my Premier Qualifying Dollar spend waiver.)
I'm not a huge advocate of manufacturing spend, but if that's your strategy, I'm sure there are easier ways to do it.
So, in summary, the timeline looked something like this:
August 17th – Get into fender bender, call Chase
August 22nd – Officially open claim
August 26th – Return car
September 12th – Get phone call from Viking (Hertz), send documents to Eclaims
September 26th – Follow-up "Why are there additional charges from Hertz?" (because lost keys) email exchange.
October 5th – Claim is closed
October 11th – Check in hand
Some lingering questions
I realize this is a (slightly ridiculous) personal experience of how the process works, and the narrative is certainly not exhaustive, so I wanted to address a few questions that may still be out there:
Did you try to use the insurance for the key replacement?
No. Lost keys aren't covered in the inclusions of any of the policies I've looked at (technically, they're not listed under the exclusions, either, although I'm sure that's an angle that no insurance would buy). More importantly, trying to file a claim retroactively for something that probably wouldn't fly was frankly just not a priority.
In case you're wondering, it was a $250 fee, plus towing.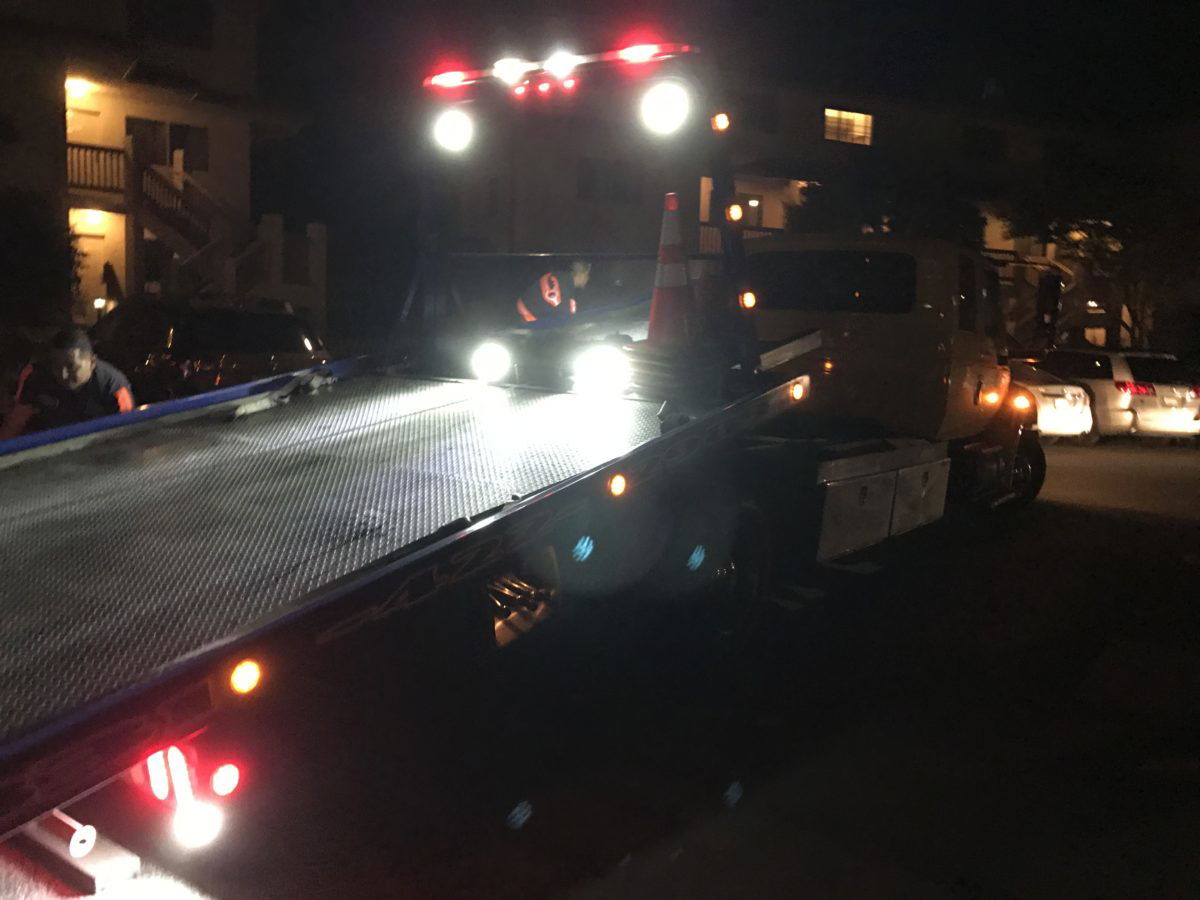 How about for the stolen items?
Technically no – there was no damage to the car (I think I had a faulty key FOB), and only the cost of the vehicle itself is covered under collision damage. If you have stolen goods in your vehicle, you may be able to get coverage through renter's or homeowner's insurance, although the deductibles are usually quite high.
(Incidentally, American Express has a rider indicating that they cover lost or stolen property, but their default insurance only offers secondary coverage, so I probably would have still come out behind).
Was your insurance company contacted at all?
Not at all – Geico even lowered my rates for the next billing period. Bless them.
How about Chase? Any issues with them?
Nope.
What if you had damaged another car?
I probably would have called Geico, cried into my beer and found a side hustle to pay for my newly raised premiums. And still called Chase to get the damages on my car repaired.
Any issues/limitations with swapping cars over the rental period?
Anytime you need to swap out a car, it needs to happen at a location with a repair center, and those are typically found at airports – so I was out of luck with my in-town Hertz. Luckily, they let me swap cars twice with no additional charges. I did get a "you've been here before…" though.
Are you even allowed near Hertz locations now?
Remarkably, yes, and they even upgraded me to President's Club thanks to my Delta status. Figures.
Will you test out Amex's collision coverage, just for a comparison?
Umm, no. As a matter of fact, I think I'm going to go write about airline wine for a while. 😉
Bottom line
As much as I'm a fan of hands-on learning, having this many rental car situations in a week isn't something I'd recommend.
Fortunately, I lucked out by using the right credit card, which made the entire ordeal much less complicated (and significantly less expensive) than had I been working with my own insurance.
Has anyone else out there had to use their collision damage waiver? How did the process go for you?