In theory Heathrow Airport is supposed to get a third runway eventually, and now the project has hit yet another roadblock. Could this finally be the end of any plans for a third runway?
Appeal court blocks Heathrow third runway
The London Court of Appeal has blocked the plans for Heathrow's third runway on environmental grounds.
According to the court, the UK government had failed to take into account the impact that a third Heathrow runway would have under Britain's commitment to the Paris Agreement, pushing for countries to reduce carbon emissions and reduce global warming below 2C by the end of the century.
As was written in the ruling:
"We have not found that a national policy statement supporting this project is necessarily incompatible with the United Kingdom's commitment to reducing carbon emissions and mitigating climate change under the Paris Agreement, or with any other policy the Government may adopt or international obligation it may undertake.

The Paris Agreement ought to have been taken into account by the Secretary of State… and an explanation given as to how it was taken into account, but it was not."
In other words, the court isn't ruling on the merits of a third runway as such, and they're not ruling it out, but they're saying that the proposal didn't sufficiently take into account the environmental impacts.
London Mayor Sadiq Khan celebrated the decision on Twitter:
"We won! Today we blocked the Tory government plans to build a third runway at Heathrow Airport.

Today's judgment is a major victory for all Londoners who are passionate about tackling the climate emergency and cleaning up our air."
While Heathrow officials say they will appeal the decision at the Supreme Court, that likely won't get them all that far.
Prime Minister Boris Johnson has long been opposed to the third runway, going so far as to say that he would lie down in front of bulldozers to stop the work. Transport Secretary Grant Schapps has already confirmed in a Tweet that the government won't be appealing today's decision:
"Airport expansion is core to boosting global connectivity. We also take seriously our commitment to the environment. This Govt won't appeal today's judgement given our manifesto makes clear any #Heathrow expansion will be industry led."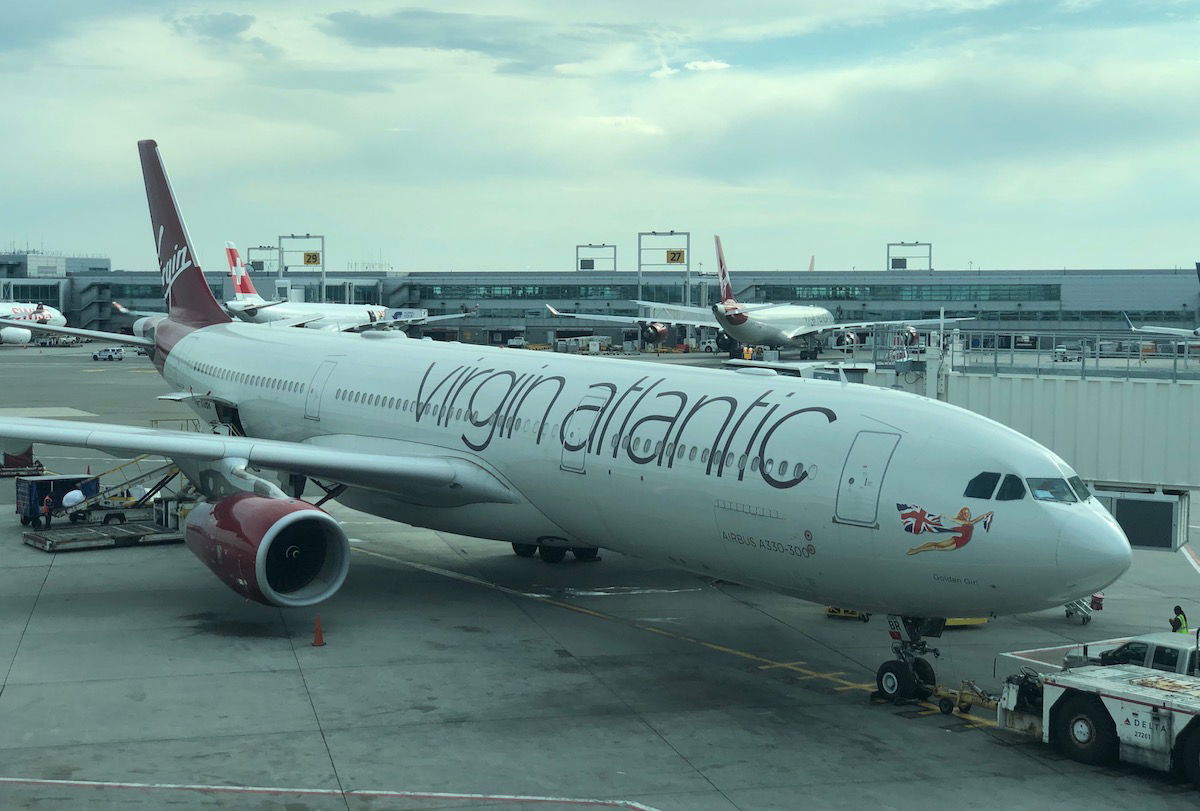 Virgin Atlantic is strongly in favor of a Heathrow third runway
The status of Heathrow's third runway prior to this
For a bit of context on how this was all looking prior to this court ruling, in late 2016, the government of the UK "recommended" that Heathrow receive a third runway, and then in mid 2018 it was formally approved by the UK Parliament, following the UK Transport Secretary preparing a bill.
With that plan, the third runway would have been ready for operation by 2026 at the earliest.
Then in late 2019 it was announced that the project was delayed by at least 12 months, with a new projected completion date of 2028-2029 at the earliest. This came after the Civil Aviation Authority (CAA) rejected Heathrow's plan to increase spending for the project from £650 million to £2.4 billion, prior to even getting planning consent.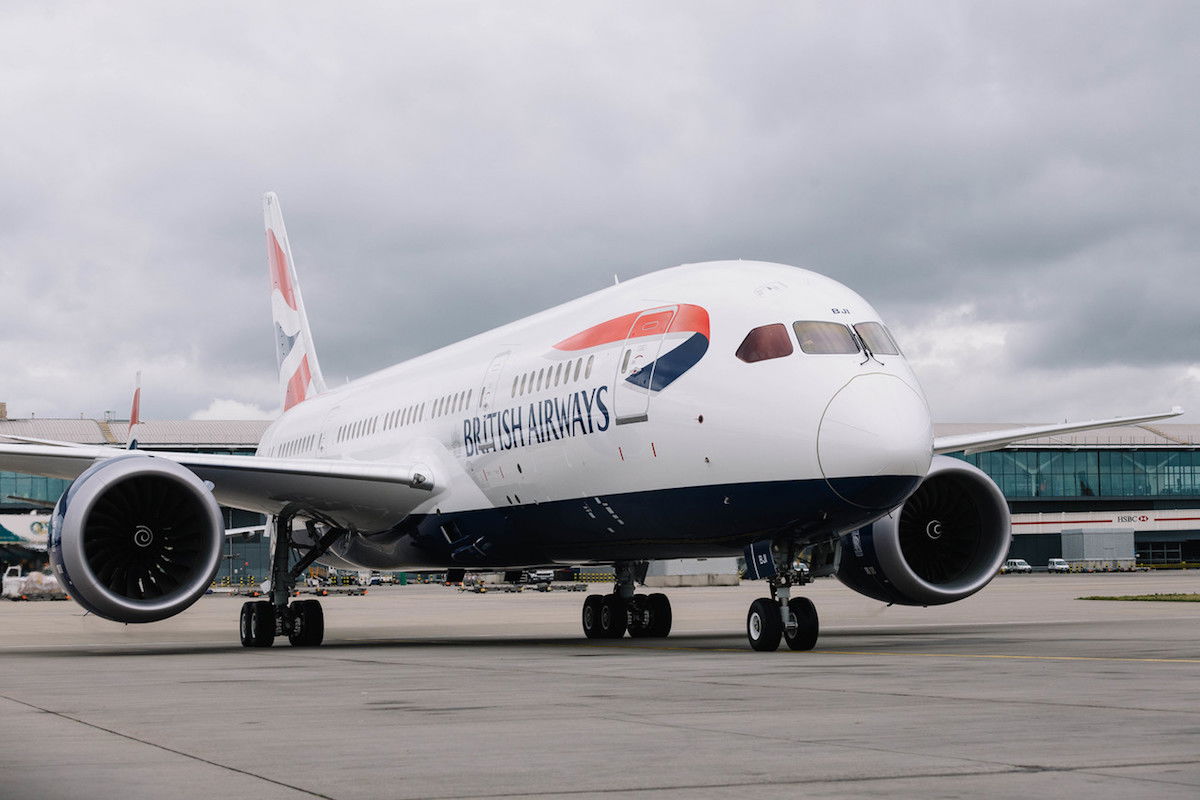 British Airways is strongly opposed to a Heathrow third runway
Bottom line
I'd be shocked if a third runway is ever built at Heathrow. This was already questionable before today's ruling, and the decision today adds yet another roadblock.
British Airways is surely thrilled by this (they like Heathrow being heavily slot restricted because of their market share), while just about all other airlines (and in particular Virgin Atlantic) won't be happy about this.
What do you put the odds at of a Heathrow third runway ever opening?